Need to update your Thanksgiving menu? Here are 25+ Thanksgiving Recipes that are sure to please everyone at the table. Rock your Thanksgiving dinner!
It's that time of year! Time to start planning your Thanksgiving dinner. Yep- no matter how much you want to put it off – it will be here before you know it. It's going to get nuts, chaotic & total crazy. Life is going to go into warp speed here & we need to be ready for it.

25+ Thanksgiving Recipes
Good thing I like to plan ahead, right?! So in an effort to make things easy on us all, I have joined up with some of my favorite bloggers on the planet to bring you these AWESOME Thanksgiving dinner recipes that will completely transform your meal.
We have done all the planning & work for you- just click & print & you are on your way to making one phenomenal meal. Everything from turkey, sides, desserts & drinks are all here in this one place.
These are all our own recipes that we make often & share with our own families. They are tried, tested & perfected so you know that they will be perfect for you too! Delicious doesn't even begin to describe it!
So I'm not going to hold you up any longer- here they are!!!!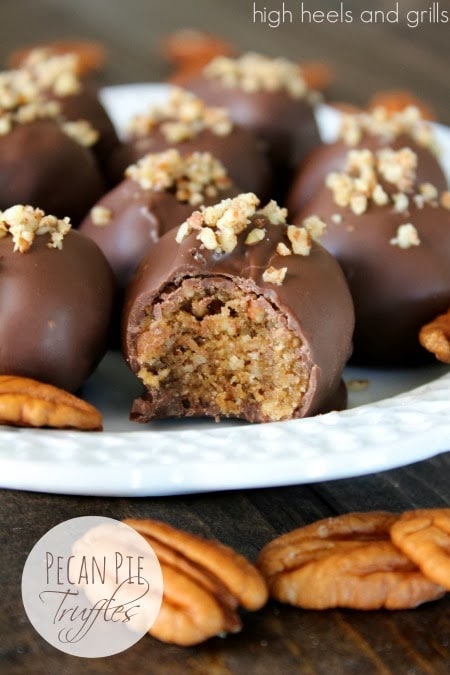 Best Thanksgiving Recipes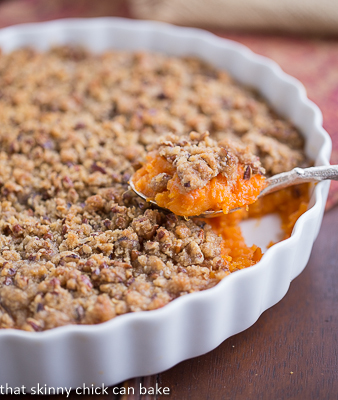 Praline Topped Sweet Potato Casserole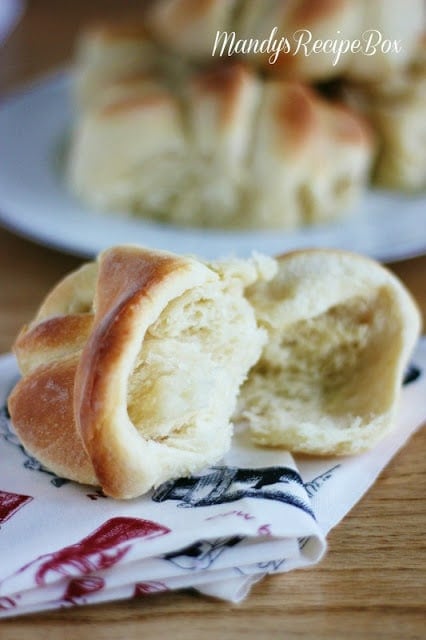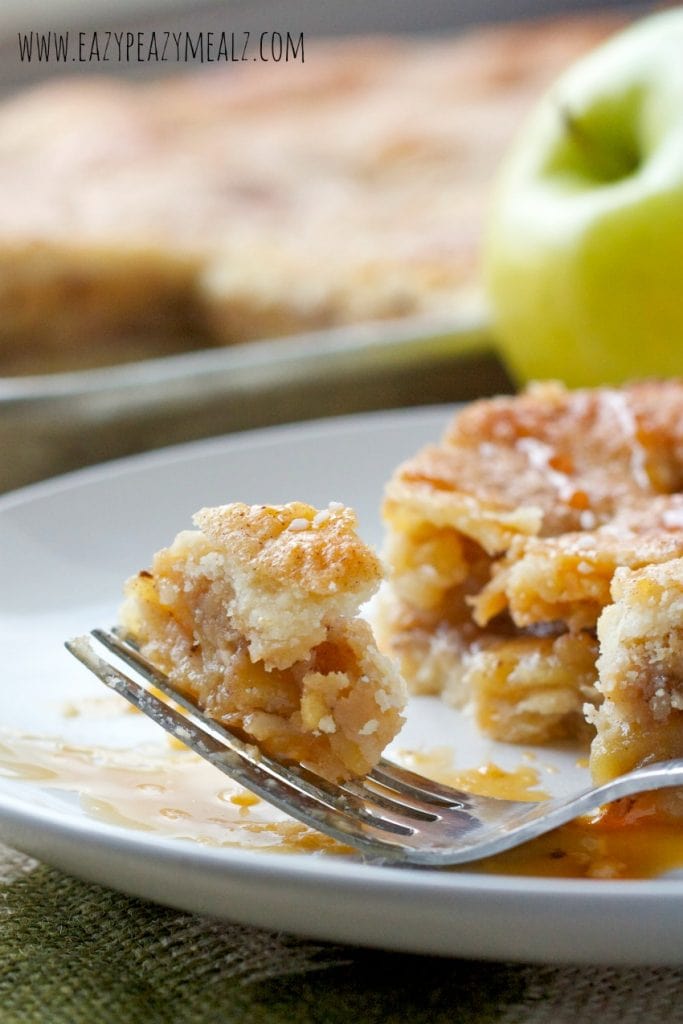 Krissy's Sweet Potato Casserole
Sauteed Mushrooms with Garlic and Lemon Pan Sauce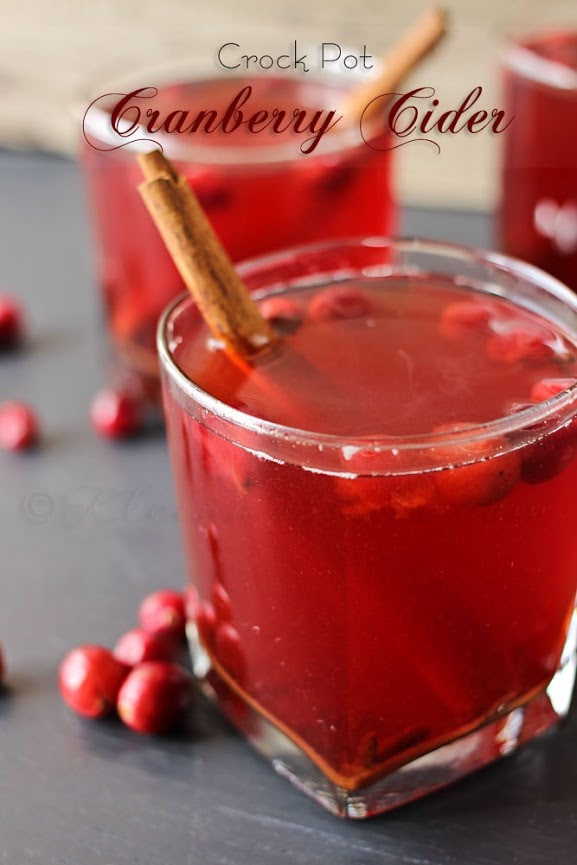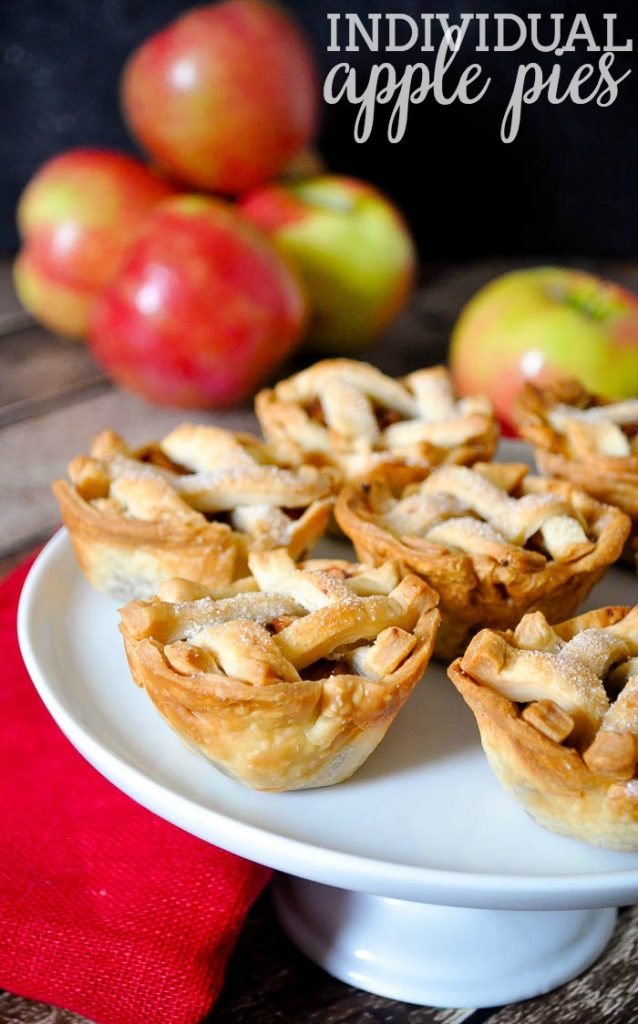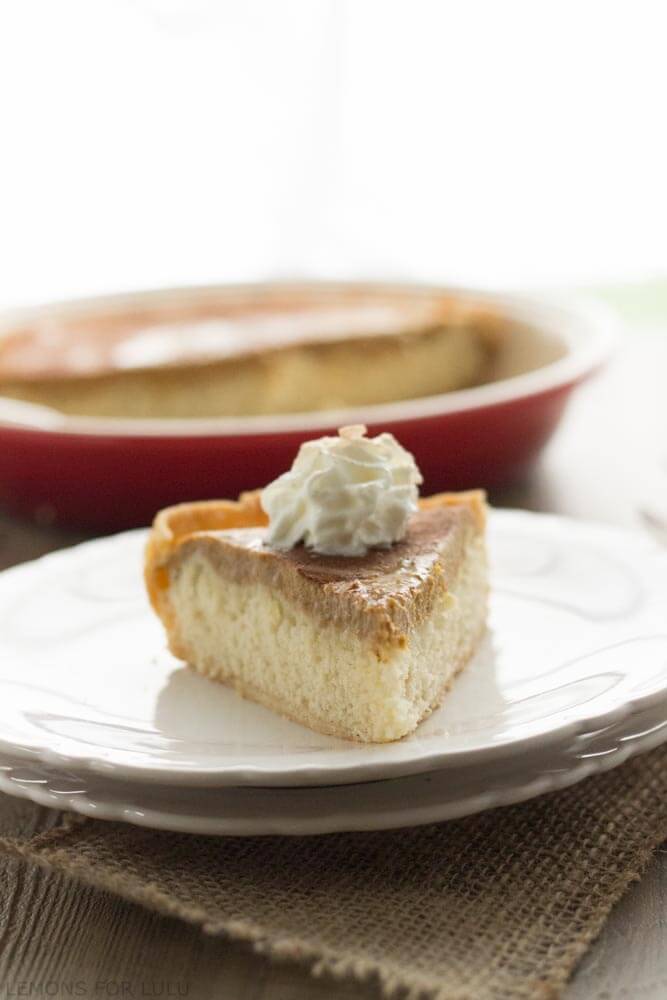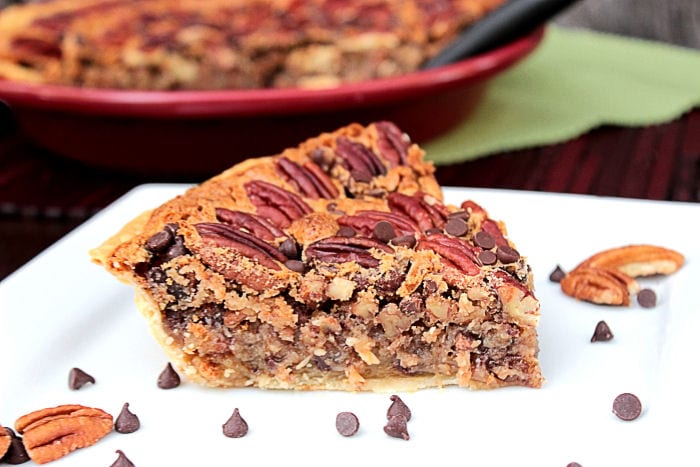 Bourbon Maple Glazed Carrots
Balsamic Roasted Baby Carrots
Apple Bacon & Cheddar Cheese Stuffing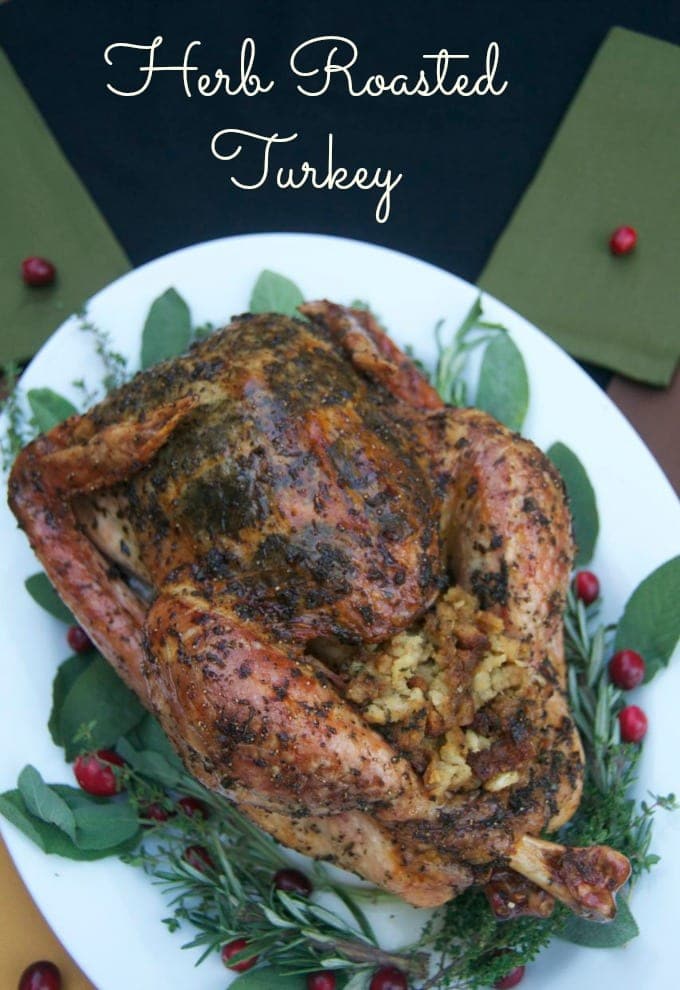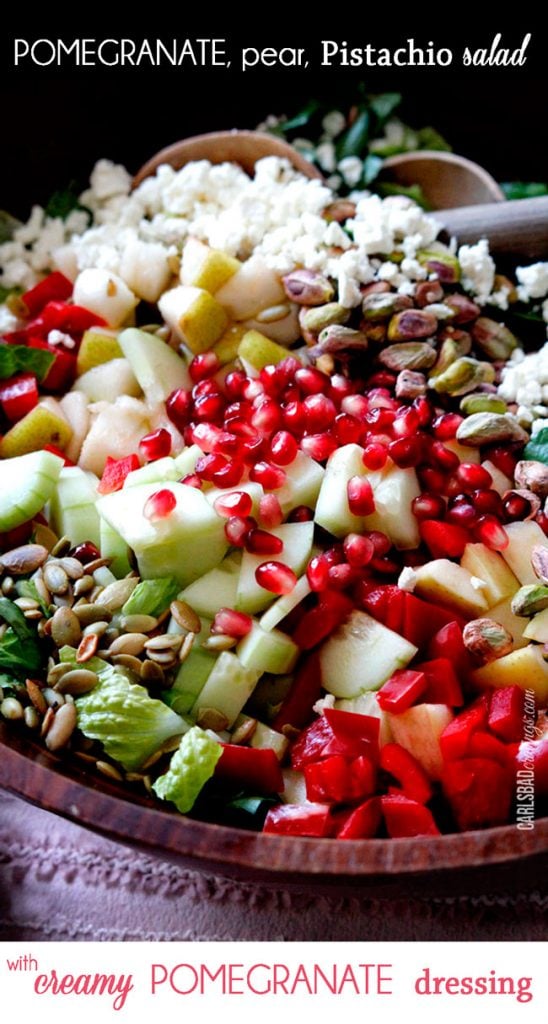 Pomegranate, Pear, Pistachio Salad (with Creamy Pomegranate Dressing)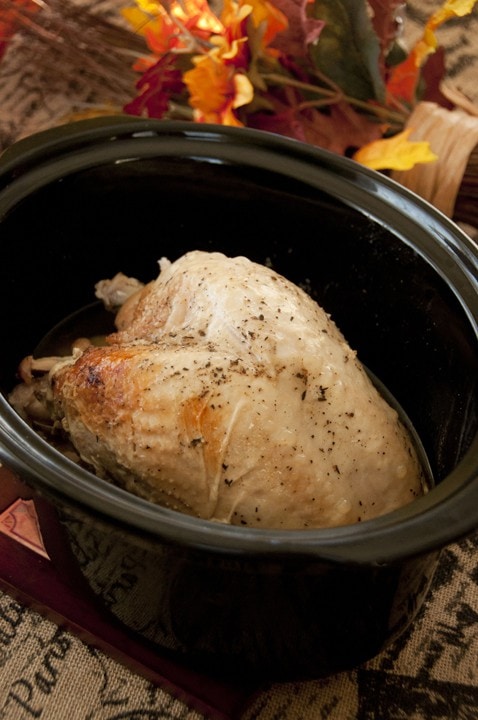 Crockpot Three Cheese Macaroni and Cheese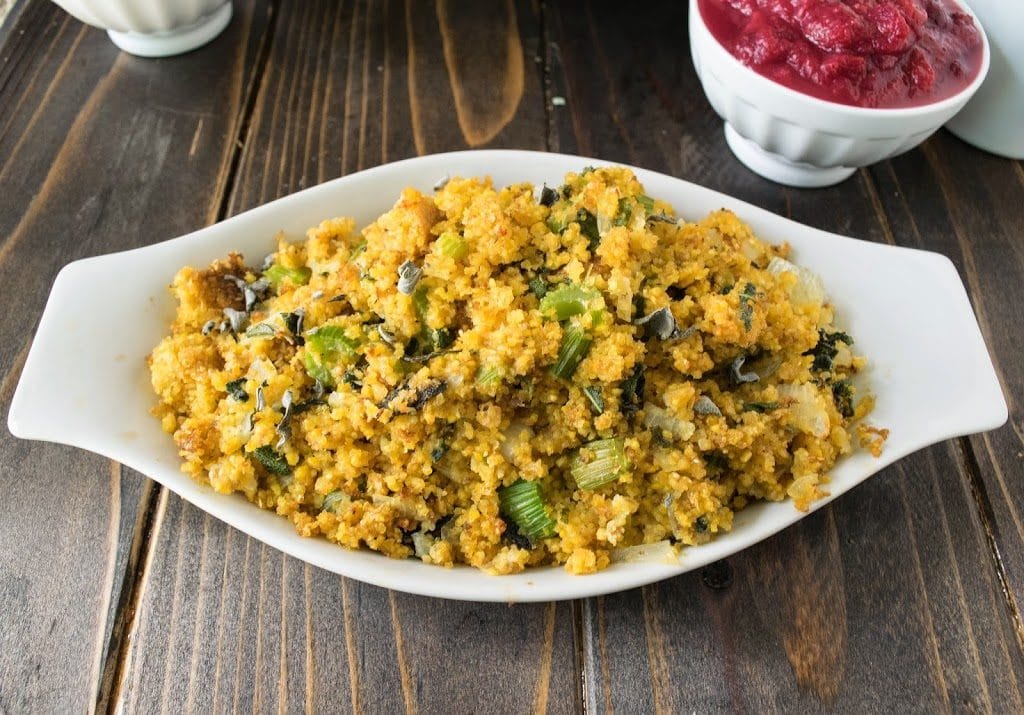 Cornbread Sage & Onion Stuffing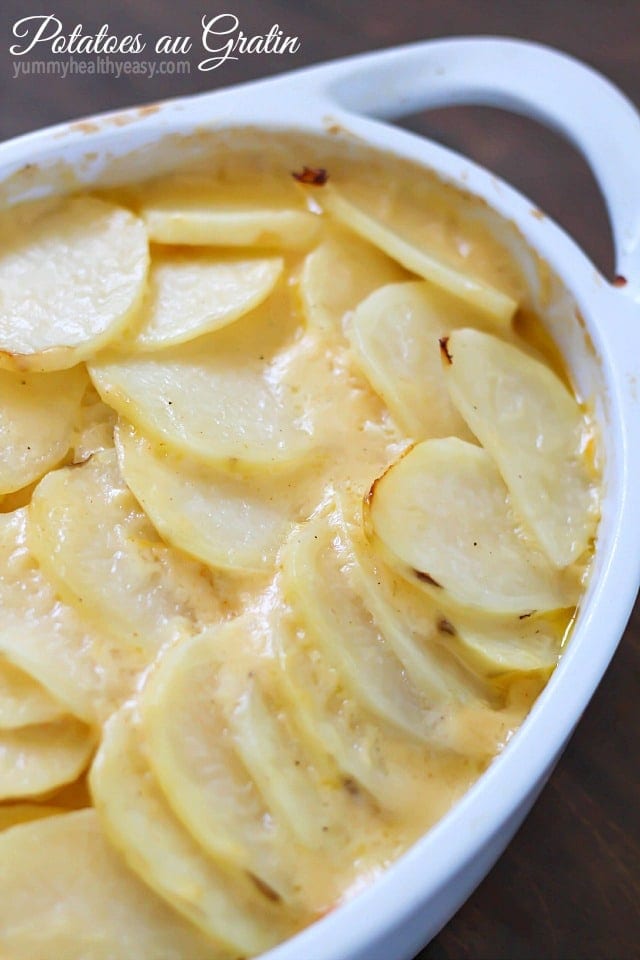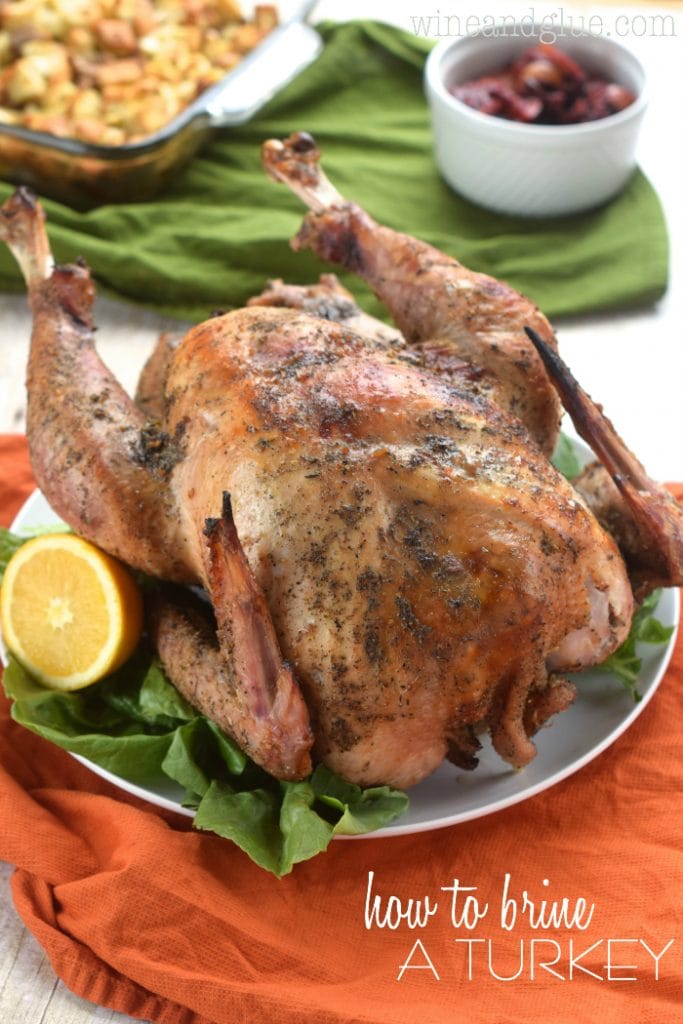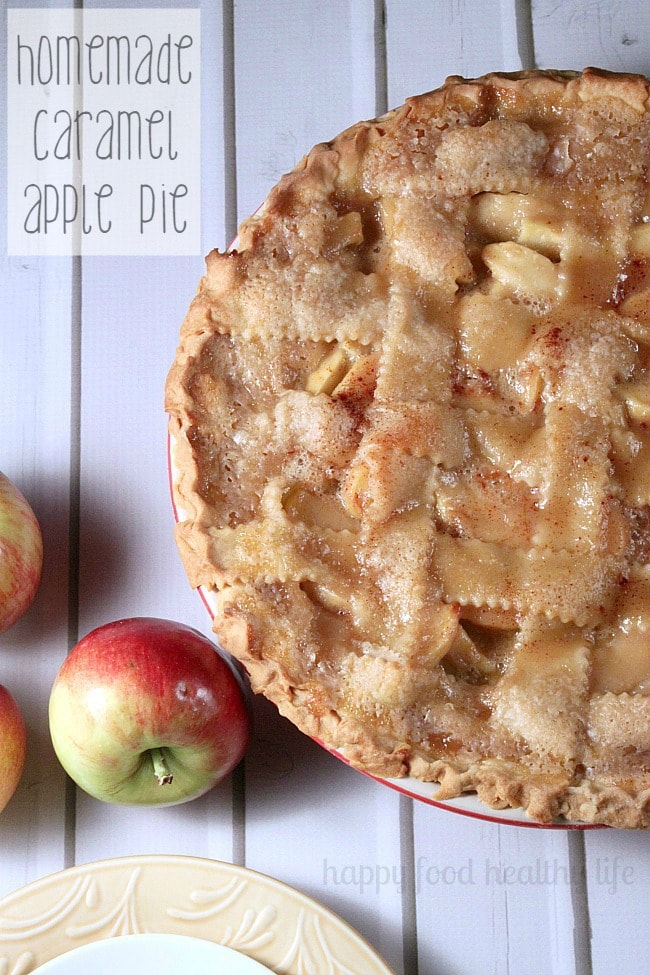 Homemade Caramel Apple Pie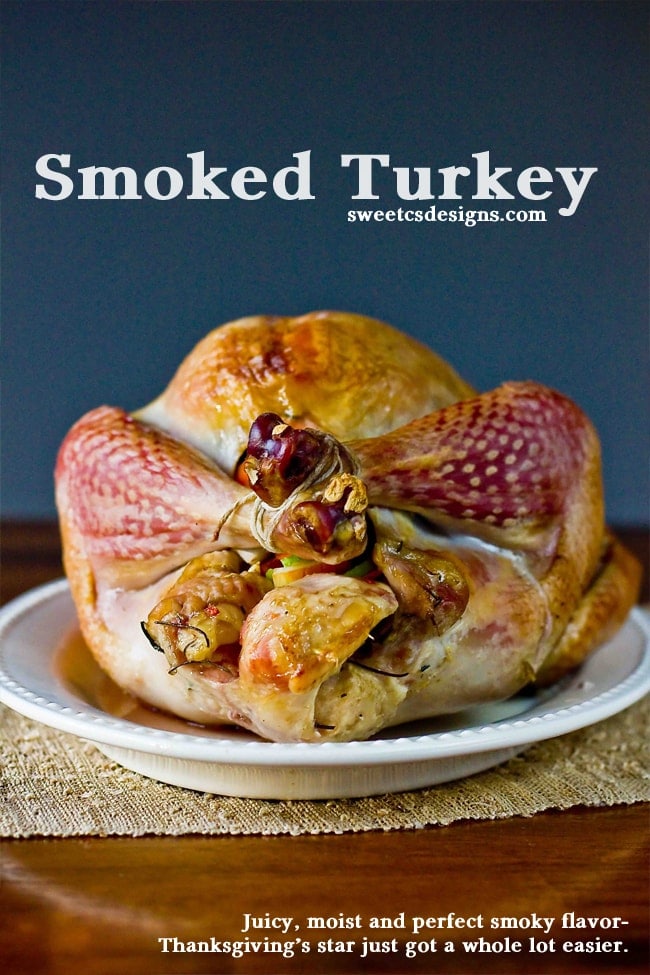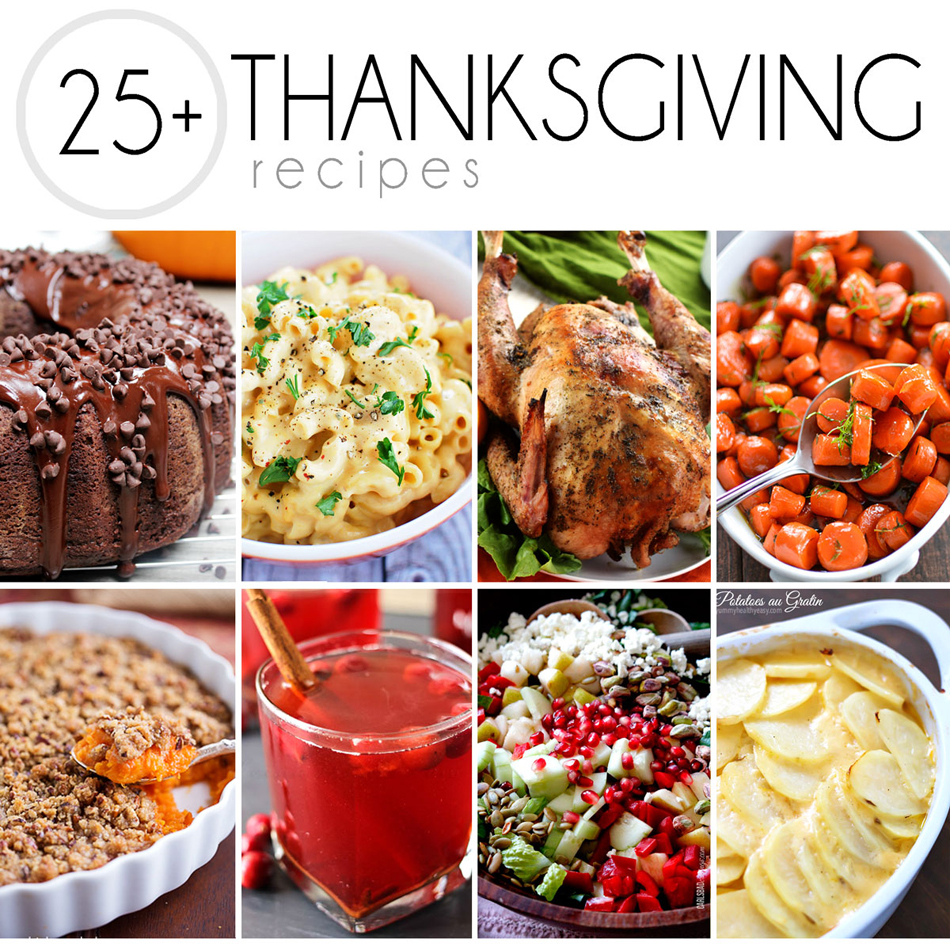 Aren't these all incredible?! I can't wait to add these to our menu!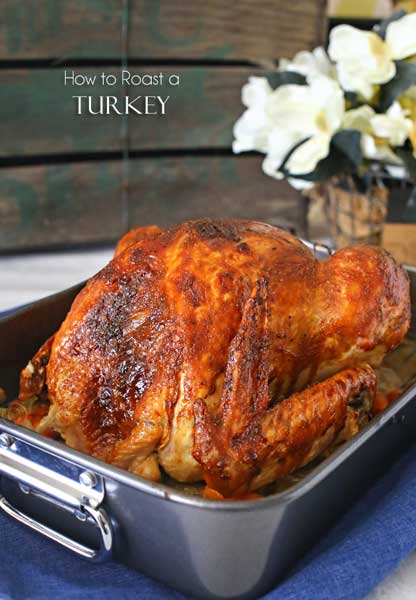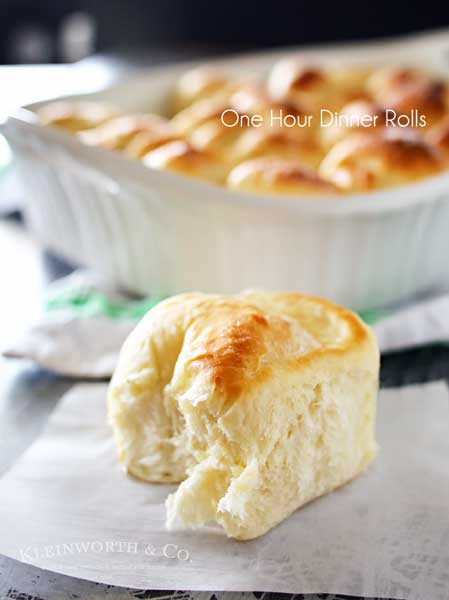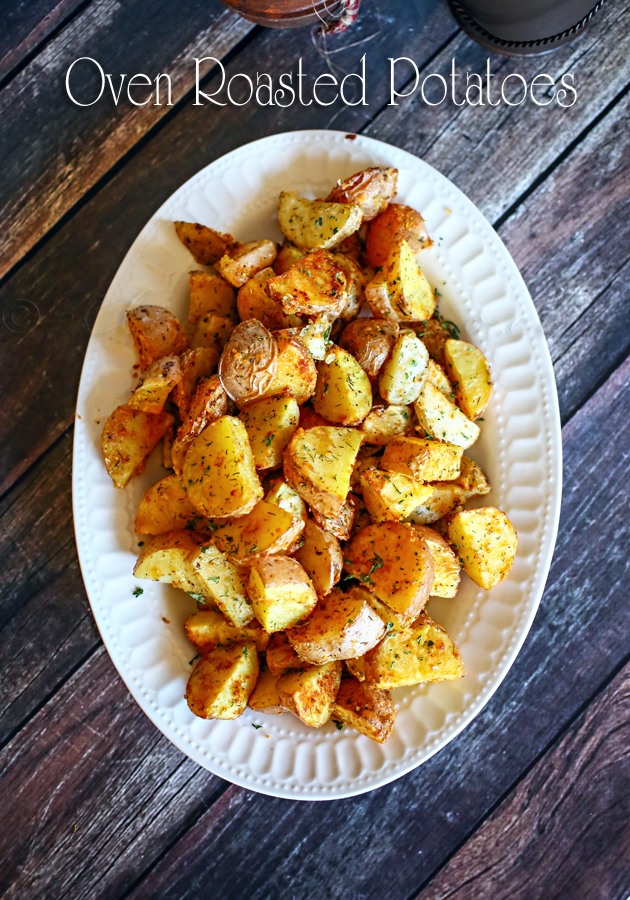 Effortless Oven Roasted Potatoes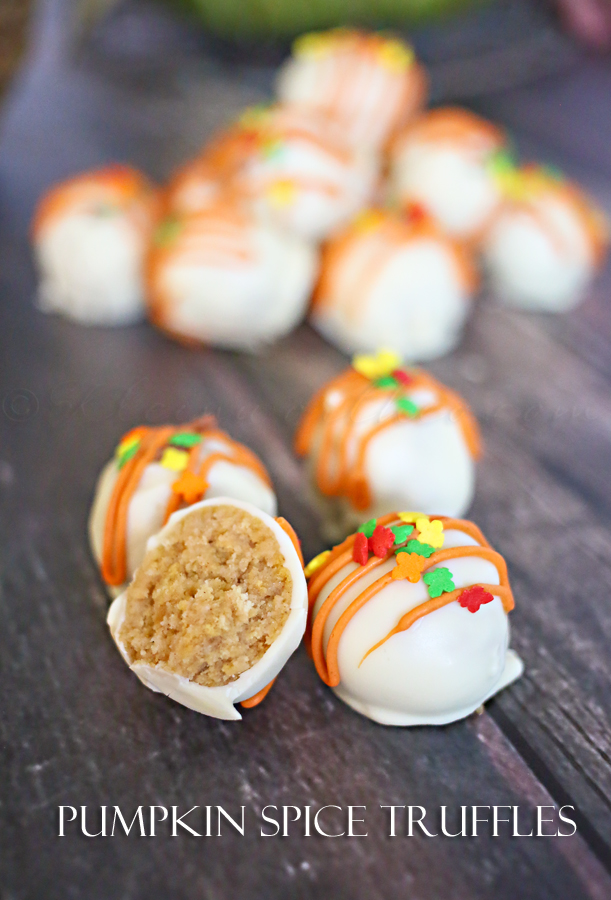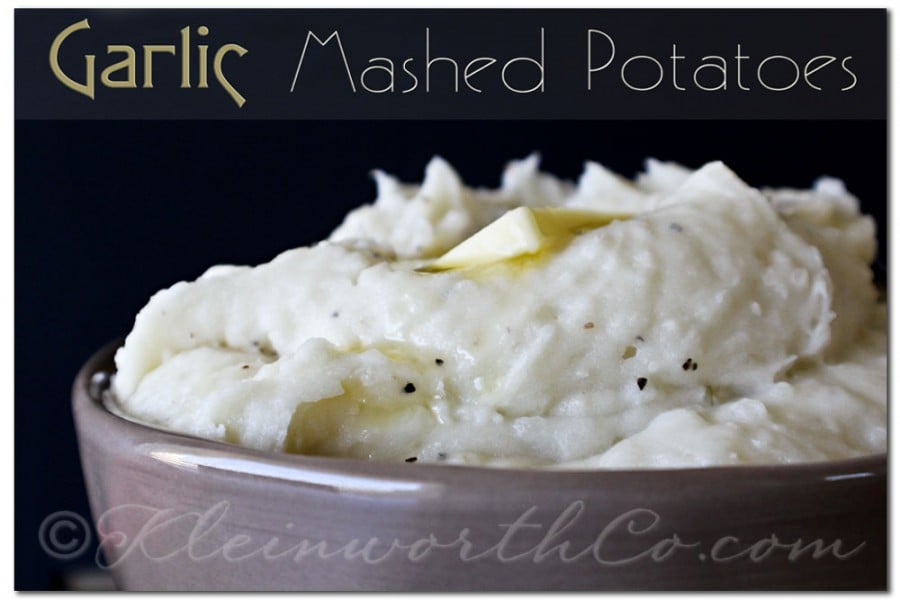 Garlic Mashed Potatoes