2021 Floral Calendar is a free printable to help you stay organized all year while a little beauty to your workspace.
It is time once again to get those printable calendars ready. I like to have a bunch of options to choose from – so this year I created a couple of different ones.
Something about the new year makes me excited for options and having these calendars available makes me motivated to jump into new things.
Scroll to the bottom for the Printable Download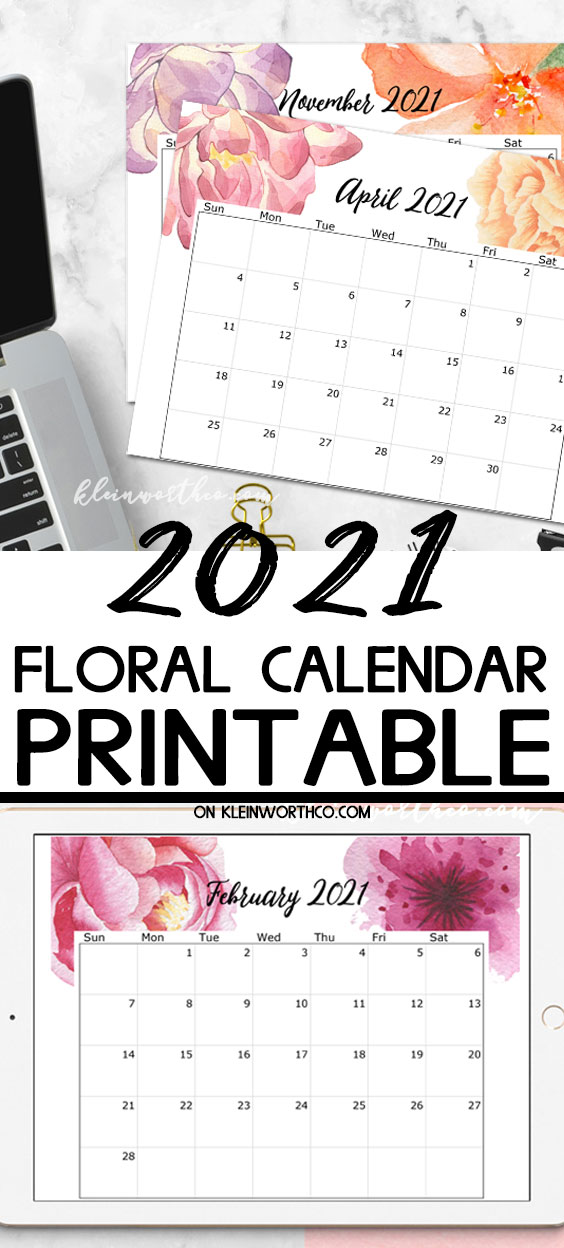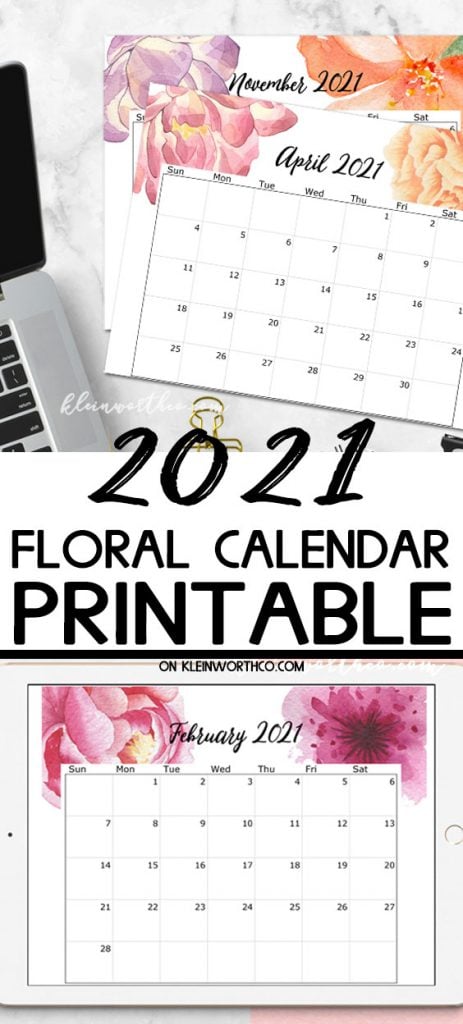 I'm all about the paper calendars. I like to have my reminders everywhere – even if I have a few different digital options too.
My brain just naturally remembers things better if I see them written down, or if I write things down – rather than in text.
printable calendar 2021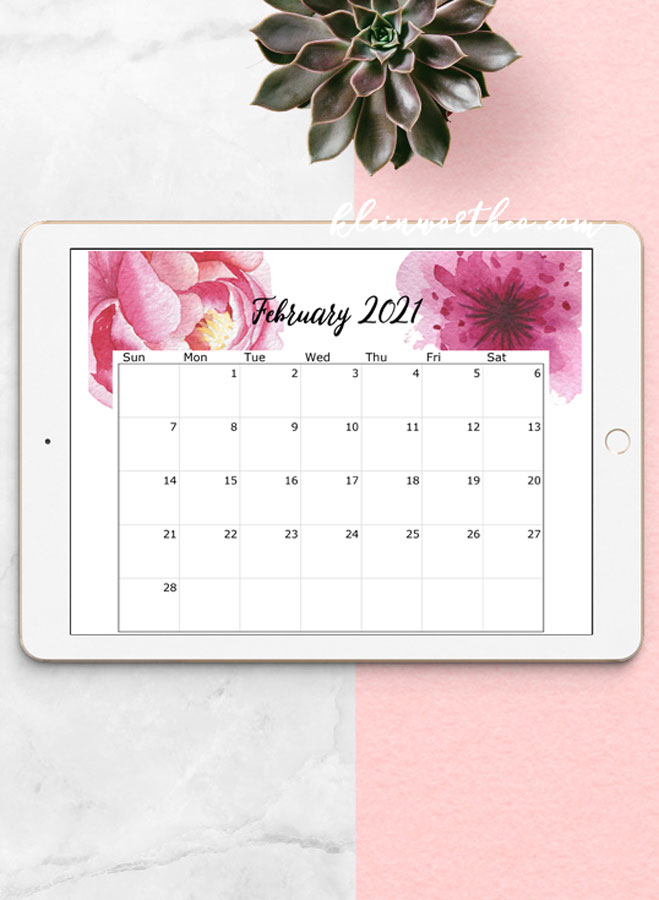 I also created a coloring page calendar this year because so many of you really loved the ones I offered in years past.
But for those of you that just want something pretty without the added creative element – this is the perfect option.
Simple and elegant and just enough color to brighten your days.
floral calendar 2021 printable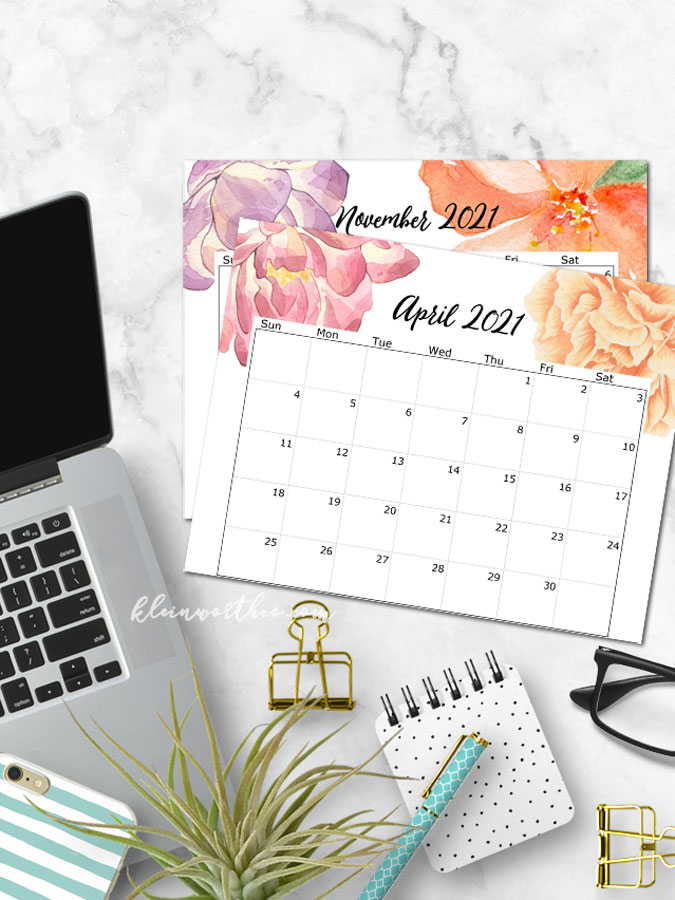 Let's hope that 2021 kicks off on a good note and it is a great year. I know I have high hopes for what is to come.
I hope this calendar helps keep you organized and adds a smile too.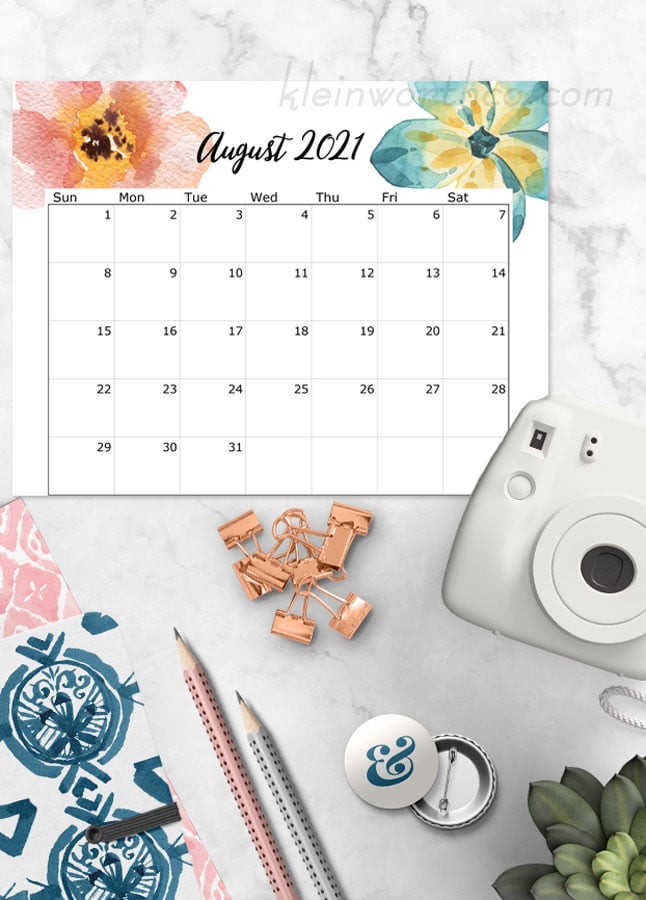 Here are some commonly asked questions
Do I need to use any special paper when printing the calendar out?
I like to use card stock. While I typically default to white cardstock – these would be really pretty in the brown kraft paper too.
Because of all the wear our calendars see, I find that the cardstock holds up much better than copy paper.
What setting do I need to use for my printer?
Personally, I try to use at least the normal if not the best print quality setting. I have to be very conscious of this since I have my printer set to draft by default.
I can tell you, this doesn't look so great when printed on draft quality. So make sure to go to a higher dpi when making these.

HOW DO YOU MAKE 2021 Free Printable Calendar?
Download the image file below by clicking the link that will open in a new window.
You can then either right-click to download or you can choose the option at the toolbar to download. If you have trouble – sometimes choosing the option to open in another new window helps allow it to download.
Once it has downloaded, open the file.
Select print.
Use a 3-hole-punch to make the holes on one side so you can keep it in a binder if desired.
If you don't keep it in a binder, it works great on a clipboard or other wall mount display.
free printable calendar 2021

If you love this – you don't want to miss our coloring book!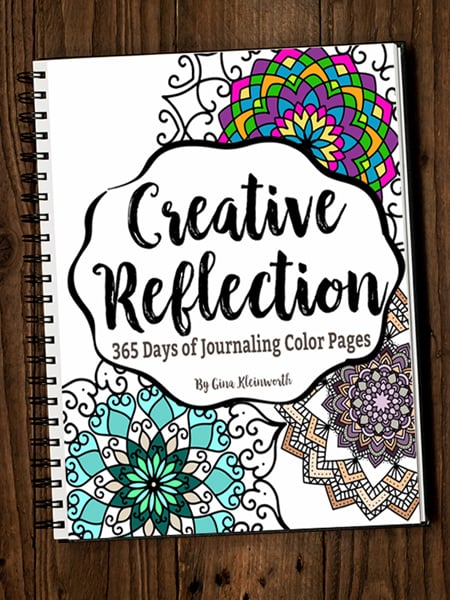 Creative Reflection – 365 Days of Journaling Color Pages
365 Journaling prompt coloring pages + monthly & yearly goal sheets AND 14 free color pages
Nearly 400 printable coloring pages for just $8.99

Don't miss these fun printables too!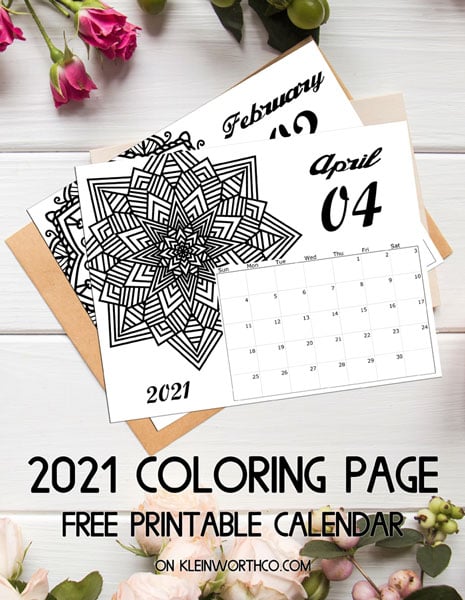 2021 Mandala Coloring Page Calendar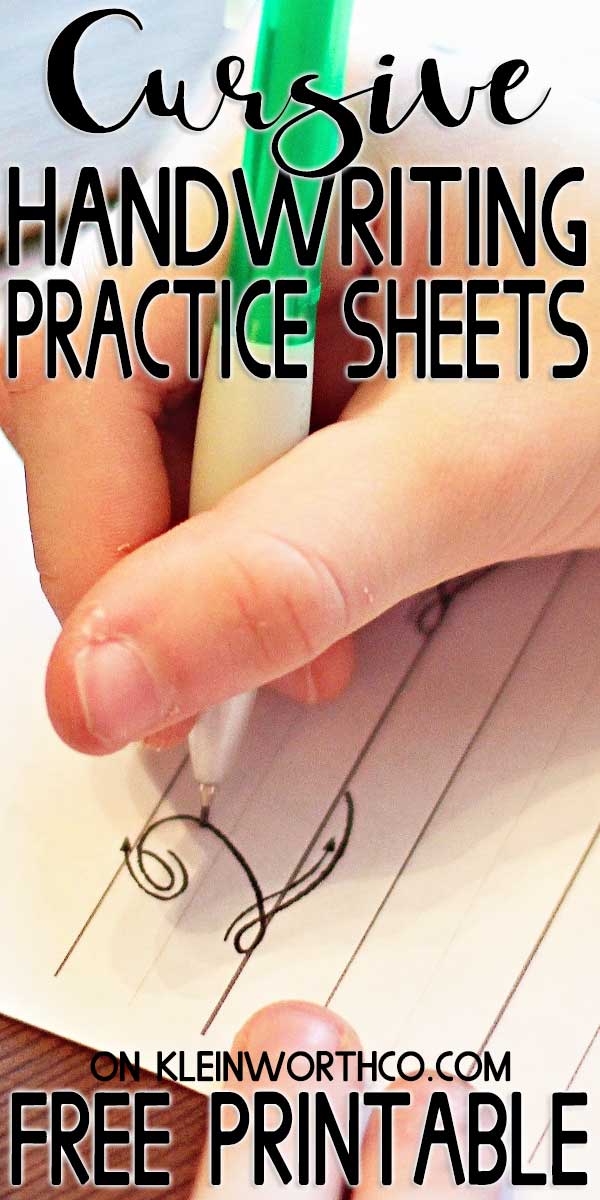 Cursive Handwriting Practice Sheets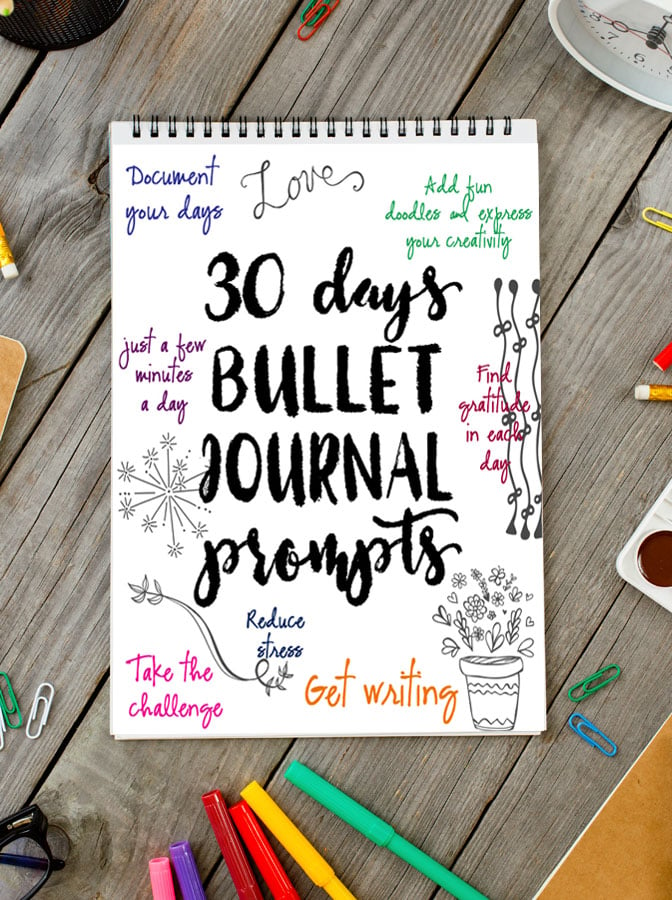 30 Days – Bullet Journal Printable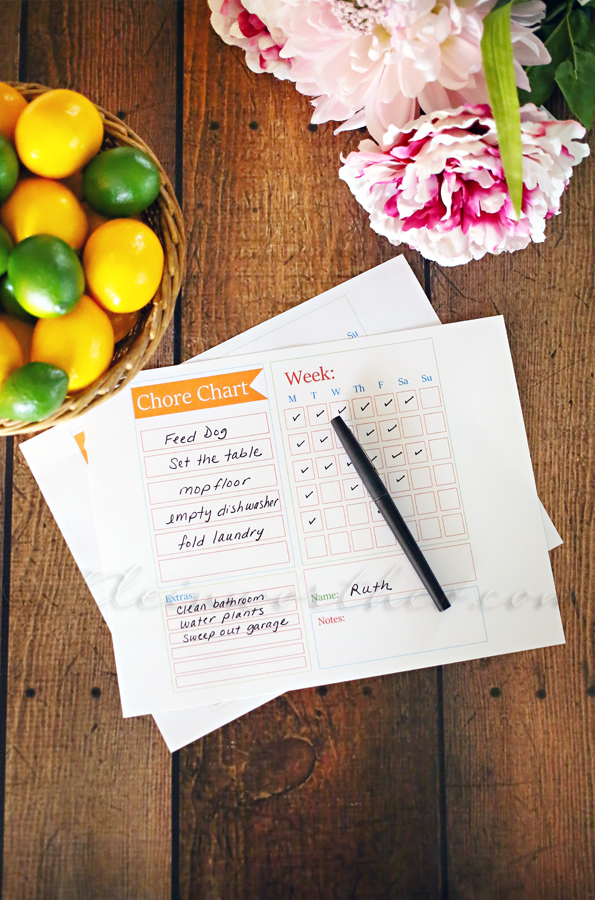 Chore Chart Printable Checklist

2021 Calendar Printable
If you love this FREE PRINTABLE 2021 Calendar as much as I do, please write a five-star review, and be sure to help me share on Facebook and Pinterest!
CONNECT WITH KLEINWORTH & CO!
Be sure to follow me on my social media, so you never miss a post!
FB, Pinterest, IG, Email Subscription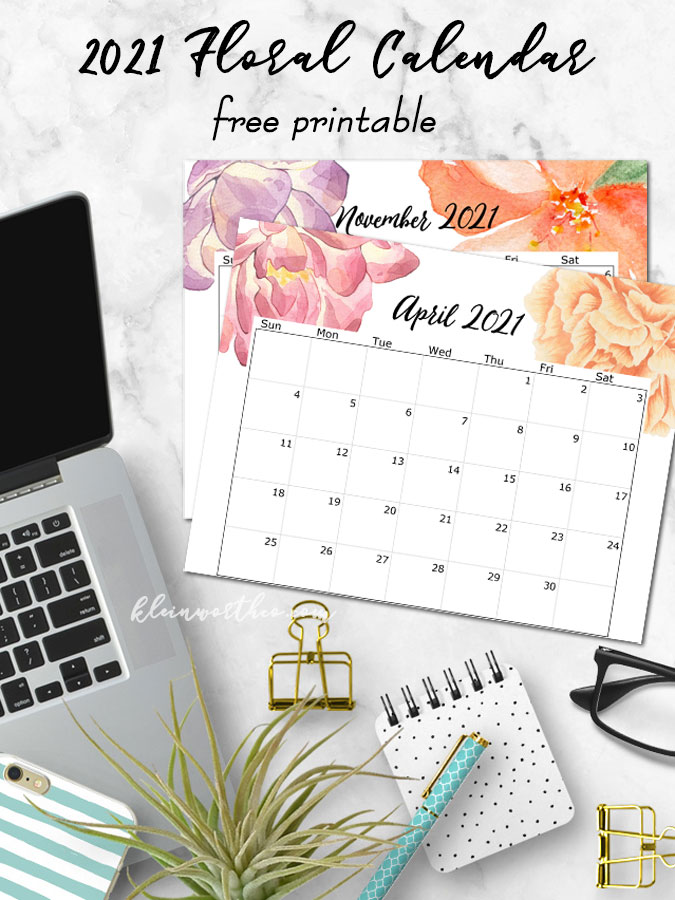 Once the new window opens- right click & save the file.