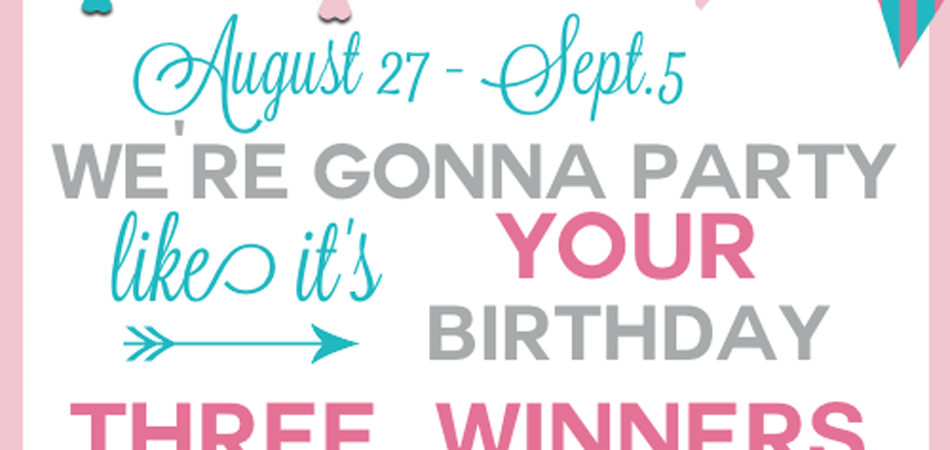 Have I got a SUPER HUGE SURPRISE for you all!!!
This Blogger Birthday Giveaway will knock your socks off & you definitely don't want to miss it!
It's a special day today! We're celebrating blogger birthdays this week with The Cards We Drew and we've rounded up a great group of bloggers and vendors to throw the ultimate birthday bash and party like it's YOUR birthday! We're giving away over $950 worth of prizes for three lucky winner (U.S. residents only–sorry). You can enter the giveaway via Rafflecopter below, but first check out the great prizes and bloggers involved and please be sure to read the fine print!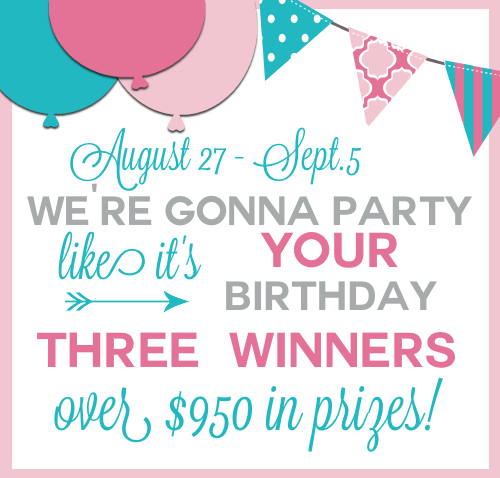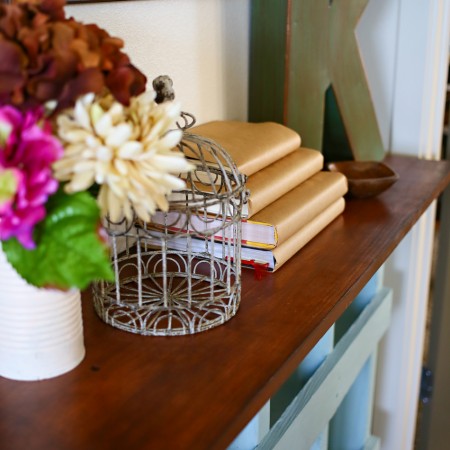 We had such a fun time designing & building our home. As we watched it all come together, there were a few areas where I knew I would have to create something custom to fit the space. Places like the little entry area to the master bedroom are not quite wide enough for a full…