Back when I started this little ol' blog I used to only post photography related content. That meant that I posted about family & images of my family quite often. After having images of my children stolen & used by someone to pass off as her own children I slowly changed my focus here. Now I rarely pick up the camera for personal use but once in a while I get a moment to capture my family in our everyday lives. Earlier this week we had some beautiful sunshine that I just had to take advantage of. I have yet to take birthday images of my older daughter- even though her birthday was back in December. So I was feeling that she would be my perfect subject for snapping a few images. While these are in no way a replacement for a full birthday photoshoot that I still need to do with not only her but also her brother for his birthday back in Feb – at least I found a few moments to be with my camera & not be working.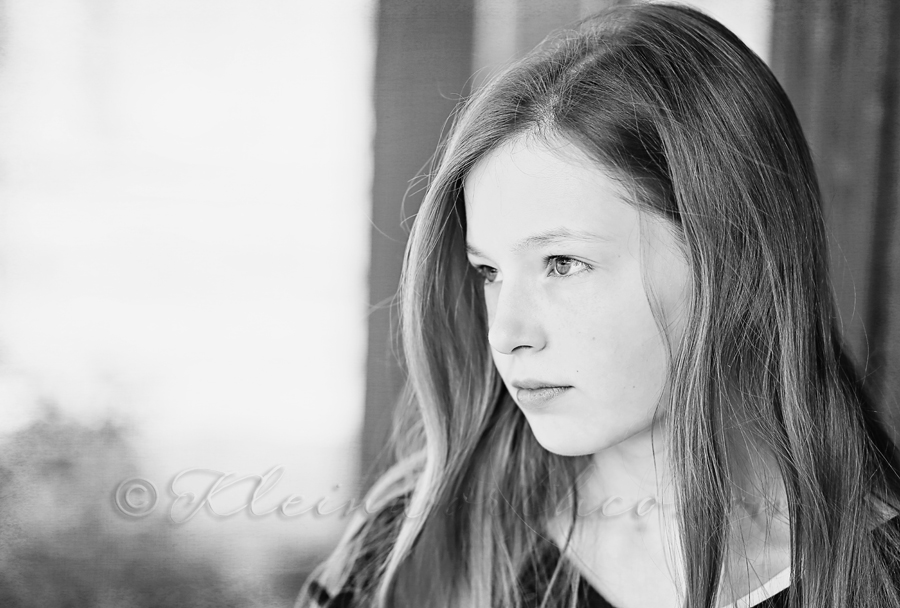 I love photographing this girl. She makes it so easy for me.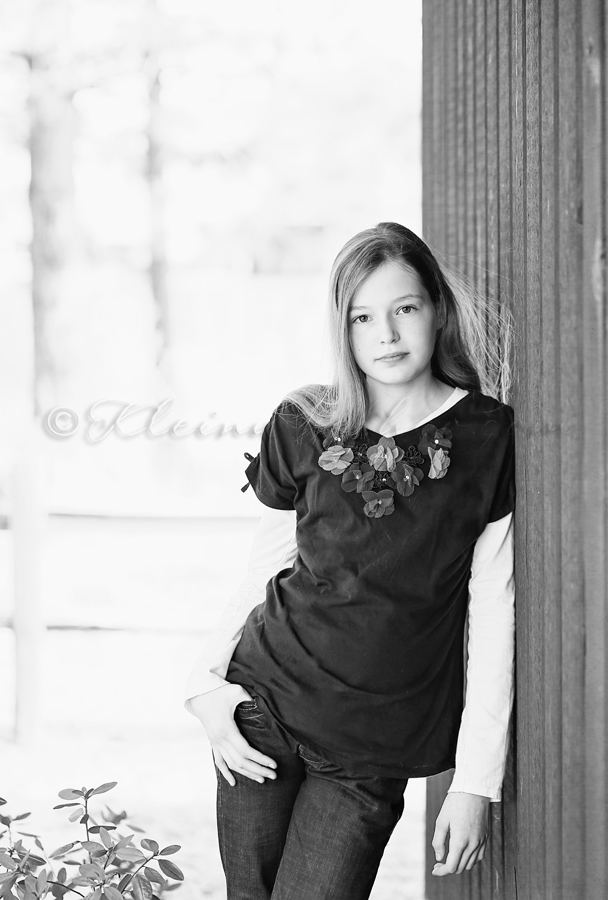 I can't believe she's 13.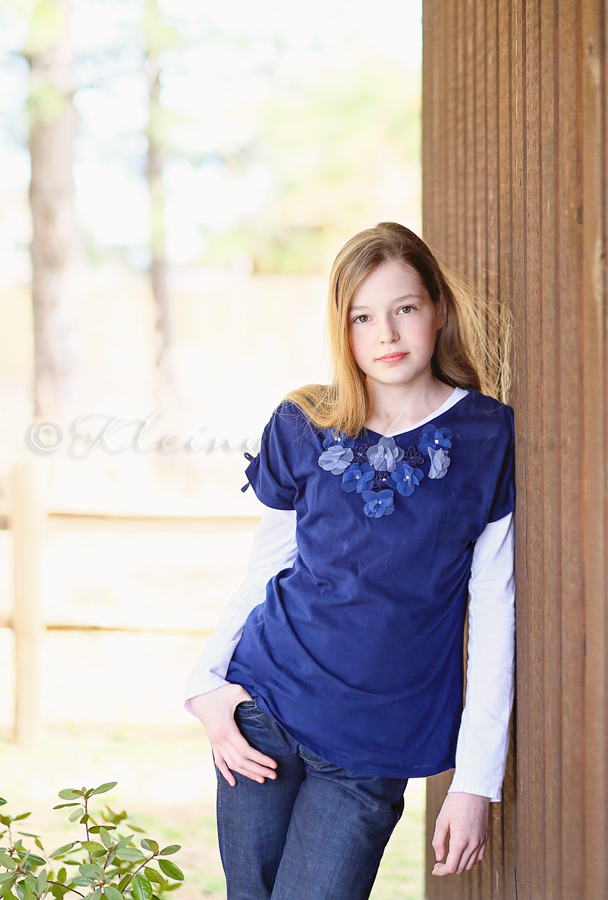 I couldn't resist sharing this one in color too. I love that she has my mom's eyes.
After I did a clean edit on these I ran Florabella Subtle Color from the ColorPlay actions set. I then placed the White Washed Textures from Life n' Reflection (choosing texture #3) & then changed the blending layer to Overlay & the Opacity to about 45%. Then I created a layer mask to remove some of the texture from her face. Adjusted the levels, sharpened & flattened. I then reduced the size for the web, added my watermark & done.
You can pick up the whole White Washed Textures from Life n' Reflection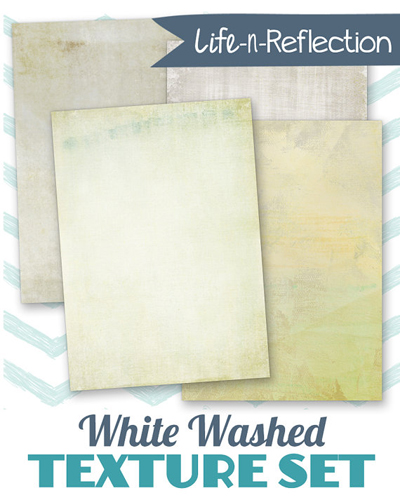 Want More Photography tips?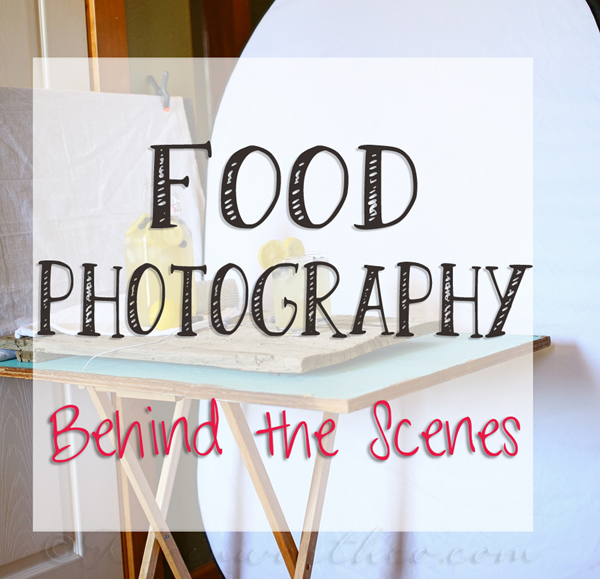 Food Photography Behind the Scenes
To see where I am linking today- visit HERE
[include id="1″ title="Footer Ad"]