The count down to Halloween continues. I have so many little ideas swirling around in my head at the moment. We have a lot of kids in our neighborhood & the kids are friends with most of them so I know that Halloween is going to be quite the event in comparisson to years past. I'm thinking about having everyone over for a pre-party so I have been playing with different recipes to see what might be something we serve. So I thought I would share one of them with you today.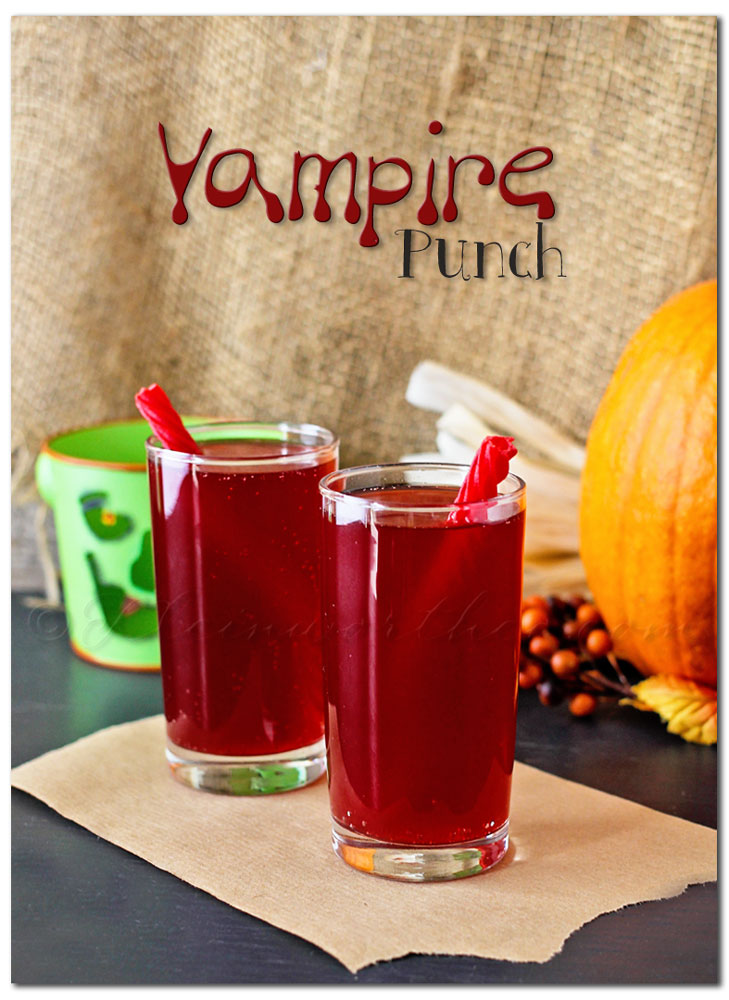 It's super tasty – the kids loved it. They were begging me to make some more. Obviously this will be on the menu & they will have to wait for that time. Our kids are a little old for dressing up & hitting the neighborhood but they like to pass out candy. Having this at a little pre-party with some treats will give them some fun with their friends before the night really gets going. I'm sure it will be a wild one.
Vampire Punch Halloween Drink
Ingredients
Per glass
1/2 cup V8 Splash- Acai Berry flavor
2 ounces grenadine
1/2 cup club soda
1 licorice whip for the straw
Instructions
Combine all ingredients in glass - serve cold but without ice.

You could make this by the punch bowl full but using several bottles of each ingredient & mixing. Keep well chilled. This tastes best very cold & I do not advise using dry ice.
Looking for more Halloween ideas?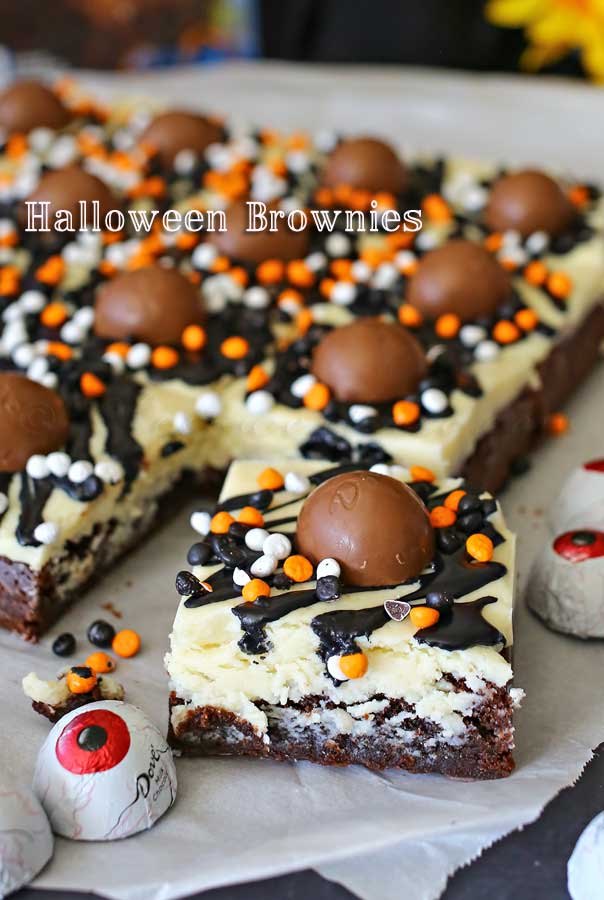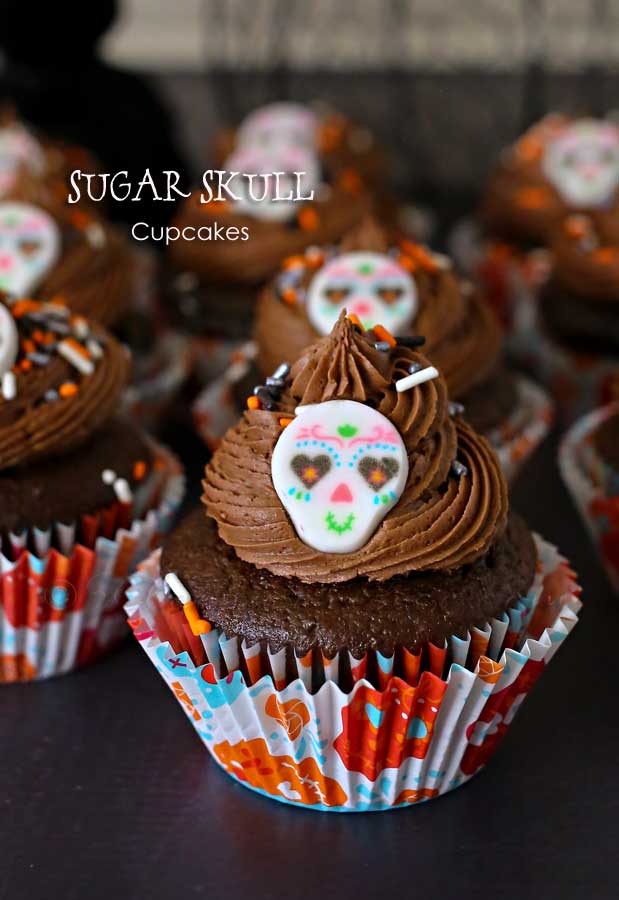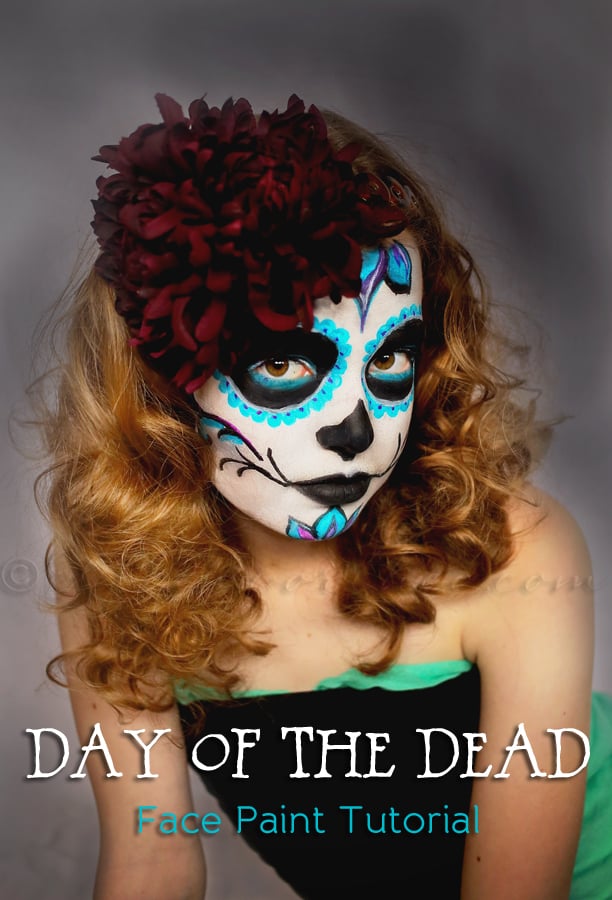 Day of the Dead Face Paint Tutorial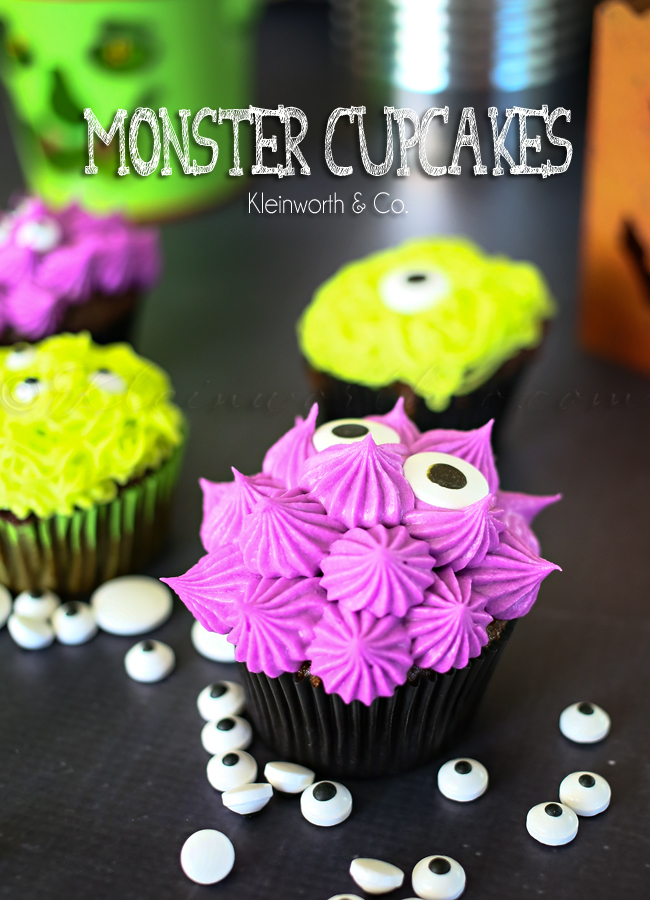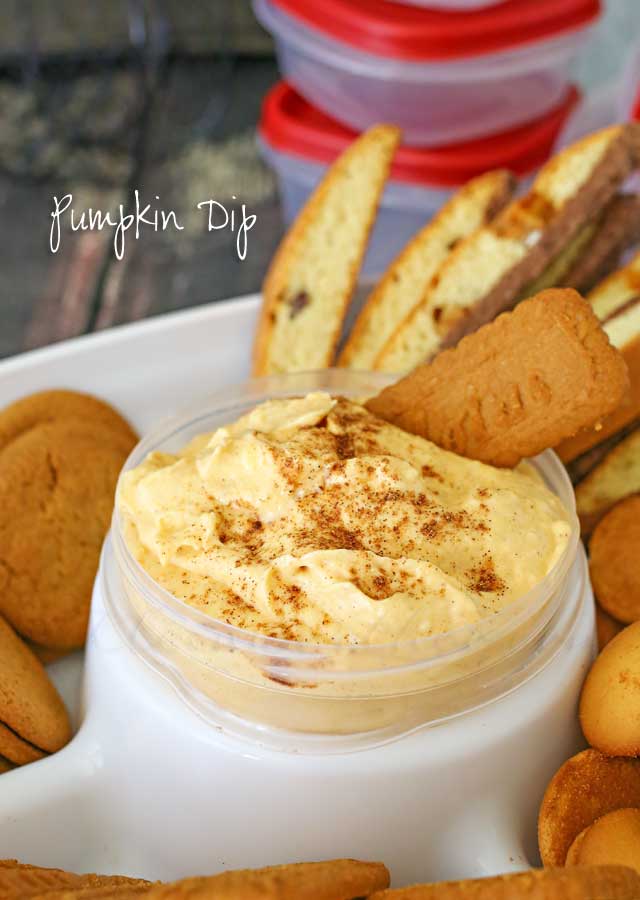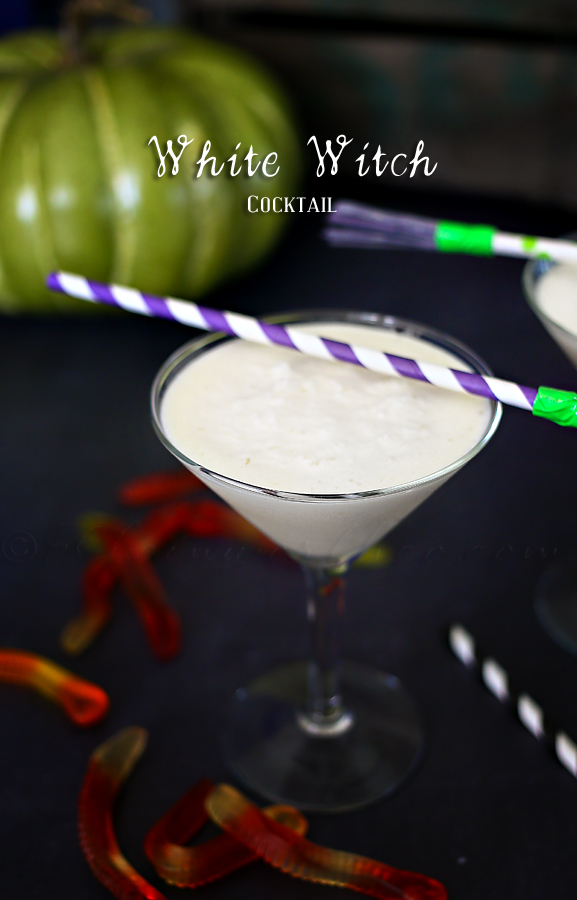 To see where I am linking today- visit HERE
Reader Interactions