Thrive at Five Meal Plan Week 36 is making dinner fun & delicious. Easy and Quick Family Lunch and Simple Dinner Meal Ideas! YUM-O!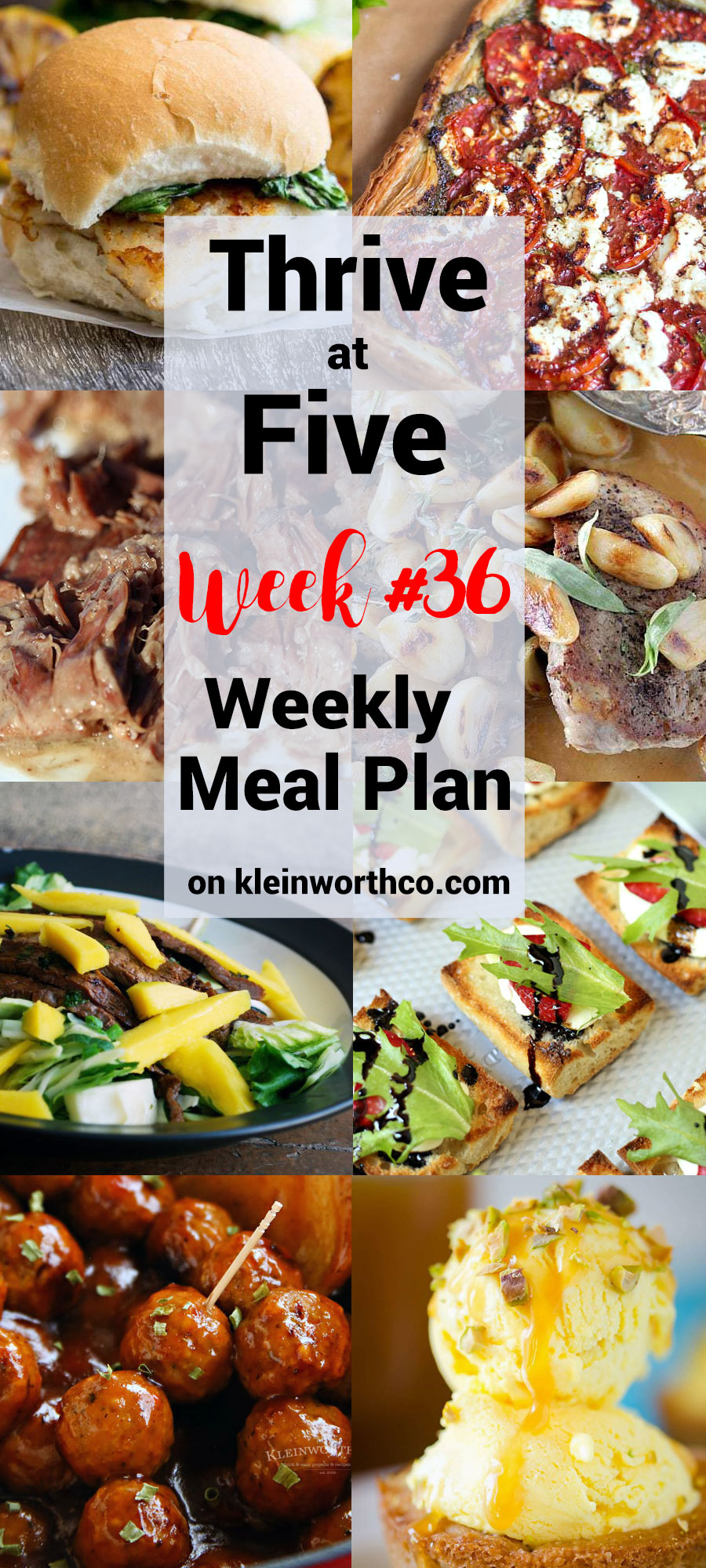 Boy has this summer been full. So many things happening, life changes & the roller coaster of things. Doesn't look like it's going to settle down anytime soon, so it's a good thing I have some things to keep me sane along the way. One of those things- meal planning. I have to say when life gets super chaotic, it's nice to not have to think about dinner each night. There are just too many other things to think about right now & having dinner planned out really, truly helps in so many ways. Plus, often times I can hand off the recipes to my kids & have them get going on things while I wrap up in the office each afternoon. Just one more reason why I love having a meal plan each week. Check out these super tasty recipes we have for you for Thrive at Five Meal Plan Week 36! I think you will be very excited.
Thrive at Five Meal Plan Week 36
WE ARE SOLVING THE DINNERTIME DILEMMA
There is a reason they call it the witching hour. It's when all the schedules collide & everyone is absolutely exhausted from their day & all you want to do is NOTHING. But nope, dinner needs to be made & I know we always have a ton of things that need to happen after dinner too. So it's super important that dinner be quick & easy. You don't want to have to debate about what to make. I know those debates & standing there in the pantry trying to come up with a plan can suck up a good half hour. That's valuable time you would be spending already making dinner & enjoying it. So that's where meal planning comes into play. Check it out.
We have it all done for you, right here!
HOW IT WORKS>>>
If you're new to meal planning – here's the deal…
Every Friday, we'll have a meal plan posted for you to use the following week. Everyone in the group will share these 5 main dish recipes & a couple extras. Do you want the weekly meal plan delivered to your mailbox? Sign up for my weekly newsletter. The sign-up form is right in the sidebar – over there ———>>>>>>>>>
This post contains some affiliate links. Click here to read my full disclosure policy.
Here's the recipes for the week!
2 Ingredient Crockpot Roast from Carrie's Home Cooking
Tomato, Pesto and Goats Cheese Tart from The Cooks Pyjamas
Fish Burger with Charred Lettuce & Tarragon Mayo from Sprinkles and Sprouts
Sweetly Fragrant Garlic Lovers Pork Chops from Kudos Kitchen by Renee
Grilled Asian Flank Steak and Mango Salad from The Gingered Whisk
Thrive at Five Meal Plan Week 36
How about adding these other recipes to your week???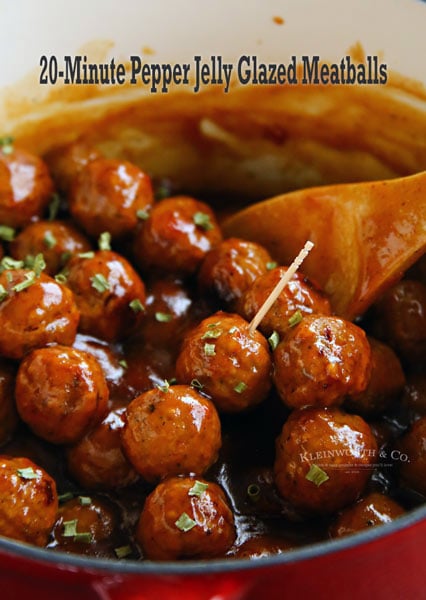 20-Minute Pepper Jelly Glazed Meatballs from Kleinworth & Co.
Strawberry Goat Cheese Bruschetta with Balsamic Glaze from Food, Folks & Fun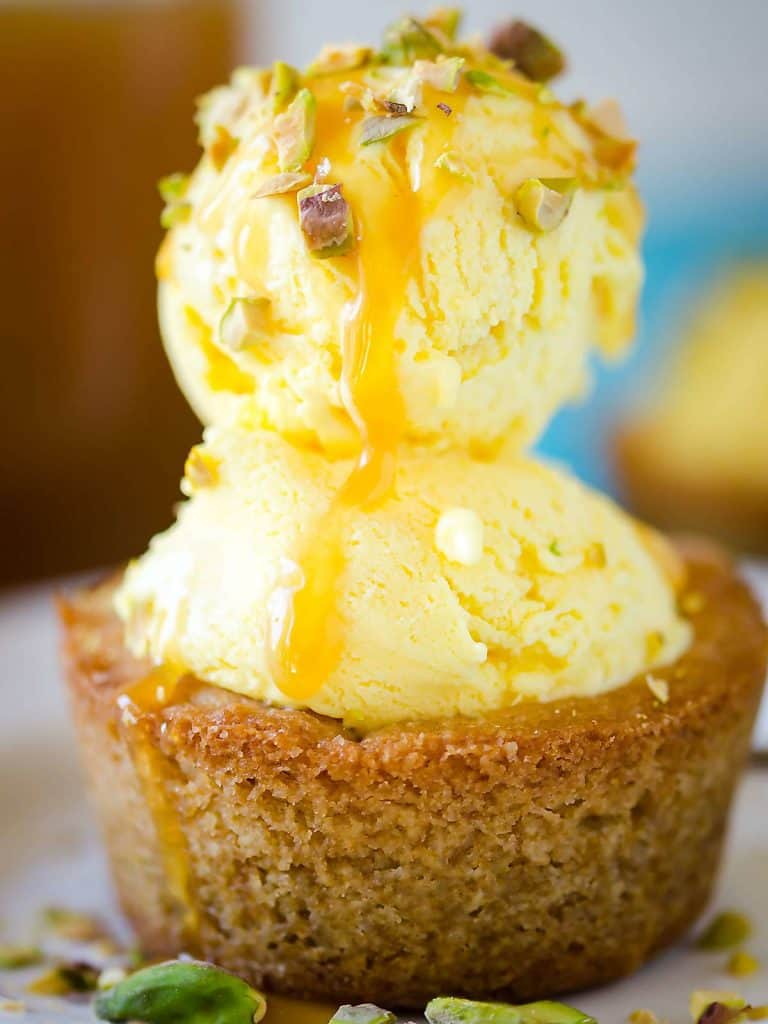 Mini Mango Ice Cream Sundaes from Art from my Table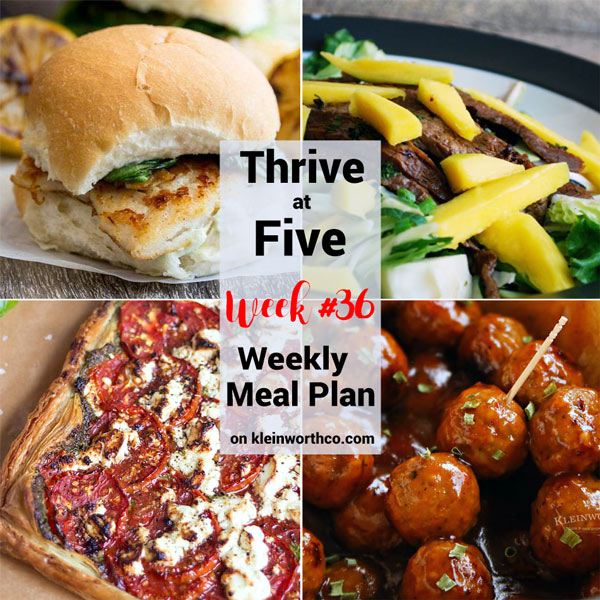 I know I'm really looking forward to making these dishes & having effortless meal planning. How about you!
Be sure to visit these awesome bloggers that contribute to this meal plan each week.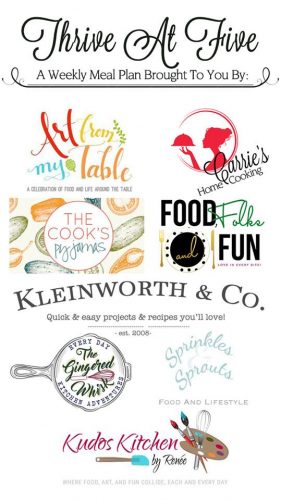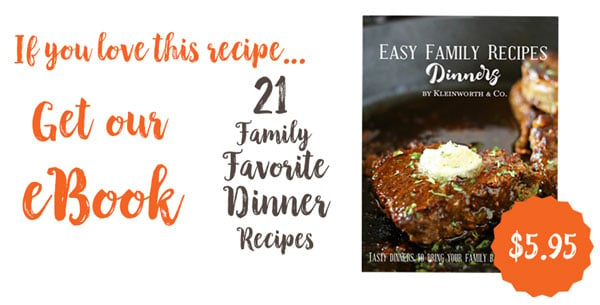 If you make any of these recipes- please leave a link or tag me on Instagram @KleinworthCo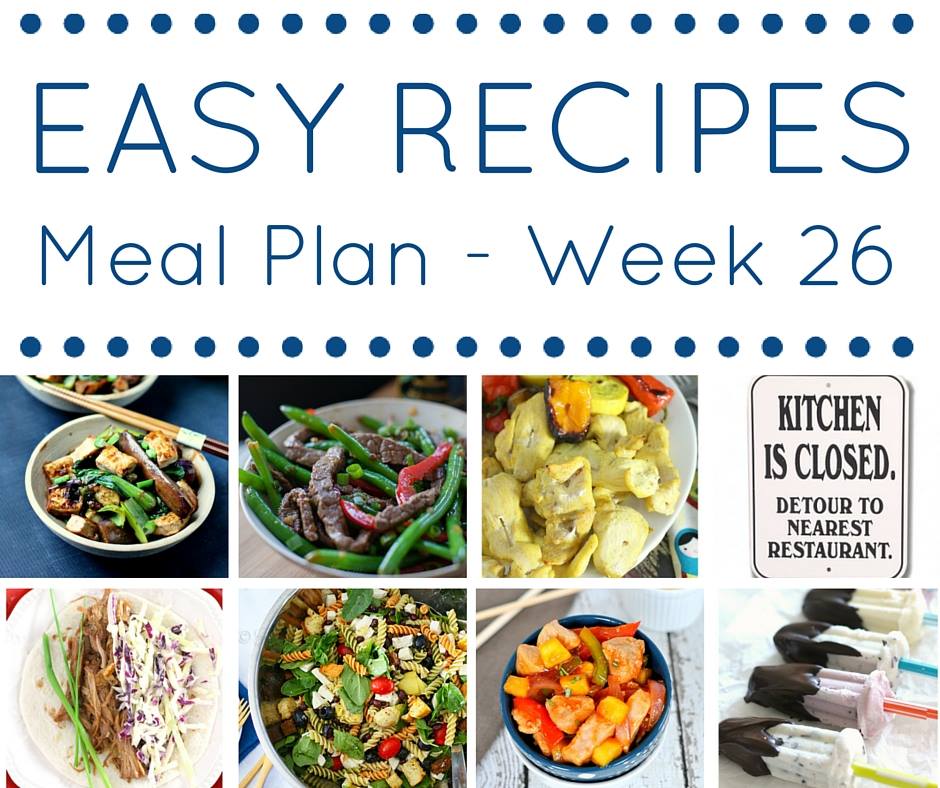 Easy Dinner Recipes Meal Plan Week 26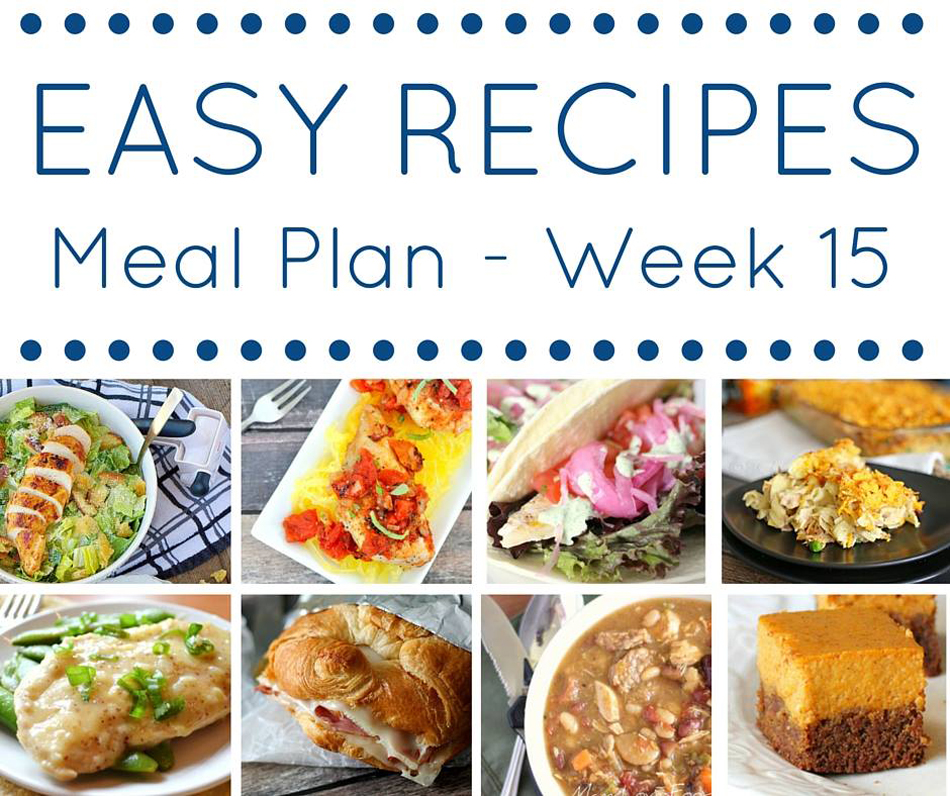 Easy Dinner Recipes Meal Plan {Week 15}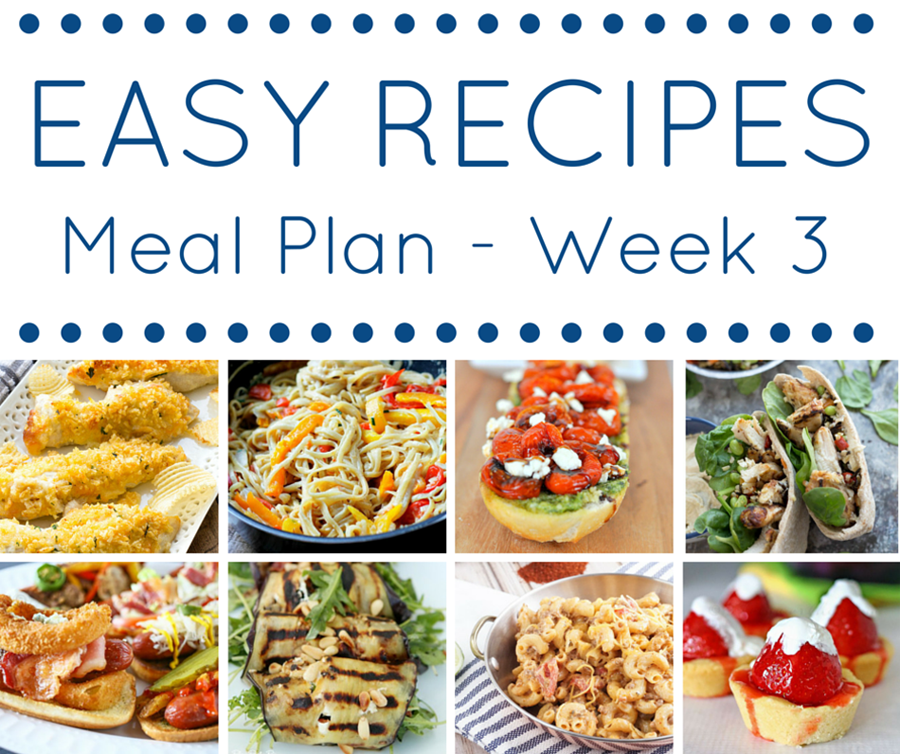 The Easy Dinner Recipes Meal Plan- Week 3
Don't miss these great ideas from these bloggers….
Chipotle Chicken Taquitos | foodiecrush.com
buffalo chicken beer cheese fondue fries | howsweeteats.com
To see where I am linking today- visit HERE