I have been compensated by ZonePerfect® for this post; however I am sharing my own thoughts. All opinions are my own. #Ad #ZonePerfectRevitalize
Tips to Revitalize for Mental Focus to give you a boost of energy & help you power through your day. Tips for active and busy lifestyles!
Tips to Revitalize for Mental Focus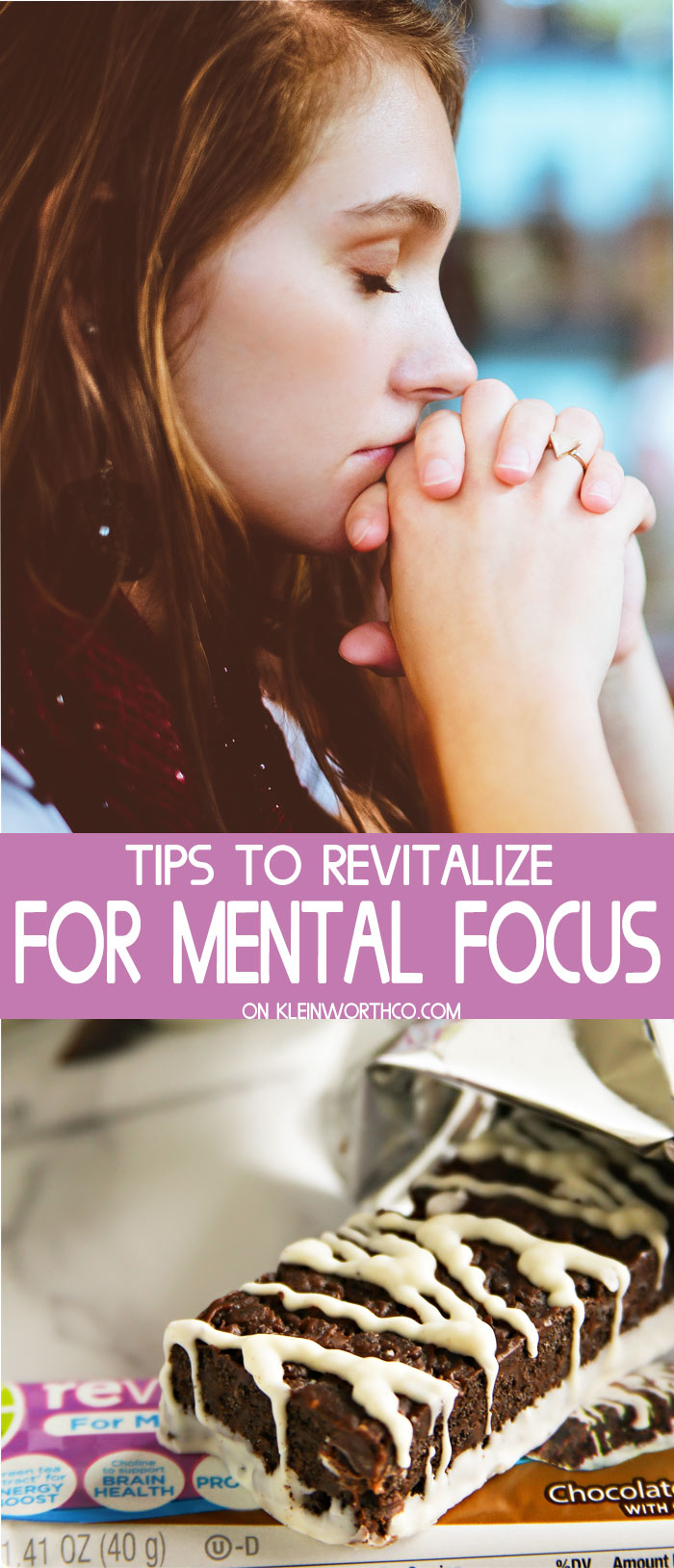 Working from home you would think my schedule is pretty laid back. But quite the contrary. You must stay motivated & have a serious commitment & drive for things to stay on track. As much as I don't want to, I get up before the sun & start my day with a workout or time in the sauna. After that, I'm ready to get going in the office & tackle my day. But I need to make sure I'm doing certain things when I start my day & throughout it to make sure that I'm staying focused. I thought I would share with you how I make sure I'm at my best from morning until night.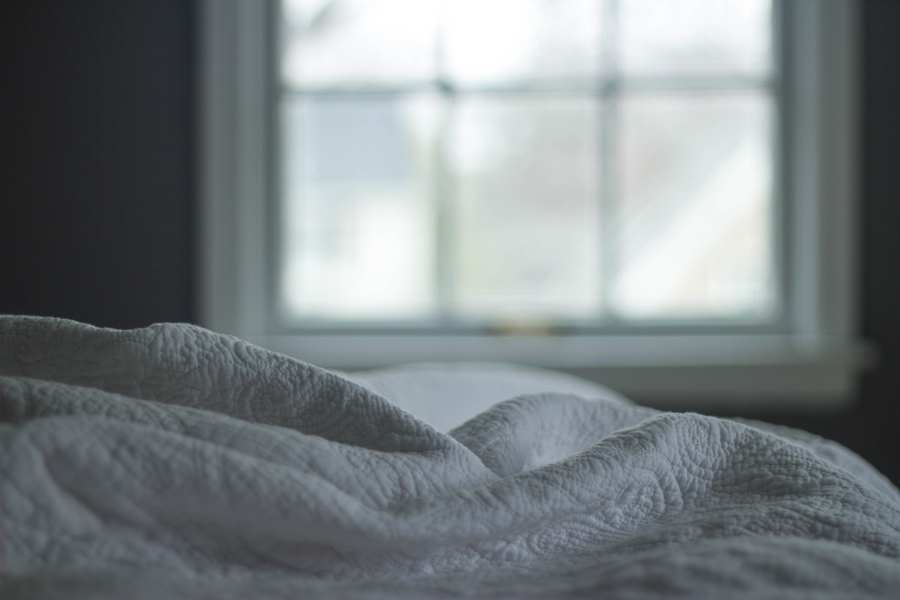 First, I try to get lots of sleep. That often means recording shows I want to see & heading to bed earlier than I normally would. But a good night's sleep is essential to starting the day off right. If I don't, I can't focus & I have a much harder time getting into the groove of the day.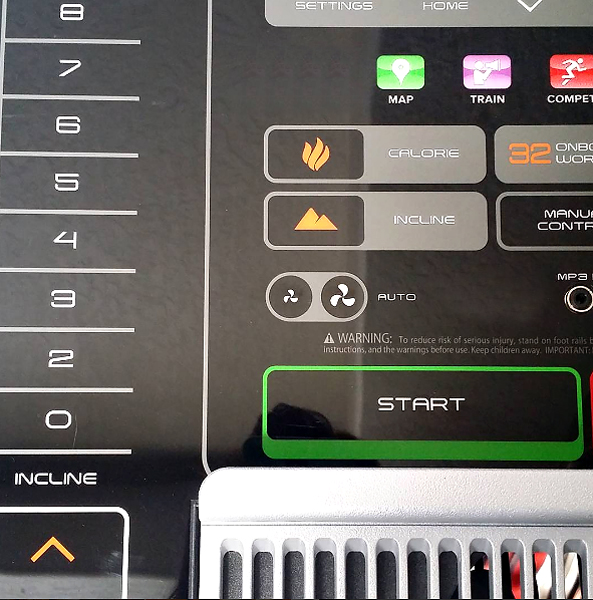 Like I mentioned before, I try to make sure I am getting some exercise as often as I can. So I do get on that treadmill & get my feet going. Exercise really is so good for you for so many reasons. Not only is it good for your body but helps your mood too. It really helps me to not feel so sluggish overall.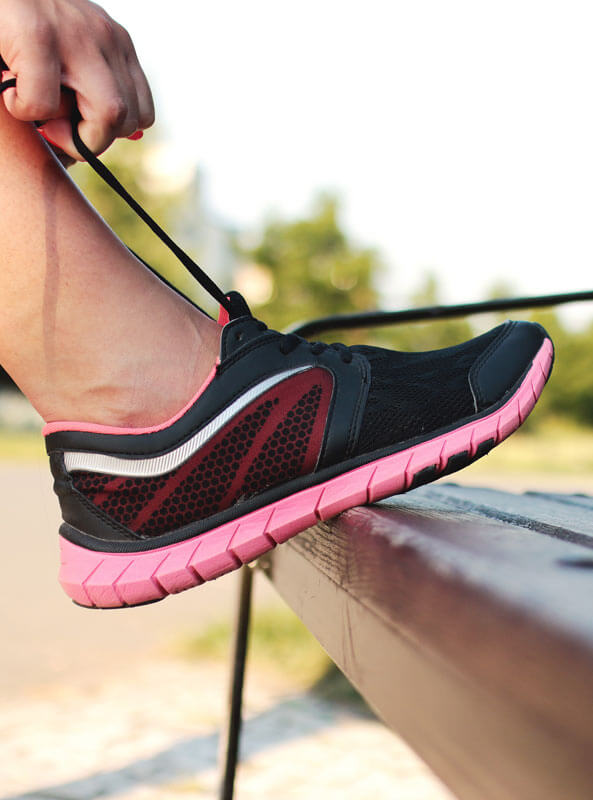 But you know what, all that exercise gets my metabolism going & I'm hungry by the time I'm getting back in the office. I need a snack & I want it to be delicious. I found these ZonePerfect® Revitalize for Mental Focus nutrition bars in the lunchbox aisle at Target. They have green tea caffeine for mental sharpness and focus & are a good source of choline, a nutrient to support brain health. Plus in super yummy flavors like Strawberry Shortcake, Hot Chocolate Marshmallow & Salted Caramel Latte, I feel like I'm having a treat while being nutritious. Because let's be honest, it's a whole lot easier to stick with a plan when you don't feel restricted by it. Right? For me, if I truly love what I'm doing & what I'm eating, then I look forward to it each & every day.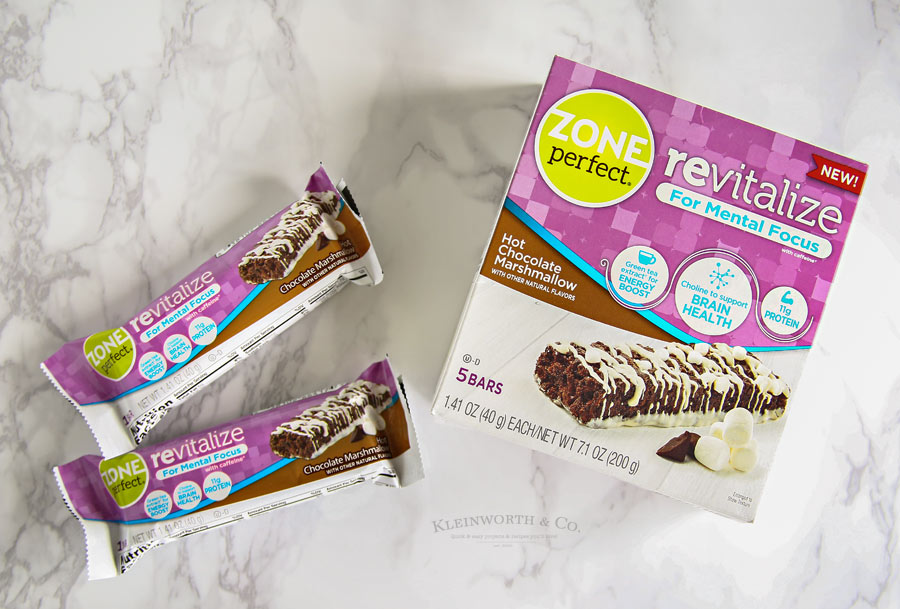 These are also really handy on the nights we go to the gym too. I need something to grab when we are on our way out the door & it must be convenient. So I was super happy to find that these nutrition bars make it so easy to have some protein (11 grams!) while we are out.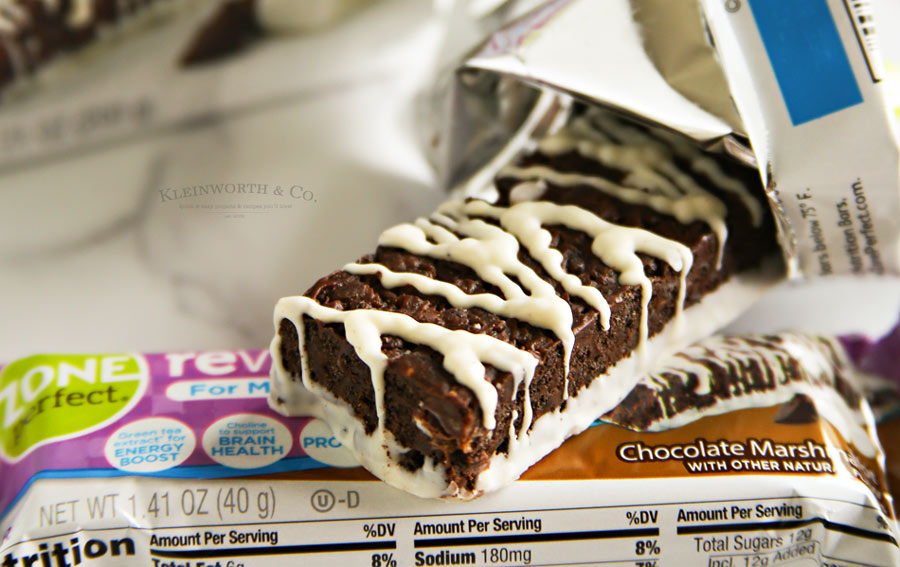 My son also really loves these when he's at work. He can grab one when he has little time & it helps him stay alert & focused when it's critical. Mental focus is key to his job as a lifeguard. The amount of green tea extract in these bars has caffeine levels equivalent to a 1/2 cup coffee for a burst of uplifting energy & with 11g of protein to help you stay full longer.
Tips to Revitalize for Mental Focus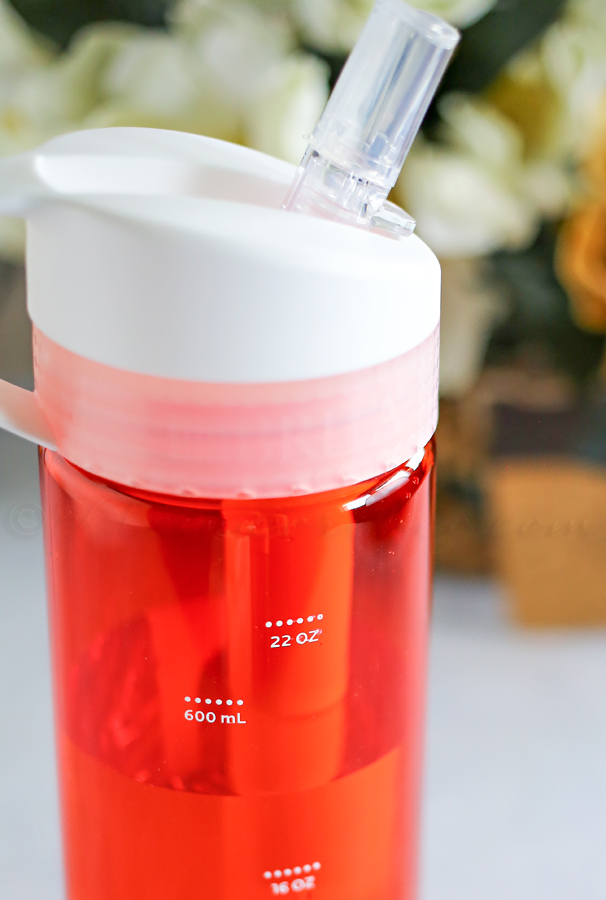 Don't forget to stay hydrated too. That is a huge part of making sure you are at the top of your game. Hydration factors in on all levels, so make sure you grab a bottle of water to pair with your ZonePerfect Revitalize & also make sure you are getting the recommended amount of water each & every day. There are plenty of hydration calculators out there on the internet or apps – find out how much you need & make it a priority to make it happen.
To see where I am linking today- visit HERE