Last Friday the fabulous Cheryl of Tidy Mom posted the recipe for Salted Chocolate Nutella Sandwich Cookies. I LOVE Nutella. Anything that has that ingredient is an A+ in my book. So I printed off the recipe & added the couple things I needed to my list for the market. I had planned on going to the market on Saturday afternoon to pick up what I needed & then make the cookies Sunday morning before football started. My family had other plans. They saw the recipe on the counter & BEGGED me to improvise & make it immediately. They were not having this waiting for Sunday idea at all.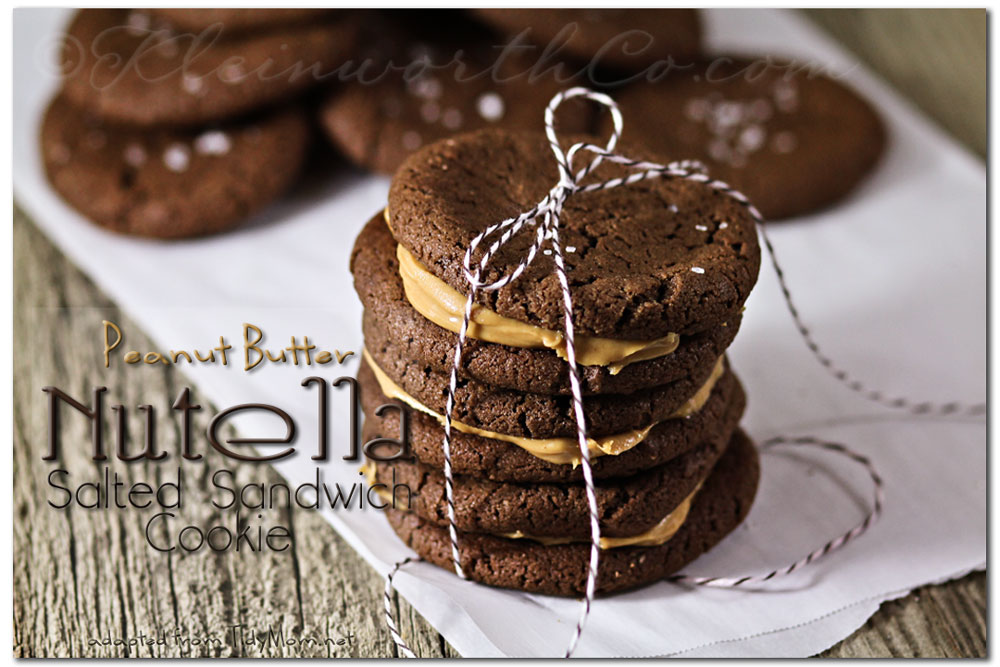 I used bleached all-purpose flour (instead of unbleached), regular cocoa powder (not Dutch processed) & increased the Nutella in the dough to 2 1/2 tbsp because I literally only had that much in my jar. The recipe called for 2 tbsp- I wasn't about the leave that little 1/2 tbsp in there- so the more the better- right??!! 🙂 This however left me without any for spreading between the cookies to make the sandwich. So out came the peanut butter. Chocolate & peanut butter together- yeah, we know that's pretty good. I knew that Nutella & peanut butter is awesome because I have those sandwiches all the time. So I knew that this would be the perfect sandwich cookie for my family Head on over to see Cheryl & print her recipe & give it a try. These didn't last through the weekend in our house.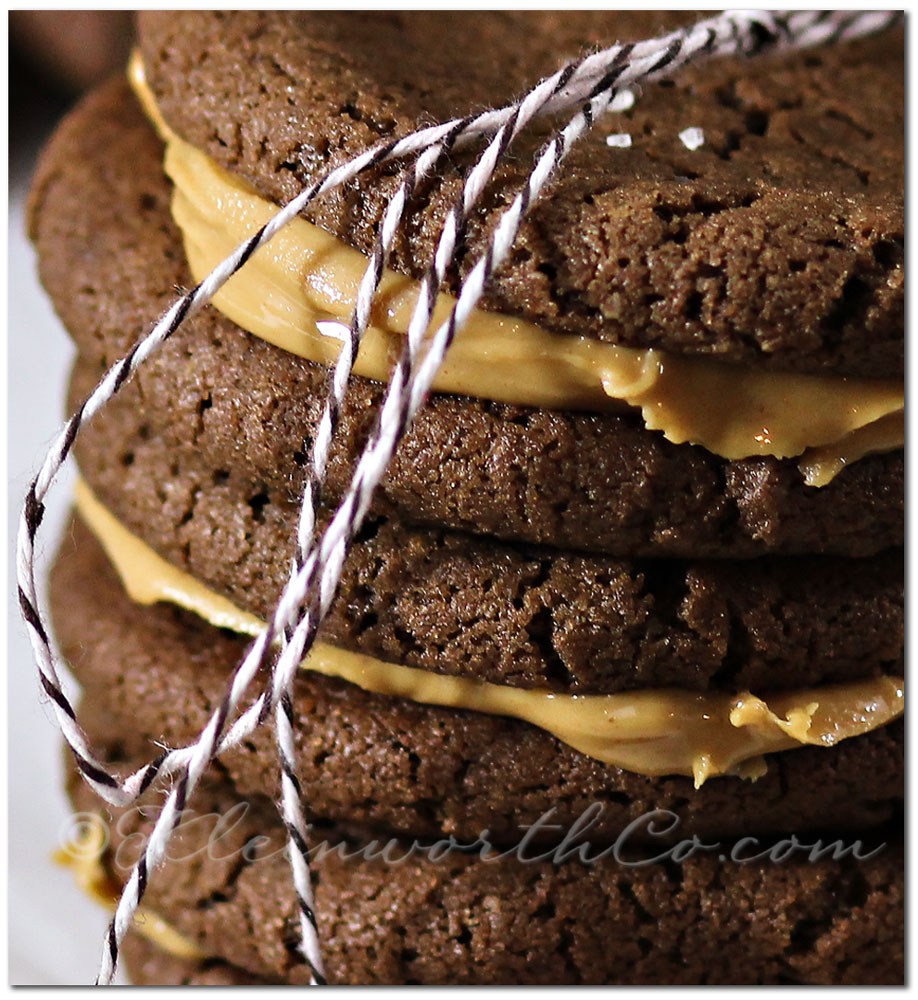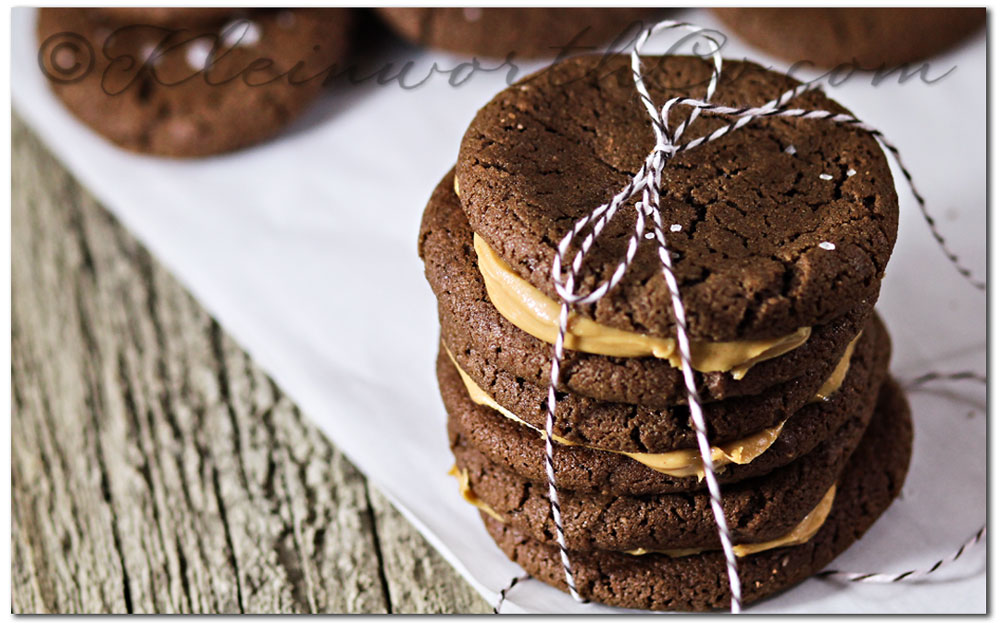 Thanks Cheryl!!! These were fantastic!
Oh AND- she also featured my little Re-Purpose Christmas Ornament DIY project I posted last week- so that was pretty awesome.
Catch my post HERE & her feature HERE.
Be sure to come back next Wednesday for the first …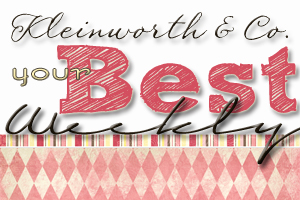 to share your recipes, DIY & projects.
See you then!!!