Check out these Free Printable Patriotic Temporary Tattoos to make your Memorial Day or 4th of July celebrations extra fun! Just download, print on tattoo paper & apply. It's so easy & the kids LOVE it!
I absolutely love celebrating all things patriotic. So when this time of year comes around I get practically giddy coming up with fun ways to help us party right. I have been wanting to create some fun Free Printable Patriotic Temporary Tattoos for all the kids to add to the celebrating.
You know it's really easy to do?! Just download & print this sheet I created on some temporary tattoo paper. Then lay the plastic sticky sheet over the top. Then you just peel & apply just like you do any other temporary tattoo. Now the kids can celebrate in STYLE!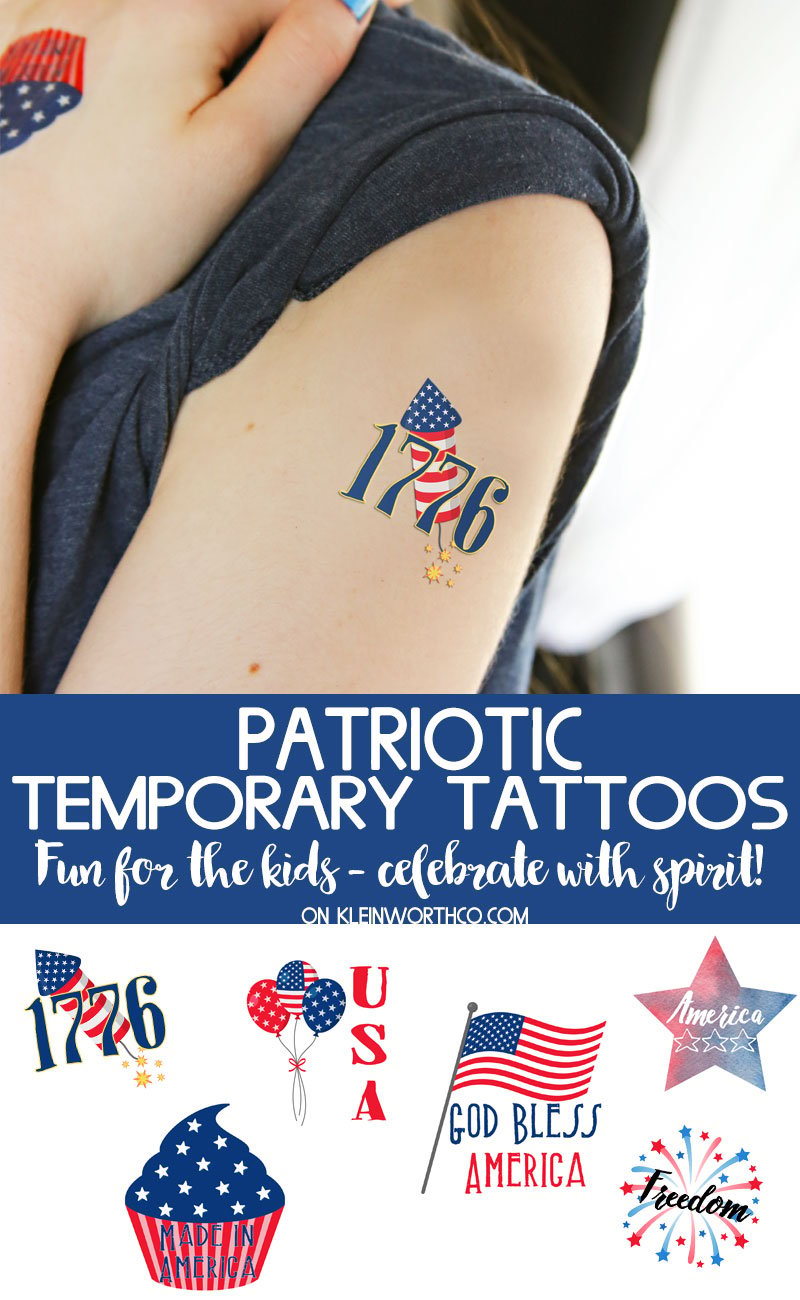 Temporary Tattoos
This post contains some affiliate links. Click here to read my full disclosure policy.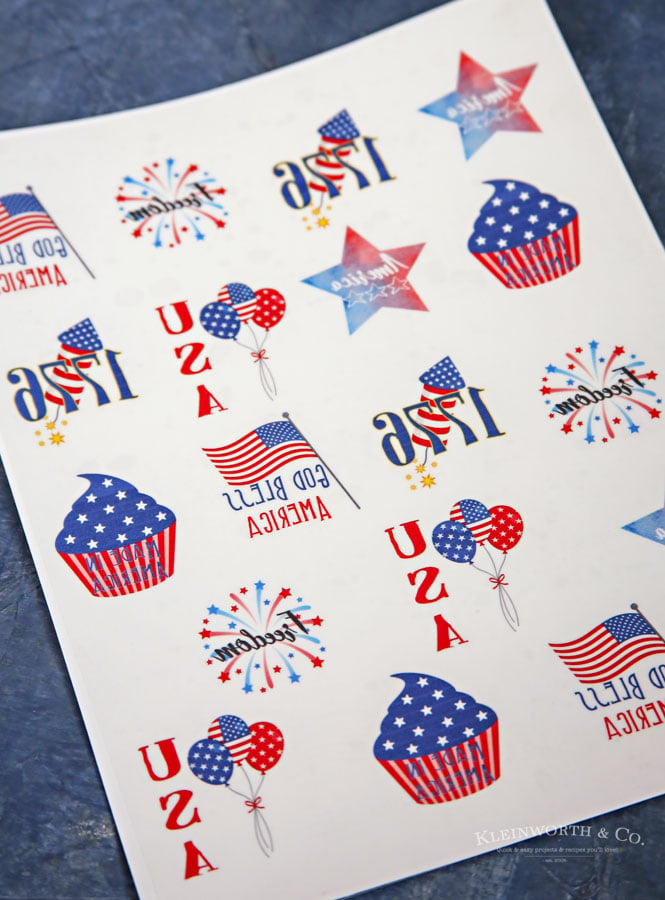 Now don't panic – the print is flipped backwards on purpose. This is so it will be facing the correct way when the tattoo is applied. These are a little larger, because my kids are teens – so some won't fit on the super tiny hands. But they would be super cute on an arm, leg or cheek.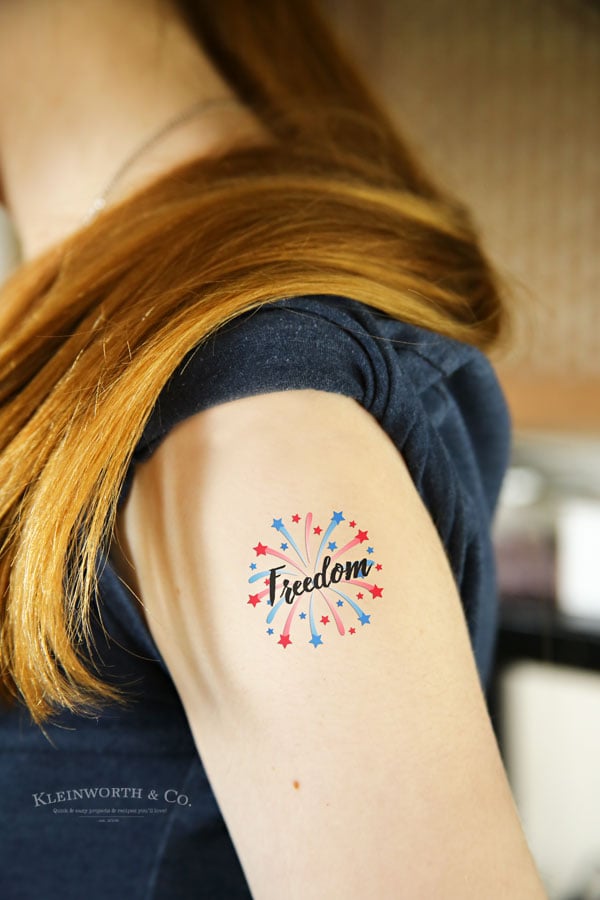 You can pick up just about any temporary tattoo paper you can find. I picked up one on Amazon a couple years ago & unfortunately it's no longer available. But you can use this one & it looks like it works the same way.
Free Printable Patriotic Temporary Tattoos
These are great for…
Memorial Day
Parades
Firework Shows
Concerts
Parties
Holiday BBQs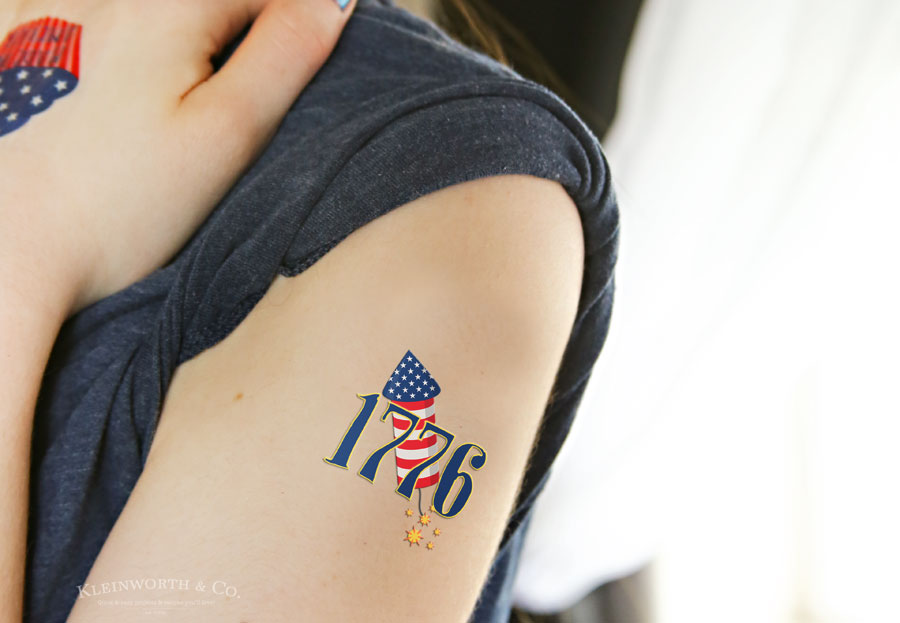 My kids just love using these with their friends when we are celebrating the holidays.
Scroll to the bottom for the Printable
How to make Temporary Tattoos
If you love this – you don't want to miss our latest book!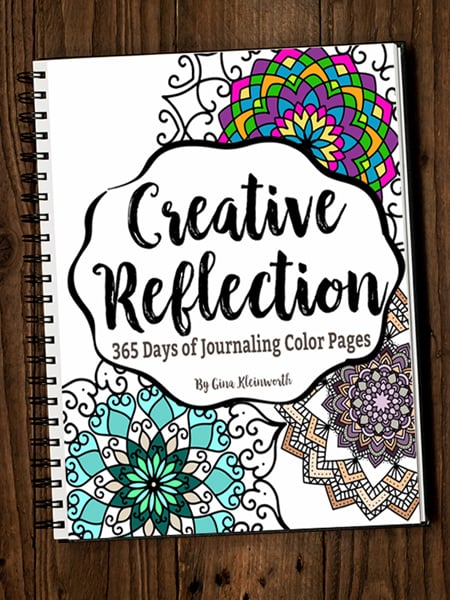 Creative Reflection – 365 Days of Journaling Color Pages
365 Journaling prompt coloring pages + monthly & yearly goal sheets AND 14 free color pages
Nearly 400 printable coloring pages for just $9
Looking for more fun patriotic ideas?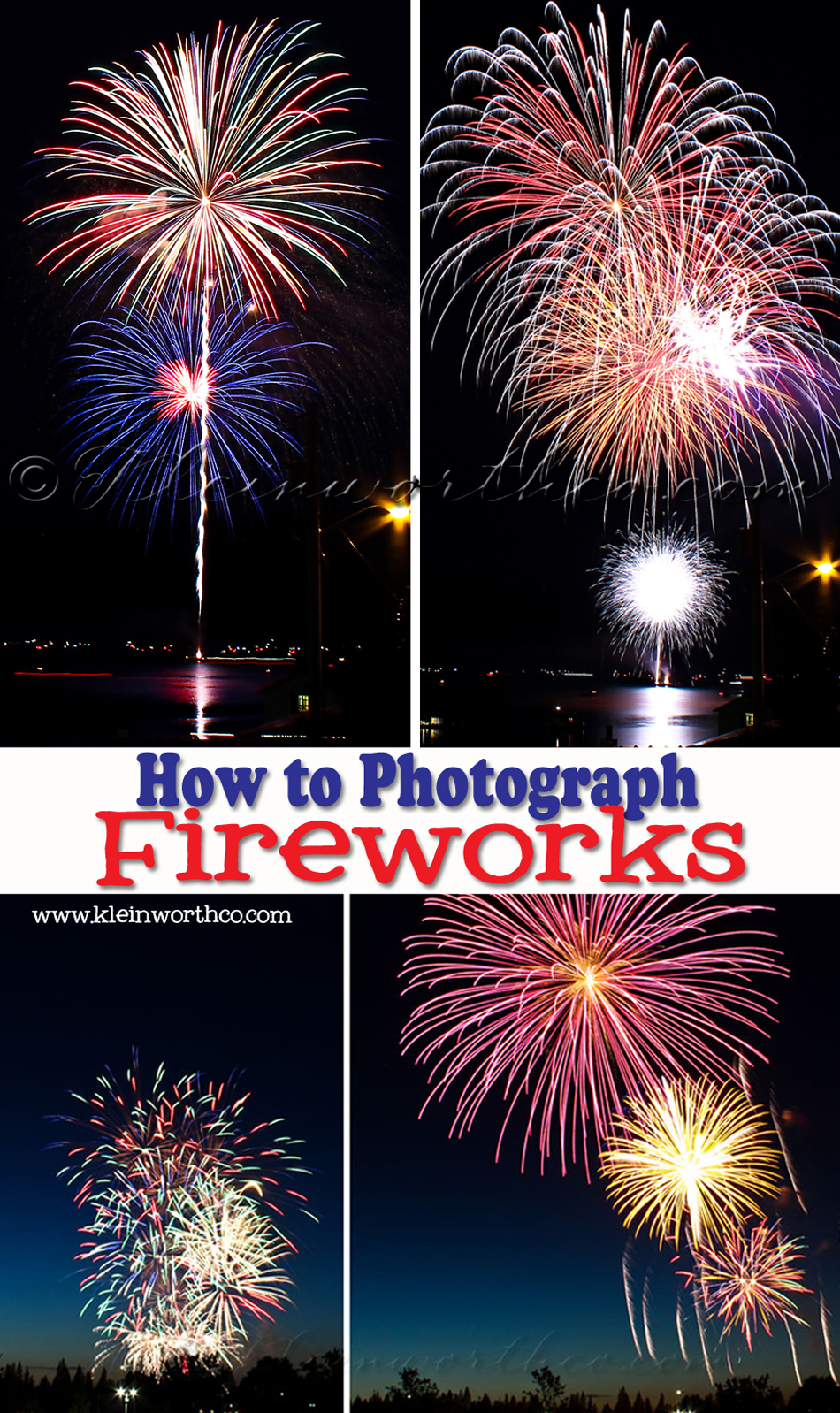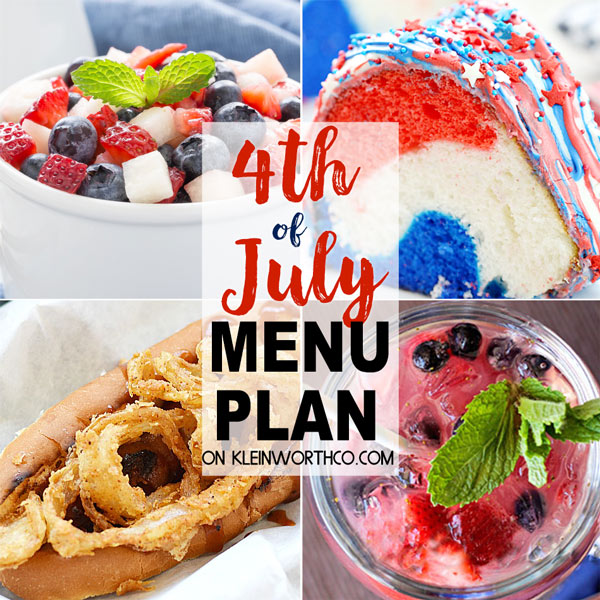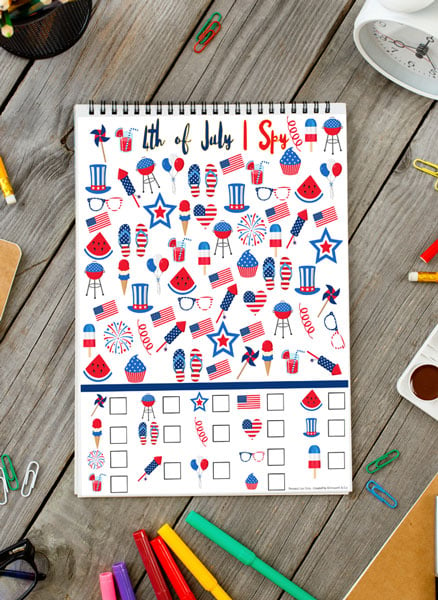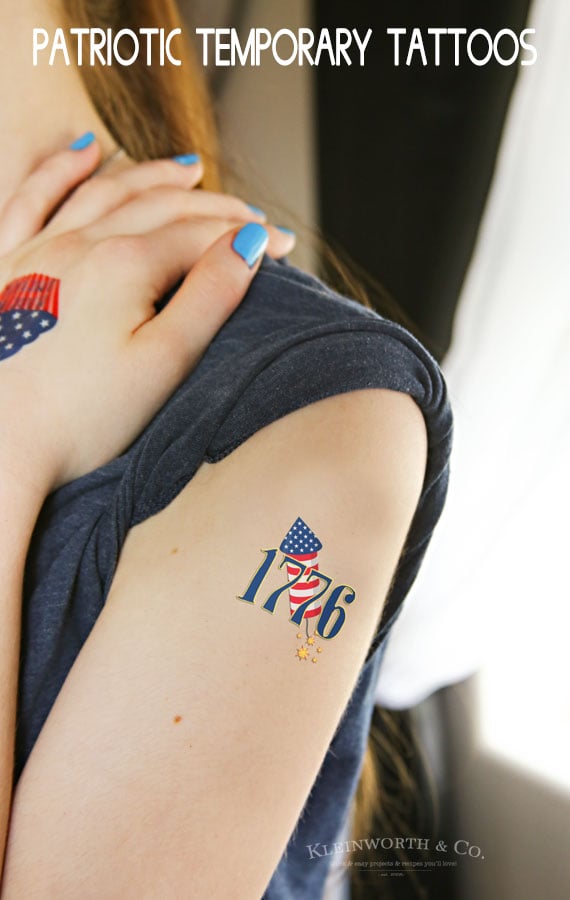 Don't miss these great ideas from these bloggers….
4th of July Fruit Platter | Passion for Savings
Fourth of July Dipped Pretzels | The 36th Avenue