Did you know that September is Better Breakfast Month? How cool is that?! Most of you regular readers know that for over a year now I have been committed to homemade breakfasts for my kids. That doesn't mean giving up things we love. It just means that I make my own versions of them. One thing the kids really love is this Peanut Butter Granola Cereal. I love that it is packed full of great protein from peanut butter to kick off their mornings right. I love peanut butter in most things & adding to to breakfast (beyond spreading it on my toast) is so much fun. It's so simple to make too.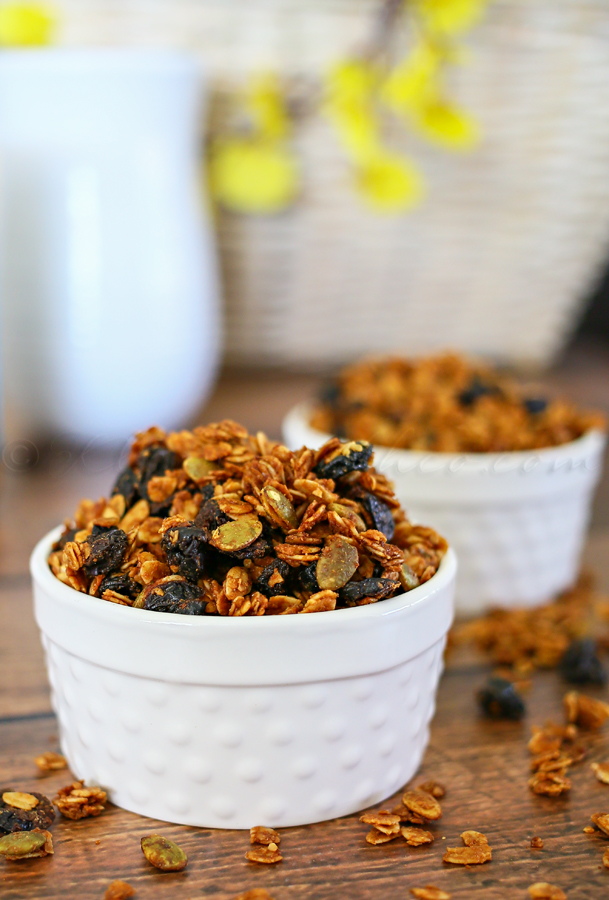 Mornings can be hectic, but that doesn't mean you have to sacrifice on flavor or nutrition. Making time for breakfast and choosing to incorporate ingredients like peanut butter which is high in fiber, protein and good fats can play a role in maintaining your diet.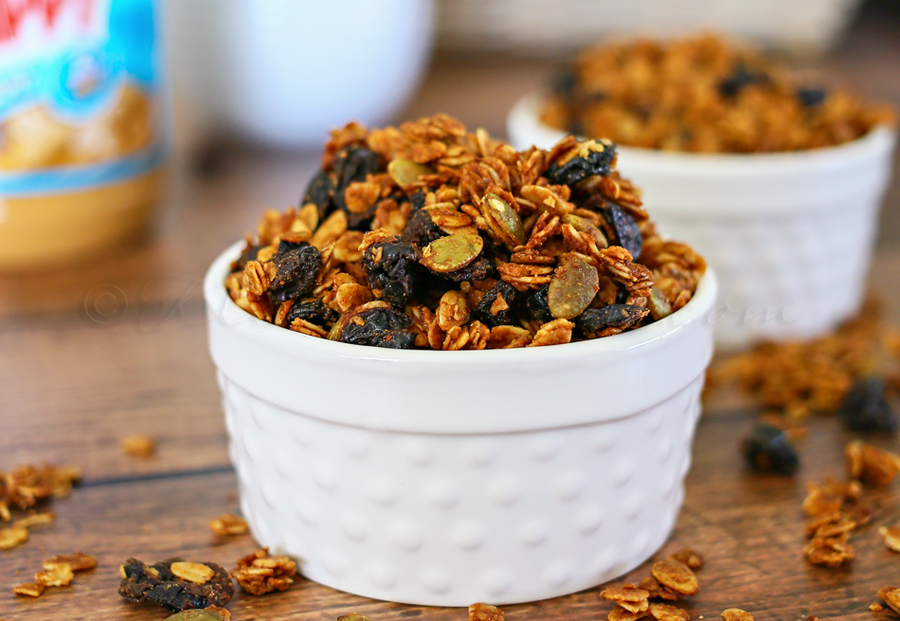 We also like to spread peanut butter on a bagel, stir it in a smoothie or top off your waffles for a quick and easy serving of protein. Peanut butter is not only nutritious but it's very versatile!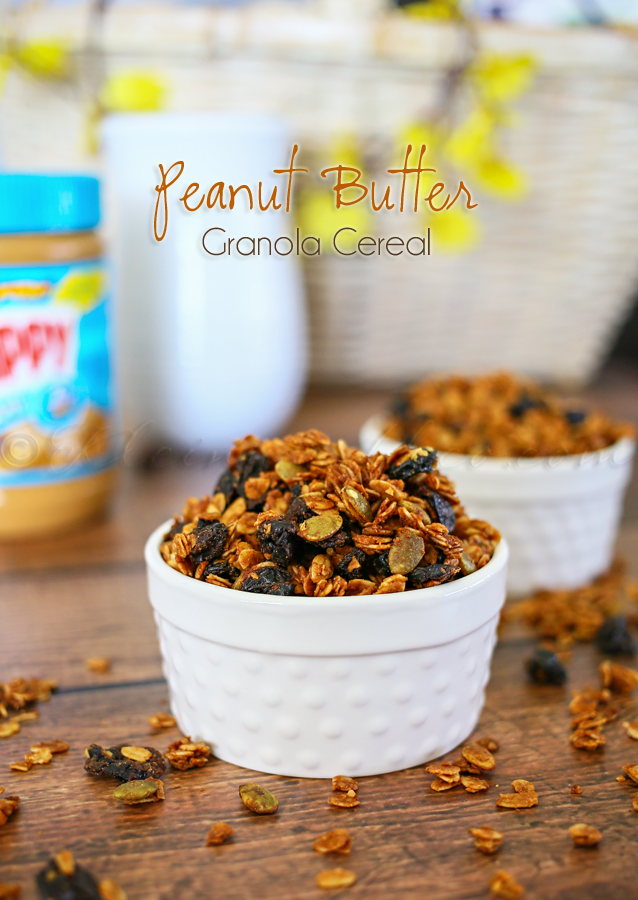 Did you know that 90 percent of American pantries contain one or more jars of peanut butter, making it an easy go-to ingredient to help make breakfast quick and convenient?! I know we have 8 different jars in our pantry right now- all different flavors & varieties. Yep- we love peanut butter.
Peanut Butter Granola Cereal
Ingredients
3 cup oats
2 tbsp granulated sugar
1/4 cup coconut oil
1/4 cup creamy peanut butter
1/4 cup raw honey
1 cup mix ins - I used a dried fruit blend of raisins cherries & blueberries
Instructions
Preheat oven to 350 conventional/ 325 convection

Mix oats, sugar & mix-ins into a large bowl

In a small saucepan- combine coconut oil, peanut butter & honey

Heat over medium until it's pourable & fully melted.

Remove from heat & pour over your dry mixture

Toss to fully coat

Spread out on parchment lined baking sheet

Bake 10 minutes- mix stir to expose uncooked areas

Bake an additional 10 minutes

Remove & allow to cool completely before transferring to airtight container
Want more great ways to use peanut butter?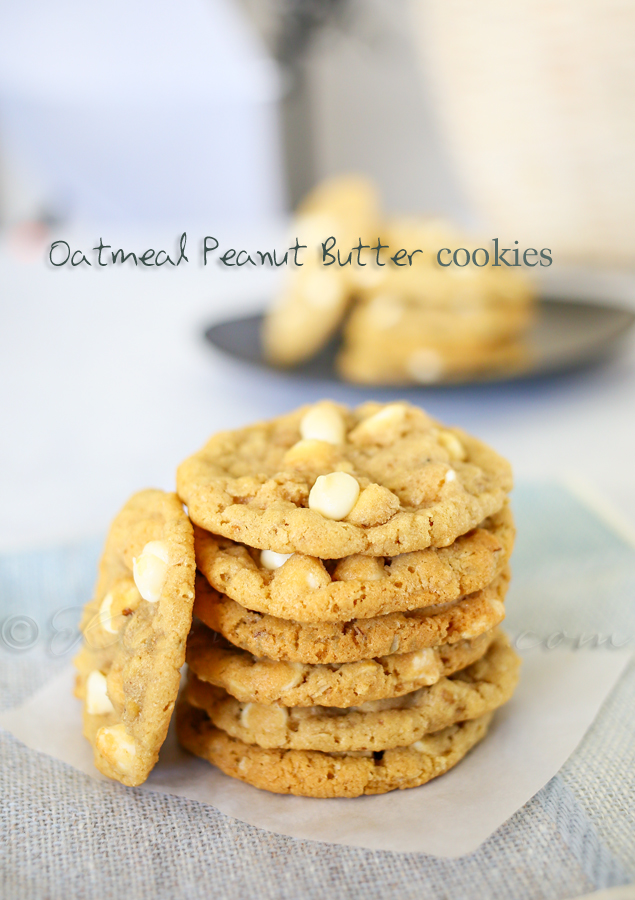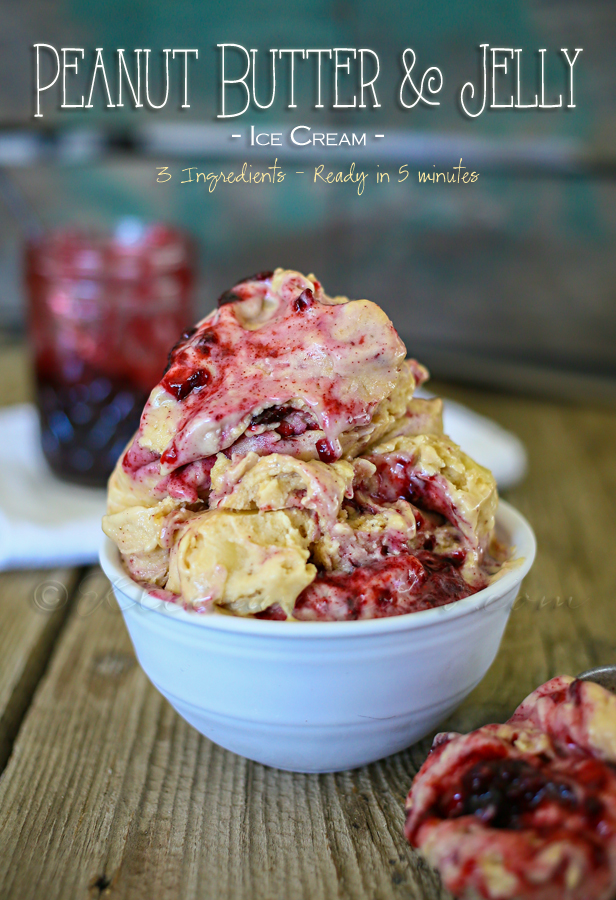 Peanut Butter & Jelly Ice Cream