Merry Swiss-Mas Free Printable Gift Tags to pair perfectly with a cup of cocoa Christmas gift. What an inexpensive and adorable way to give from the heart.
Looking for a cute and clever holiday gift idea? Check out these adorable mugs stuffed full of cocoa mix and adorned with this "punny" gift tag. These are sure to bring big smiles to everyone on your list.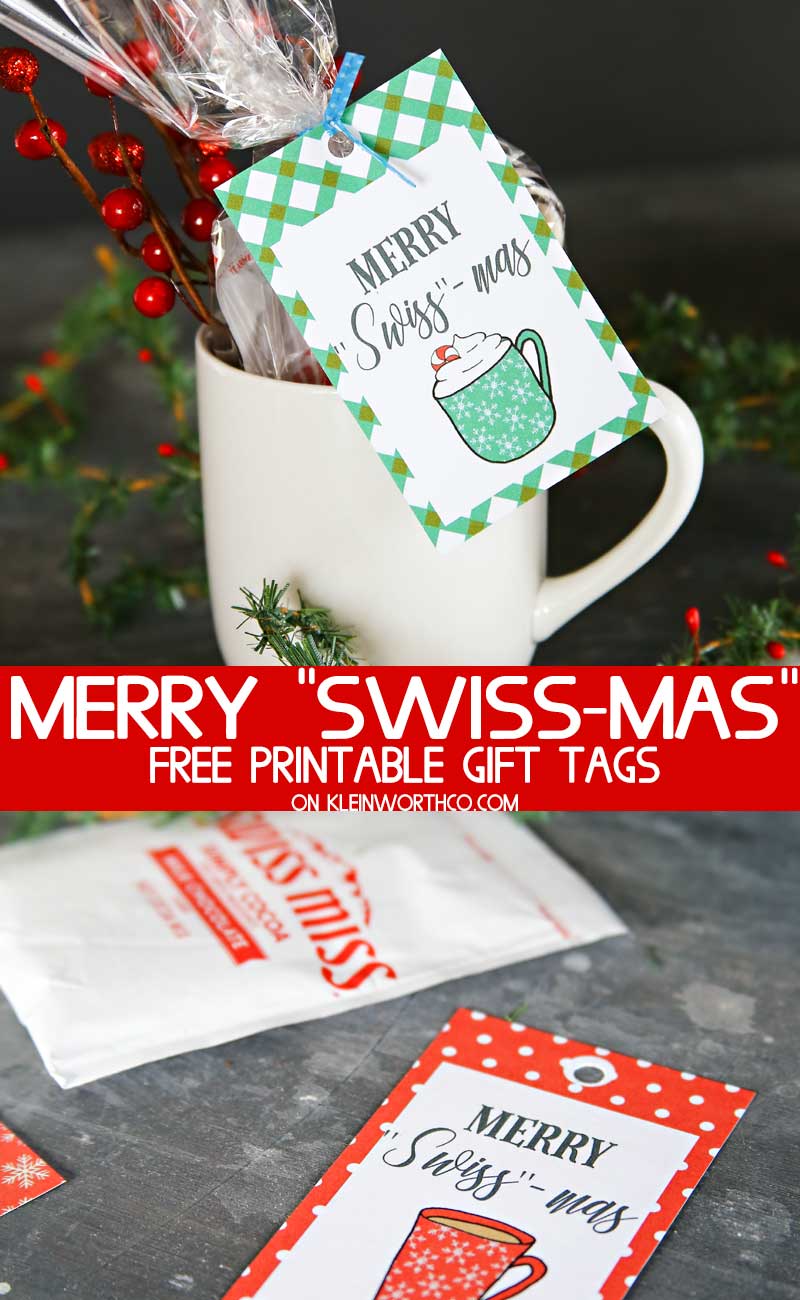 My son, he is the king of puns around here. One day he popped off with "Merry Swiss-mas". I don't even know what we were talking about that made him say that because if I recall correctly, it was like July when he said it.
Regardless, I wrote it down because I knew it would make an adorable little gift tag when paired with Swiss-Miss cocoa.
Christmas Free Printable Gift Tags
This post contains some affiliate links. Click here to read my full disclosure policy.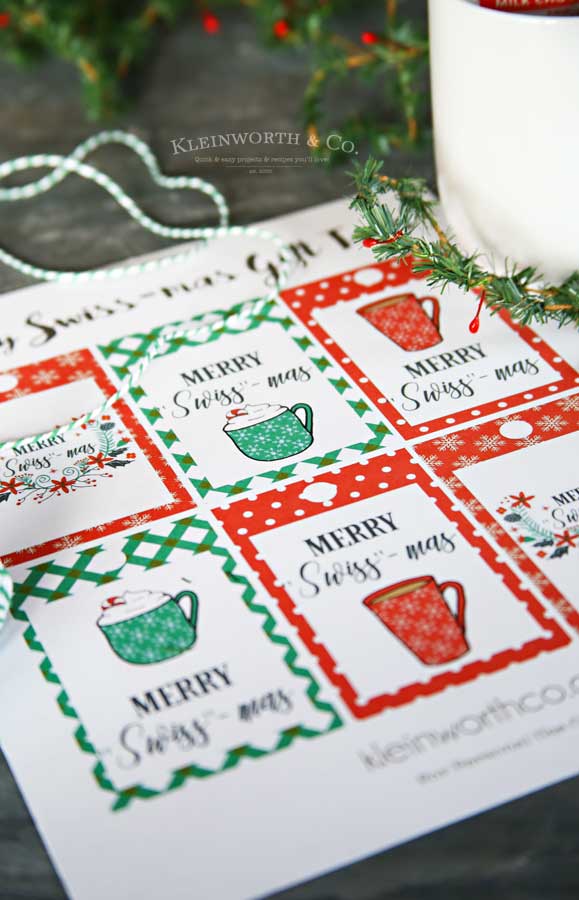 I whipped up these cute little printable tags with a cocoa theme. These would be great as teacher gifts, for neighbors or maybe for your hair stylist. The possibilities are endless, because who wouldn't love a cute cup of cocoa?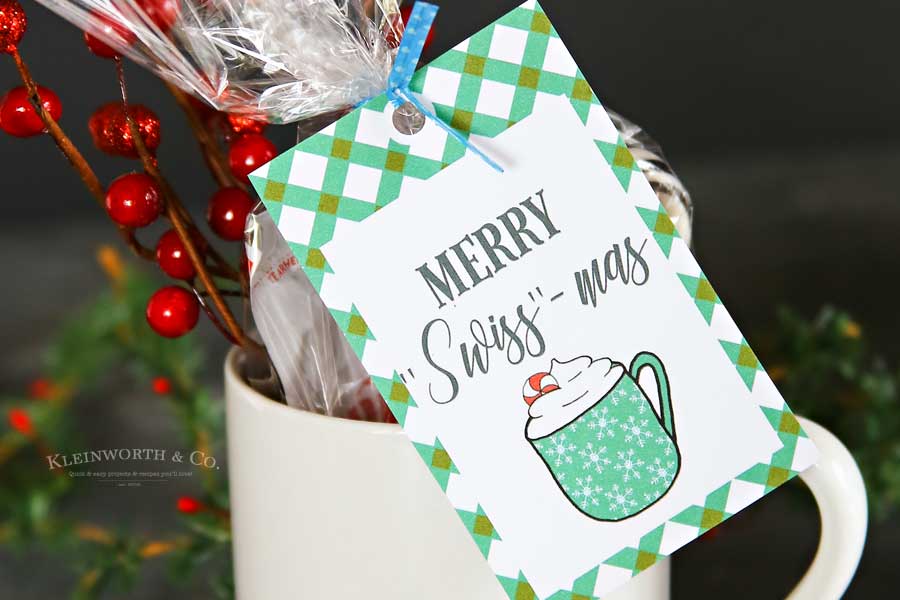 Here are some commonly asked questions
Do I need to use any special paper when printing these out?
I like to use card stock. For this batch, I used standard white. But these would also be adorable in the brown kraft paper too.
What setting do I need to use for my printer?
Personally, I try to use at least the normal if not the best print quality setting. I have to be very conscious of this since I have my printer set to draft by default. I can tell you, these don't look so great when printed on draft quality. So make sure to go to a higher dpi when making these.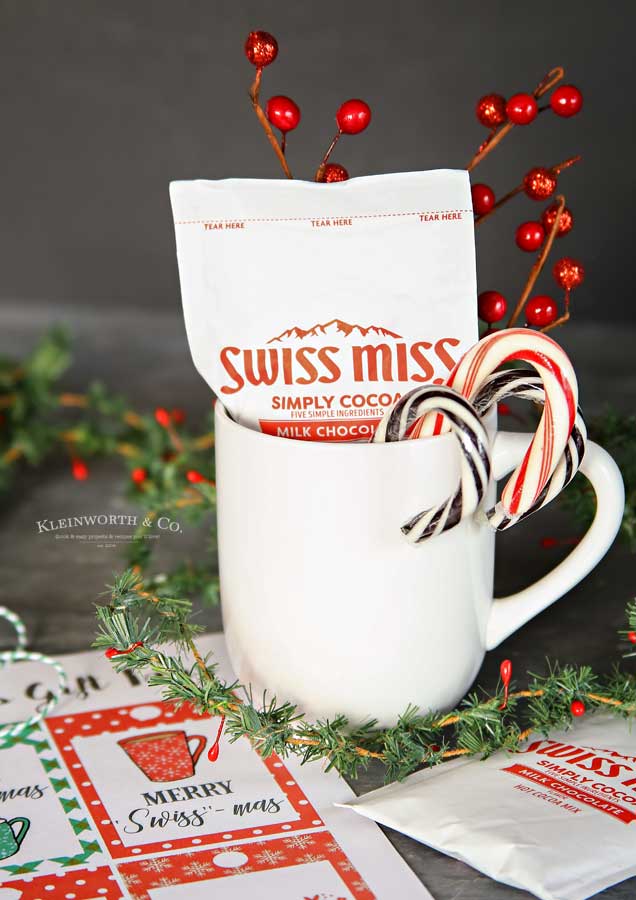 HOW DO YOU MAKE Merry Swiss-Mas Free Printable Gift Tags?>
Download the image file below.
Open the image.
Right-click the image & select print.
Use a hole-punch to make the hole at the top and cut out the tags.
Fill a mug with a packet of cocoa, candy canes, and marshmallows.
Wrap with cellophane and tie on the tag.
Merry Swiss-Mas Free Printable Gift Tags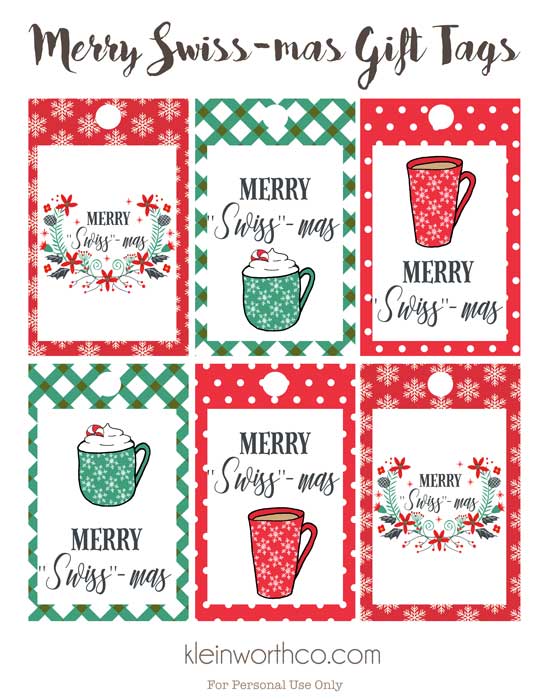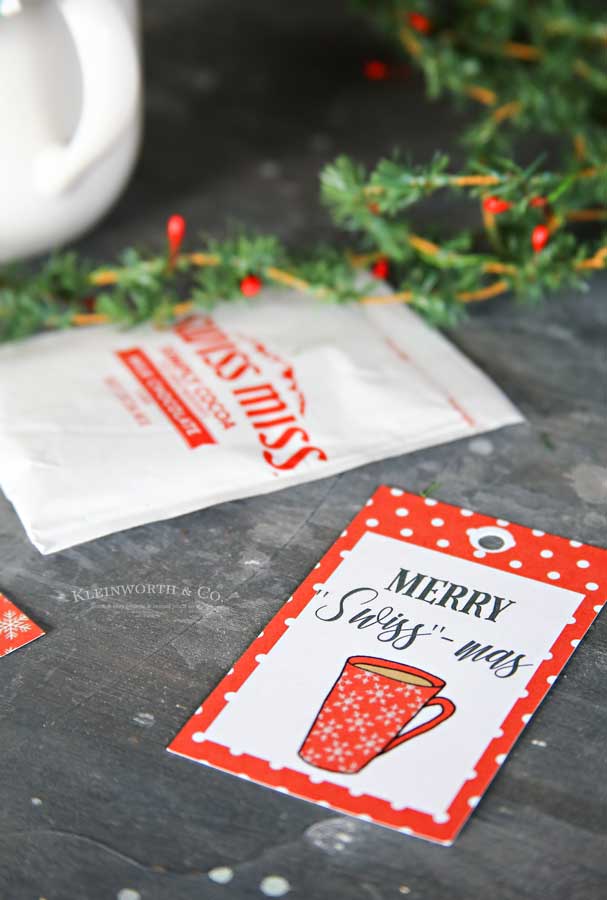 To make this project you will need…
These are sure to bring smiles on a chilly winter day.
Scroll to the bottom for the download file.
Easy Christmas Gift Ideas
If you love this – you don't want to miss our latest book!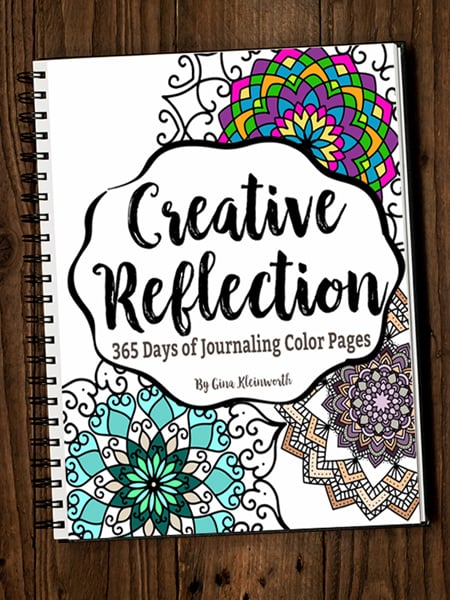 Creative Reflection – 365 Days of Journaling Color Pages
365 Journaling prompt coloring pages + monthly & yearly goal sheets AND 14 free color pages
Nearly 400 printable coloring pages for just $8.99
Looking for more cute holiday ideas?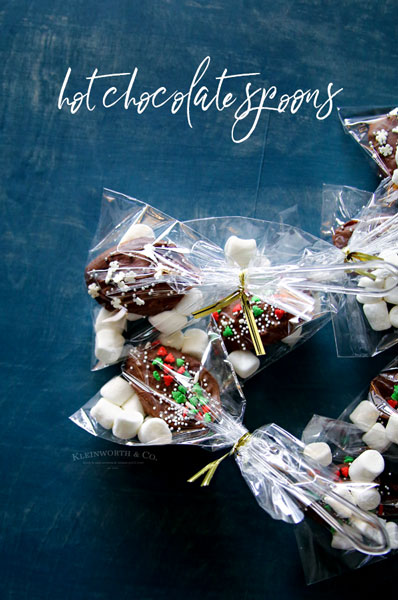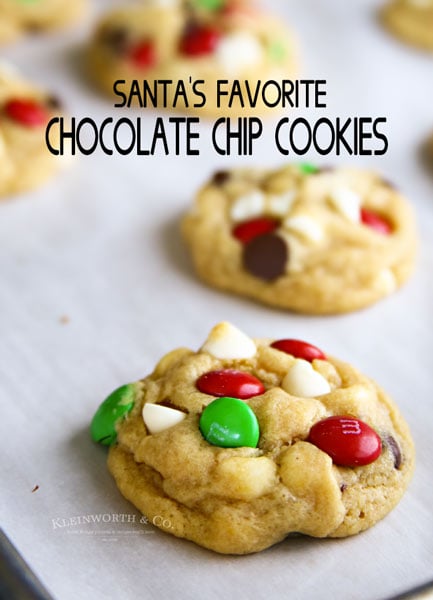 Santa's Favorite Chocolate Chip Cookies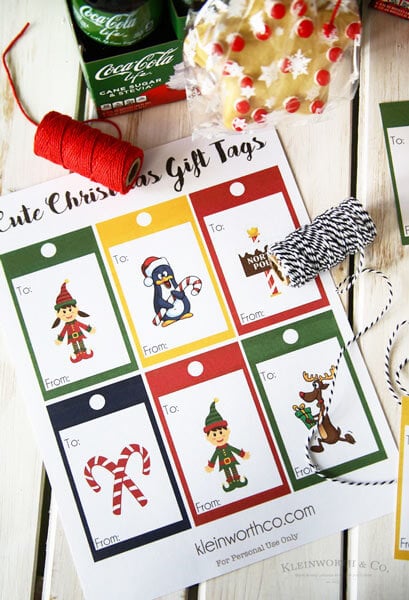 Coca-Cola Christmas Gift Idea + Printable Gift Tags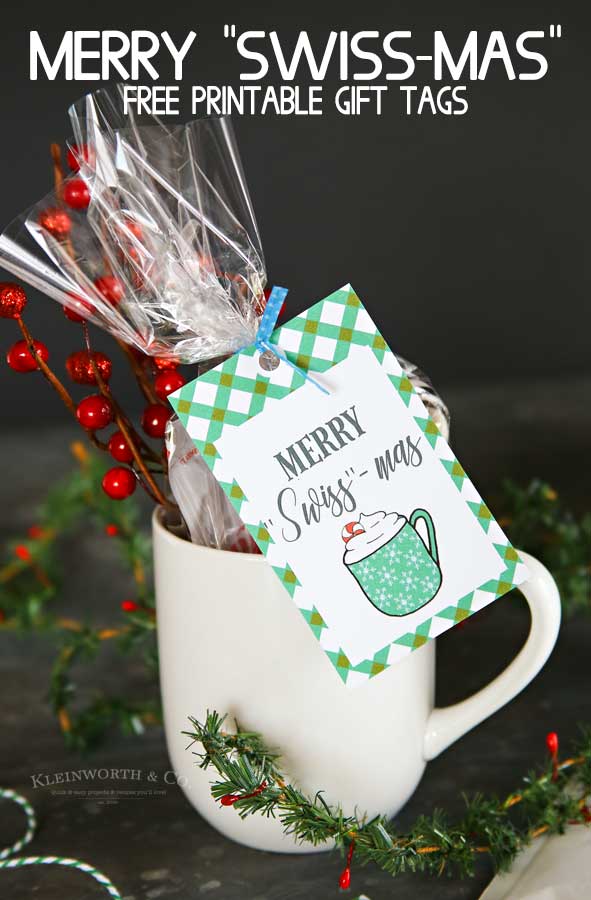 Once the new window opens- right click & save the file.
Don't miss these great ideas from these bloggers….
free Christmas printables | designer trapped
FREE printables for Christmas | dreaming in DIY