A Very Merry Christmas to you all!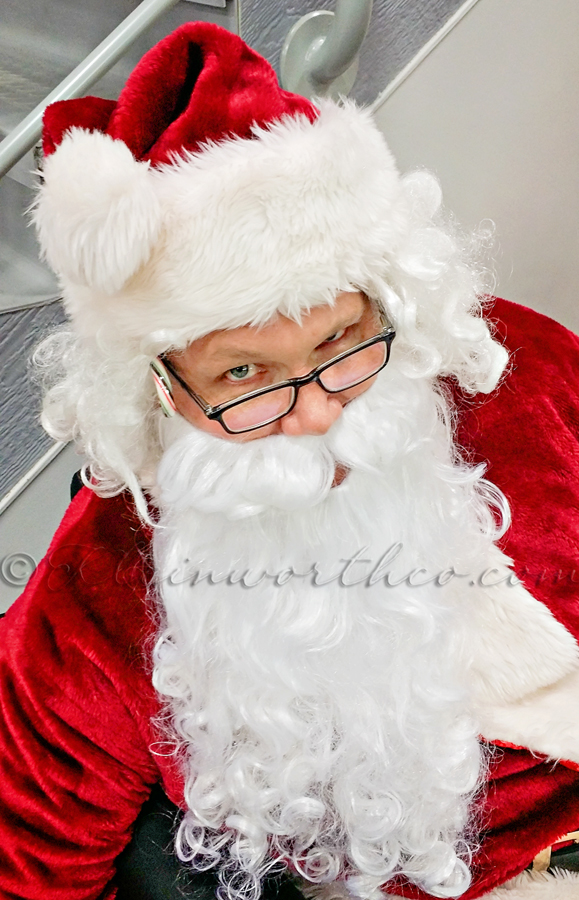 You all have brought me immeasurable joy this past year. I can't thank you enough for all your love & support! I wouldn't be here doing what I do & loving each & every day I work if it were not for you all.
Thank You!
I hope your day is blessed!
Gina