Looking for some CRAZY DELICIOUS Instant Pot Beef Recipes? You'll love these incredibly tasty beef recipes to get cooking with your pressure cooker.
Do you love your Instant Pot? Or maybe you are new to pressure cooking? Whether you are new to pressure cooking or just need some new recipe inspiration, there is something here for everyone. Check out these super delicious Instant Pot Beef Recipes that will have the whole family coming back for more.
I love keeping dinner simple & the pressure cooker is the way to do it. While chicken is always so easy, I really do love a good beef recipe. You won't believe just how incredible these recipes are.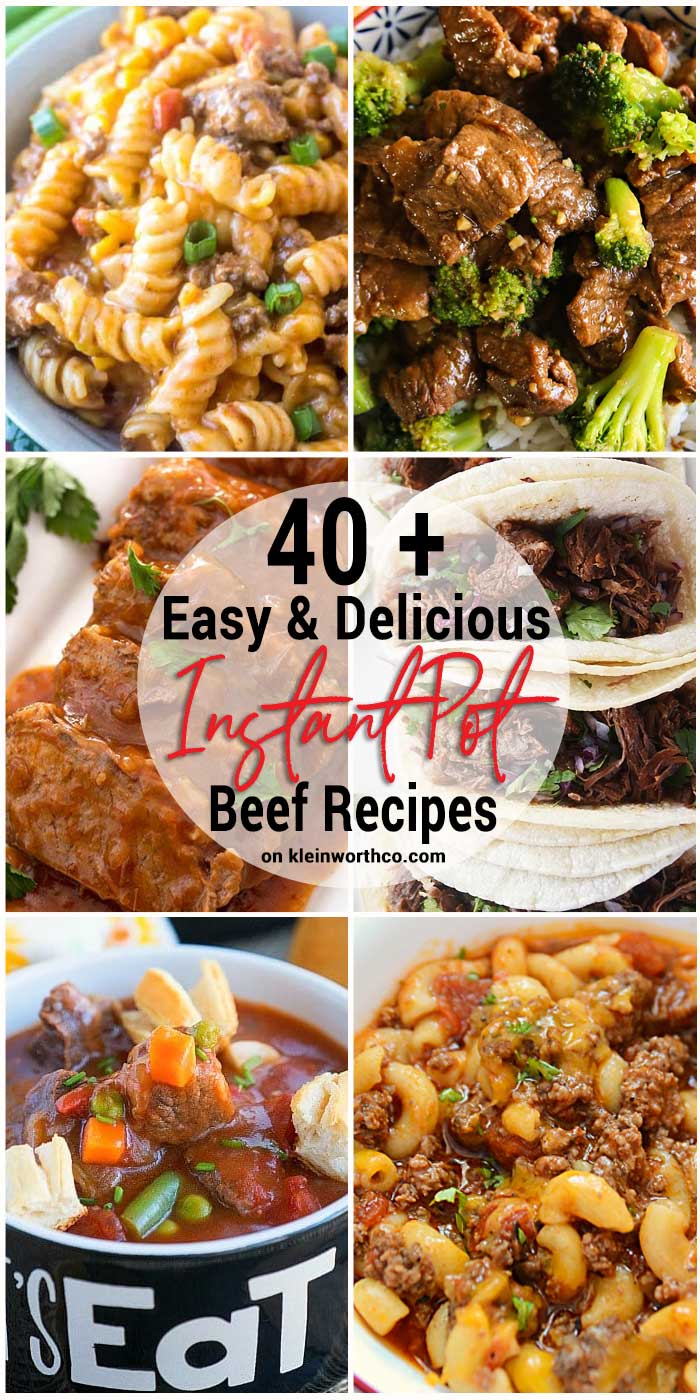 I am always short on time & I'm sure you can relate. So I have gathered a whole lot of my favorite recipes that I have either shared here on Kleinworth & Co or that my friends have created to help make mealtime easy for us all. Check these out!
This round-up includes my most favorite Beef Instant Pot Recipes that we absolutely love. I just love how versatile that trusty Instant Pot can be. We can make almost anything in there and most of the time it is quicker AND easier to do just that.
My days are stretched thin between the office & studio & running the kids between work & activities. Which means I only have so much time to get dinner made. Then, of course, there's the cleanup. So it's no wonder we want to keep things simple around here.
Easy Instant Pot Beef Recipes
I think you will fall in love just how scrumptious these easy pressure cooker recipes are. I have personally made them all & I can tell you that the whole family LOVES them. Plus they are so FAST, which makes me love them more!
This post contains some affiliate links. Click here to read my full disclosure policy.

Here are my favorite Instant Pot Tools and Accessories!
Check out these favorite Beef Recipes for the Instant Pot!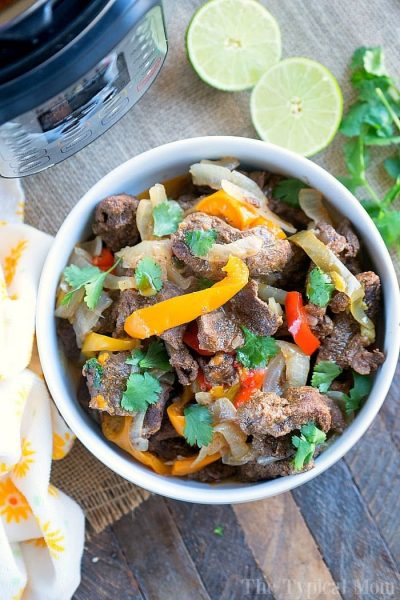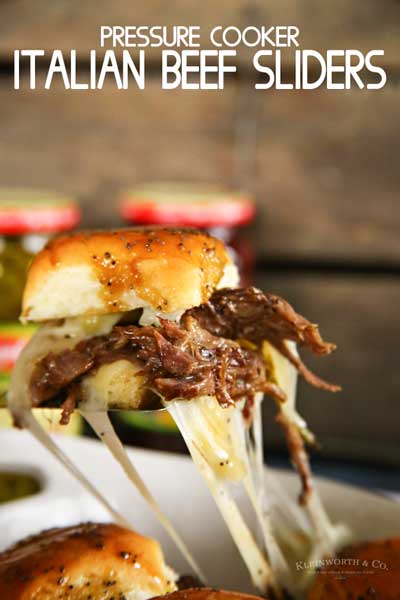 Pressure Cooker Italian Beef Sliders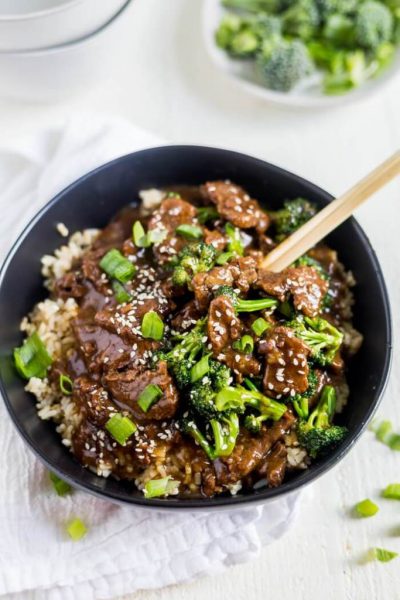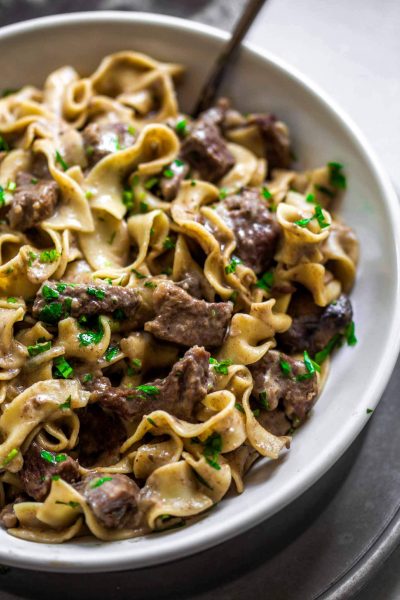 Easy Instant Pot Beef Stroganoff
best pressure cooker beef recipes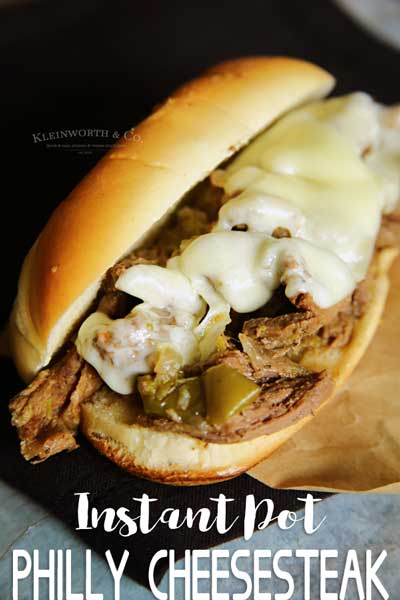 Instant Pot Philly Cheesesteak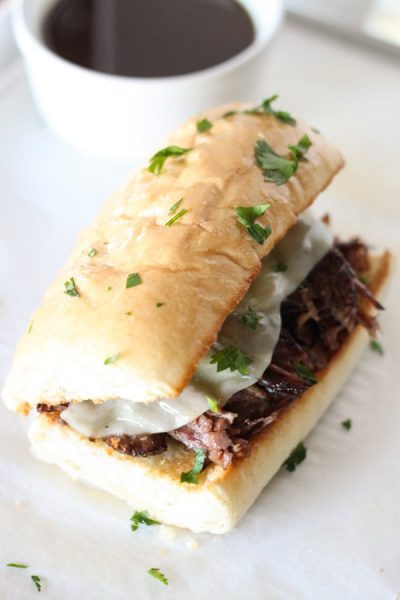 Super Easy Instant Pot French Dip Sandwich Recipe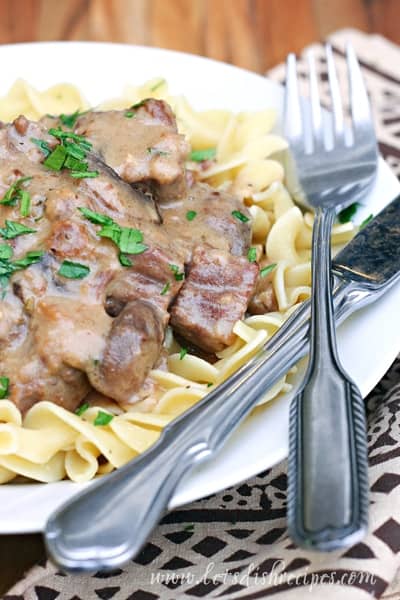 Pressure Cooker Beef Stroganoff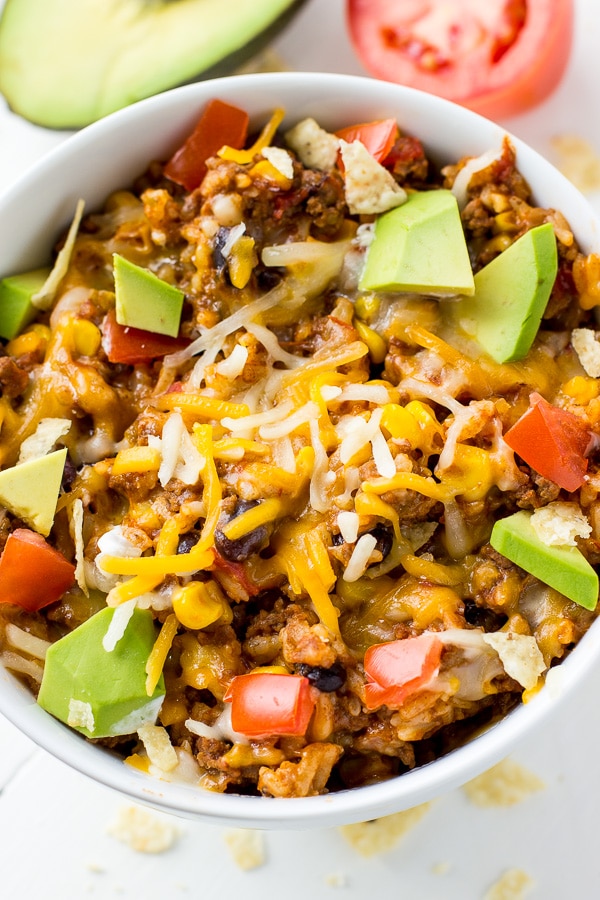 Insanely Easy Instant Pot Burrito Bowls
Instant Pot Beef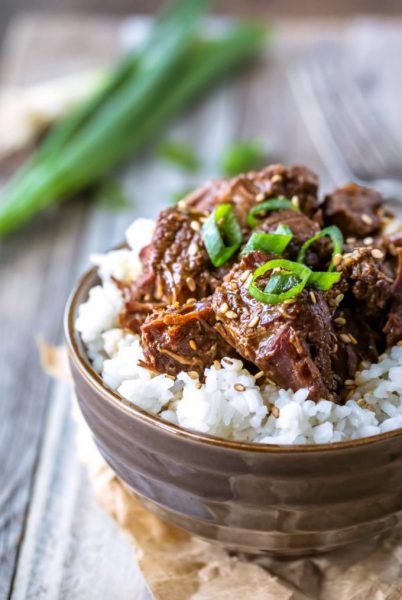 Tender Instant Pot Korean Beef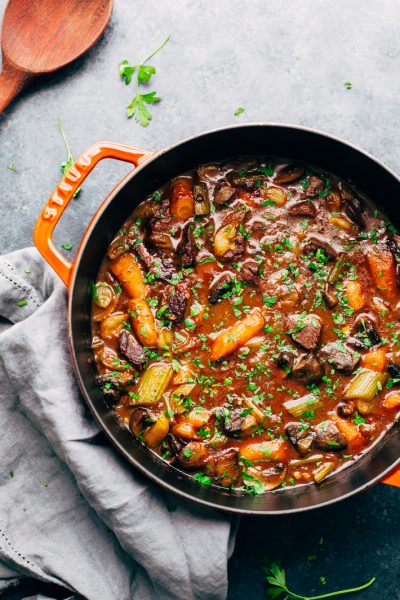 Life Changing Instant Pot Beef Stew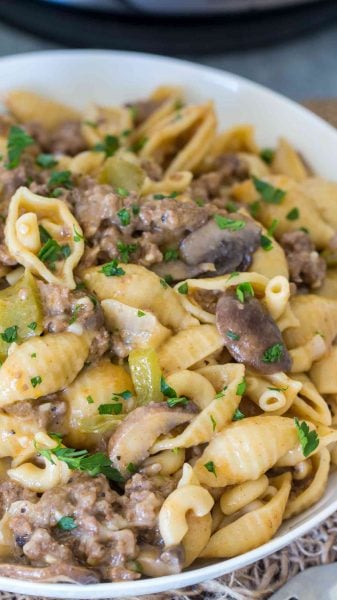 SUPER CHEESY Instant Pot Philly Cheesesteak Pasta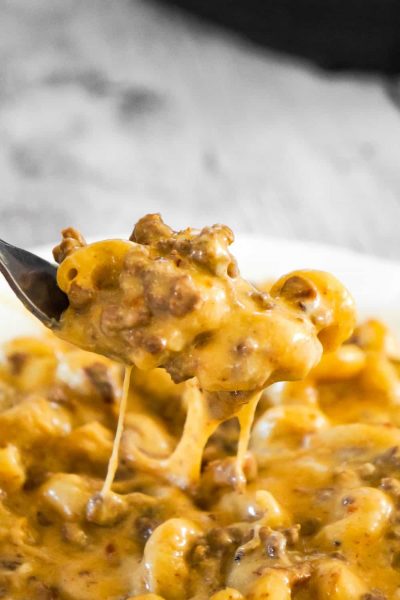 SUPER CHEESY Instant Pot Bacon Cheeseburger Pasta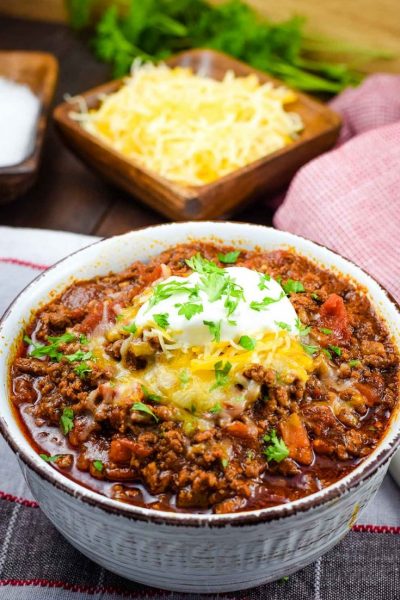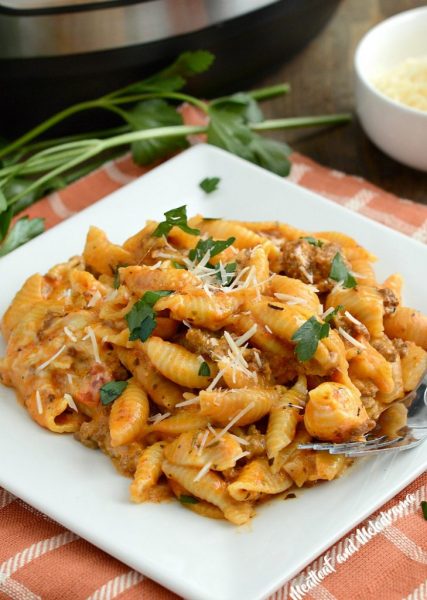 Quick & Easy Instant Pot Creamy Shells and Beef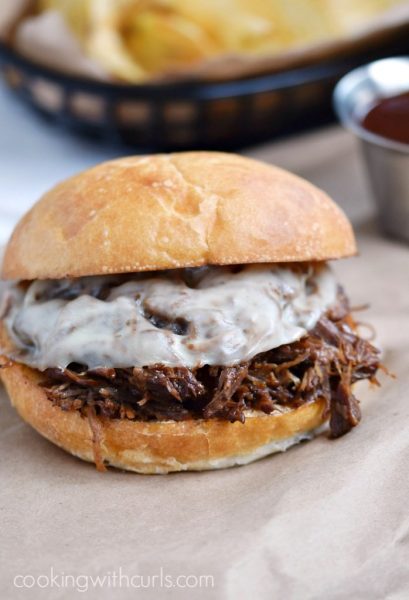 Savory Instant Pot Barbecue Beef Sandwiches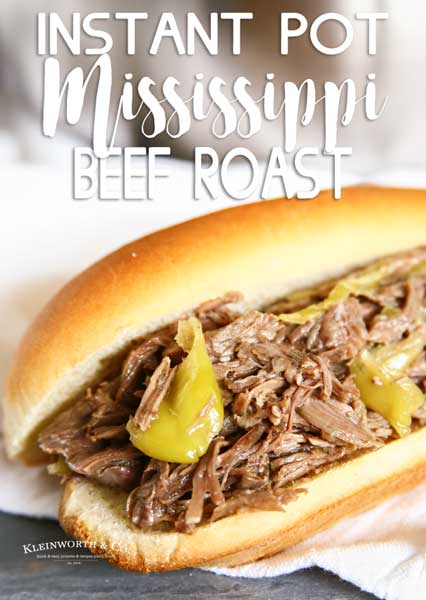 Instant Pot Mississippi Beef Roast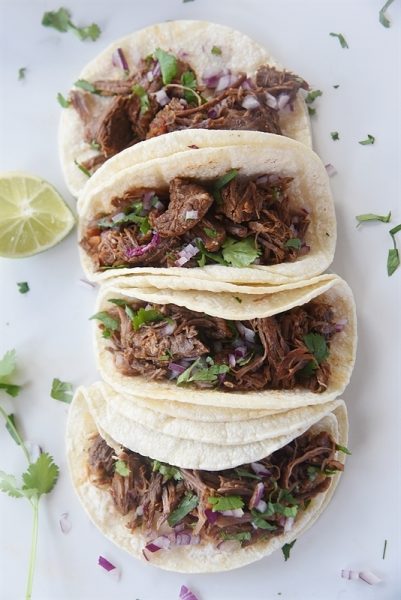 Mexican Shredded Beef – Instant Pot
Beef Pressure Cooker Recipes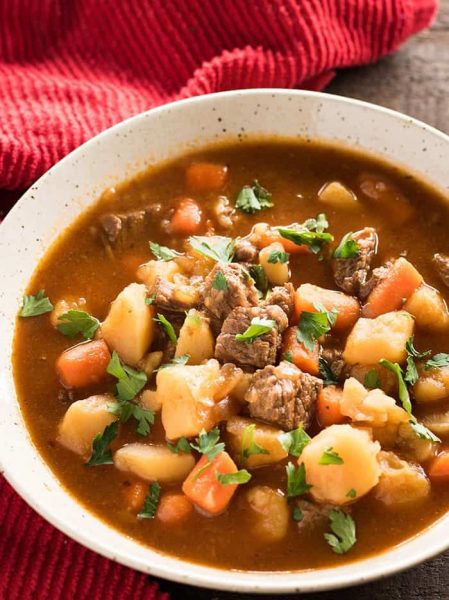 Best Ever Instant Pot Beef Stew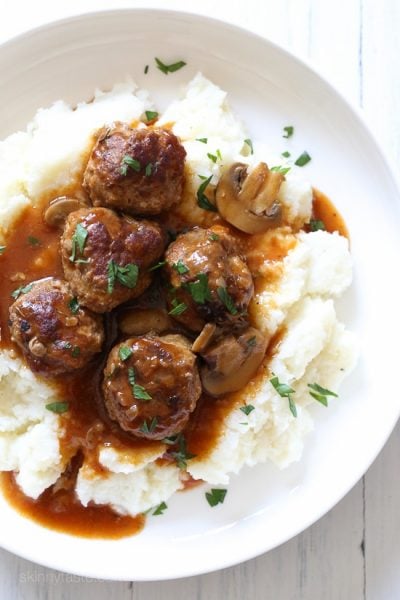 Salisbury Steak Meatballs – Instant Pot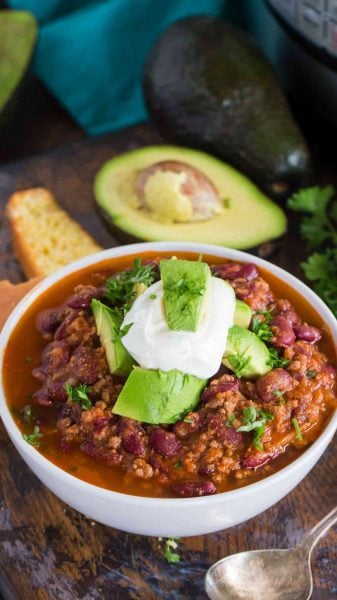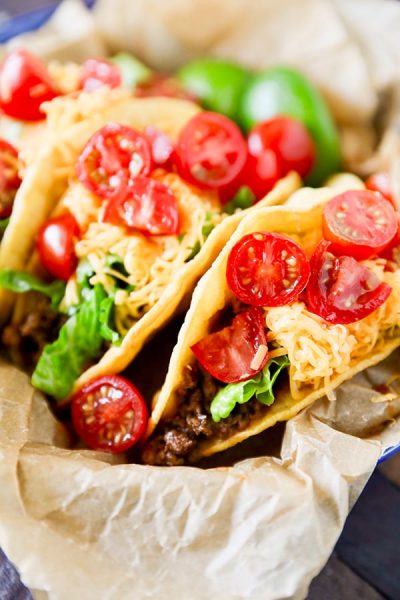 From Frozen- Instant Pot Ground Beef Taco Meat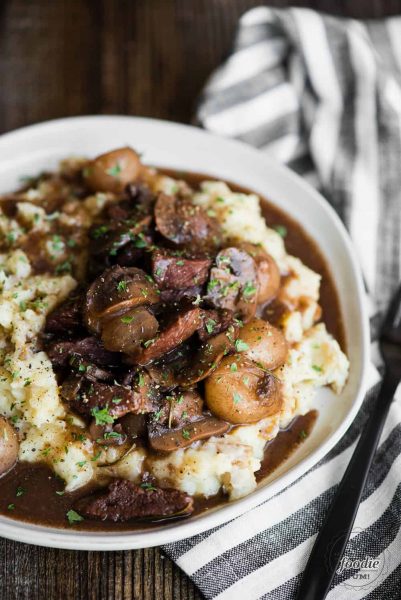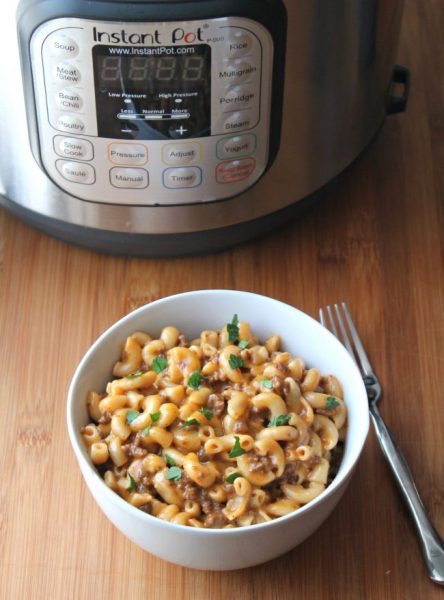 Easy Instant Pot Cheeseburger Mac Homemade Hamburger Helper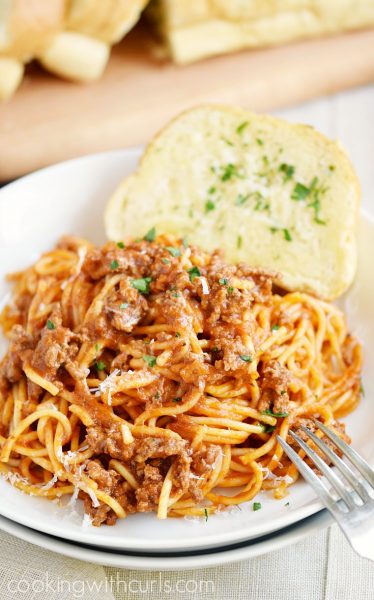 Super Simple Instant Pot Spaghetti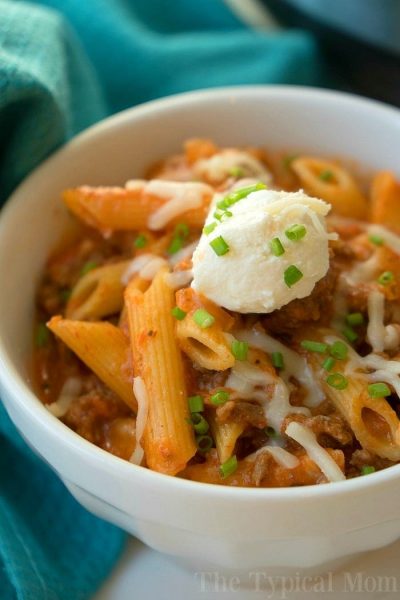 Pressure Cooker Lasagna Casserole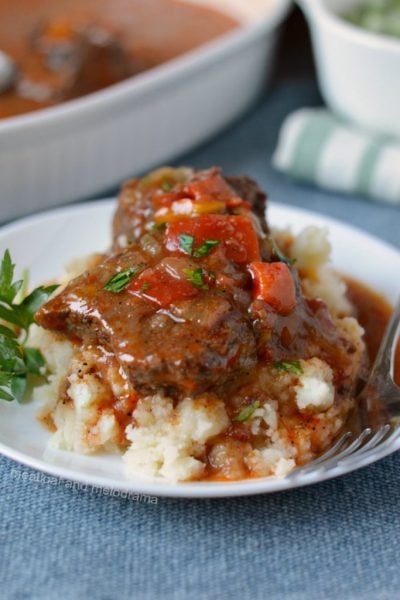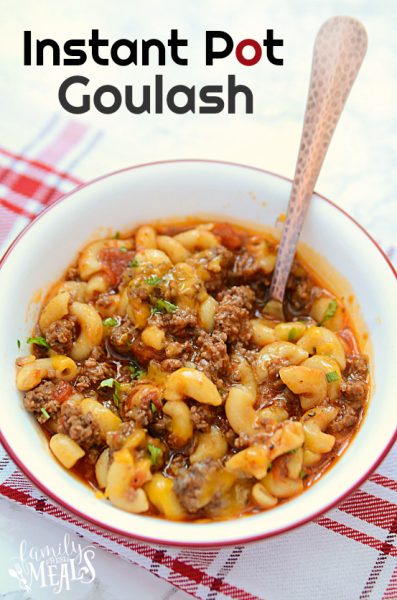 Easy Instant Pot Goulash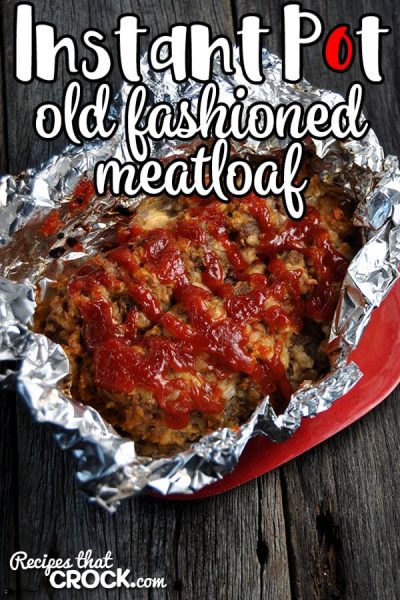 Old Fashioned Meatloaf – Instant Pot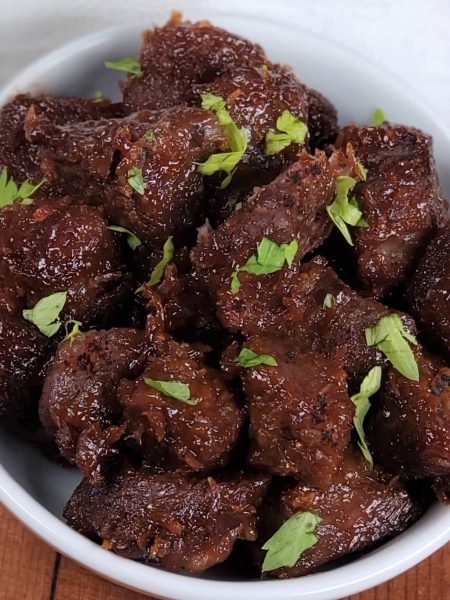 Amazing Instant Pot Poor Man's Burnt Ends
quick and easy instant pot beef recipes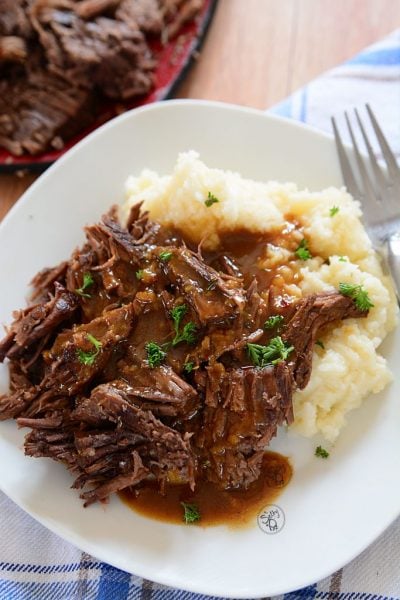 Crazy Delicious Instant Pot 3 Packet Roast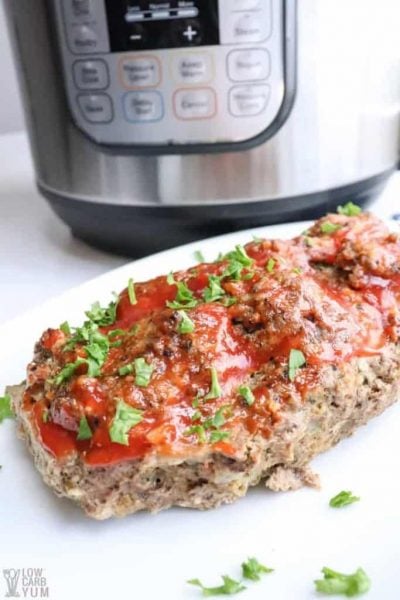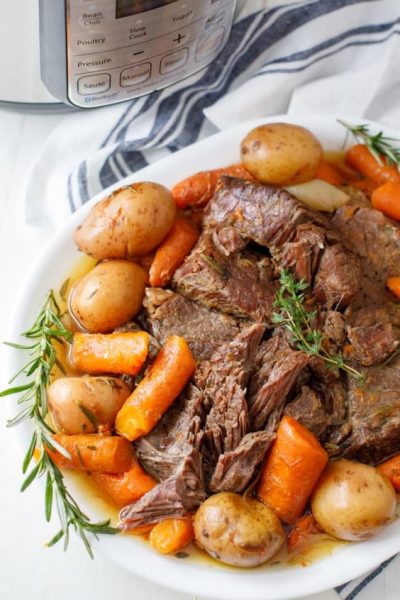 Best Instant Pot Chuck Roast Recipe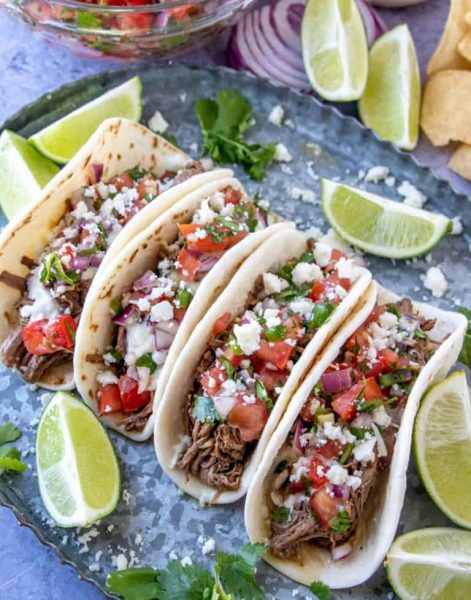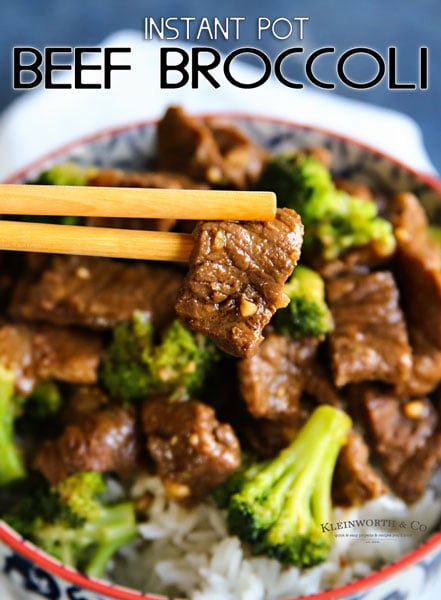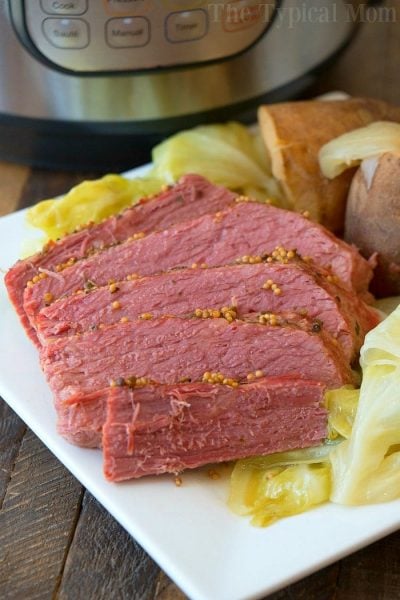 Incredibly Easy Instant Pot Corned Beef and Cabbage
easy pressure cooker beef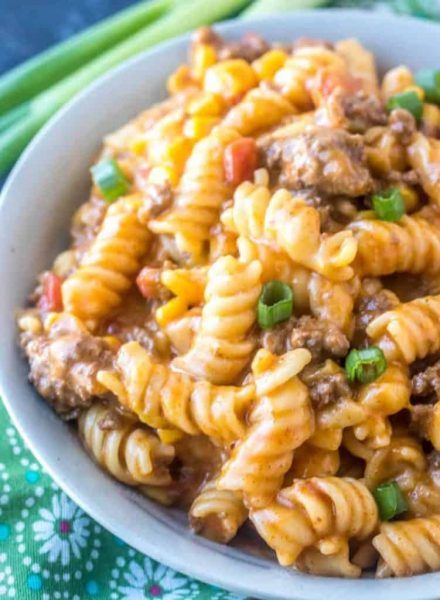 Comforting Instant Pot Taco Pasta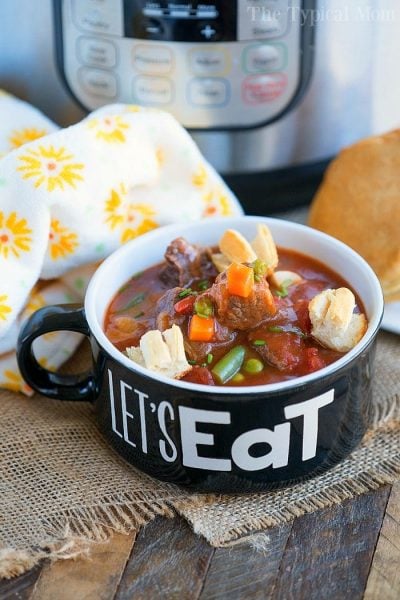 Pressure Cooker Beef Pot Pie Soup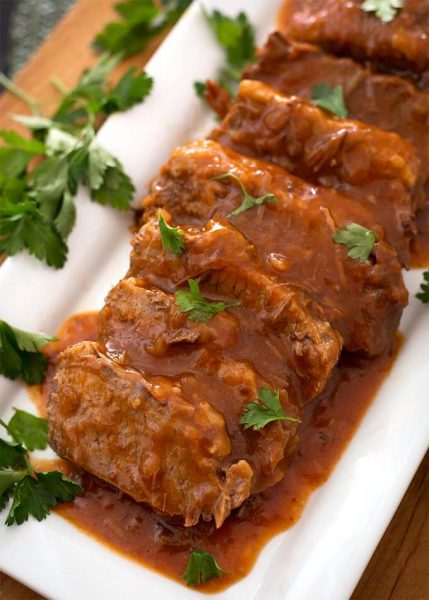 Instant Pot Saucy Beef Brisket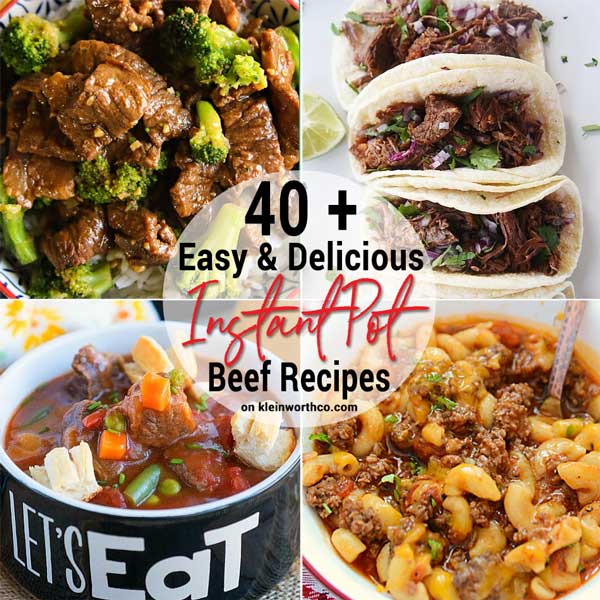 These are AWESOME, right?! This will keep you cooking all month long!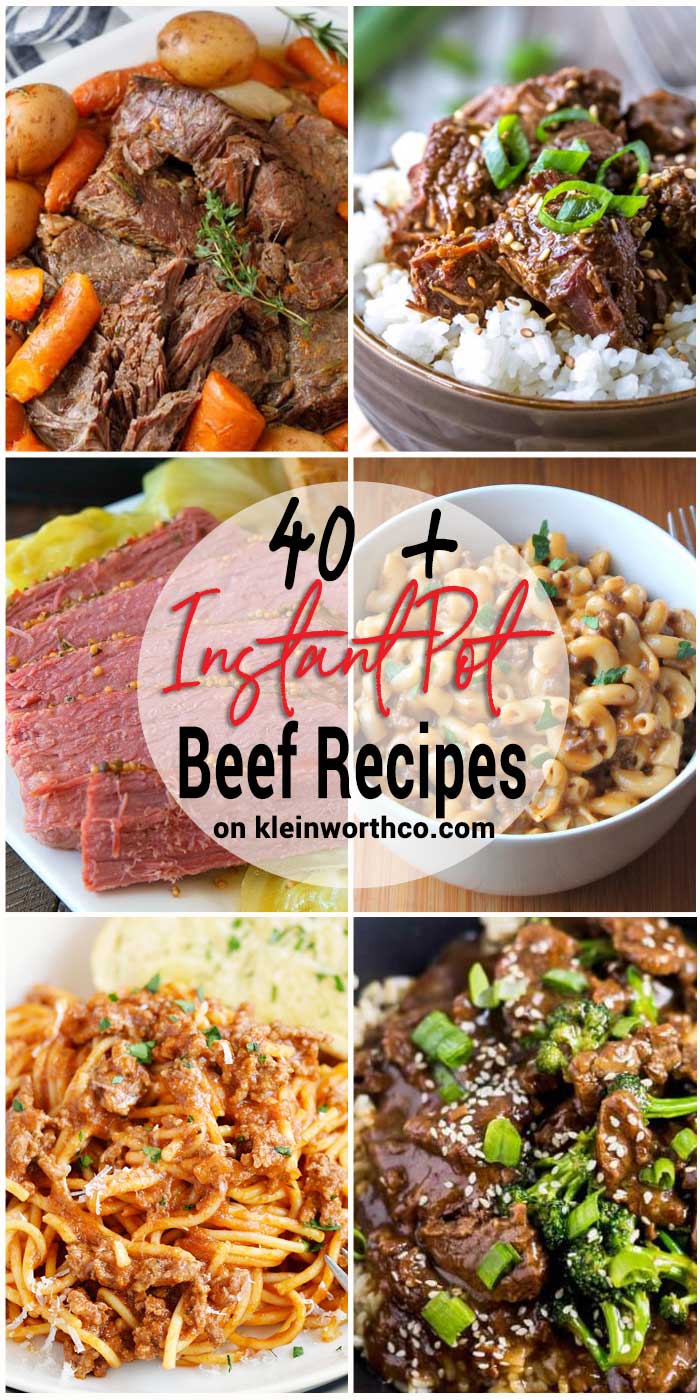 Looking for more easy pressure cooker recipes?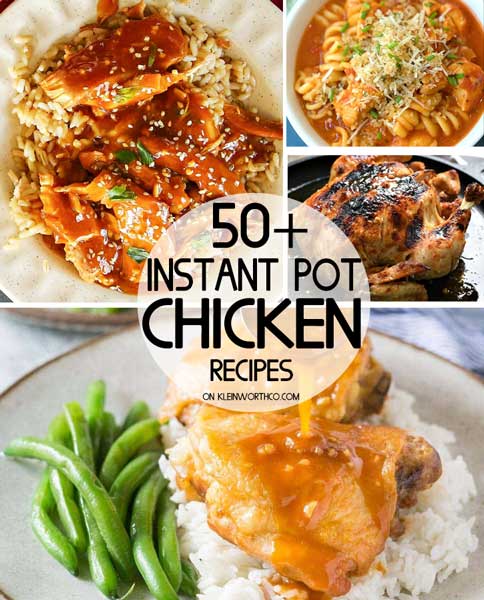 50+ Instant Pot Chicken Recipes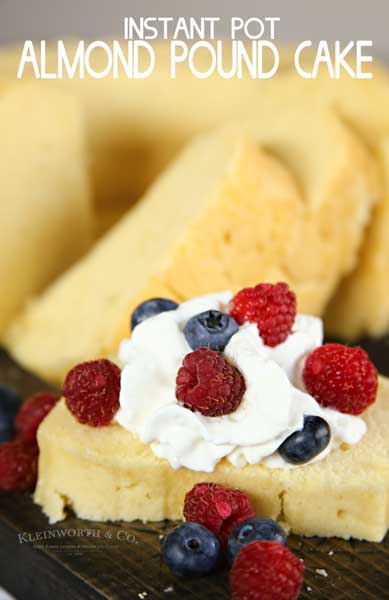 The BEST Instant Pot Almond Pound Cake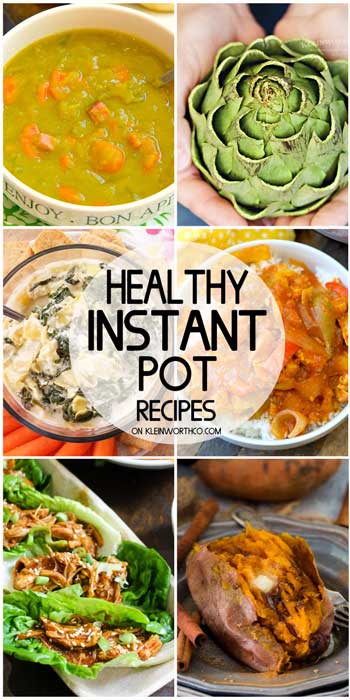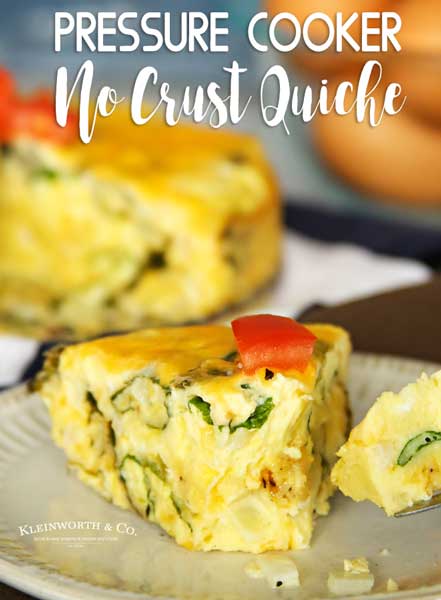 Pressure Cooker Crustless Quiche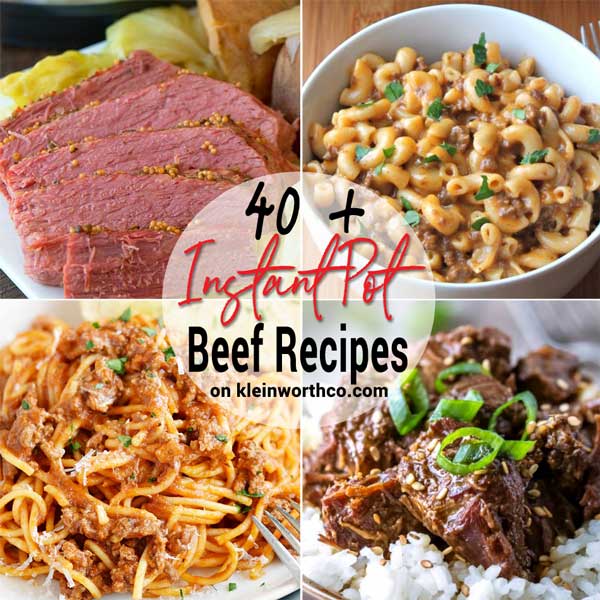 Don't miss these great ideas from these bloggers….
Instant Pot Swedish Meatballs | Simply Happy Foodie
Instant Pot Mississippi Roast | Eazy Peazy Mealz
CONNECT WITH KLEINWORTH & CO!
Be sure to follow me on my social media, so you never miss a post!
FB, Pinterest, IG, Email Subscription