It's not too often that I share a tip or trick here with you. But that's exactly what I'm going to do today. You see – it seems so simple- pack ahead of time. But until you actually get in the habit of doing it- you don't realize just what a time/sanity saver it really is. I thought when I was creating these Grab n' Go Snack Packs for the hubs that it was a no-brainer. But then he was so delighted with it. Then I realized that there might be a good portion of my readers that not only aren't doing this -but could really benefit from it. So I had to finally share it with you all.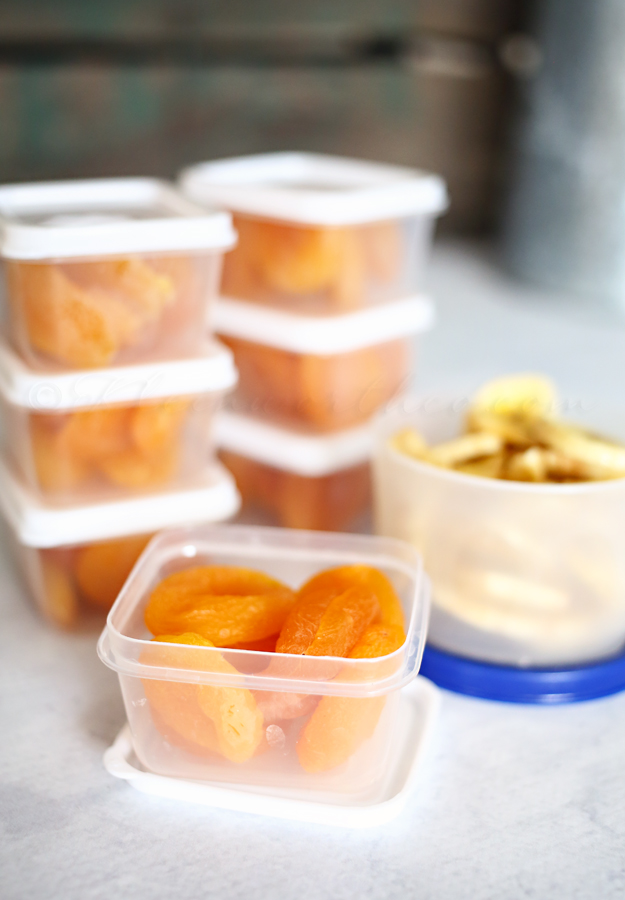 So we often shop at a store that offers bulk foods. But I'm not talking the pre-packaged kind. Like this is rows & rows of bins full of everything under the sun. It's super inexpensive because there isn't any packaging. So I'm really good at saving my containers from things like the margarine or peanut butter. These are the containers I use to store all these random things we buy in bulk.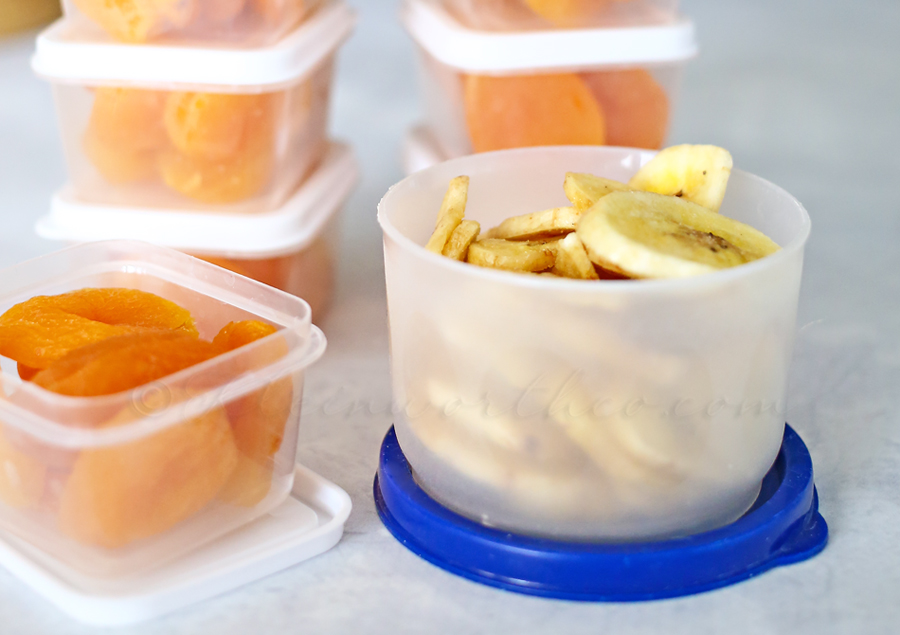 So then each morning I would have to portion some out into a little container for the hubs lunch. I was usually doing it as he was rushing out the door. Then I decided I would take all the tiny containers that I usually use for these things & fill them up. So now in the rush of the morning & can just grab a couple & pop them in his lunch bag.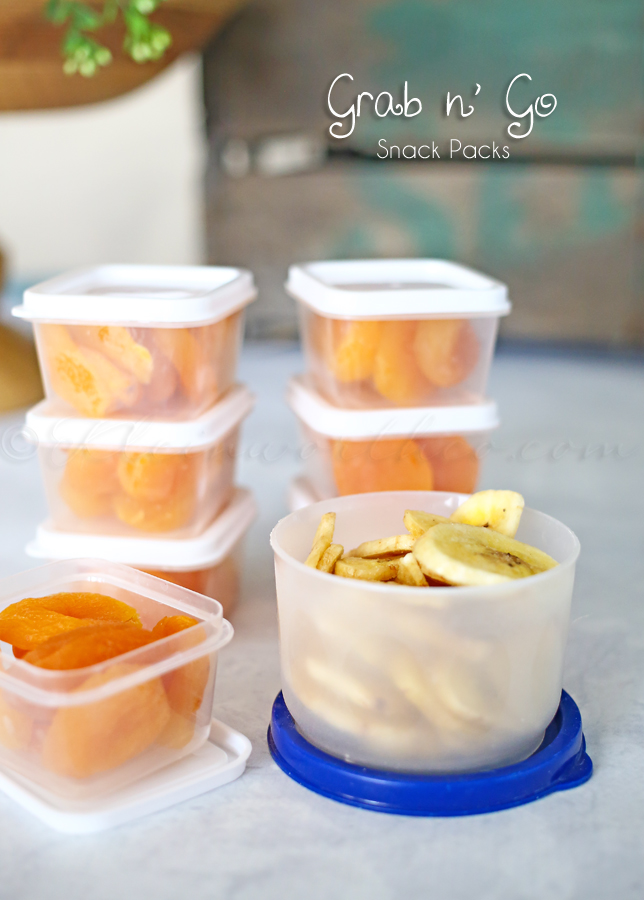 Honestly – it seems so basic & it is. But not having to find a container & matching lid & mess with filling them up & packing his lunch each morning is so nice. AND……they are available in there whenever anyone else wants any too. So if we are rushing out to the gym, heading out to the market before breakfast & need a quick bite – it's all there & ready. No excuses & we only fill them with healthy stuff – like these banana chips & dried apricots. We also do different nuts or trail mix or seeds.
Looking for more easy ideas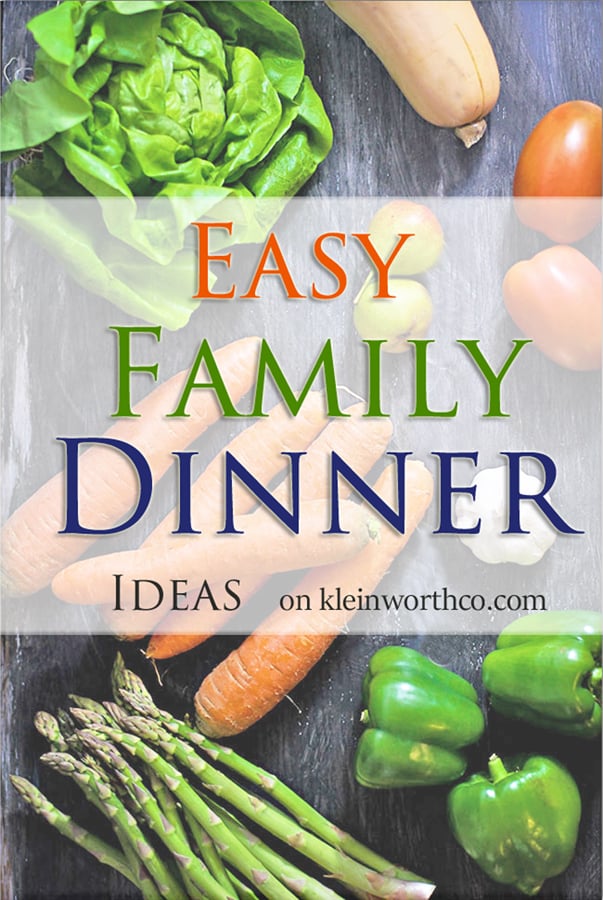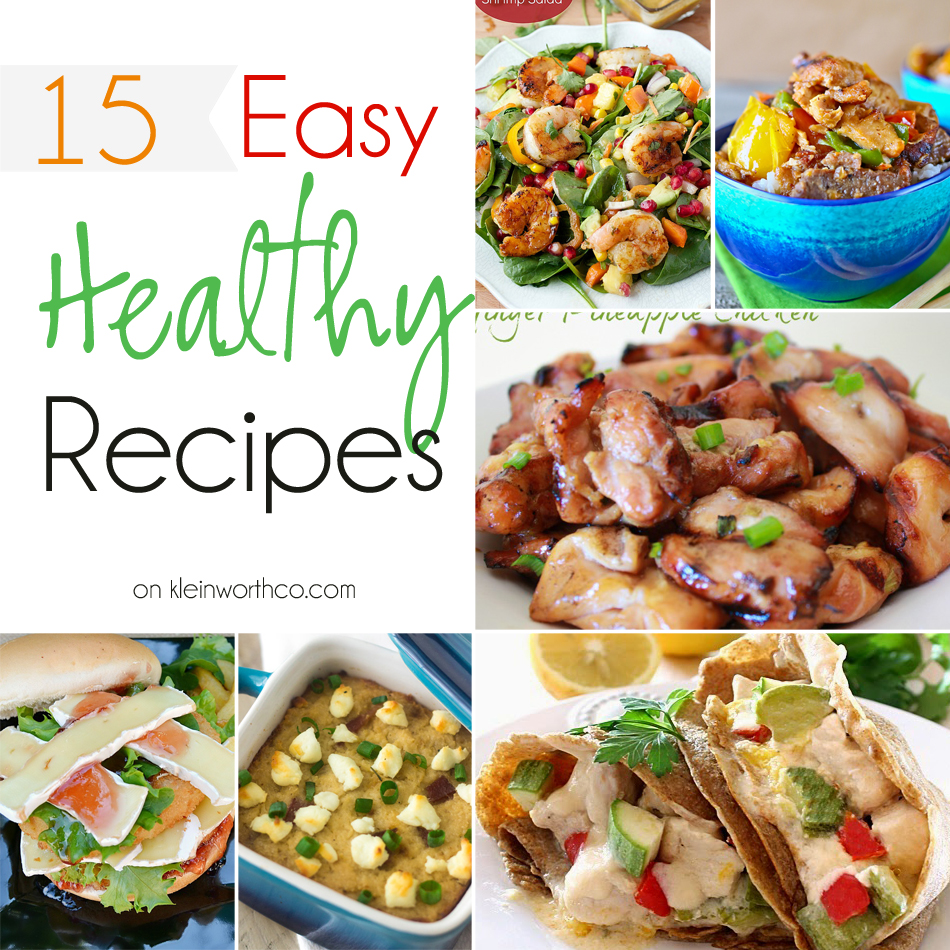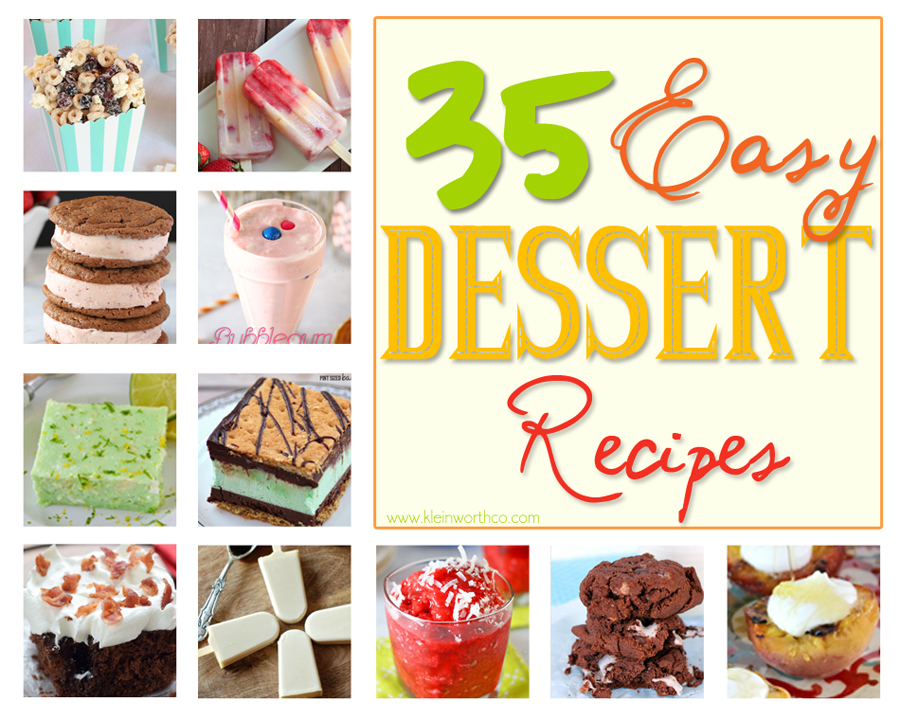 To see where I am linking today- visit HERE