This post was sponsored & paid for by got milk? through Mom It Forward Blogger Network. I thank them for supporting Kleinworth & Co because it helps me to continue to bring to you amazing and inspiring content!
Got Milk? snack products pair perfectly with milk & help The Great American Milk Drive to help to provide milk to families through Feeding America.
Got Milk?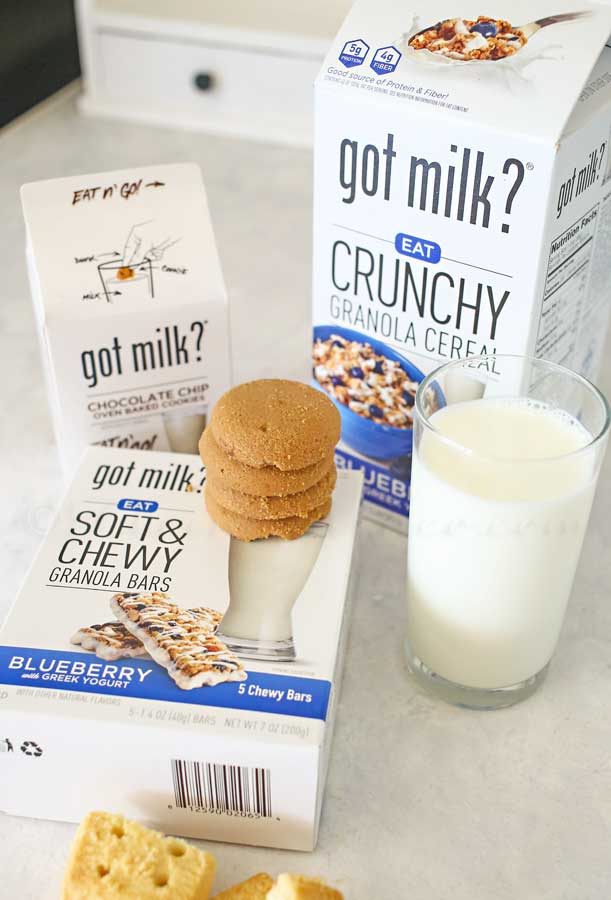 I absolutely love milk. I grew up on it. I remember my dad telling me stories about when he was in high school & how he used to drink a gallon of milk at every dinner. When the kids were really little, we would go through up to 8 gallons a week. The only other beverage we serve them is water. It's our "go-to" beverage for the family & not the chocolate version either. Regular milk, they can't get enough. We feel fortunate that we have the ability to enjoy it whenever we want to. It's so delicious & good for us too.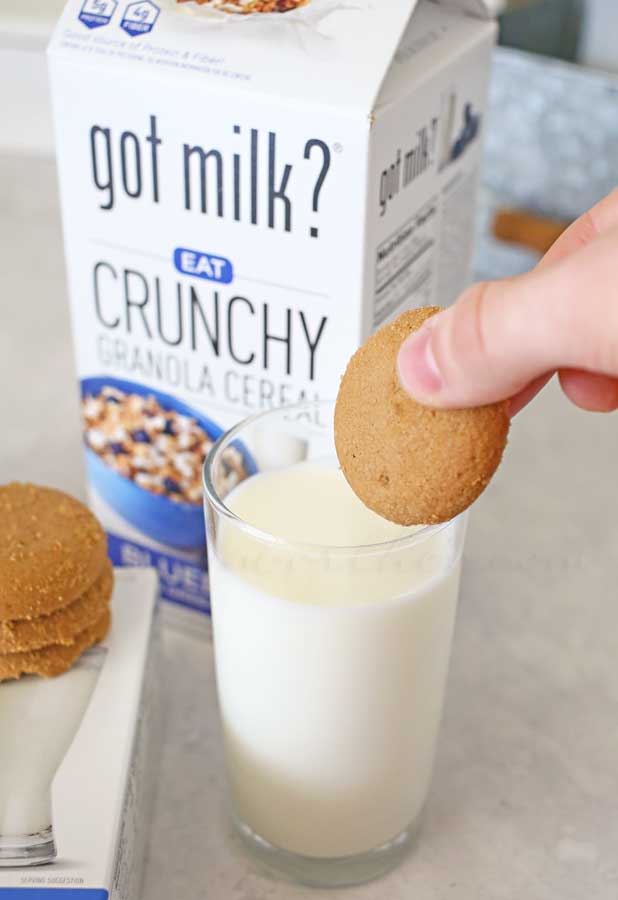 I was really excited to see that got milk? now has some great snacks too. The snack product line includes a variety of classic, organic, non-GMO, gluten-free and vegan offerings. I love that they are multiple varieties for all the dietary restrictions people face these days. I also love that these snacks are convenient so my son has some great options when packing his lunch before heading to work. I always want him to have something good for him when he needs to be alert while life-guarding. The snack bars, cookies and wafer spirals come in a variety of flavors and are tasty treats while on-the-go.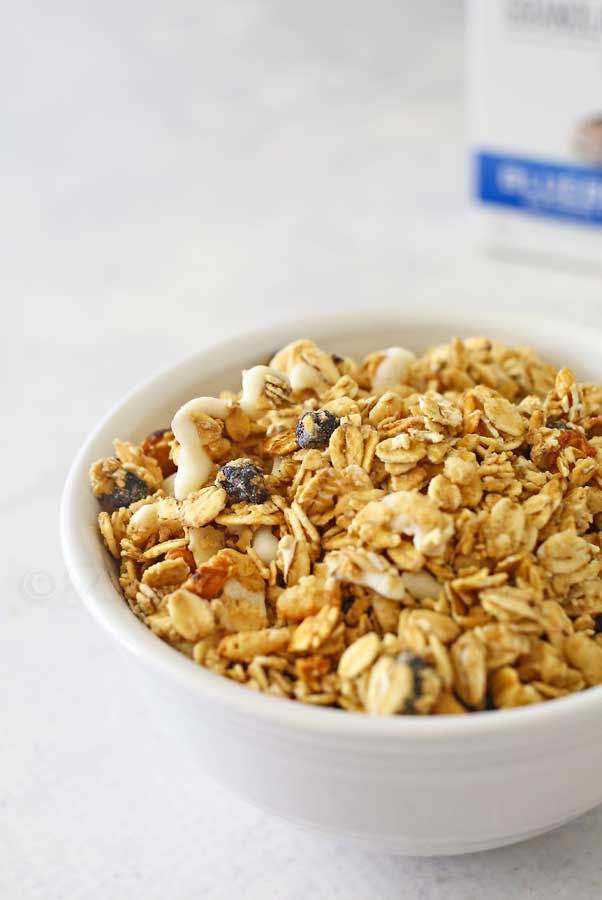 Now that the kids are back in school, got milk? snack products is launching the Best in Class campaign to celebrate deserving classrooms and help fight child hunger in the process. Did you know that despite all the government assistance programs available, nearly 16 million children in the U.S. live in food-insecure households. Many of their parents rely on food banks to get the food they need to provide for their family. One of the most requested nutrition staples is milk, though it is rarely donated.
Got Milk? is asking teachers, parents and other student stakeholders to submit a classroom that they believe deserves a got milk? party via a designated Facebook tab. After October 9th, they will select five classrooms to receive a got milk? party in a box, which will include decorations, branded items, snack products and a gift card to a local grocery store where they can purchase milk. Even better – for every submission they receive, they will make a donation to The Great American Milk Drive, which provides milk to families in need through Feeding America.
Is your kid's classroom #BestInClass? Submit a classroom you think deserves a got milk? party at and they'll donate to The Great American Milk Drive!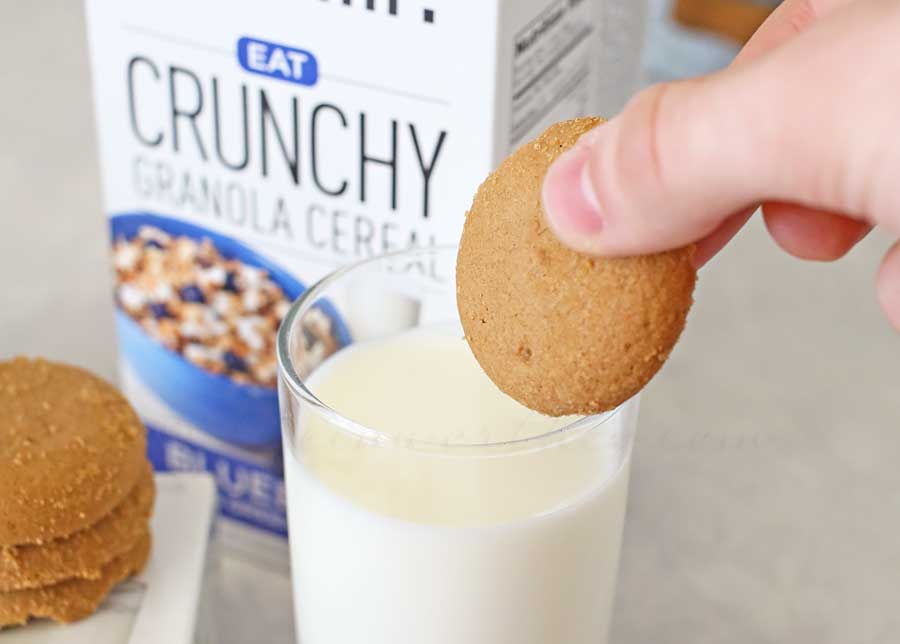 You can find out more about the products at www.gotmilksnacks.com .
Follow got milk? snack products on Facebook for product updates and announcements, including opportunities to win sample packs!
You can find these products at ShopRite, Travel Centers of America, Sam's Club Puerto Rico, Walmart Puerto Rico, Bozzuto's, Price Chopper, Shoppers World and Ross. Products will soon be available at Albertsons, IGA, Unified Grocers and Weis. I'm really excited about that!
Here are some of my favorite recipes that pair perfectly with milk!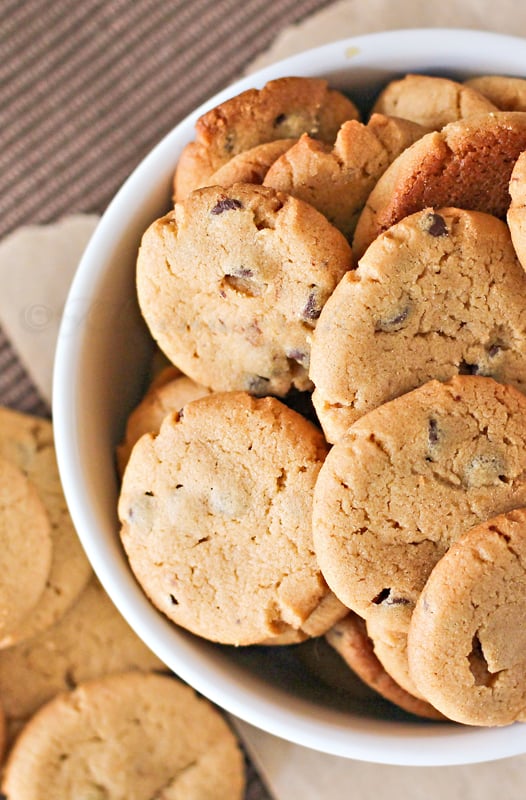 Mini Peanut Butter Chocolate Chip Cookies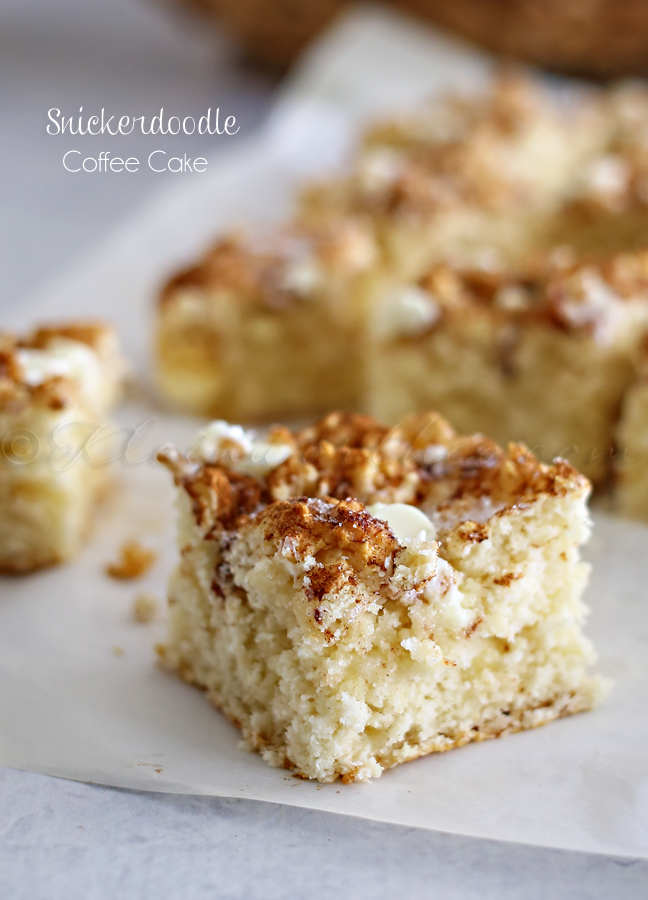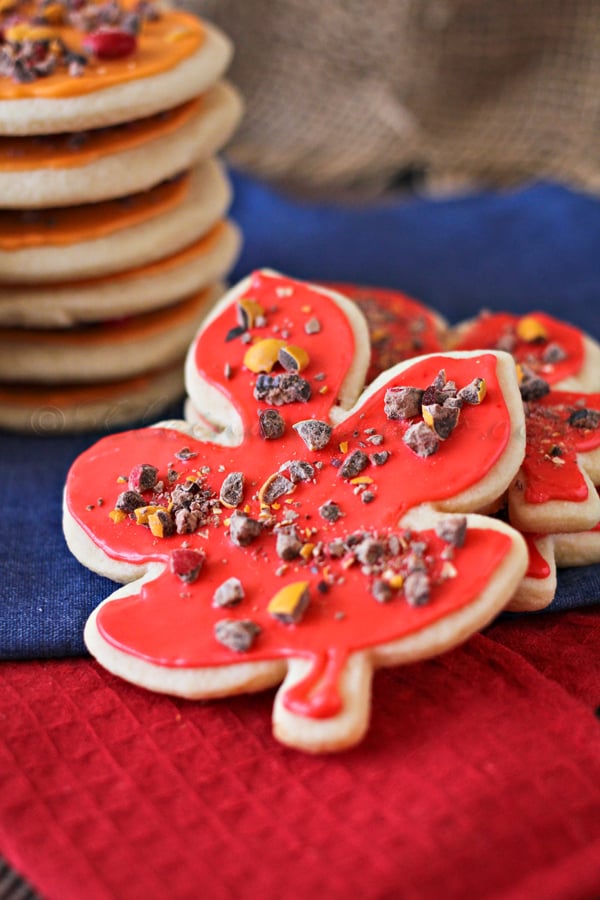 To see where I am linking today- visit HERE