Tailgating can be so much fun. Food, friends & family for game time is the best. But I can't have game time without my Favorite Tailgate Snack to much on.
Favorite Tailgate Snack
I talk a lot about tailgating & homegating here. We are passionate about our sports & the food that goes along with it. It's our favorite time of the week because we get to gather with those we love the most & enjoy watching our favorite teams. It's definitely something that I really look forward to each & every week. As you know we make a whole lot of food to enjoy. But you know- there are some things I don't have to make but are definitely a tailgating staple in this house. Chips. But not just any chips will do. We put so much in to making fabulous food. We aren't going to pair it all with just any random, average chip. Which is why I have partnered with my favorite Cape Cod® Potato Chips. I thank them for supporting Kleinworth & Co. because it helps me to continue to bring to you amazing and inspiring content. I love them so very much for being a part of our tailgating time!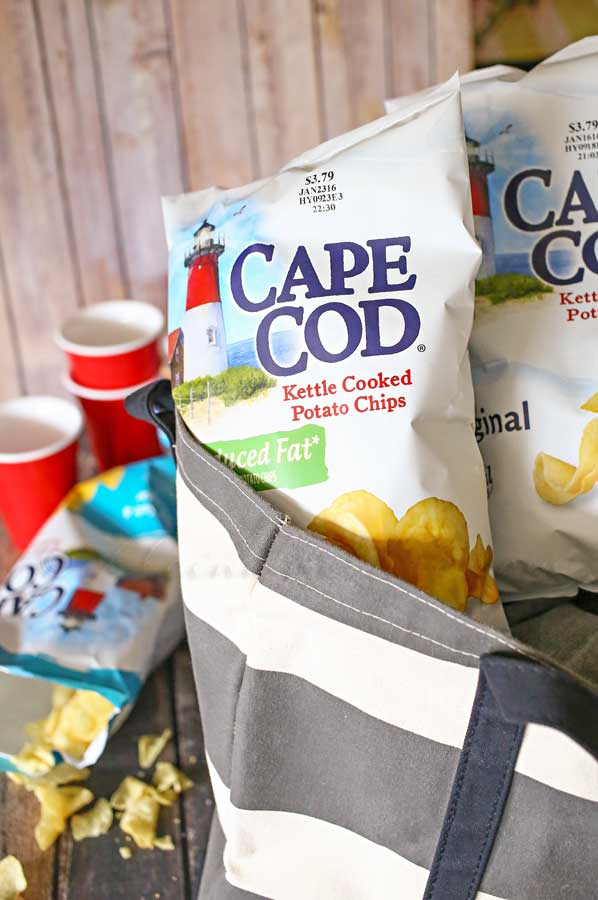 But no matter if we are hosting festivities here at home or if we are heading over to join friends- one of the easiest & most delicious snacks we have is Cape Cod® Potato Chips. Definitely less generic & soooooo good. Have you heard of them? Seen them in the store? Maybe even tried them?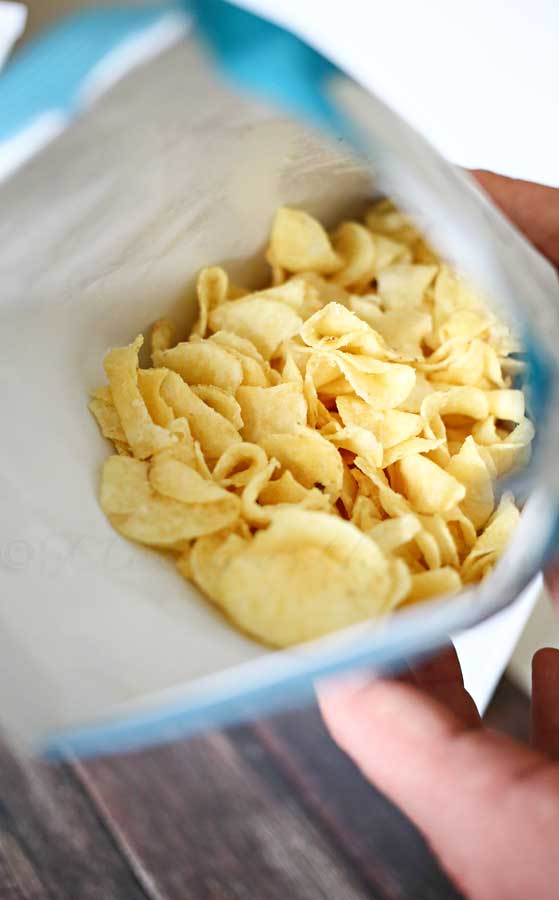 The family's favorite is the Sea Salt & Vinegar. We don't even have to put them on the list anymore – it's just one of those things we always pick up without even thinking about it. My personal favorites… Aged White Cheddar & Sour Cream & Sweet Mesquite Barbeque because they are crisp, natural & packed with flavor. Honestly – I have so much going on – it's nice to have something to serve that I love & is made with natural ingredients too.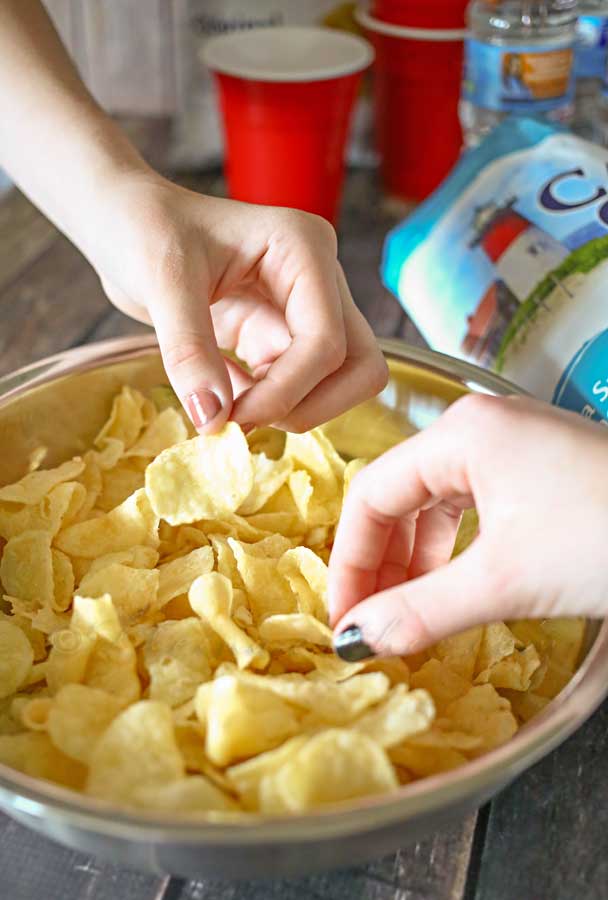 Having spent a whole lot of time in New England with family growing up, things from that region are dear to my heart. I love that New England feel – reminds me of fun times. I gravitate towards products from that region & that's exactly how I first tried Cape Cod Chips for the first time. Anything that sparks a memory will most likely end up a family favorite. They started as a 800-square-foot storefront in Hyannis, Massachusetts, & they are now sold in retail locations across the United States. I so love that distinctive crunch and hearty flavor. Which is why I never miss an opportunity to have them during our game time & for everyday snacking too.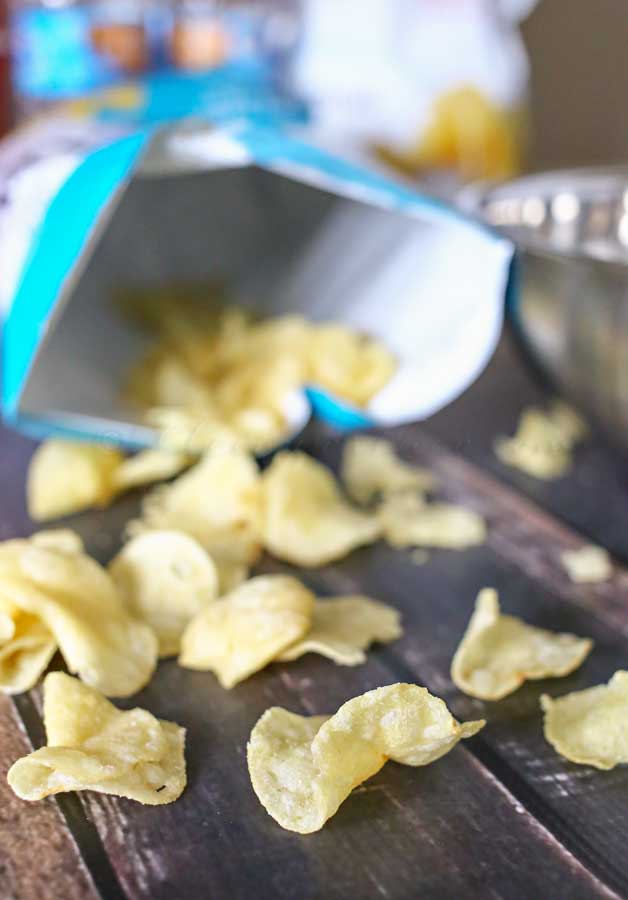 The simple ingredients these are made with definitely makes me feel better about my purchase too. Starting with hand-selected potatoes, oil and salt – it's amazing how those ingredients turn into delicious, all natural kettle cooked potato chips. Cape Cod Potato Chips are always made one batch at a time in custom kettles to give them their distinctive crunch and unique flavor. You CAN taste the difference.
For more product info – visit Cape Cod Chips.
To place an order directly – check them out here.
Looking for more tailgate fun or a dip for your chips?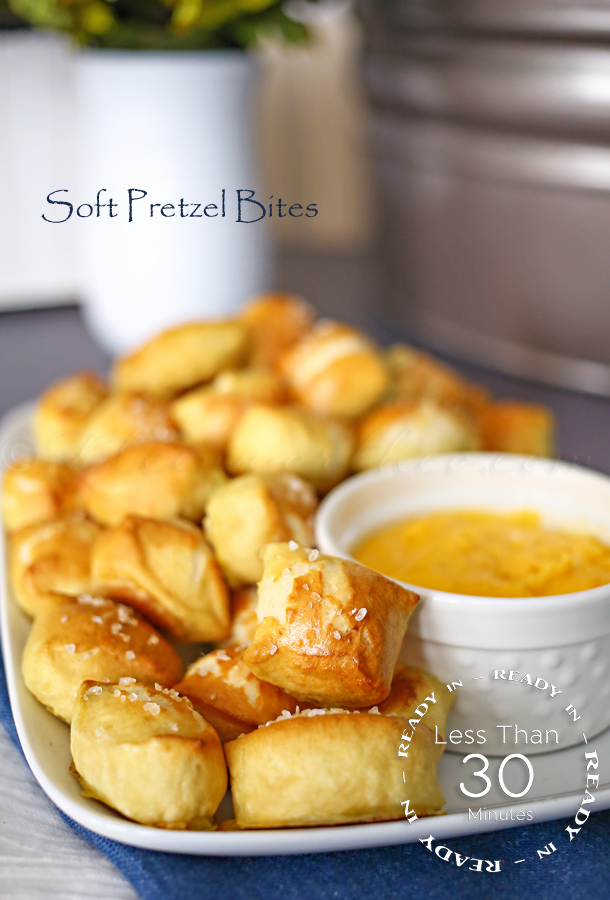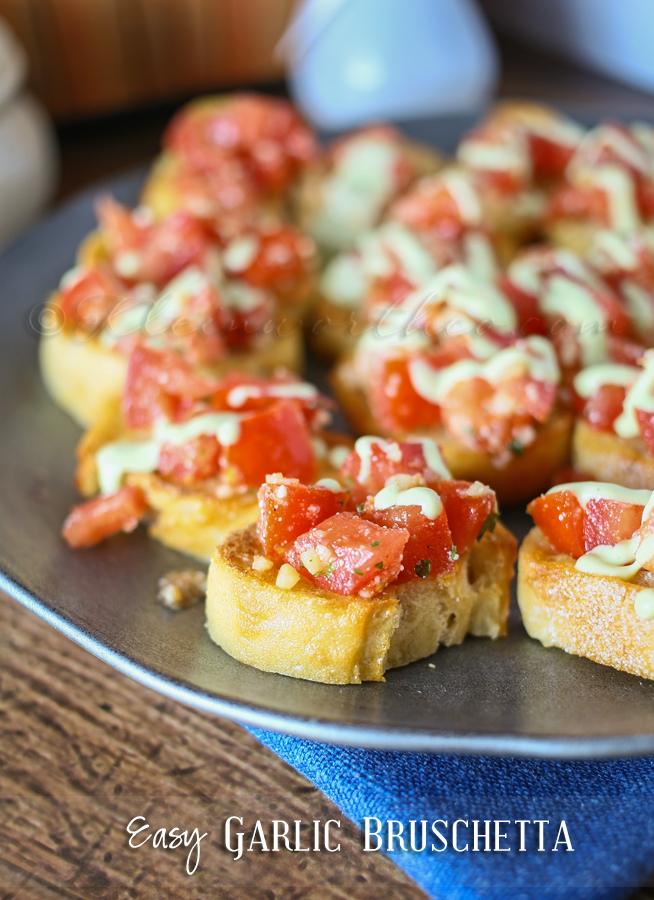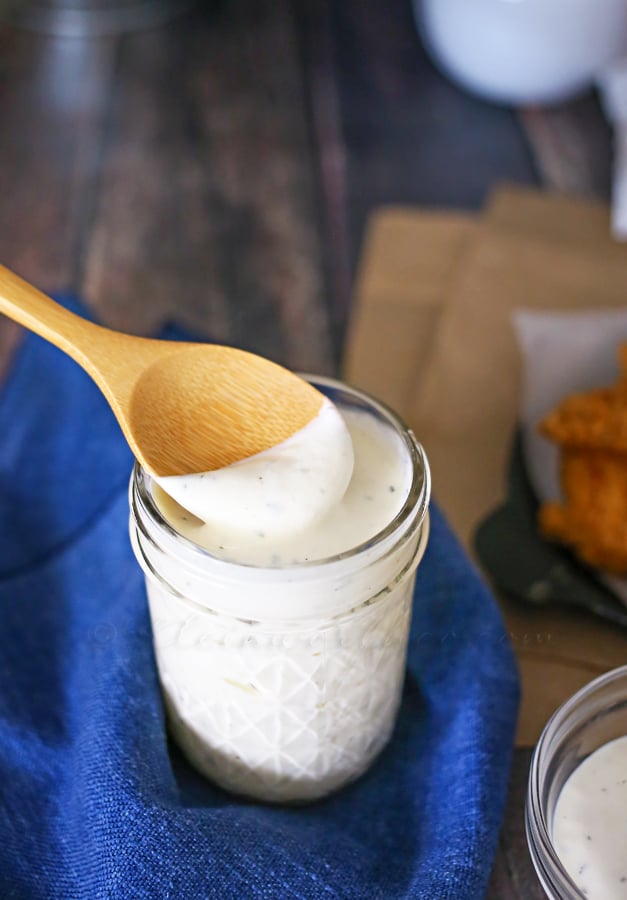 This is a sponsored post written by me on behalf of Cape Cod® Potato Chips.
To see where I am linking today- visit HERE