First- before I say anything else- I have to give a MASSIVE
THANK YOU
to my dear blogging friends.  Yesterday I started receiving these Target gift cards in my inbox & at first I wondered if they were legit.  You know how you get those spamy emails.  But one had a message that was very detailed & knew a lot of personal info about me & things we are doing.  So when I asked the sender if she had sent it- she let me know that a bunch of you- my AWESOME FRIENDS- got together & decided to send me Target Housewarming gifts.  That is the NICEST thing I think anyone has ever done for me.  I mean, seriously- the fact that you all got together & collaborated to do that for me just has me near tears.  I am so touched!!!!!!!!!!!!!!!   I just love you guys so much- I can't even express how this makes me feel & how THANKFUL & BLESSED I am to have you all in my life.
Free Printable Checklist Templates
With all the moving & whatnot going on around here- I have not had a lot of time to take & process pictures.
I will sure be happy when we are settled.  But I didn't want to leave you hanging here.
I created this Give Thanks ~ Free Thanksgiving Printable for you all so you can have something for your Thanksgiving festivities!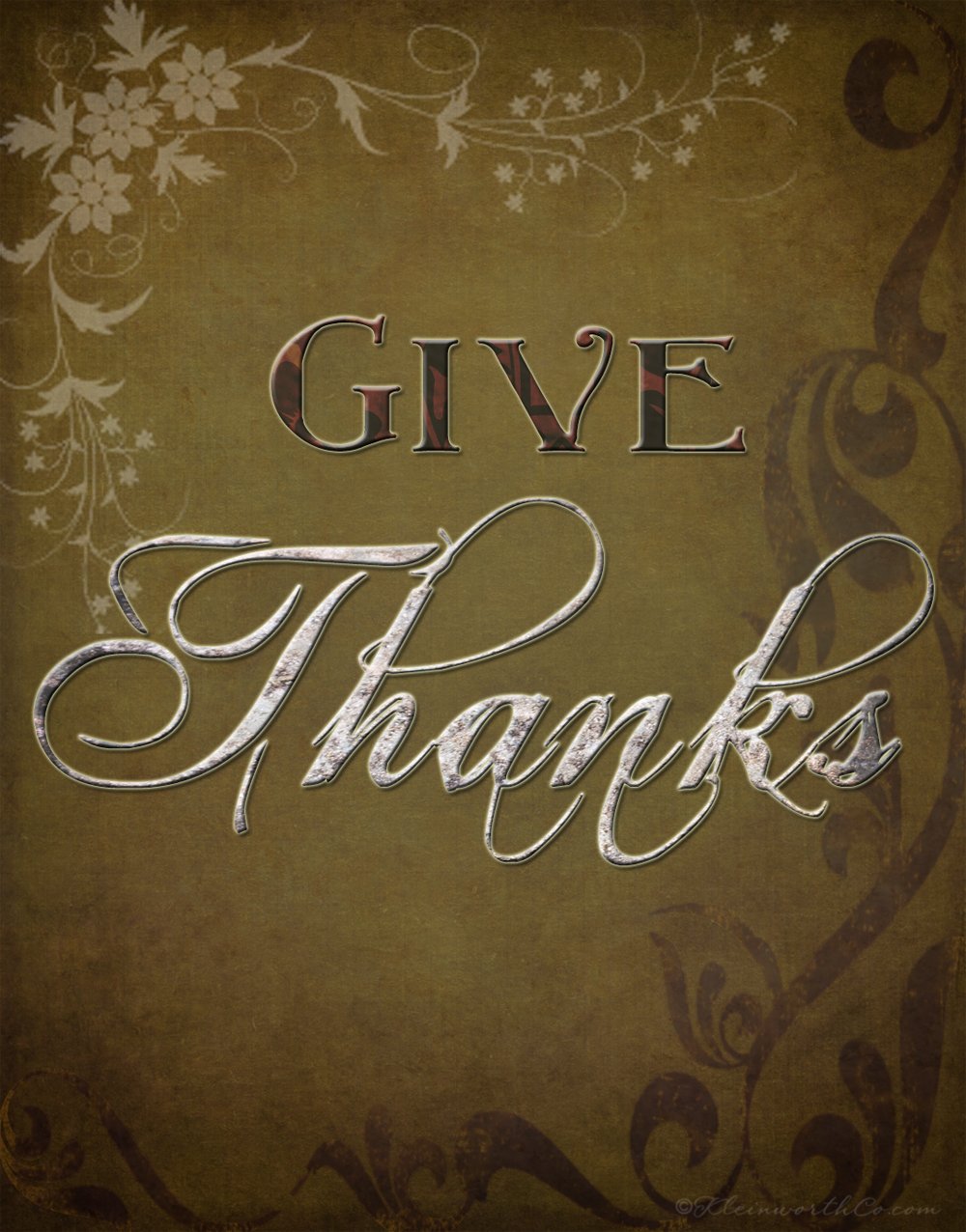 Love you all- thanks for hanging with me as we make this life transition.
Linking with: 52 Weeks of Happiness, Tuesday Around the World & Sweet Shot Tuesday