Welcome to Day 7 of my 7 Days of Memory Making ~ Holiday Recipe Series
This past week I took a much needed blogging break to prepare for our long distance move.  Over the past 6 days I shared with you some recipes that have been part of my family traditions & so has Danelle.  We hope that these recipes become memory makers for you & your family too.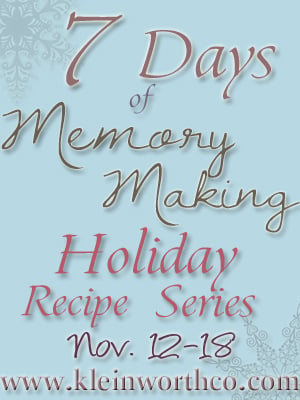 Did you miss a post this week??  You can find all the links to all 14 of these fabulous recipes here today.  We have it all covered, appetizers like Beer Bread, Cranberry Cream Cheese Dip &  a Green Onion Cheeseball.  Cookies for every craving- Sugar Cookies, Hot Cocoa Cookies & Four Spice Crackles.  German Sweet Chocolate Pie, Easy Peanut Butter Fudge, Snickers Cake Mix Bars & Chocolate Nut Clusters.  These are all quick & easy recipes that are sure to be the hit of your holiday gatherings this season.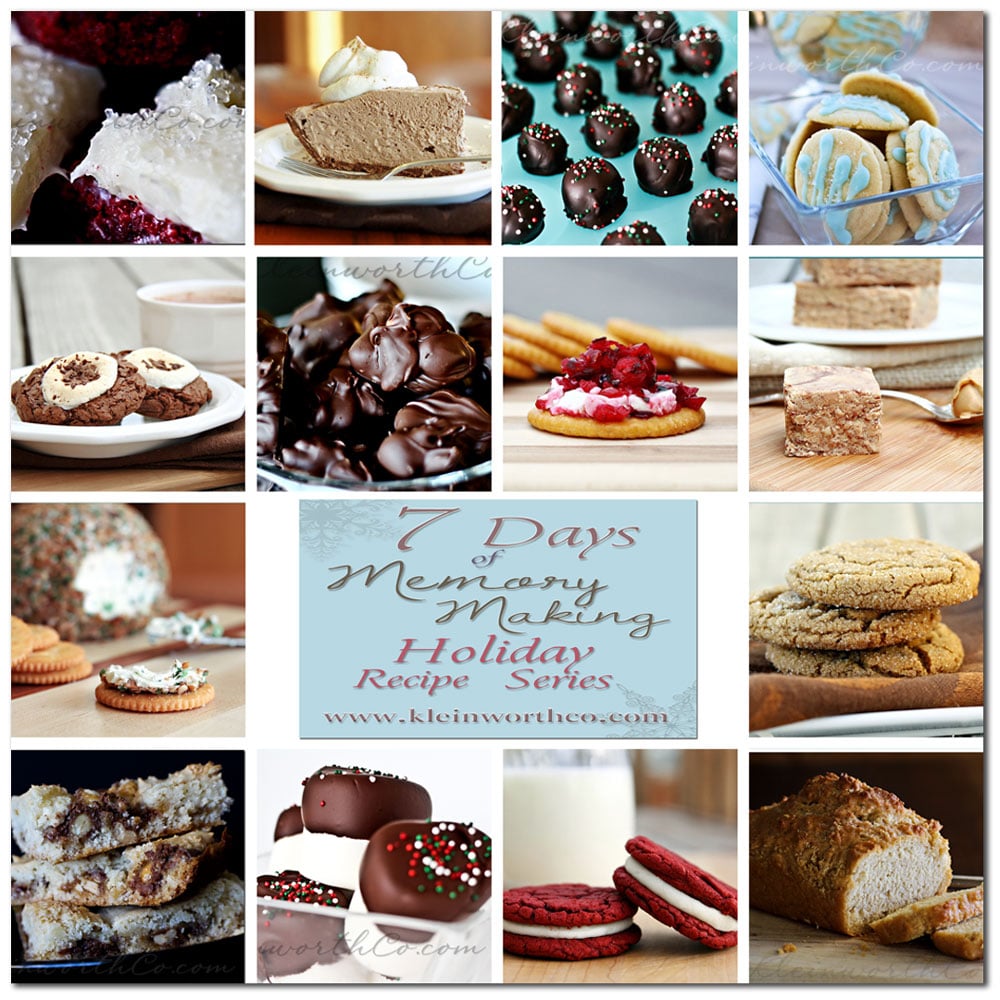 Here they are…………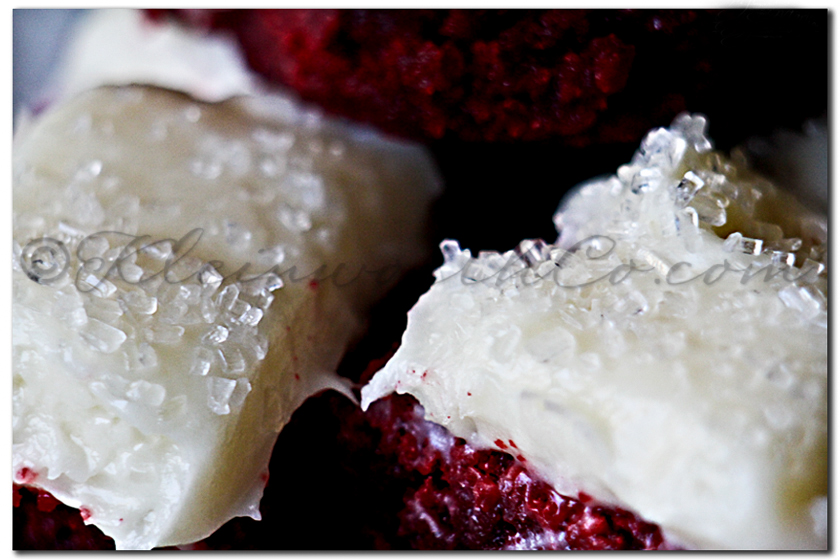 Red Velvet Brownie Bites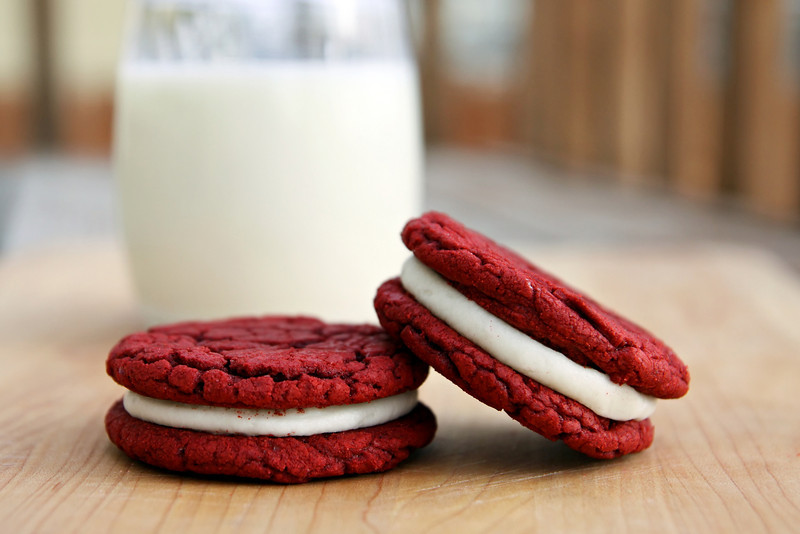 Red Velvet Sandwich Cookies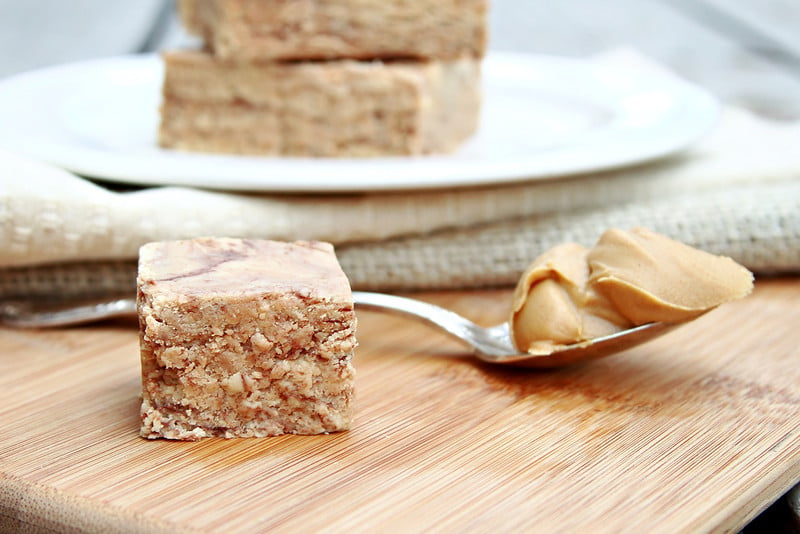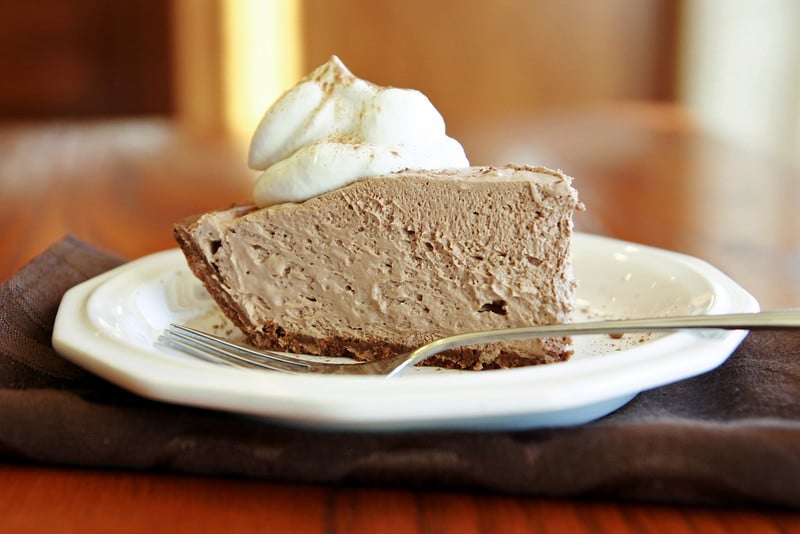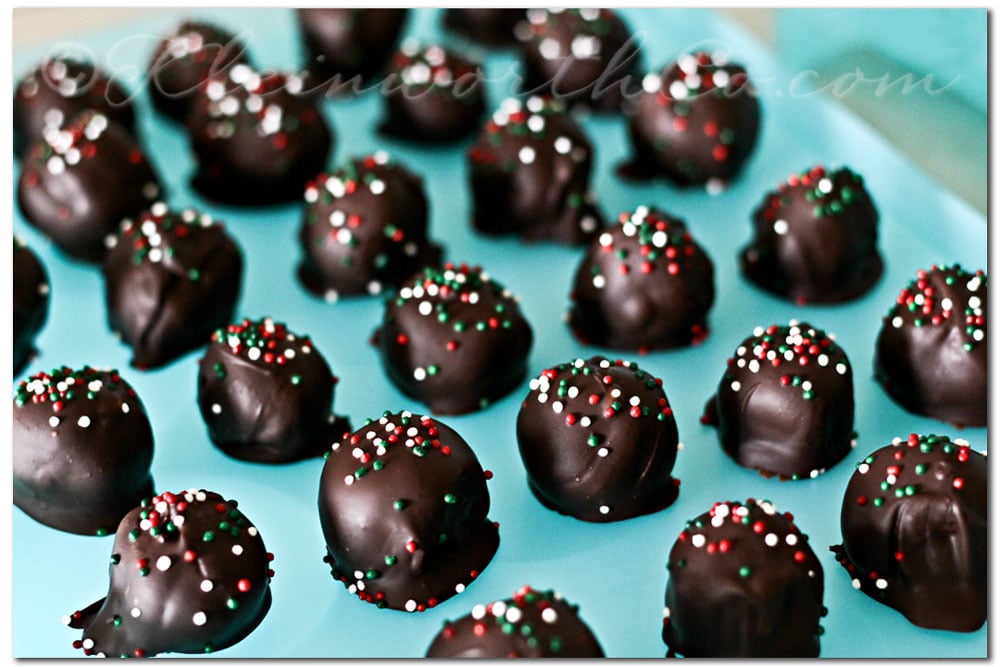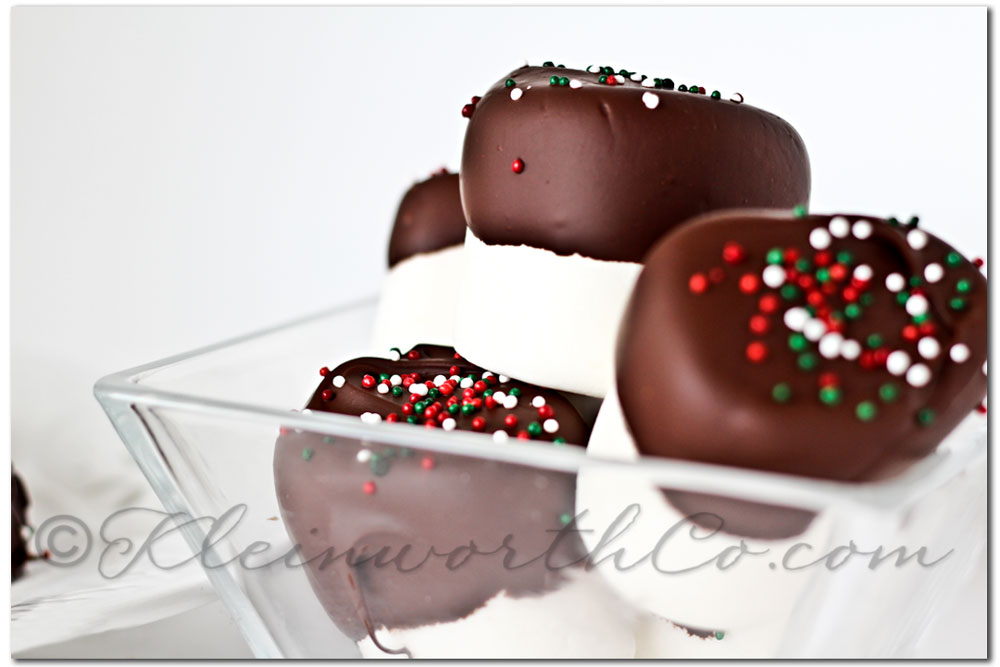 Chocolate Dipped Marshmallows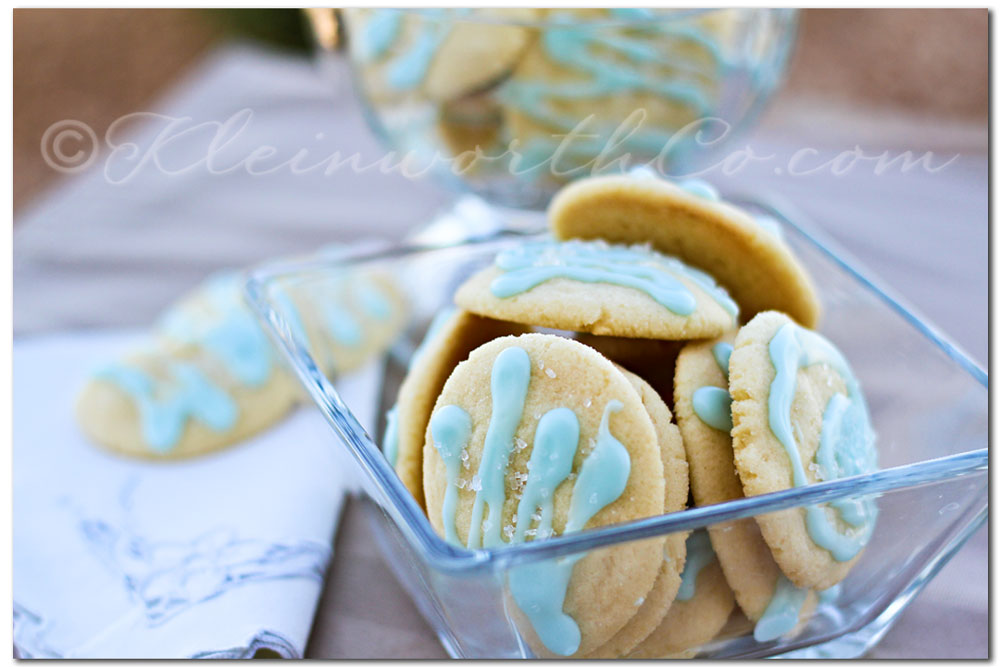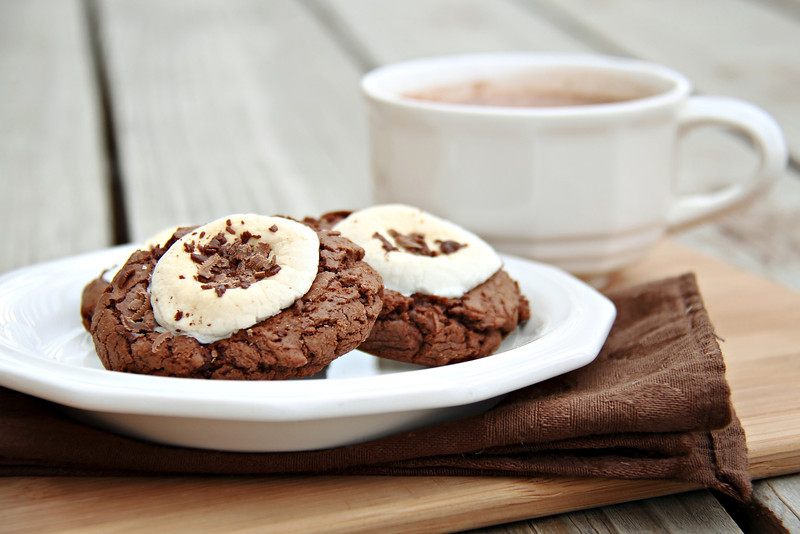 Hot Cocoa Cookies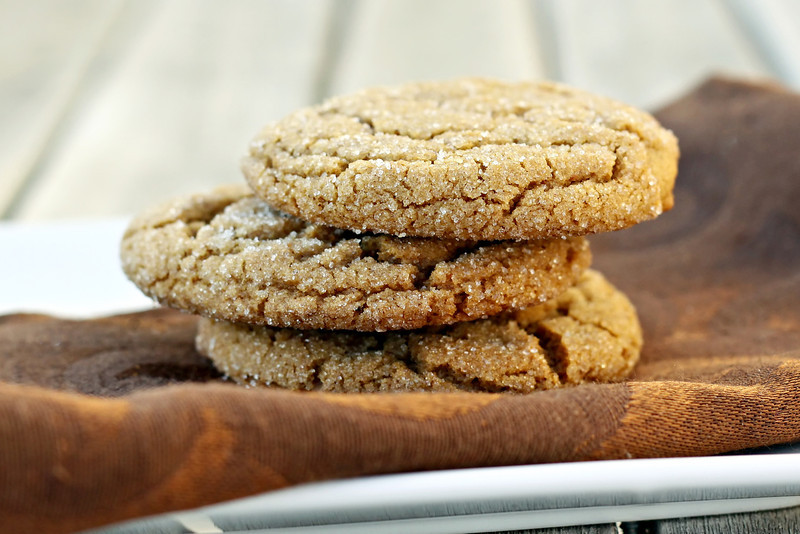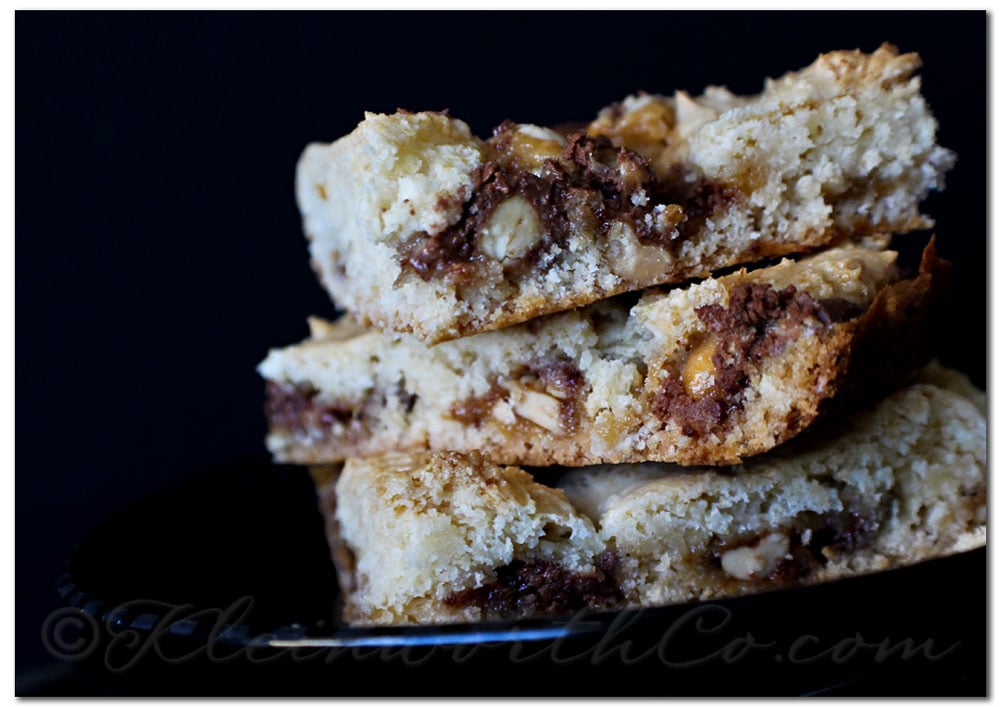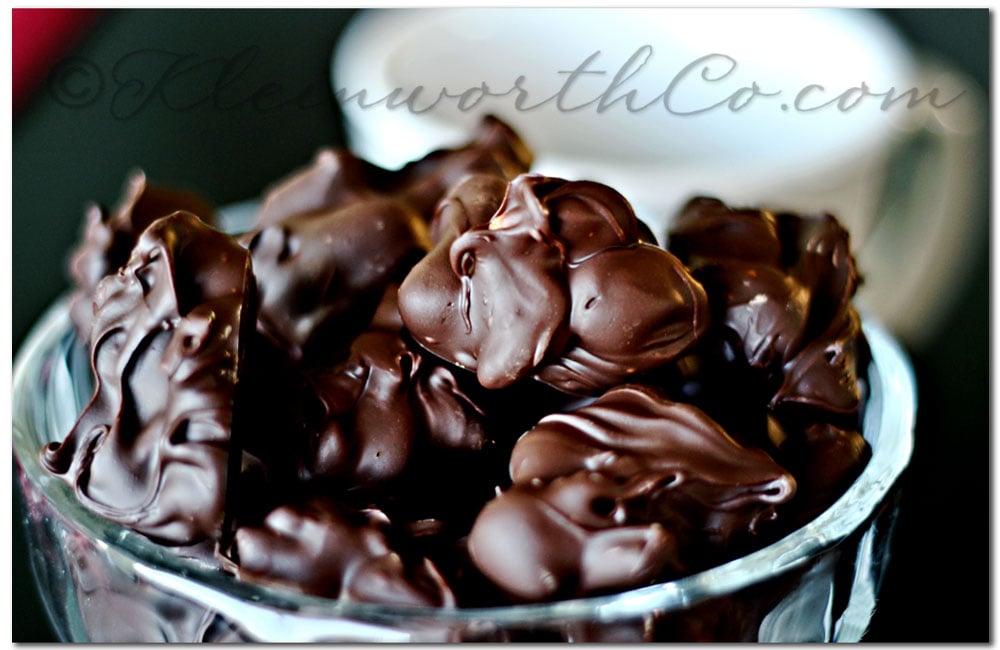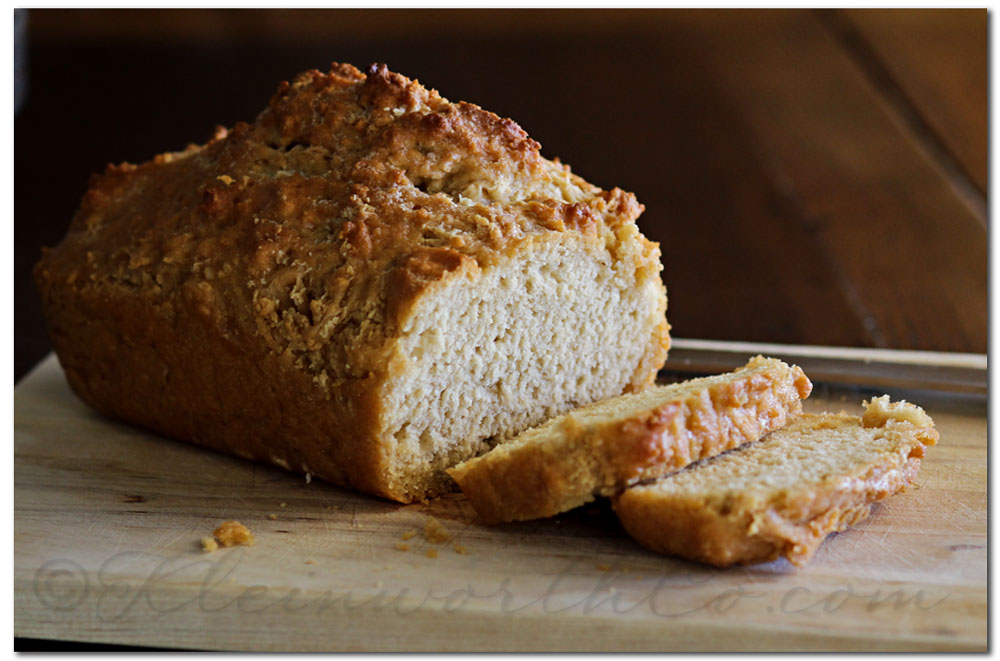 Beer Bread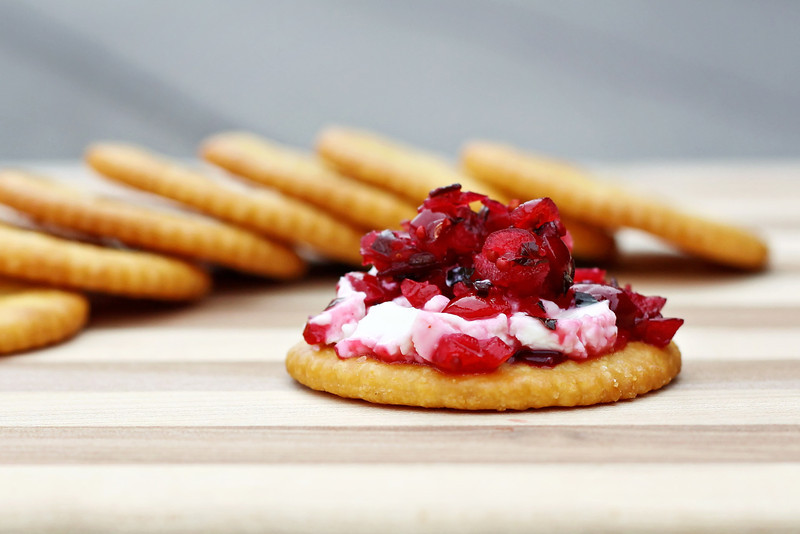 Cranberry Cream Cheese Dip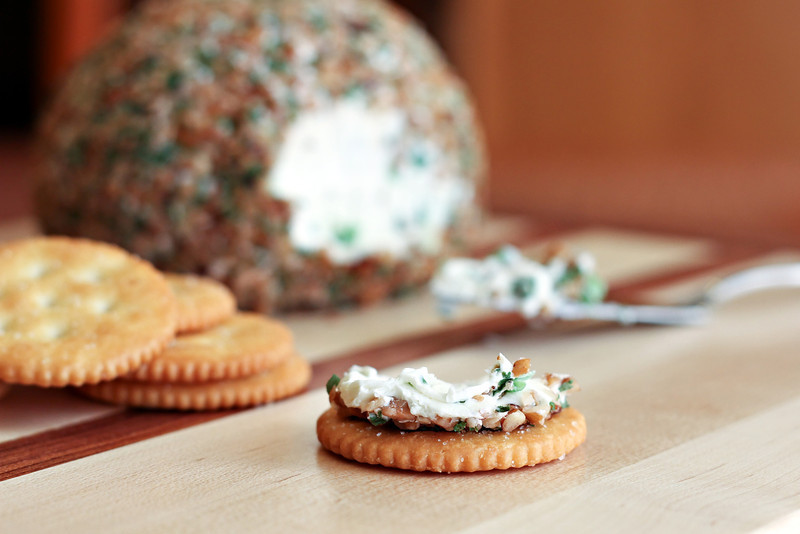 Hope you all have a FABULOUS Thanksgiving!
Thanks for joining me this week.