Good Morning- Hope you all had a lovely weekend. I did something that I have been wanting to do for a very long time. I finally made my own scented hand soap in a super easy way. You see for the longest time I would buy the Pumpkin/Fall Spice scented hand soap & lotion from Avon. I love the smell so much & I get so sad when it runs out. Well since we moved I have not really been buying Avon so I never picked some up for the season. In fact – I don't even know if they still offer it. But now I don't have to worry- I figured out how to make my own.
Fall Spice Hand Soap and Printable – Free Printable Checklist Template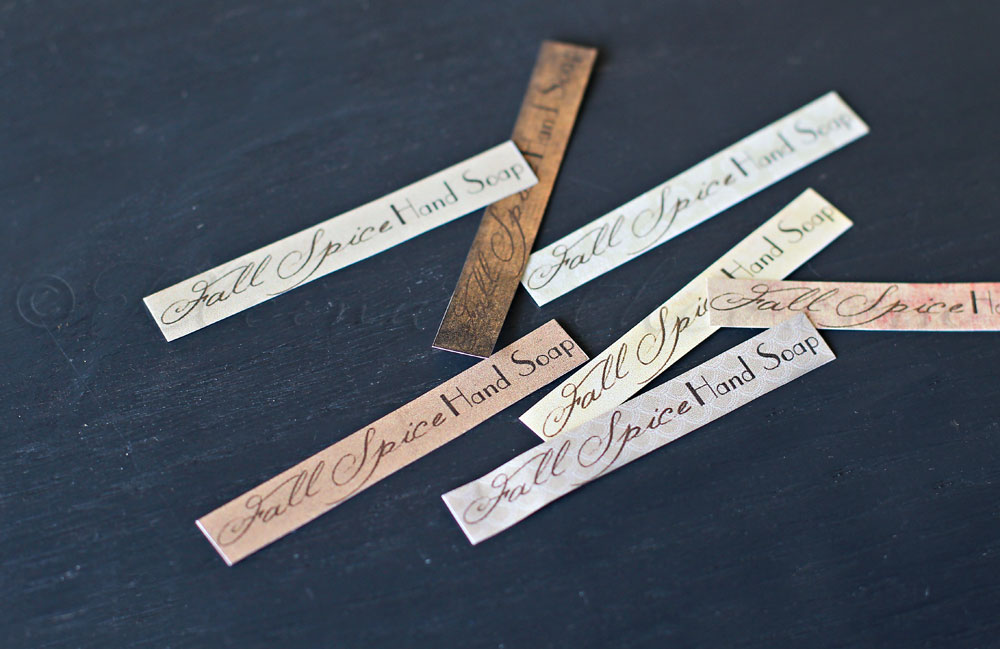 I decided to make some printable gift tags for you all to download.
This way if you make some & then want to give it as a gift (which I recommend) you have everything you need.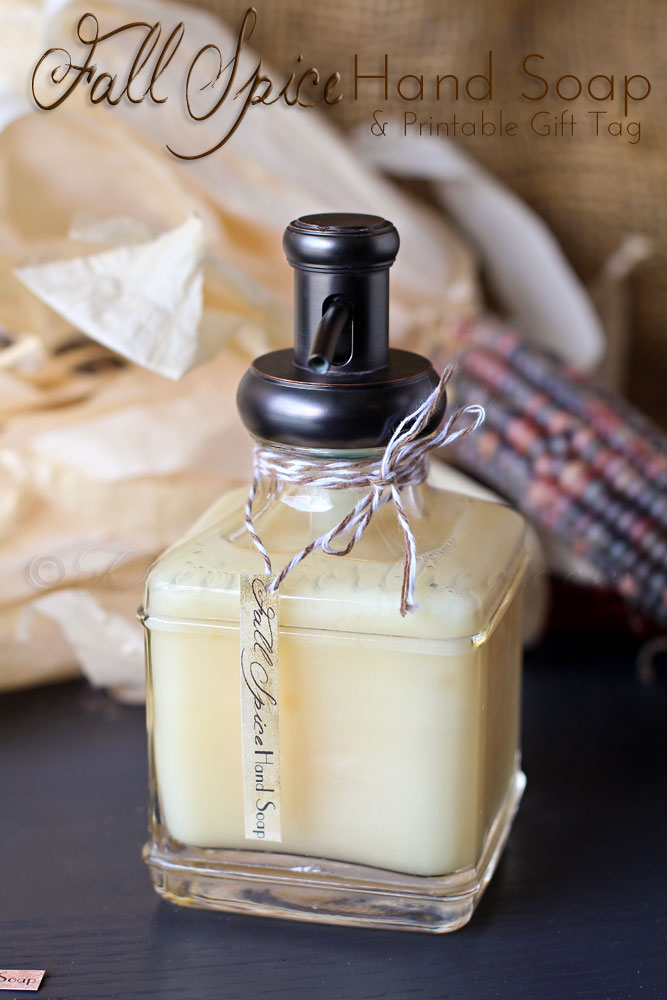 Doesn't it look pretty in this little container?? I picked it up at Target or Walmart- I can't remember.
For the soap– fill your soap dispenser with your favorite unscented soap. I used Milk & Honey because it's somewhat moisturizing. Then I added about 2 tsp of Pumpkin Spice Scented Fragrance Oil. I picked mine up on ebay for around $3 including shipping but I think you can get it at the craft store in the soap making isle. Swirl it around- and there you go. Yes- that simple & I'm kicking myself for not doing it sooner.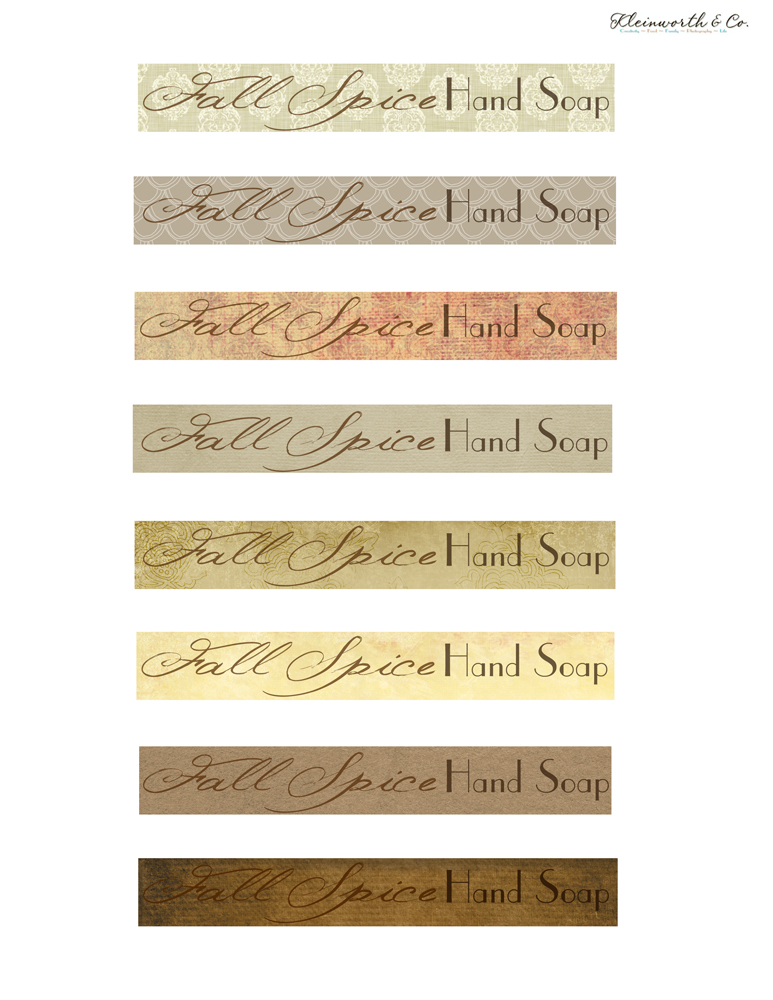 I made several different color tags so you could choose your favorite or use them all for multiple gifts.
I also made them in 2 different sizes depending on the size of your dispenser- whether it be tall or short.
Download the LARGE or SMALL – whichever you like.
So now let's get on to the Project 52 photo sharing!

* Post 1 photo or as many as you like each week on Mondays.
* The button or text link should be present in your post- but not absolutely necessary.
* Please visit some other blogs & leave some love & encouragement.
* Submit the URL of your blog post – not your home page.
Grab the button HERE
To see where I am linking today- visit HERE