Easy Recipes Weekly Meal Plan Week 33 simplifies mealtime. This easy, budget friendly & delicious dinner recipe ideas to please your family.
Easy Recipes Weekly Meal Plan Week 33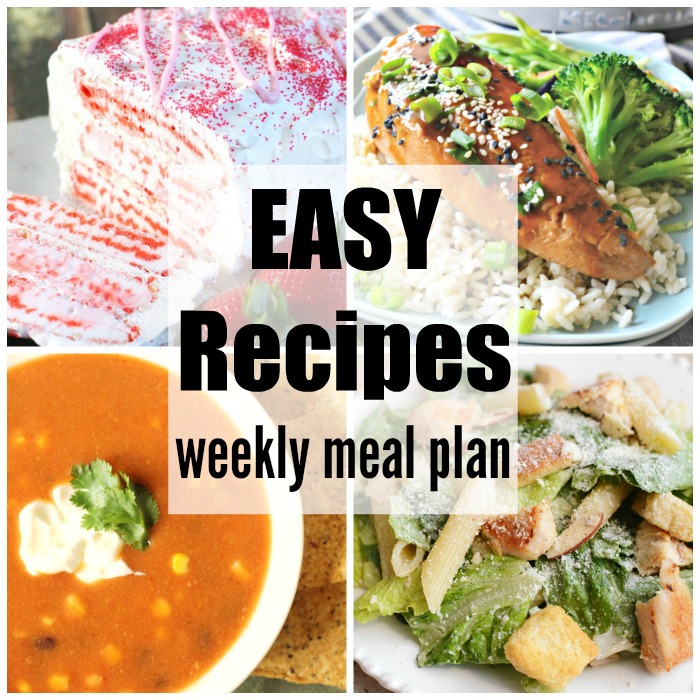 Wow this weekend went fast. I meant to get this up right after the hubs headed back to the apartment this afternoon but there was so much I had to catch up on today that it just didn't happen. We were able to get quite a bit knocked out on the to-do list though & that makes me happy. We did some much needed yard maintenance in-between rain showers. Now I feel things are in order for all the new spring growth. We already have green popping up everywhere & our willow is covered in buds. It's so exciting. We also worked on some initial planning for creating our butlers pantry- which just gets me so ready for a new reno-project. So aside from that, we worked on our meal plan for the week. I can't wait for you to see what we have in store for you here – they all look so good. I know my family is really looking forward to these!
Here you are – we are sharing with you 7 meals along with some desserts this week! Check it out!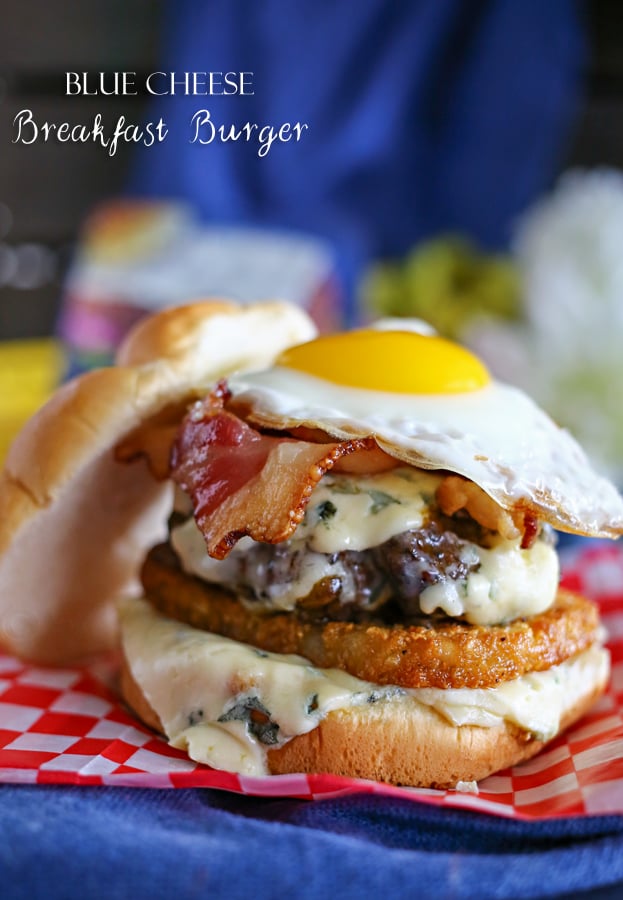 Blue Cheese "Breakfast" Burger from Kleinworth and Co.
Slow Cooker Chicken Tortilla Soup from Mama Loves Food

Chicken Caesar Pasta Salad from Like Mother Like Daughter

Garlic Roasted Eggplant from Sprinkle Some Fun

Ham and Cheese Crescent Rolls from Mama Loves Food

Slow Cooker Sesame Ginger Chicken from Katie's Cucina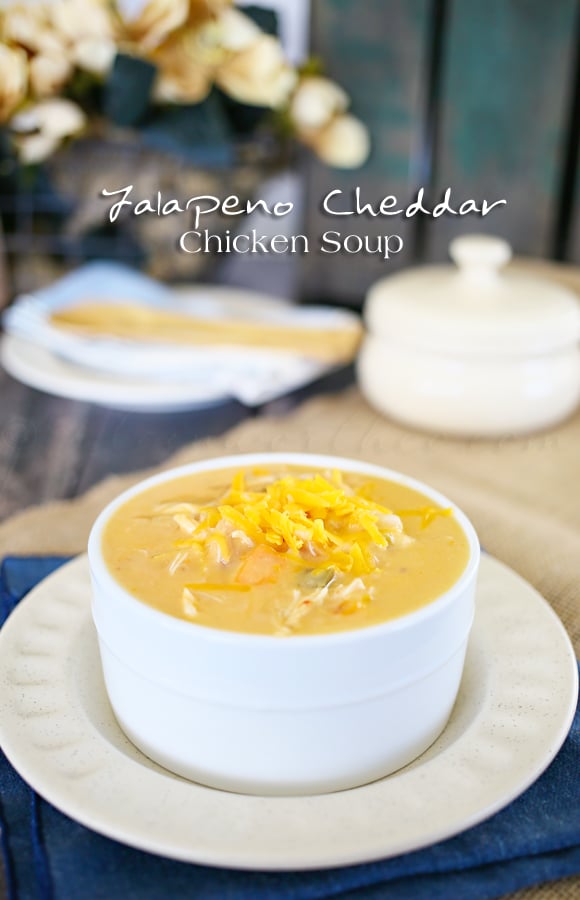 Jalapeno Cheddar Chicken Soup from Kleinworth and Co.

Strawberry Shortcake Bar Ice Cream Cake from Mama Loves Food
7-Up Cookies from Spaceships and Laserbeams
So there you go! Are you ready for some amazing diners? I know I am!!!