Do you struggle to keep lunch time fun for the kiddos? We have done a sandwich & fruit for as long as I can remember. Sometimes if we have a little bit of leftovers from the previous night's dinner they can have that. But most of the time it can get a little dull when it comes to the mid-day meal. For some mealtime solutions I decided I want to focus on making each lunch a little more interesting. I'll start with one day per week & work on adding more days as we go on. Things like these Easy Kids Snacks are a great place to start. Adding one little something extra can really make the meal or snack more interesting & enjoyable.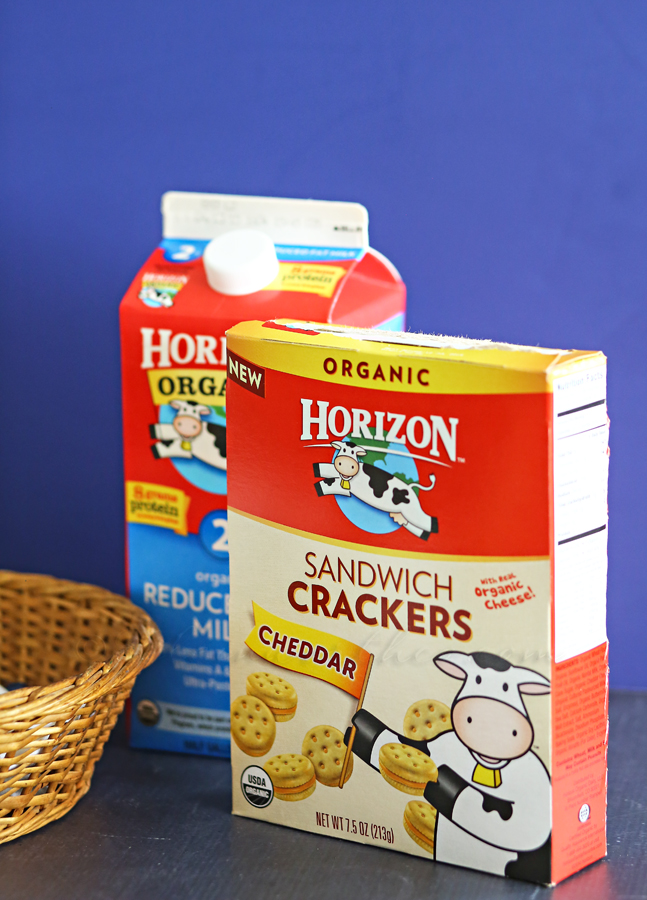 You know I have been focused on cutting out things in our diet. Keeping the house packed full of organic products makes it so easy to have yummy goodness without compromise. Horizon is my "go-to" for this.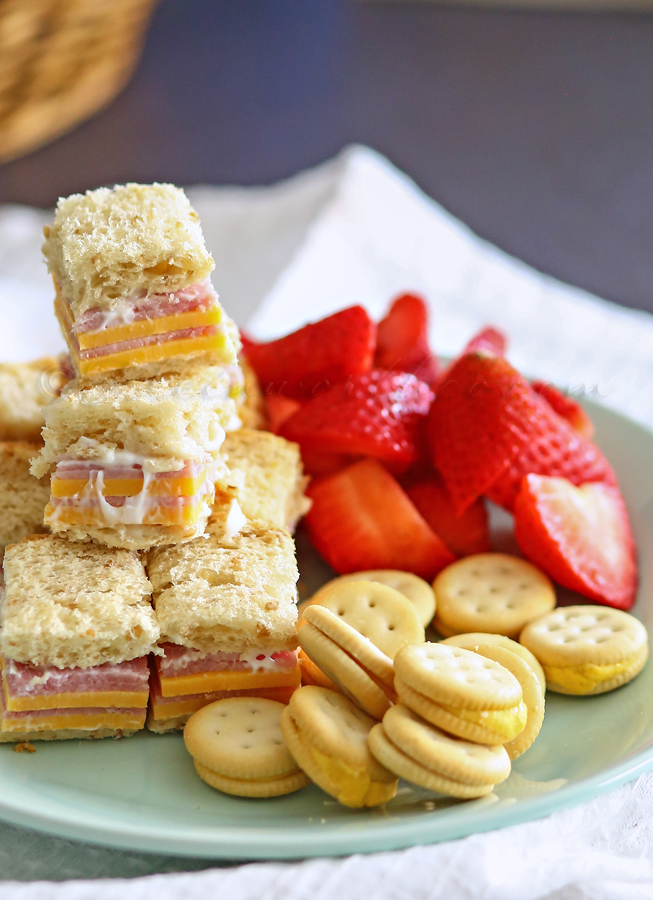 I mentioned before that the kids were shying away from milk & other products lately because they can taste the additives in them. So buying organic Horizon is a great way to keep them eating all their favorite foods.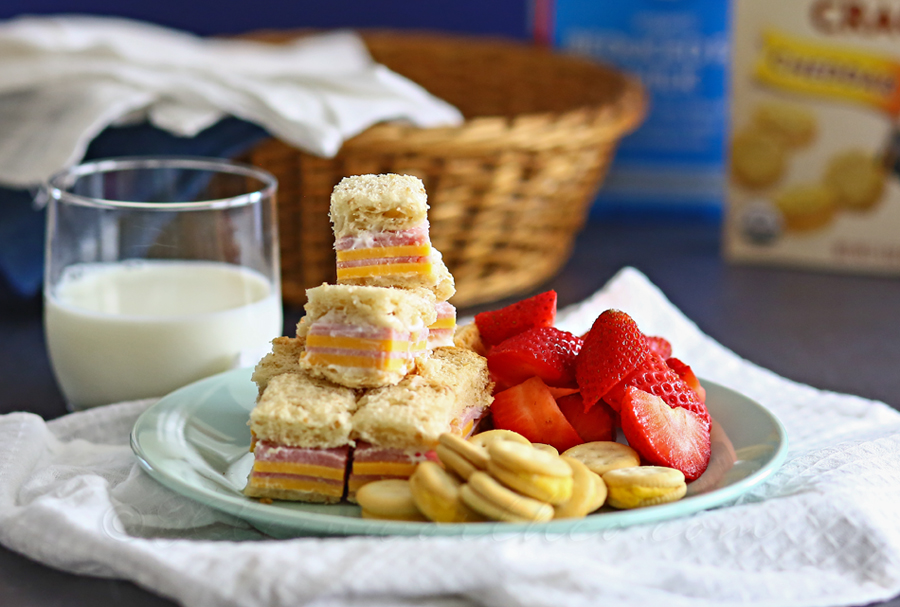 I like to do a different sandwich each day & never forget some fruit on the side. They are so thrilled more fruit is becoming available with the warmer weather now. Then we added these Horizon cheddar sandwich crackers for a little fun with a glass of Horizon Organic milk.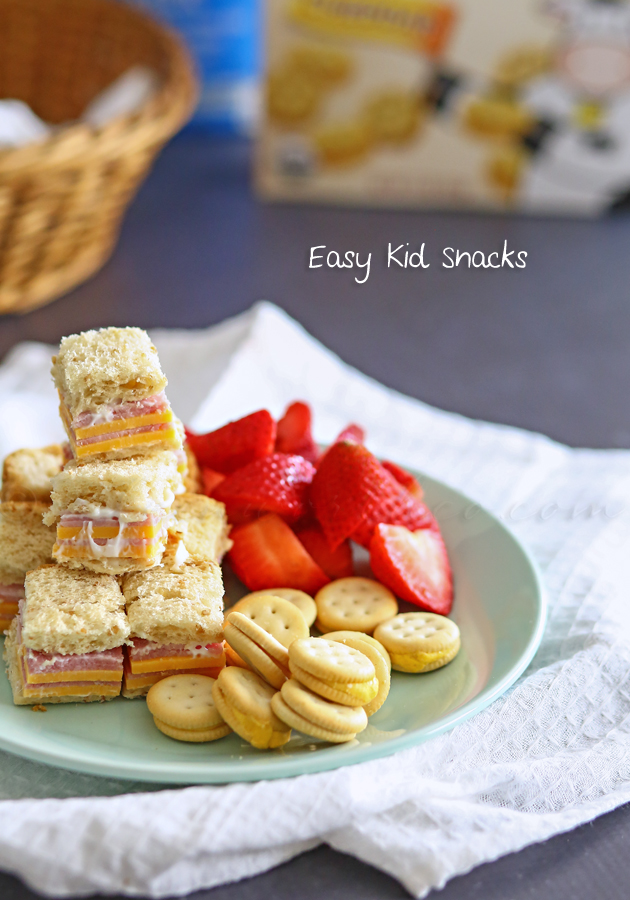 To find out more about Horizon & all the wonderful organic products they offer – connect with them on Facebook & Twitter @Horizon_Organic
You can also find more mealtime solutions on Horizon's Pinterest board.
Looking for more great lunch ideas?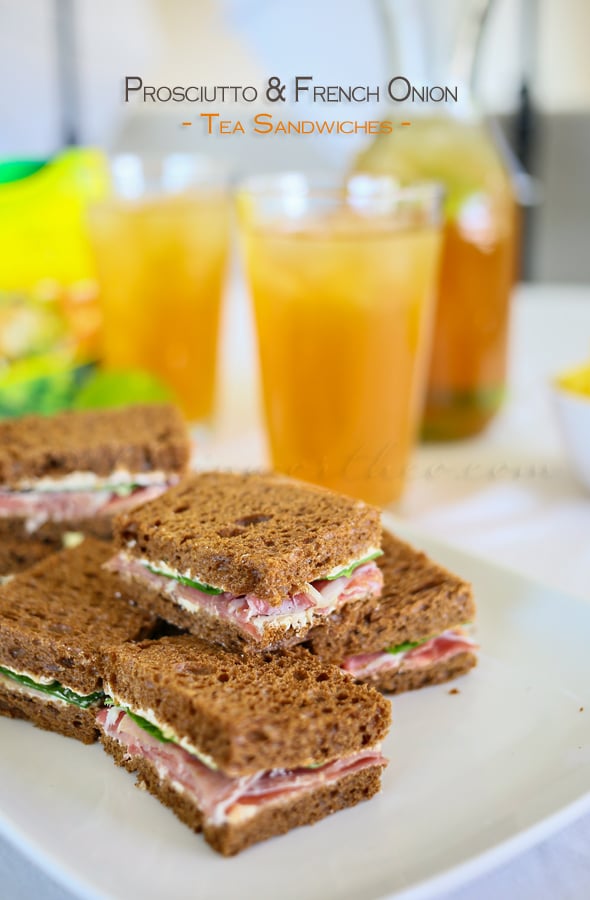 Prosciutto & French Onion Tea Sandwiches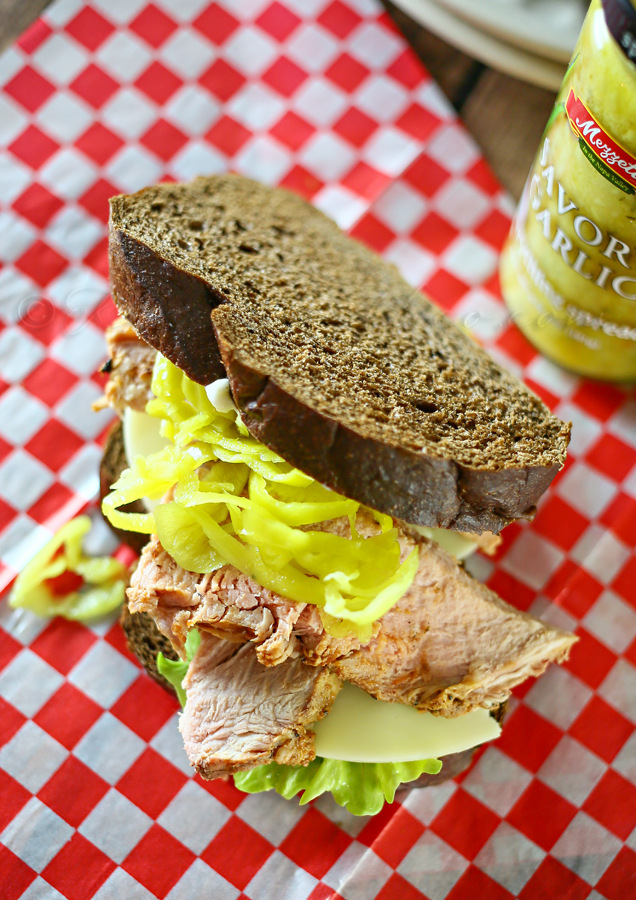 Pepperoncini Pork Tenderloin Sandwich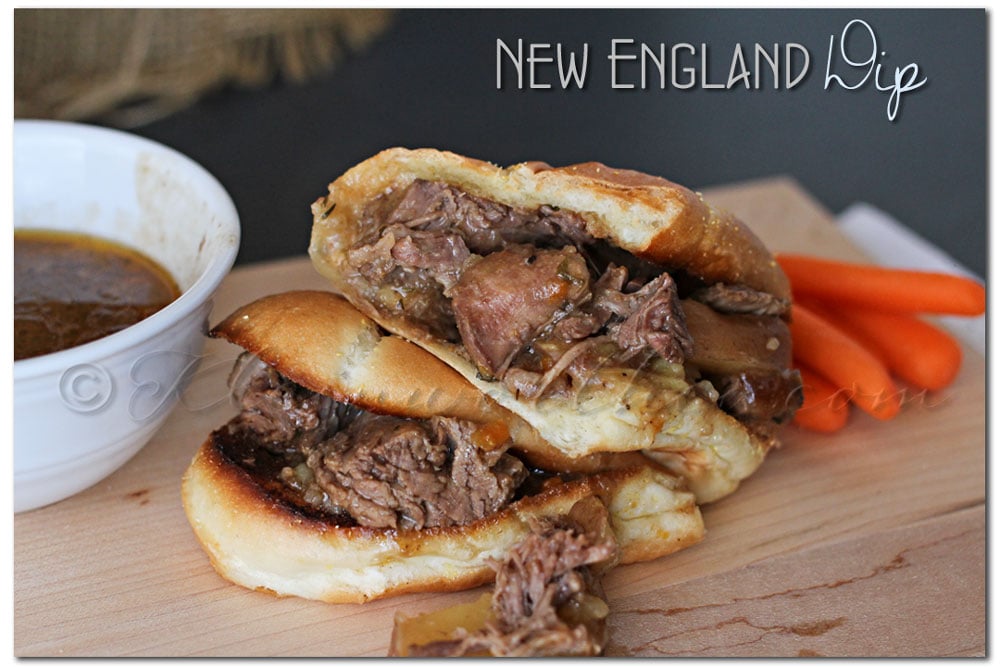 To see where I am linking today- visit HERE
This is a sponsored conversation written by me on behalf of Horizon Organics. The opinions and text are all mine.