A while back the kids & I came up with these Easter Egg Stands that we created out of printables wrapped around cardboard to help keep our Easter eggs standing upright. Well this was back when I didn't know a whole heck of a lot about blogging & I included the images & the project along with a mish-mosh of other things in a random post. Ahh – seriously, the things we do as learning bloggers. So I thought I would give them their own post – because these stands really deserve to hold their own here in this space. They are so cute & a simple little Easter craft for kids that they will love to create.
So I started with these supplies. Printables, cardboard tubes, tape, scissors. Pretty simple & straight forward.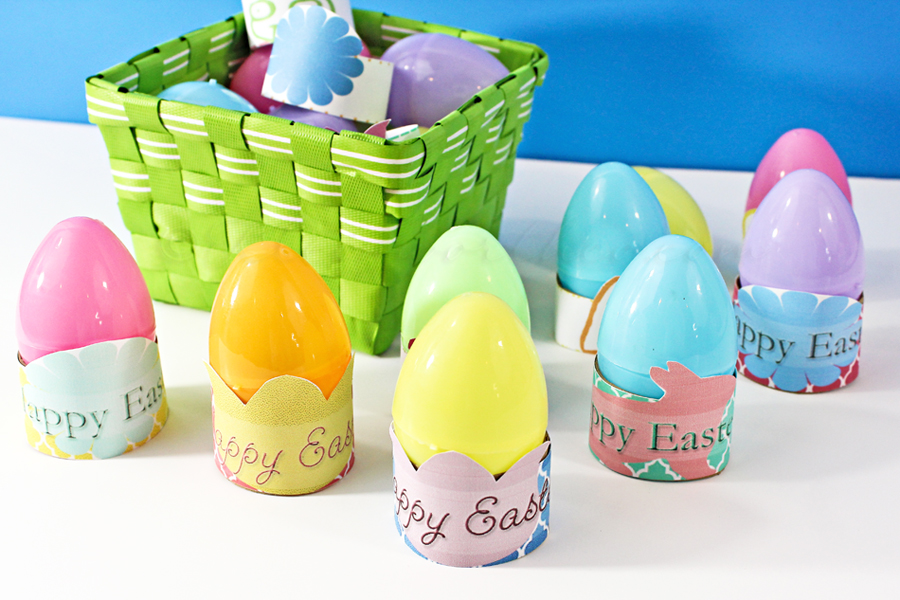 Just cut out the printables – cut the cardboard tubes to the same width as the printables & wrap around & tape. Easy peezy!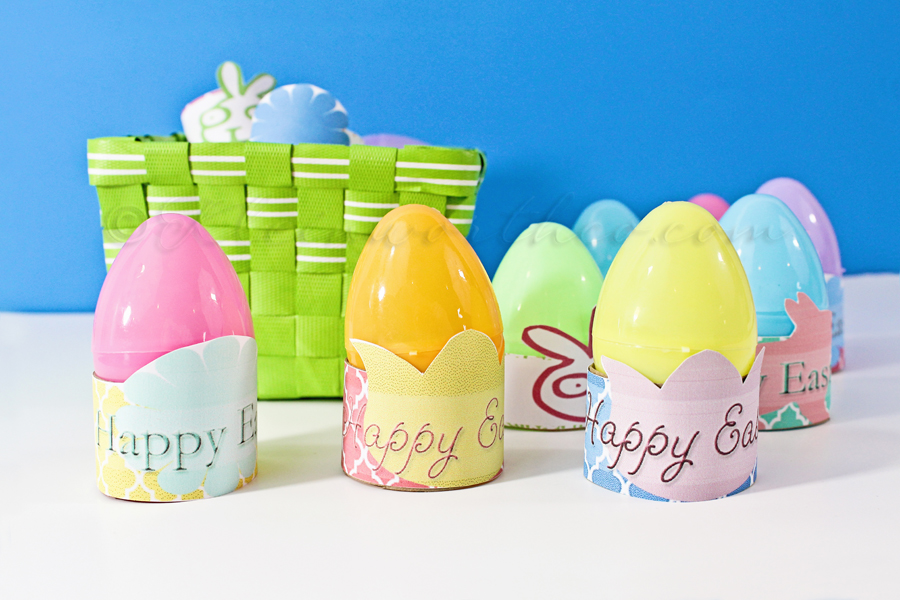 Now my kids are older – so they really didn't have any issues with working on this all by themselves. But smaller children who can safely manipulate kid scissors could very easily do this little craft on their own too.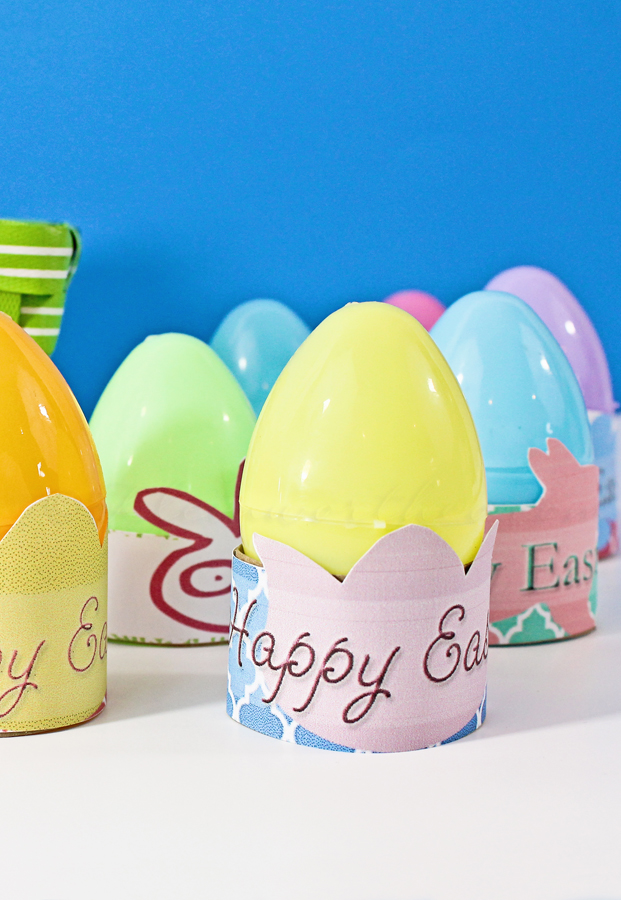 These would work well while decorating eggs the night before Easter.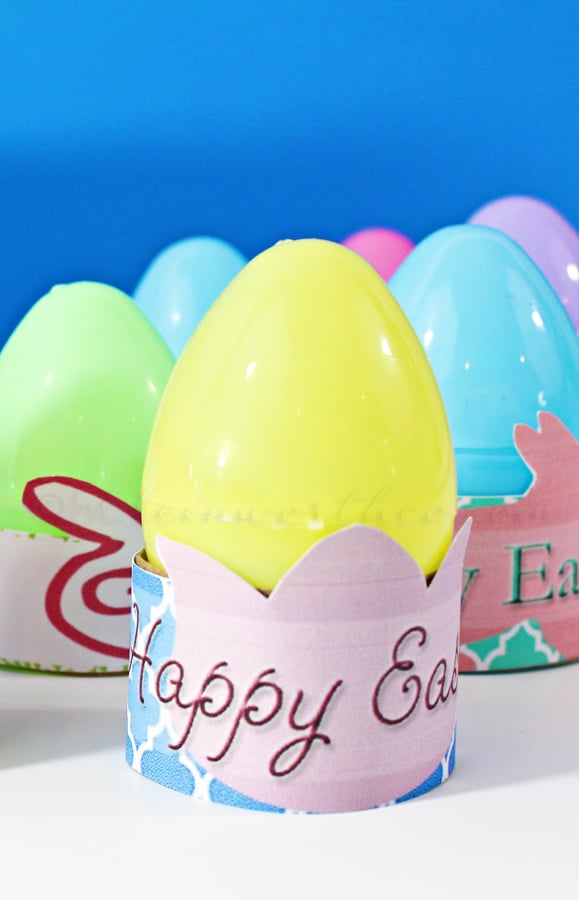 My kids like when I use them to decorate with the plastic eggs in our Easter decorations.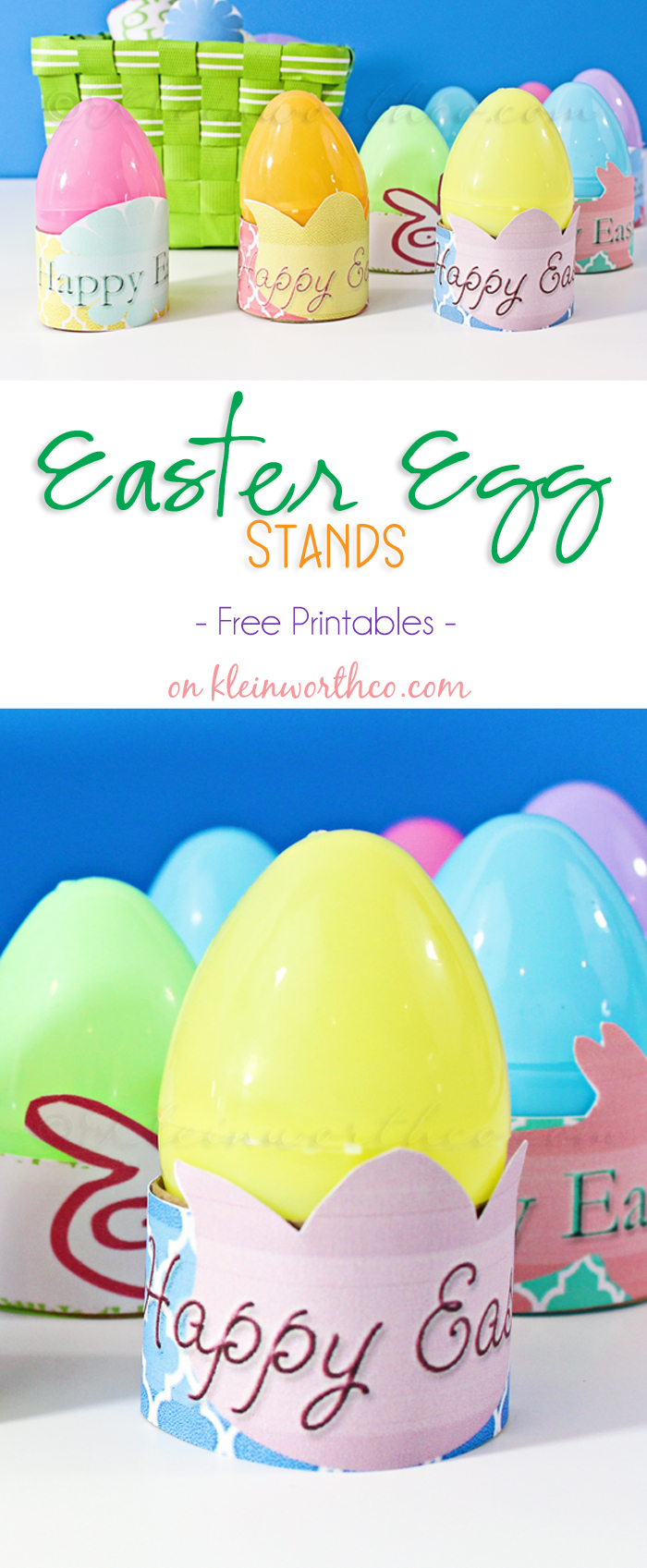 Here are the printables – click over to download each sheet!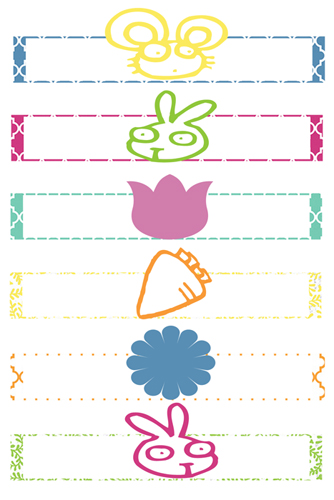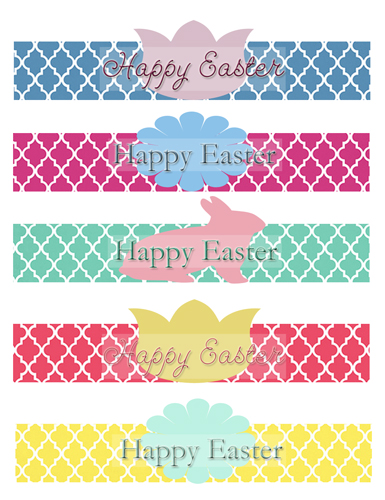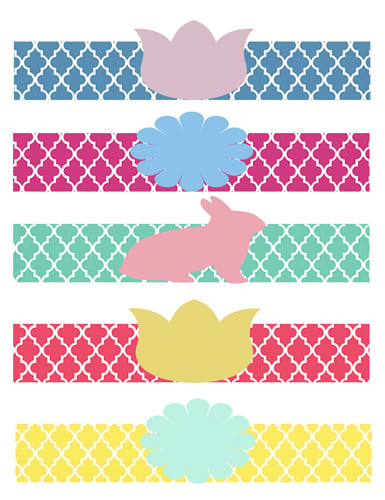 Looking for more fun Easter ideas?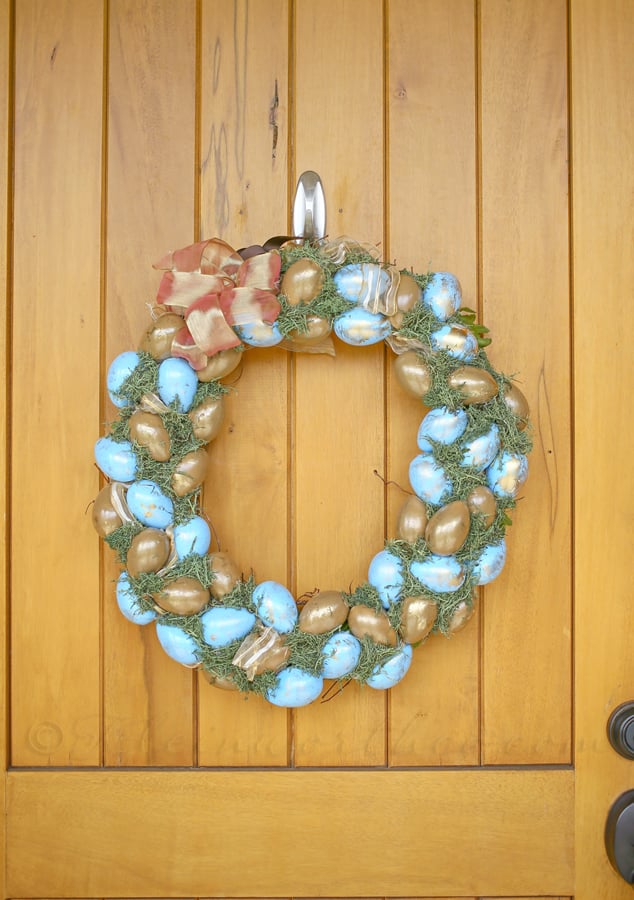 Blue & Gold Easter Wreath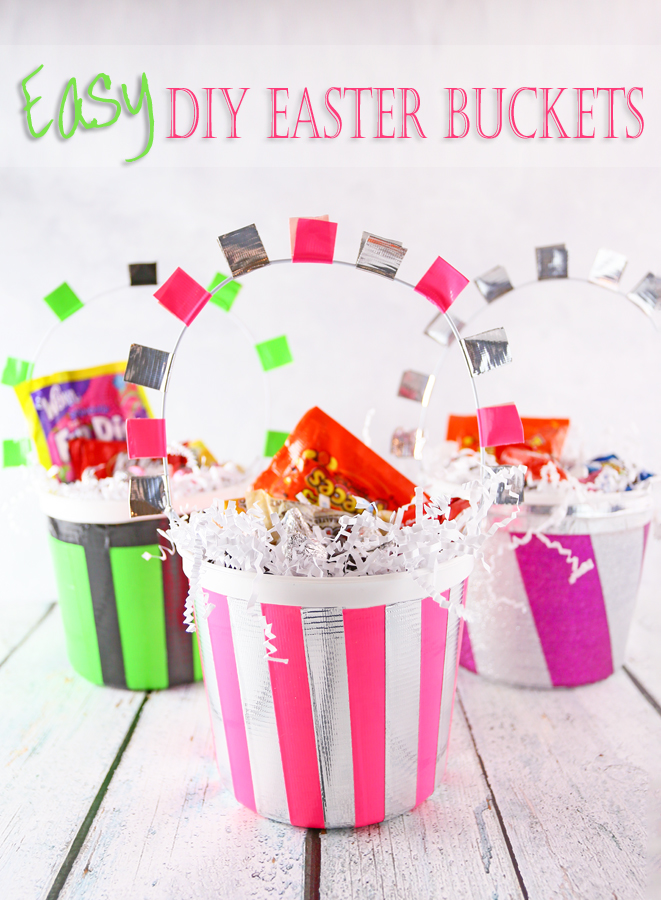 DIY Easter Bucket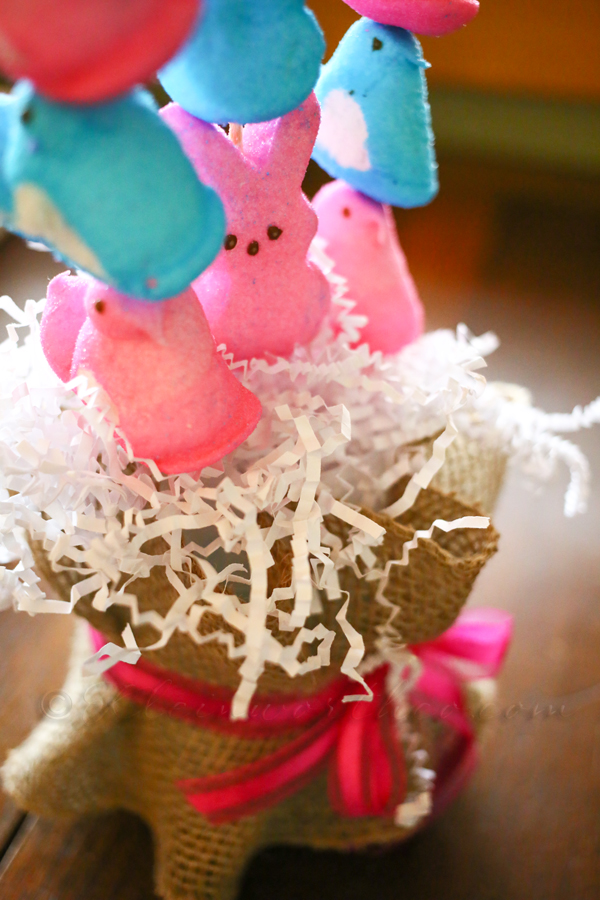 Easter Centerpiece
To see where I am linking today- visit HERE