Easy Dinner Recipes Meal Plan Week 31 takes the guesswork out of meal time. Simple, budget friendly & delicious dinner recipe ideas to please your family.
Easy Dinner Recipes Meal Plan Week 31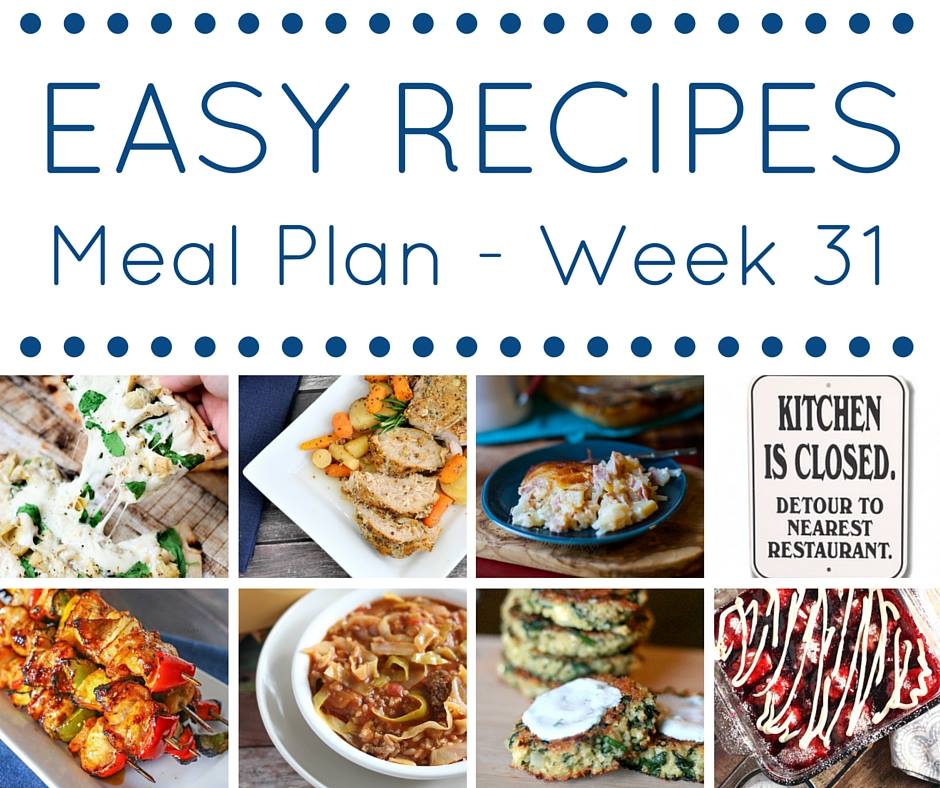 It's Sunday – which means it's time to plan out the meals for the week. This is working out so well for us. I love collaborating with these AWESOME ladies to bring you all some truly amazing dishes. This weekend is a long one. So that means the hubs is here for a whole 24 hours longer. I think I will make a few of these ahead of time & package them up to send back with him for the week. It works out great because I can prep everything for us both & it makes dinner time so much less stressful. You all know how I feel about quick & easy dinners. So of course I'm in love with these TRULY DELICIOUS dishes we have for you this week. YAY! So are you ready to see what we have come up with?
Here we go – we are sharing with you 6 meals along with a dessert this week! Check it out!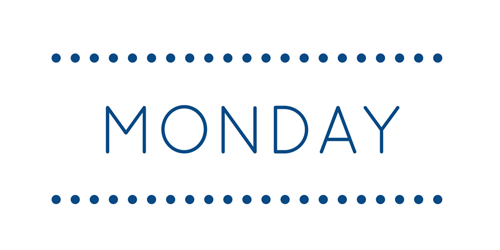 Stuffed Cabbage Soup from Mama Loves Food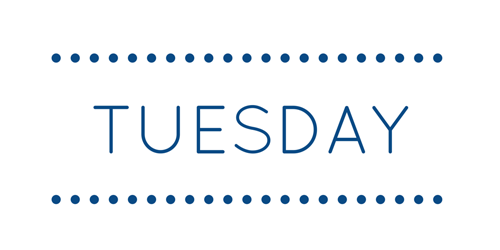 Spinach Artichoke Flatbreads from Domestic Superhero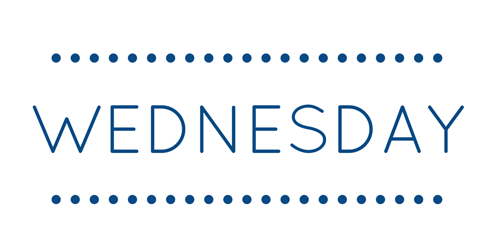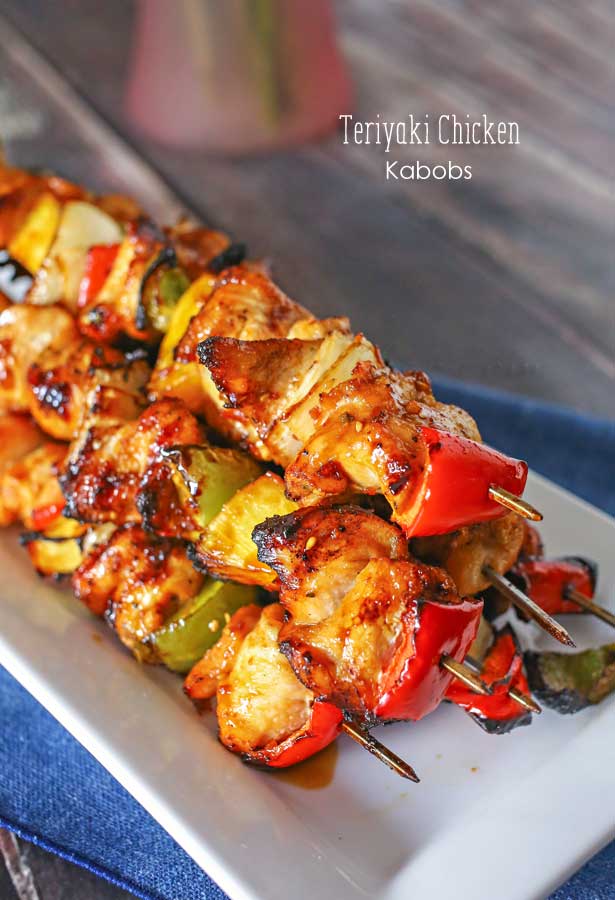 Teriyaki Chicken Kabobs from Kleinworth & Co.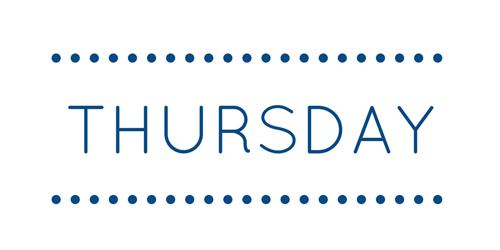 Cheesy Ham & Hashbrown Bake from A Southern Fairytale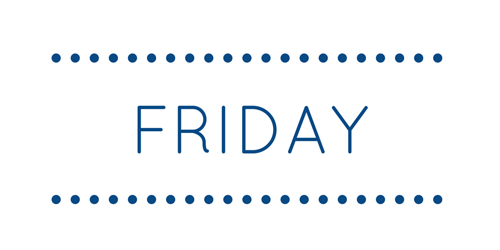 Roasted Pork Tenderloin with Root Vegetables from Just Us Four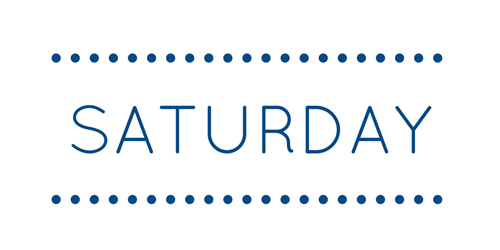 DATE NIGHT! Dine out!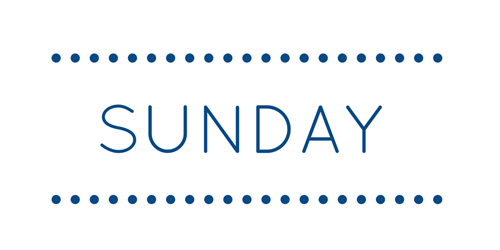 Spinach and Quinoa Cake with Lemon Dill Sauce from Domestic Superhero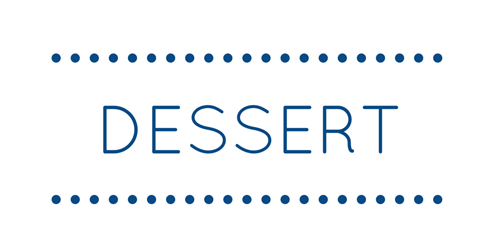 Two Ingredient Raspberry Dumplings from Mama Loves Food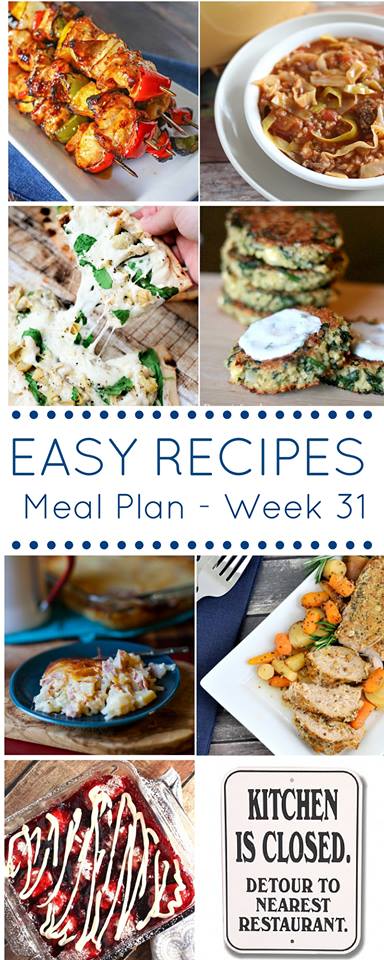 The Easy Dinner Recipes Meal Plan brought to you by:
Domestic Superhero – Just Us Four – Mama Loves Food – Kleinworth & Co – A Southern Fairytale.

Looking for more great dinner ideas?