The Easy Dinner Recipes Meal Plan Week 18 takes easy family dinner ideas to a new level, saving both time & money. These dinners are absolutely delicious!
Easy Dinner Recipes Meal Plan Week 18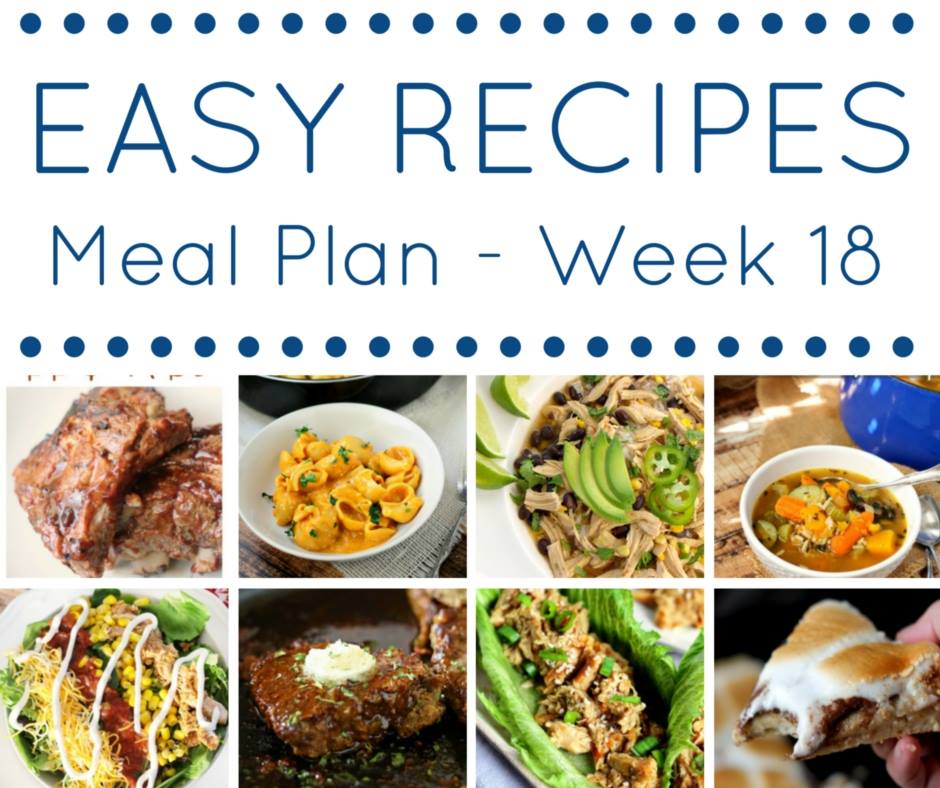 It's Sunday, so that means it's time to plan our week. Today I'm going to get shopping to make sure both the house & the apartment are ready to go with some delicious dinner ideas for the family. We spent the weekend getting moved into our apartment in Washington. It certainly wasn't as bad as a regular move as we only had the one 7 foot pod to unload. Plus it's been great to have all those extra pieces out of this house & serving a purpose elsewhere. I knew we were hanging on to it all for a reason. It's also great to no longer have to get a hotel when we go west. So now it's time to get back to the schedule & get my week ahead planned & prepared. I love meal planning day because everything always looks so good. I look forward to each & every meal. Check out all the deliciousness below…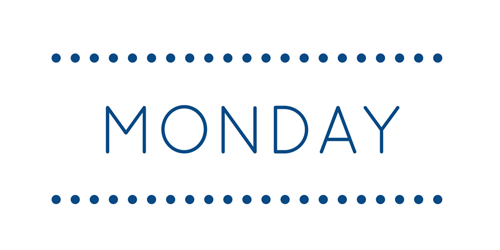 Loaded Vegetable and Wild Rice Soup by Domestic Superhero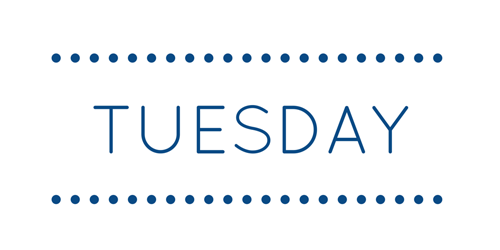 Easy Taco Salad by Mama Loves Food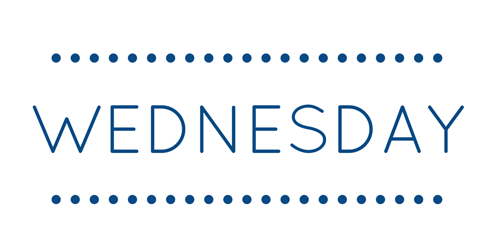 Mexican Chicken Soup by This Silly Girl's Kitchen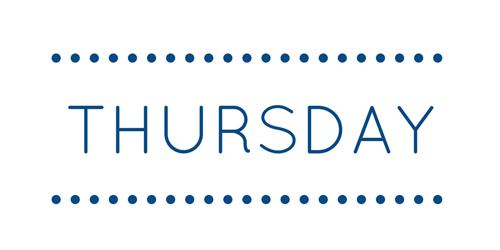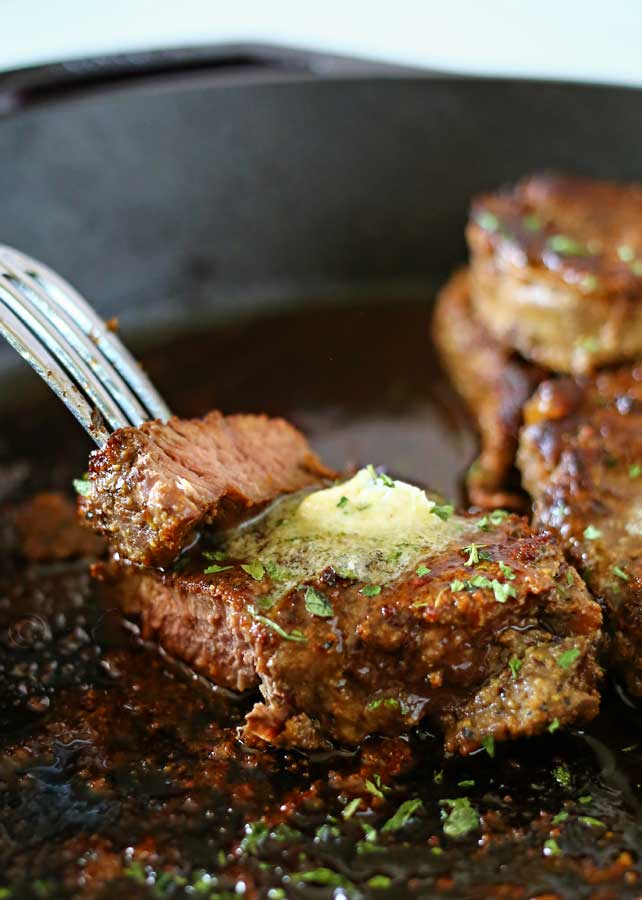 Garlic Butter Filet Mignon by Kleinworth & Co.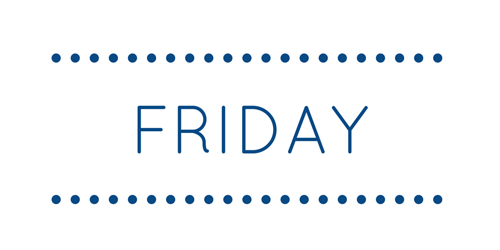 Slow Cooker Orange Chicken Lettuce Wraps by Just Us Four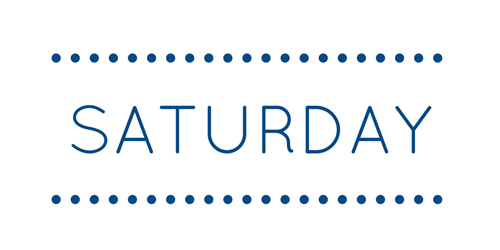 One Pot Cheesy Pumpkin Pasta by Domestic Superhero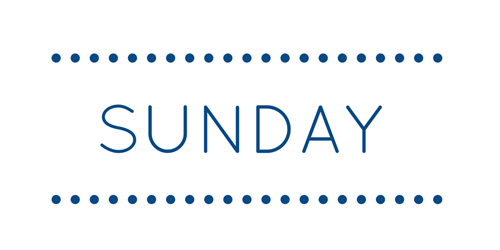 Apple Cider BBQ Ribs by Mama Loves Food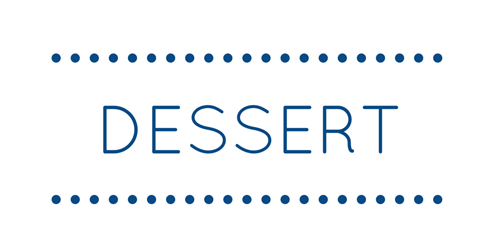 S'mores Pizza by Just Us Four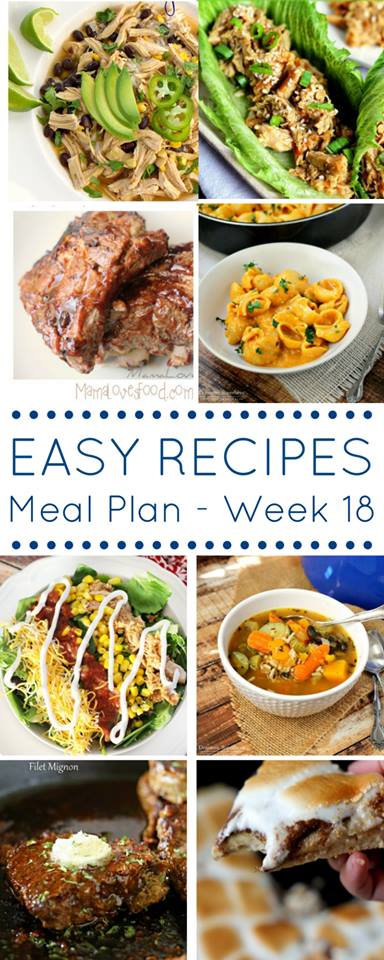 The Easy Dinner Recipes Meal Plan brought to you by: Domestic Superhero – Just Us Four – Mama Loves Food – Kleinworth & Co. – This Silly Girl's Kitchen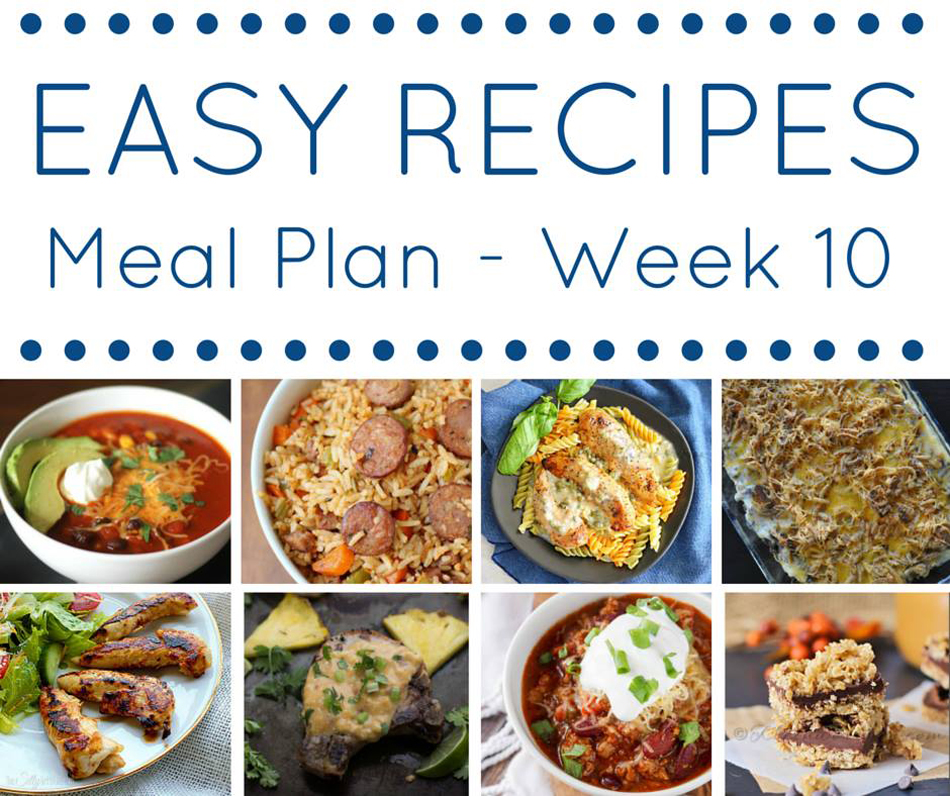 The Easy Dinner Recipes Meal Plan {Week 10}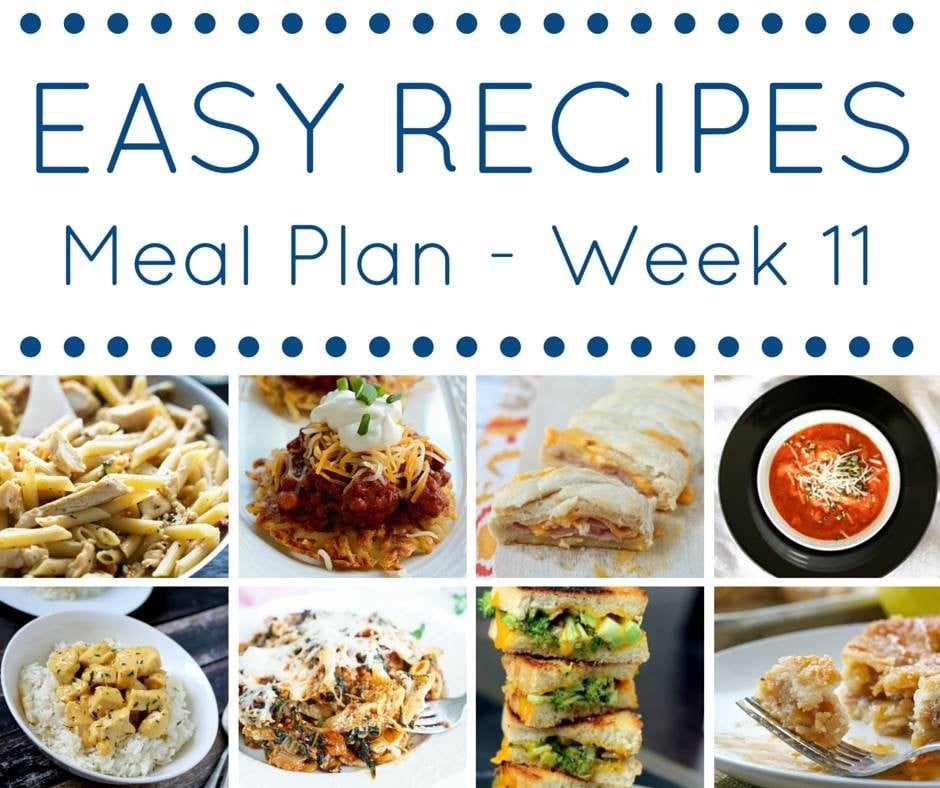 Easy Dinner Recipes Meal Plan {Week 11}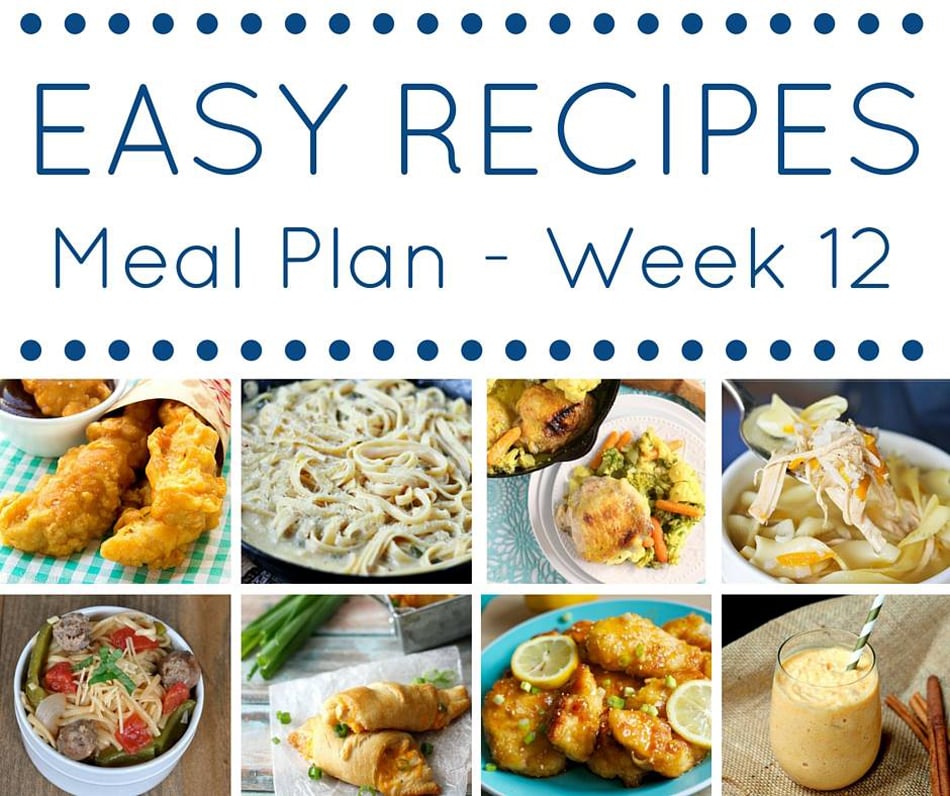 Easy Dinner Recipes Meal Plan {Week 12}
To see where I am linking today- visit HERE