This post is sponsored by Tyson Foods, Inc. All comments and opinions are my own.
Do you need an Easy Dinner Idea for Two? It is possible to have a home-cooked meal that is simple to make with little prep and is perfect for an evening in.
Now that our kids are older, their schedules are so hectic with work and school. Unfortunately, it is rare for us all to get to the dinner table together these days. Often times it is just the hubs and me, which leaves us needing to scale back the usual nightly feast and make something quick and easy for just us two. Fortunately, this Easy Dinner Idea for Two takes all the guesswork out of mealtime.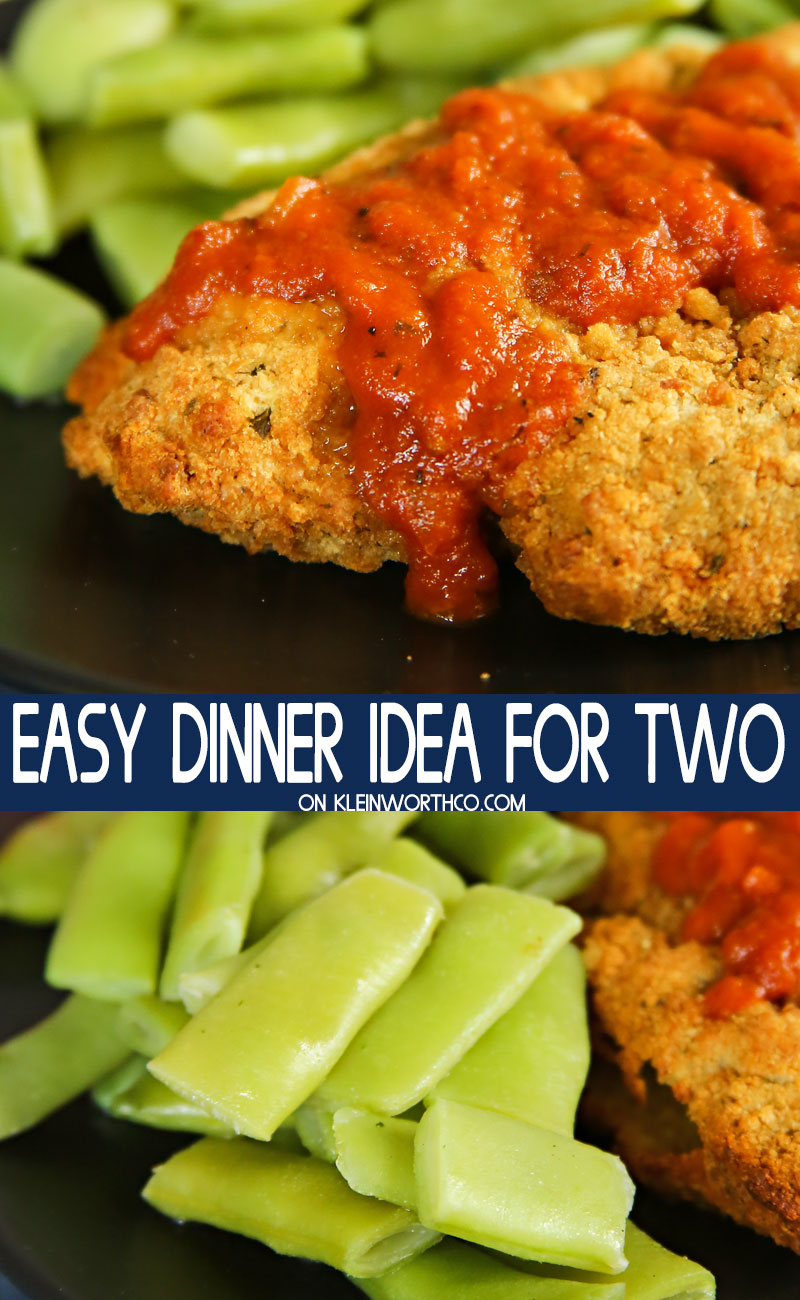 You see, for the last 20 years, we all ate together as a family. Those are such cherished times. The kids are older now and it is increasingly more difficult to find times when we can all be together. This schedule is sort of easing us into what our life will be like when we are empty nesters. Fortunately, we still have one of the three that is still home full time, which is really nice. But even she is always going to one thing or another, leaving us two alone for dinner.
quick and easy dinner ideas for two
This post contains some affiliate links. Click here to read my full disclosure policy.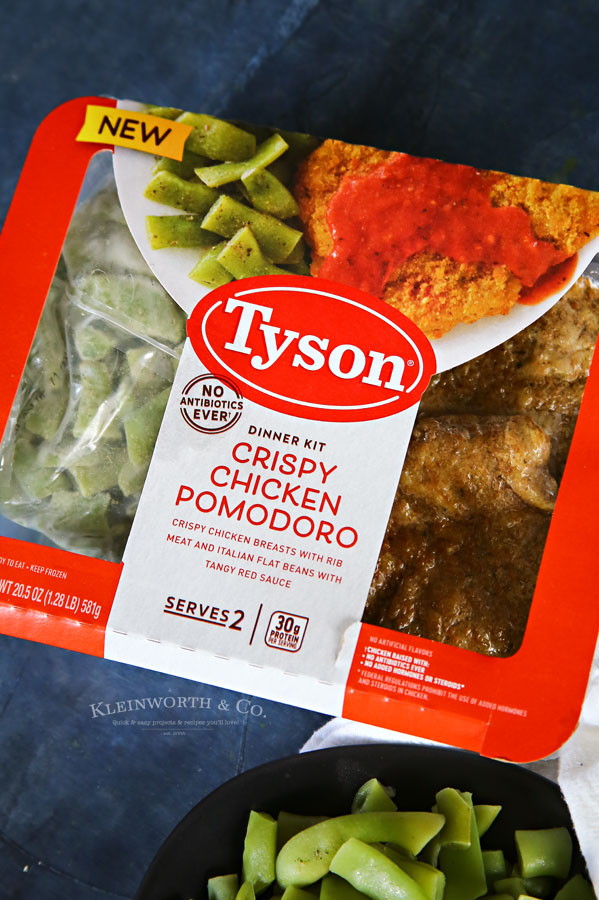 We don't want to prepare a huge meal and create a pile of dishes when it's just us. So, in a quest to find quick and easy meal ideas I came across this Tyson® Fully Cooked Dinner Kit – Crispy Chicken Pomodoro during our weekly trip to Albertsons.
We believe that our weeknight meals should be both easy and delicious. Fortunately, Tyson Fully Cooked Dinner and Entrée Kits from Albertsons make it possible. These dinner or entrée kits are made with proteins. Dinner Kits have vegetables and are prepped and portioned, then frozen at the peak of freshness to give us the best possible taste. As with all Tyson meats, these are also made with high-quality meat. These kits are fully cooked and vacuum-sealed into the package tray keeping out any freezer burn.
We love it because all-natural* Tyson chicken is raised with No Antibiotics Ever and is minimally processed with no artificial ingredients added.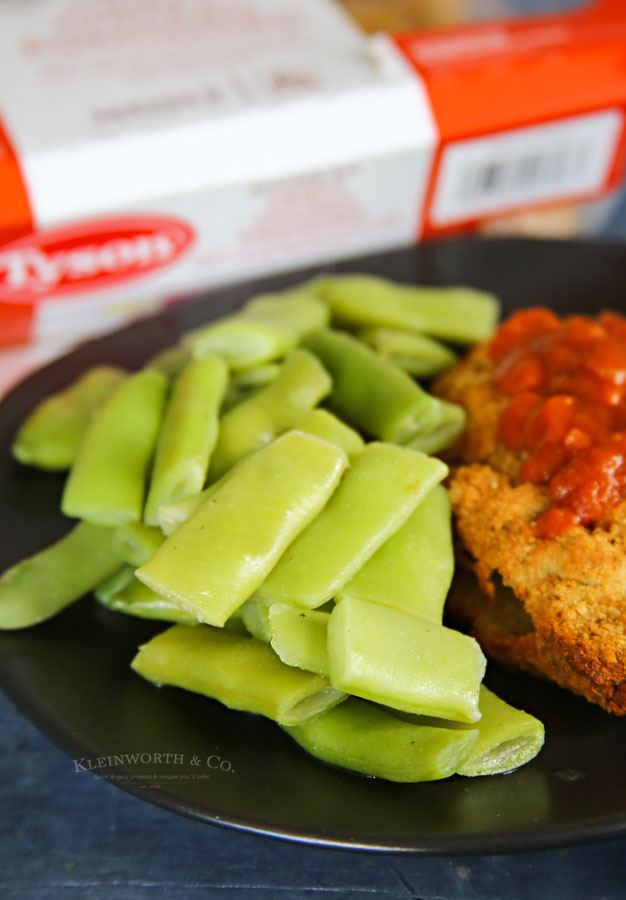 Here are some commonly asked questions…
Where can I find these meals?
The meals are frozen to seal in freshness. They come ready to prepare with everything you need in the package. You can find them in the freezer section at your local Albertsons or Albertsons banner store.
Meals for Two
How do you prepare these meals?
No need to thaw these ahead of time. They are incredibly easy to prepare. You also don't need to plan ahead. Just pull the kit out of the freezer and place the chicken on the baking pan & bake according to the package directions. You boil your veggies in a saucepan & then top the chicken with the sauce when it is time to serve. It really is that simple and everything you need is in the package.
What else do I need to make this meal?
The only thing I needed was a few kitchen items to prepare this meal. Things like a foil-lined baking sheet for the chicken, a small saucepan for the veggies and a microwave to heat the sauce. I didn't need any additional recipe ingredients as the meal kit comes complete.
Easy Dinner Idea for Two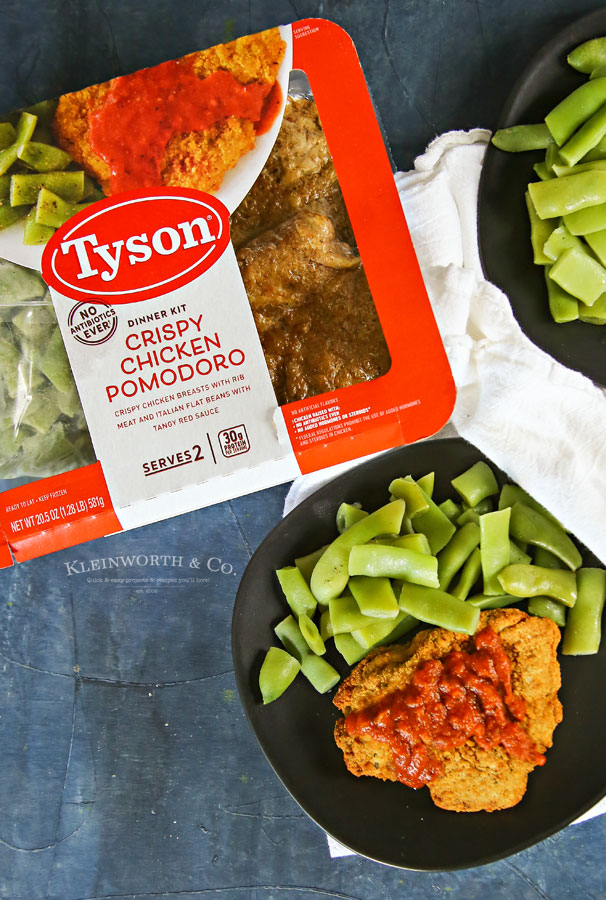 These Tyson Fully Cooked Dinner and Entrée Kits are also available in these varieties…
Delicious Lemon Parmesan Chicken
Savory Seasoned Steak Fillet & Mushrooms
Flavorful Roasted Ginger Chicken
Delectable Citrus Roasted Chicken
Yummy Crispy Chicken Adobo
Don't miss this Albertsons digital coupon: $2 off any ONE Tyson Fully Cooked Dinner or Entrée Kit! (Offer ends 9/30)
EASY DINNER RECIPES FOR TWO
Here are a couple quick recipes you could serve with this Easy Dinner Idea for Two.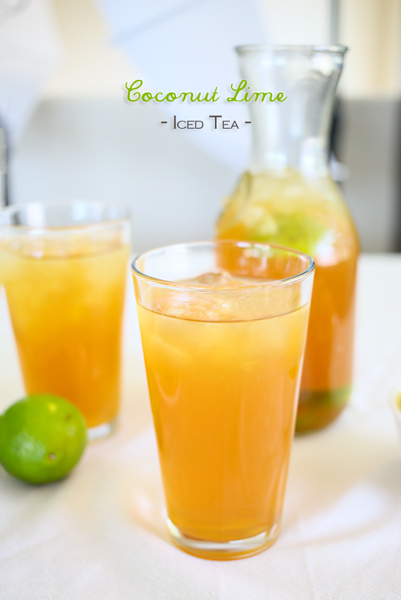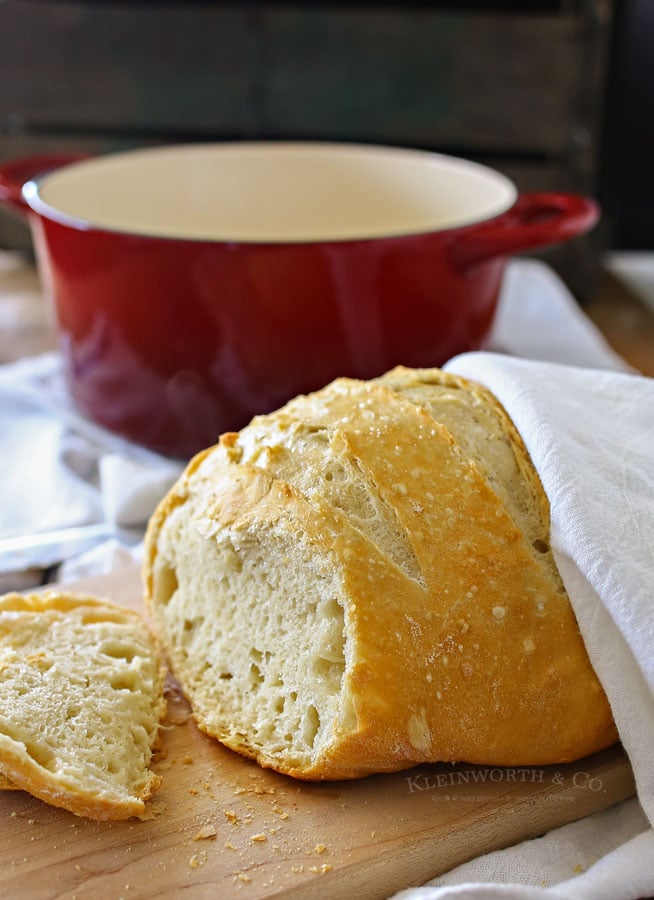 Incredibly Easy Crusty Artisan Bread