Do you love it when the stores start selling the scented pine-cones this time of year? I grew up with that scent of cinnamon. My mom had cinnamon scented things all through the house & the smell lasted a long time. I loved it & now I like to have them in my home too. But now I don't have to wait for this time of year & I don't have to pay up to $10 for a small bag of them. I live in north Idaho – pine-cones are everywhere up here. I find it ridiculous to pay for them just because they are coated with cinnamon scent. So I decided to do my own DIY Scented Pine Cones. It was super simple & smell just the same. You can make some too.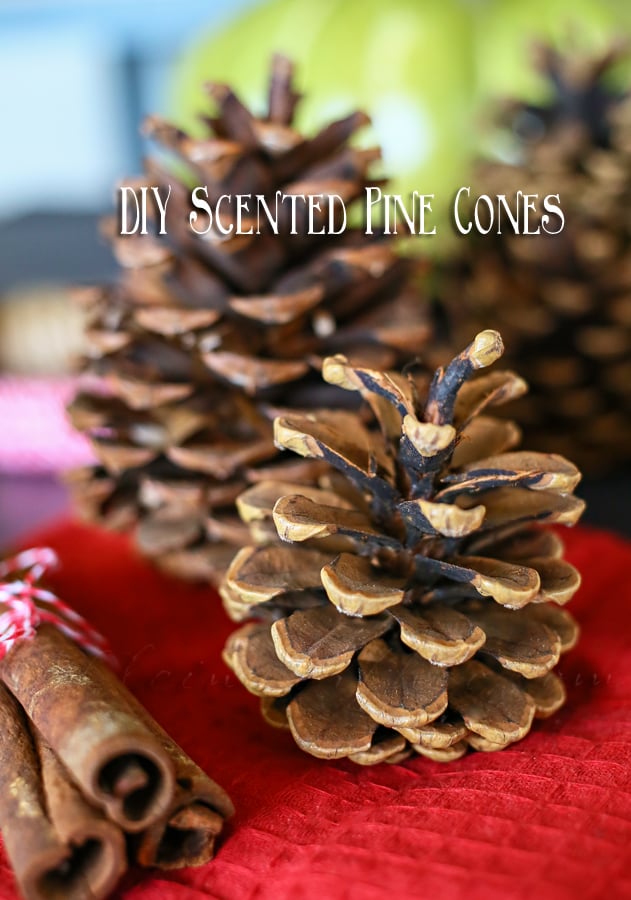 First – Collect your pine cones. I like to give them a good spray with the hose to rinse off any dirt & whatever that might be on them if I collected them from the yard. Some people say to bake them to get them to open up. As a wife to a fire chief – I highly discourage this. Pine cones are great fire starters & effective kindling. I do not recommend putting them into a hot oven as any hidden pitch could become combustible & cause a problem.
– Make sure they are dry – then place them in a large zip top bag.
– Using a small spray bottle (mine was 2 ounces) Fill 1 ounce Cinnamon scented oil & 1 ounce water
– Spray the pine cones – in the bag – until they are quite wet with your oil mixture.
– Close the bag & give a good shake to help disburse the liquid.
– Open & re-spray – close & shake again.
– Keep the bag closed & set aside for a couple weeks to allow the pine cones to soak it all in.
– After that they are ready to be displayed in your home & let all that wonderful cinnamon scent be enjoyed.
ENJOY!
Want more ideas for using nature in your home?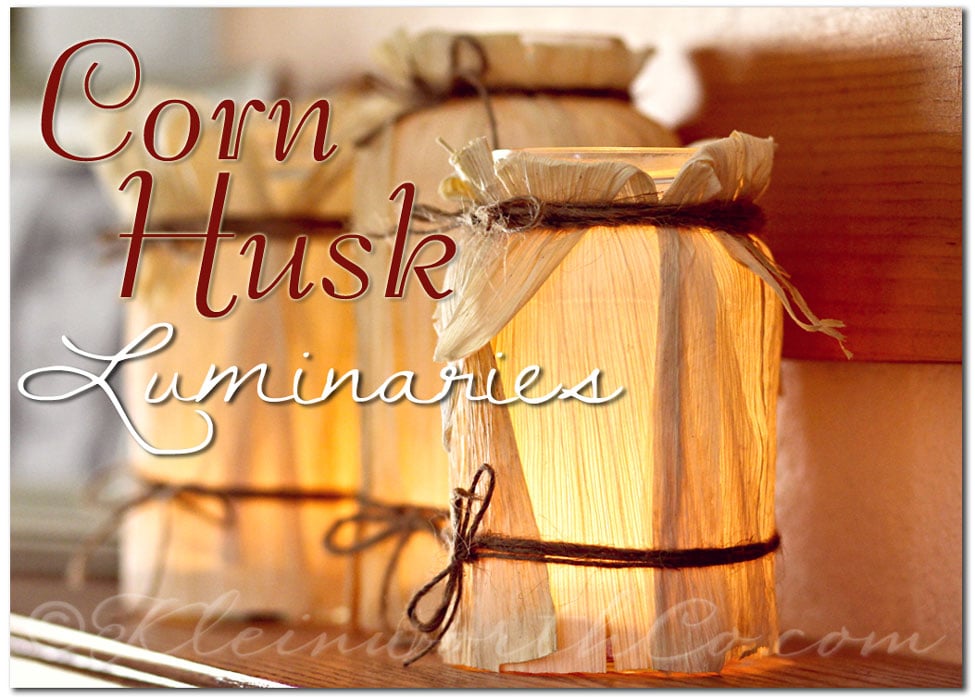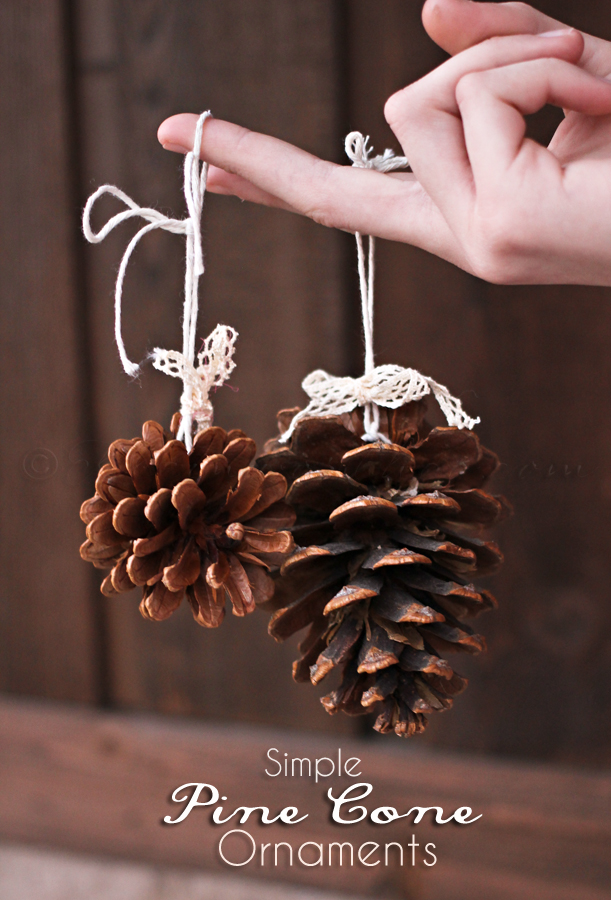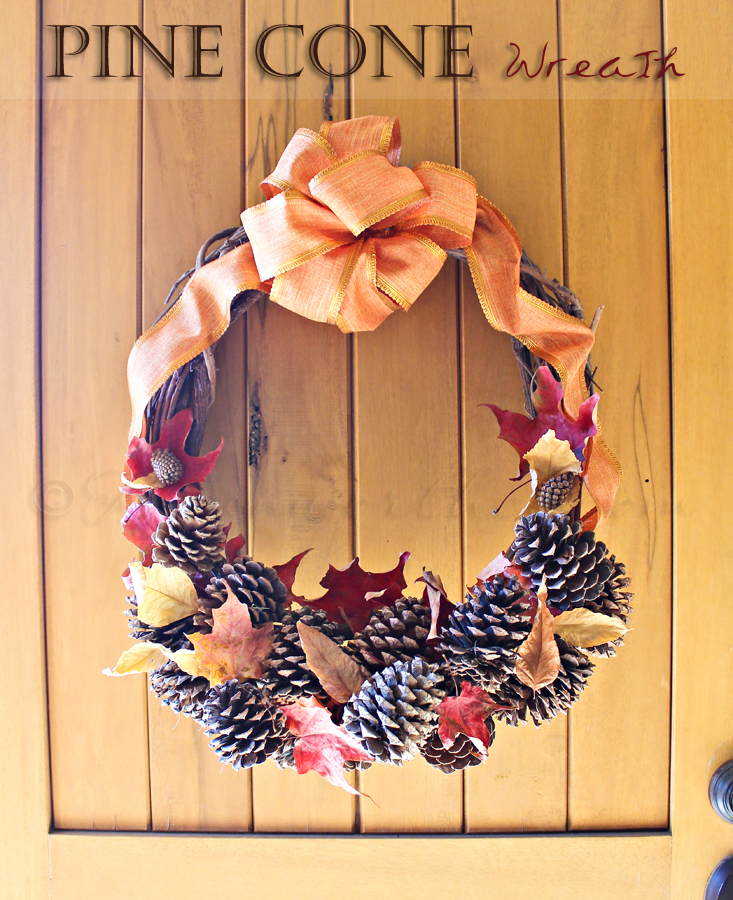 To see where I am linking today- visit HERE