Hi Everyone!!!  Welcome!!
Hope you had a FABULOUS weekend!   I got a little crafty & creative with my food photo props this weekend.  I was going to wait to share them with you until tomorrow- however I have a VERY EXCITING GIVEAWAY that you won't want to miss.  It goes live tomorrow morning!  Be sure to come back & enter.  I have teamed up with my dear friend-  the FABULOUS Elena on her new venture Daily Mom.  I will be hosting this giveaway tomorrow & will also be a regular contributor for her over there.  Check it out.  She has done an amazing job at putting together a great resource for moms.
So anyhow, the photo props.  I purchased some of those adorable paper party straws.  But you know- they can be a bit pricey when I am just using them for props.  So I decided to take a bunch of straws I had on hand & do a little quick work with the Washi tape.  I have collected a few rolls & have been meaning to do something with them.  A million different things pop in my head of things to do – I never end op doing any of them.  So this time I did.  Maybe because it was for photo props- made it more of a priority I guess.  🙂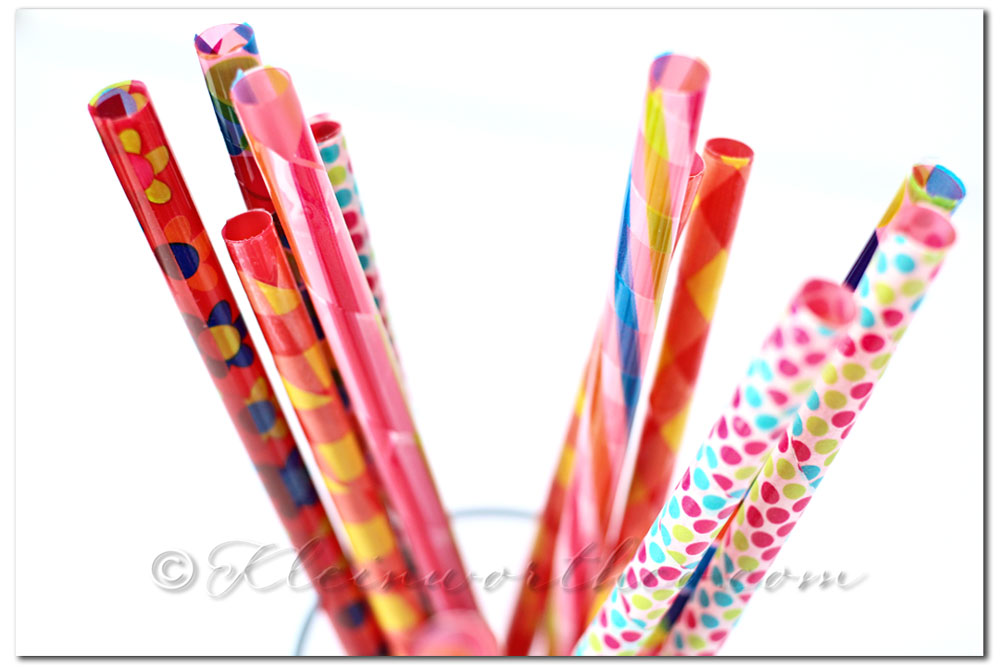 Some I taped straight down to keep the pattern as it is on the tape.  Some I decided to wrap instead- came out just as cute.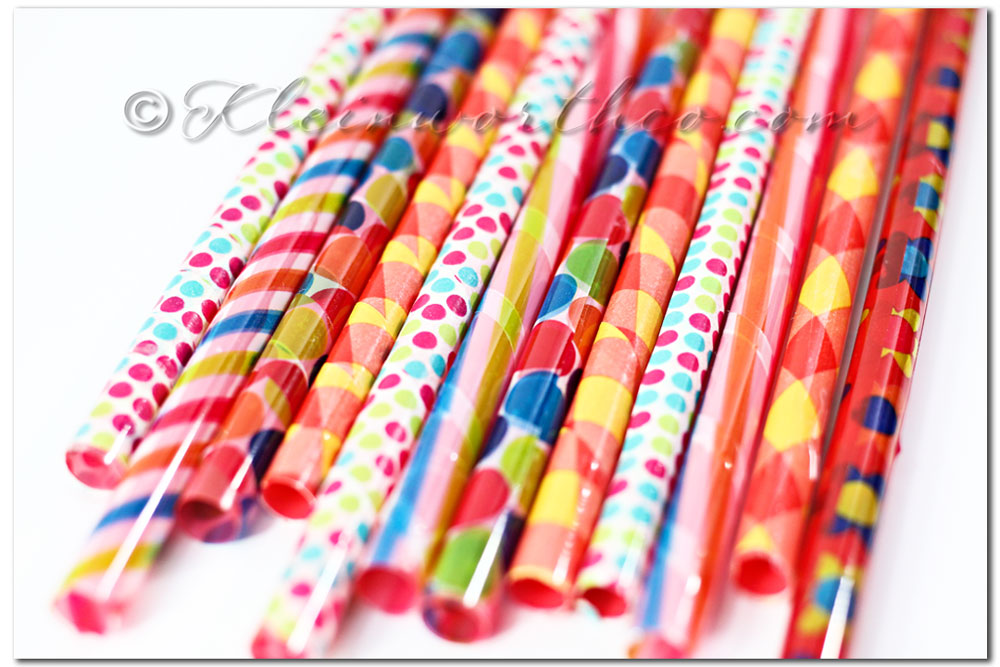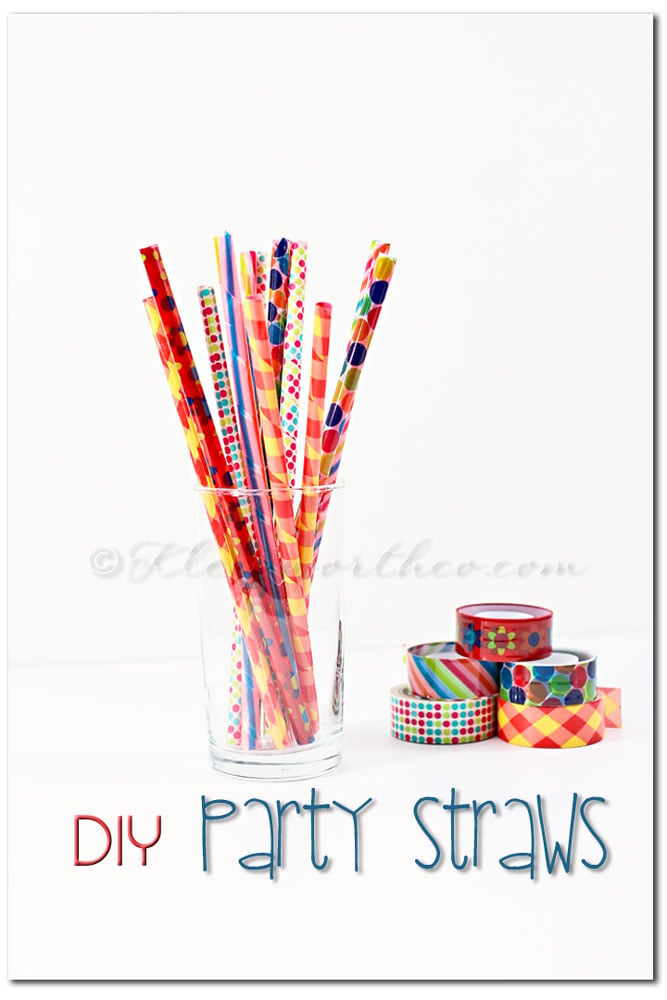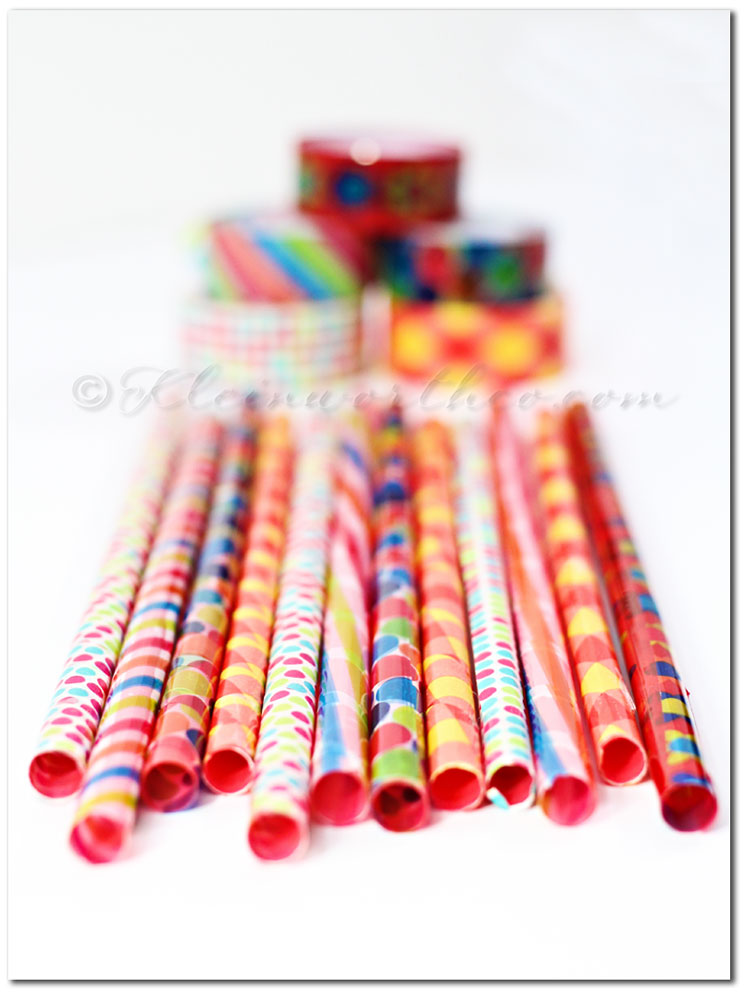 As you can see- I have a thing about photographing them.
Could be my love of photographing products. I don't know- but I couldn't stop snapping these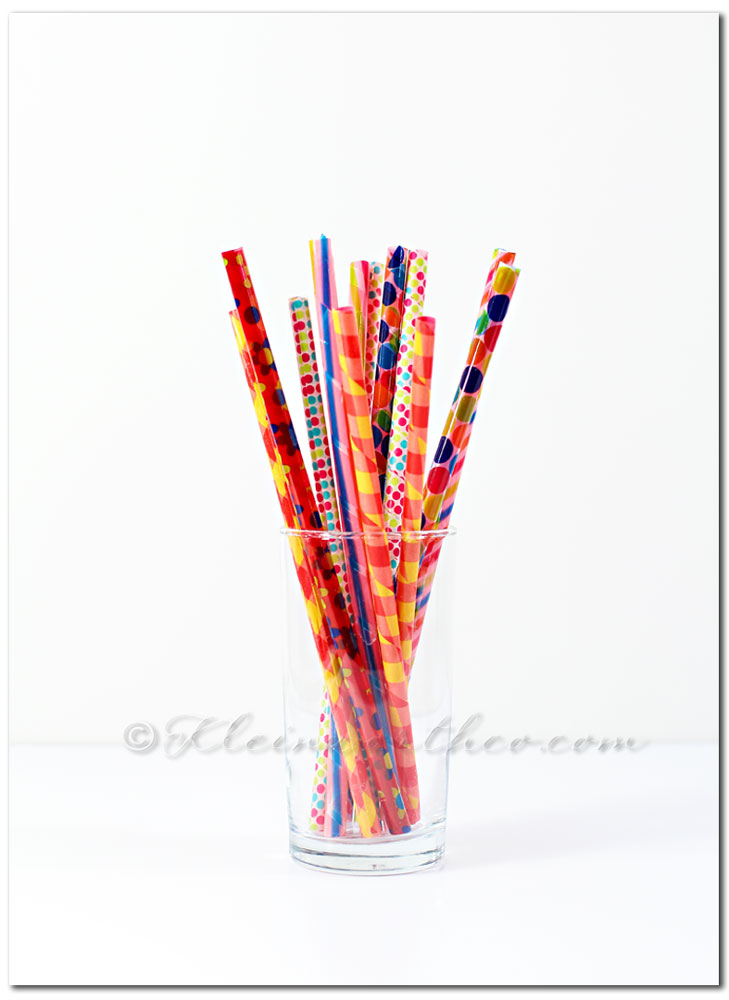 So what kept you busy over the weekend???  Can't wait to see! 
Don't forget to come back & join me on Mondays for Project 52 & Wednesdays for Your Best Weekly
To see where I am linking today- visit HERE