WOW- you guys inspire me every week!  In looking at all these post this week I realized that there were some really great ideas that I could not only do WITH my kids but that they were also ones that they could do on their own if I just let loose & not be so uptight about controlling everything  🙂   So this week your posts inspired…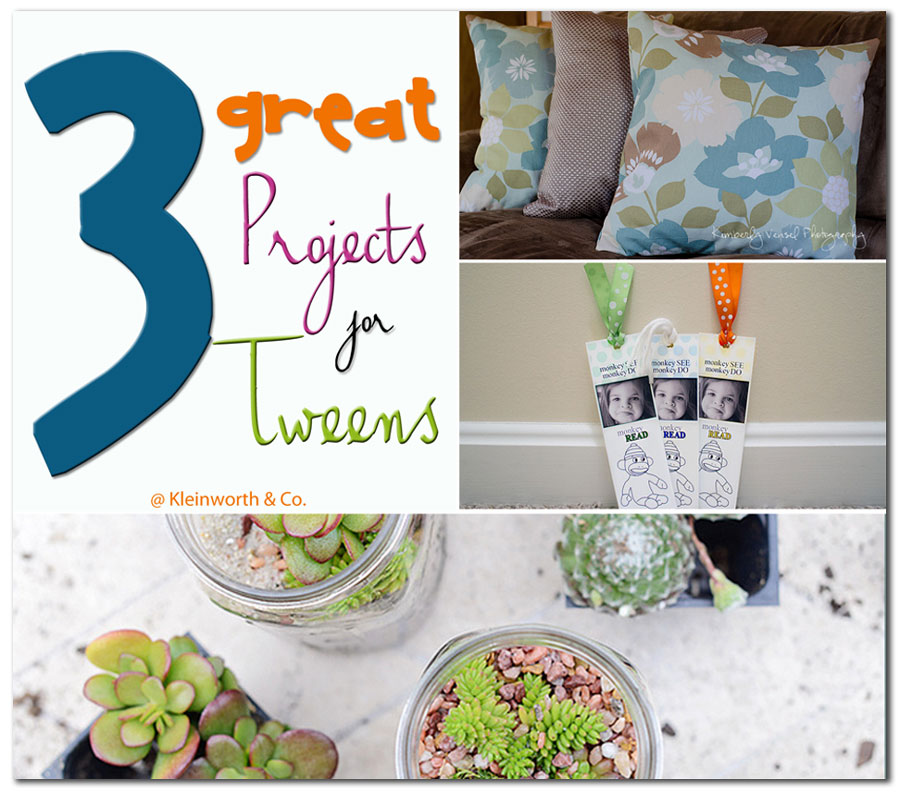 Featured are…
Throw Pillow Covers from Kimberly @ A Fresh Perspective
Succulent Terrariums from Kim @ Little by Little
Custom Bookmark Printables from Elena @ Cropped Stories
Thank you all for participating with me each week & giving me constant smiles &  more reasons to step out of the office & have some fun.
I'm looking forward to seeing what you will come up with for next week!
If you missed some posts through the week- here are some of the things I was sharing…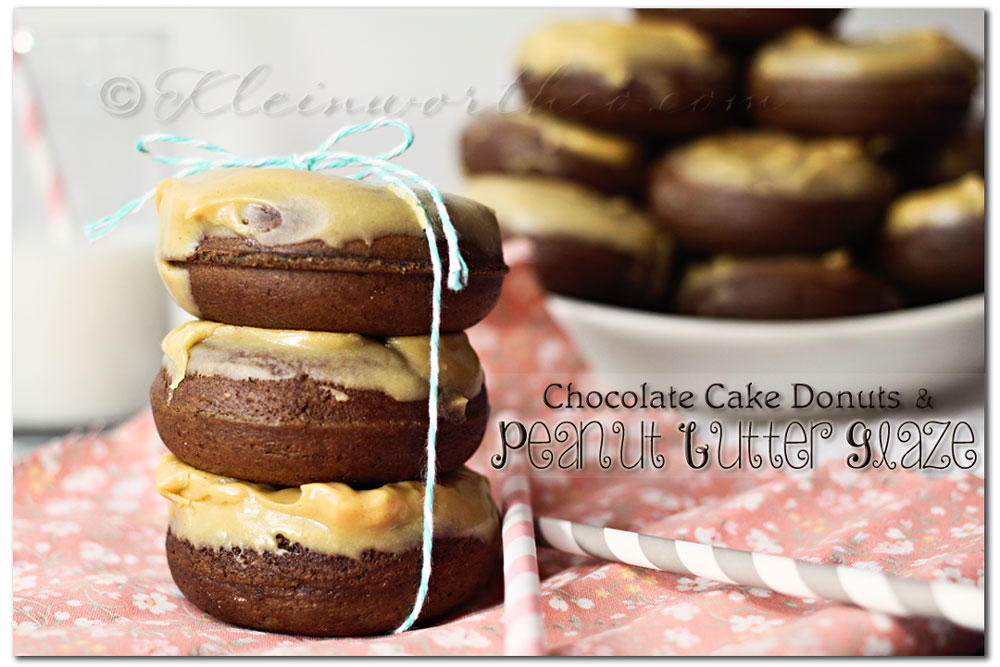 Chocolate Cake Donuts with Peanut Butter Glaze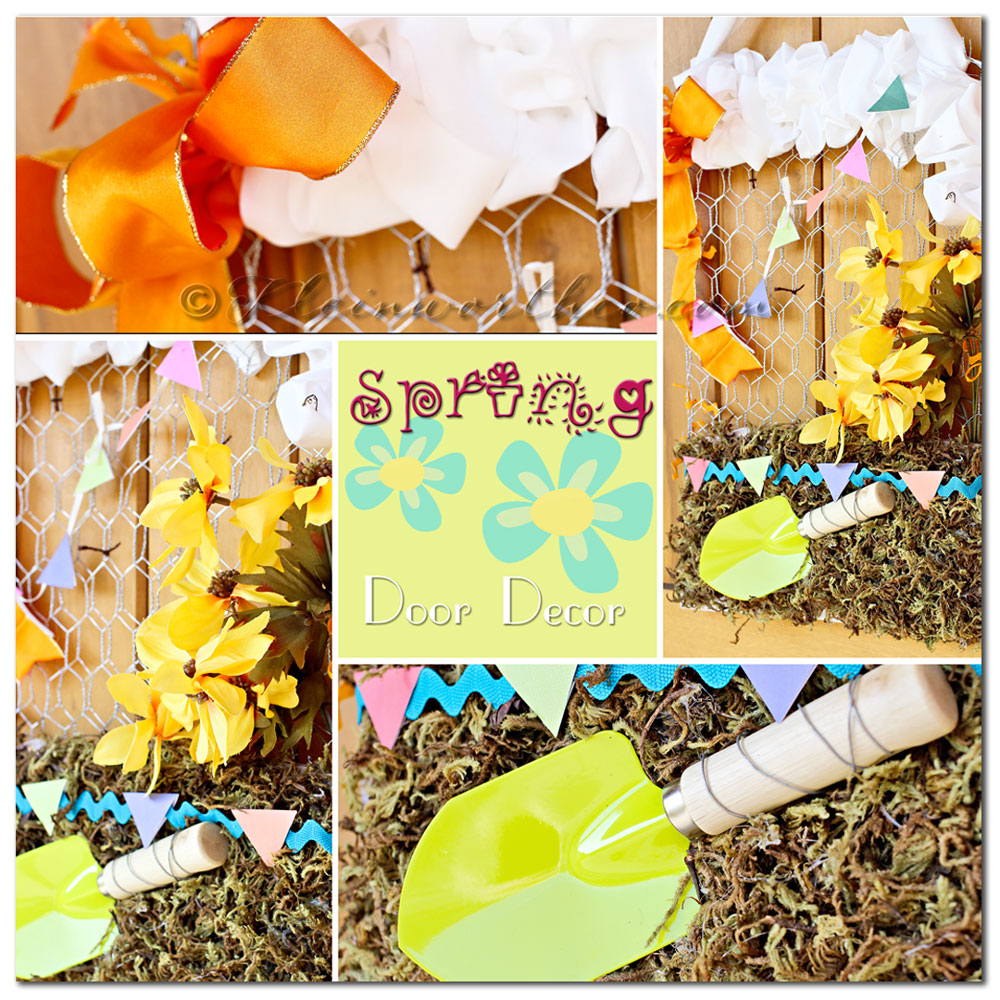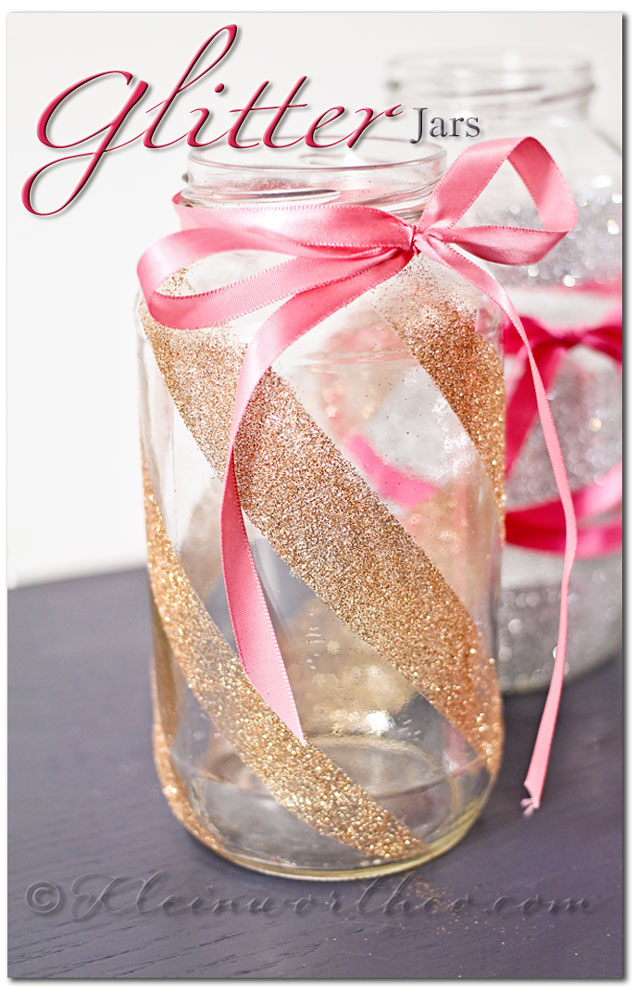 Before I forget- have you all started thinking about Mother's Day yet??  It will be here before you know it.
Here are some great ideas to get you started…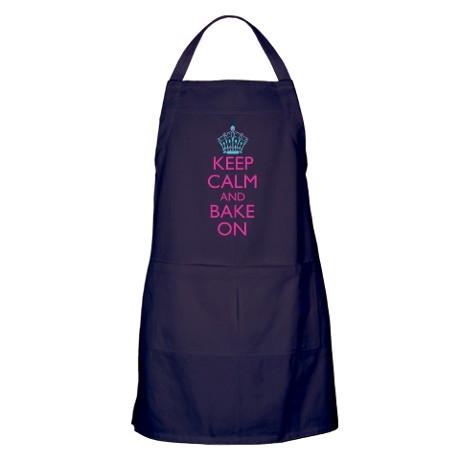 I'm personally loving this one right now.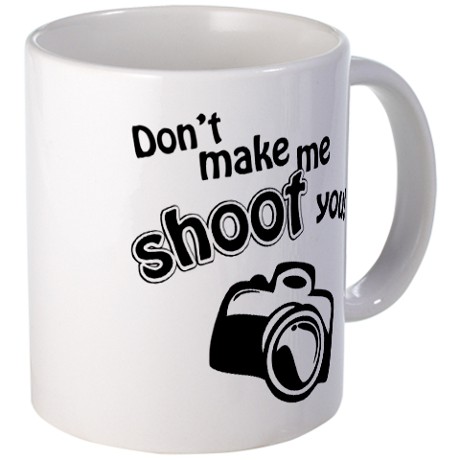 Thinking I really need this one.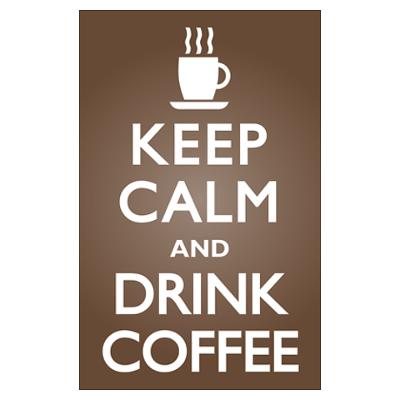 and Travel mugs too.
All these items are from CafePress.  Head on over & check them out.  They have just about anything you could ever want when it comes to things that are printed or things that can be printed on.  Shirts, cups, bags & all sorts of goodies to help you find exactly what you are looking for.    I will be posting a review coming up soon- so I will have an update for you on how much I love their products.
Have a FABULOUS weekend everyone!  See you next week!
Don't forget to come back & join me on Mondays for Project 52 & Wednesdays for Your Best Weekly
To see where I am linking today- visit HERE