You know how I love my drink recipes. With a hubs that has been through bartending school way back in the day – it's so much fun to go through some of his old recipes & bring them to you here. The other day I was going through the little drink recipe box searching for a Valentine's Day drink recipe that would be fun to create. I came across a standard Shirley Temple drink recipe which I'm sure most of us enjoyed as children. There is something so nostalgic about that drink. I would order one every time we would go out to eat when I was a kid. It definitely brings back so many memories. I know that the child in me would still order that drink today if I knew I wouldn't get weird looks from the waitress. But since I was looking to make a cocktail recipe I decided to change that old Shirley Temple & make a Dirty Shirley instead.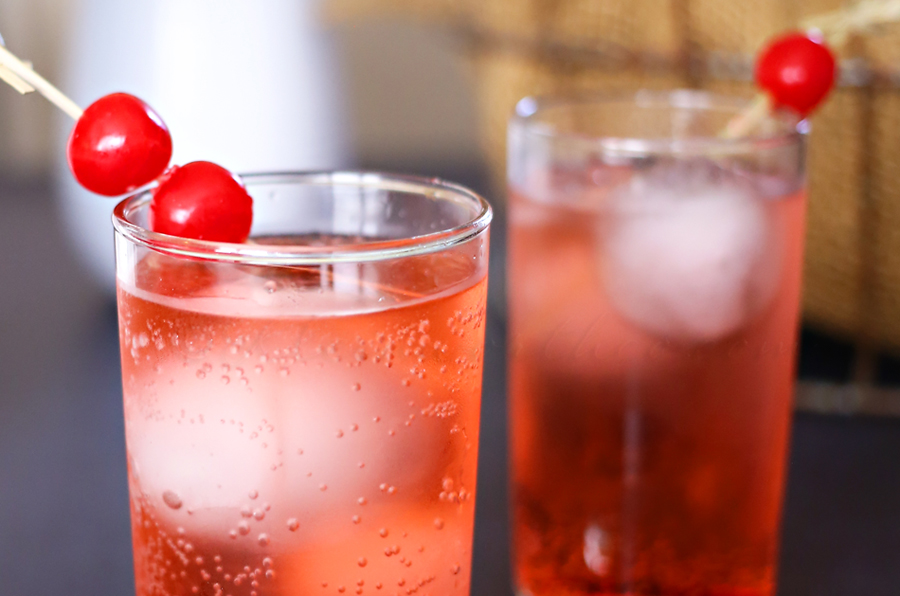 I love drinks with grenadine. I mean, really – in any drink is on the top of my favorite list so it's really no surprise that I love this cocktail. Fruity drinks in general are so much fun to make. Almost everyone loves them which is why you can't go wrong when serving them at just about any party. I love that this Dirty Shirley can really fit almost any occasion- Valentine's Day of course – but also Memorial Day, 4th of July, Christmas, New Year's & then of course – I'll probably have one for homegating all through football season too.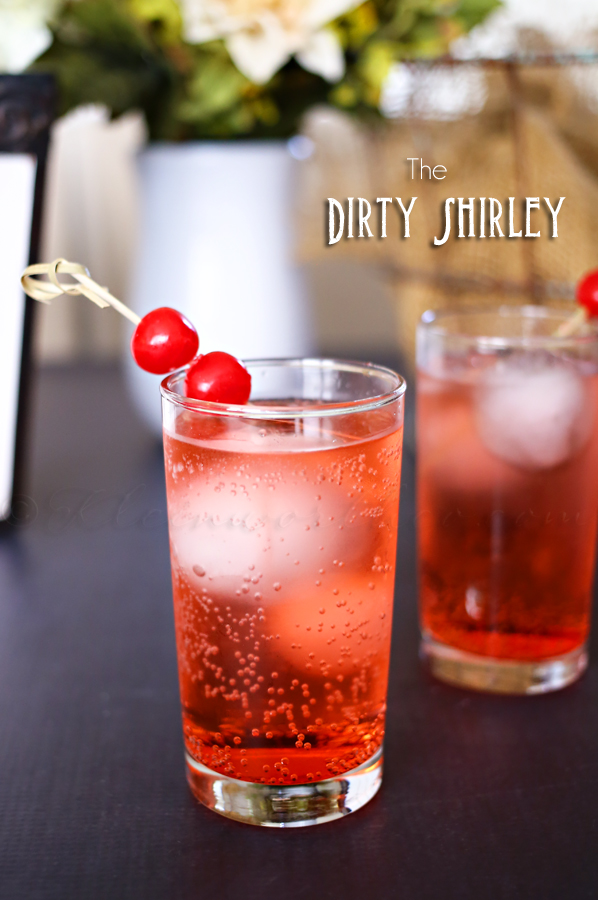 Dirty Shirley
Ingredients
*Per glass
5-6 ounces lemon lime soda
1 ounce vodka
splash grenadine
ice
cherries for garnish
Instructions
Fill highball glass with ice or use a couple mini ice balls

pour in vodka over ice first to get it good & cold

fill remainder of glass with soda

add splash of grenadine - stir

garnish with cherry
Want more great drink recipes?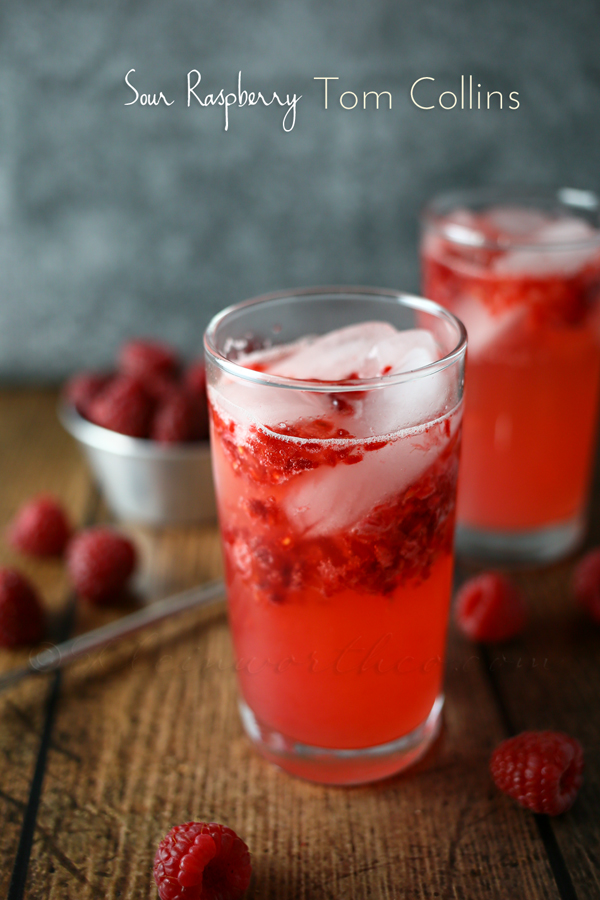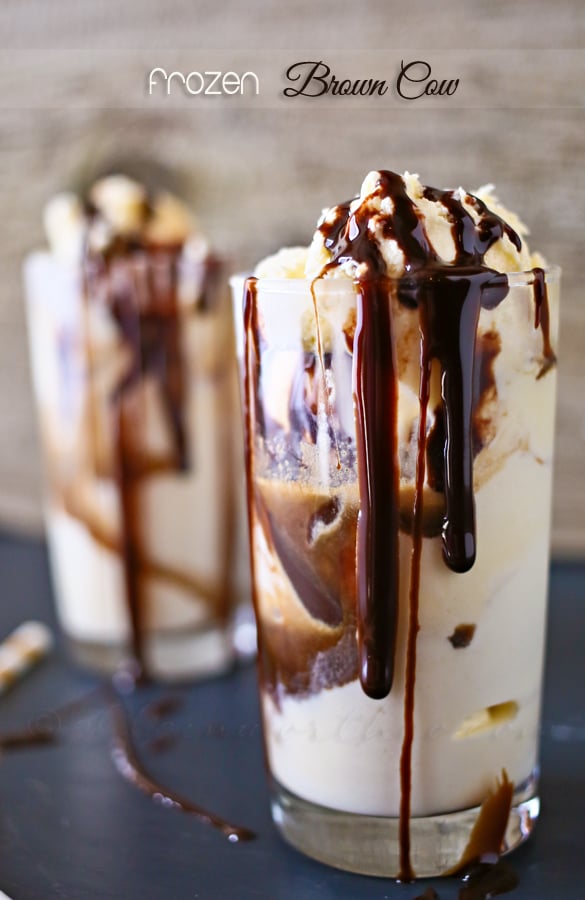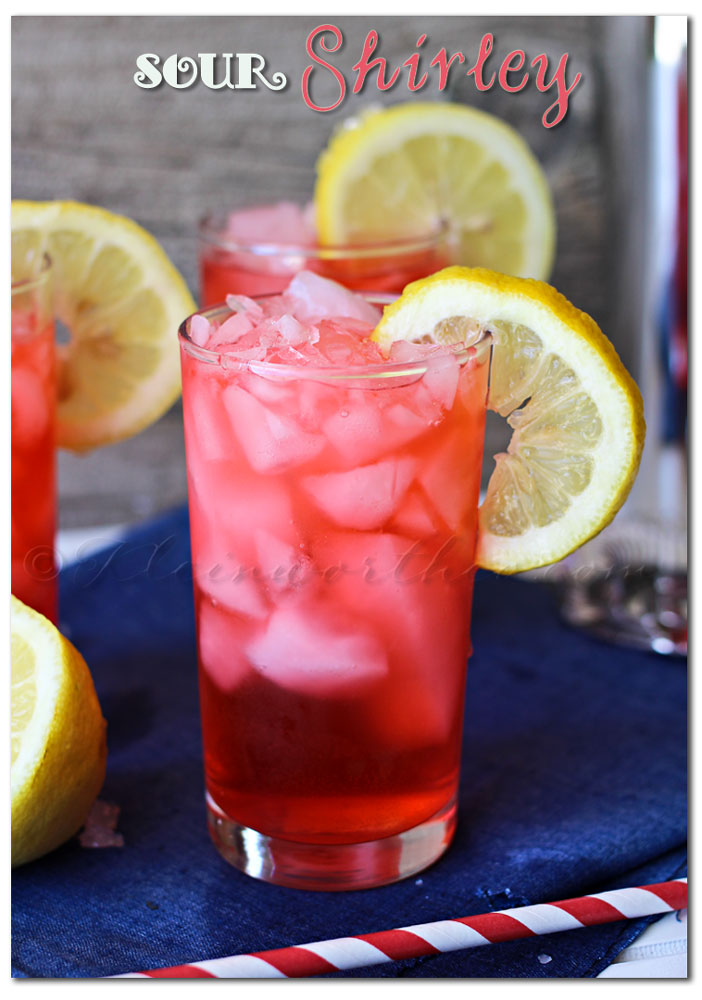 To see where I am linking today- visit HERE