I'm so excited!!! Remember my friend Suzi?? She shared the fantastic tips on planting potatoes. I'm so honored to tell you that she's now a contributor HERE on Kleinworth & Co. YAY!!! So she's back again today to share with you all some great tips for Cutting Roses. I can personally vouch for her serious expertise. I have seen so many images of her gorgeous garden & all she grows over the years – she knows her stuff!! I'm so thrilled that she's here to share it all with us today.
Happy May! I hope you enjoyed my guest post last week about planting potatoes, ours aren't up yet, but there's still time. With Mother's Day coming up I thought I'd take a moment to talk about roses. Growing roses can take a bit of work, but can be oh so rewarding when they're blooming!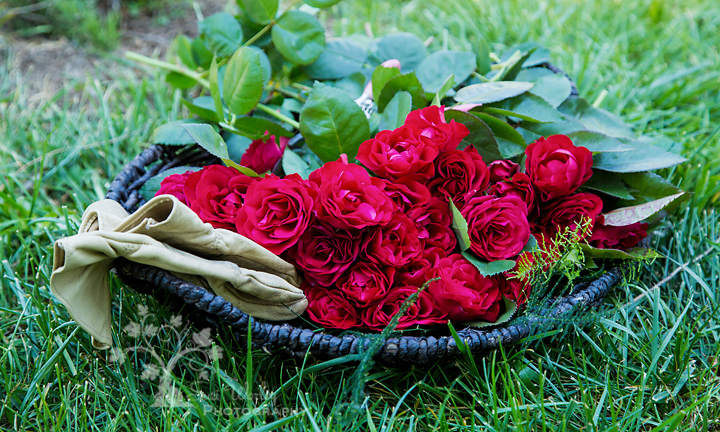 There are so many types of roses, that it's best to read up on the one you wish to plant, some flower continuously all through summer, while others only flower once, but are so spectacular it's completely worth it. The key is to find a good space with plenty of sun. While they can tolerate some shade, the bushes won't be as robust without ample sunlight, plus too much shade can encourage mildew and other diseases. That said roses need protection from winds and frost, so along a fence or building is often best, just make sure if you're planting it, and leave enough room for it to grow to its full potential. Since planting roses depends on the type you get, I thought I'd focus on making the most of their blooms!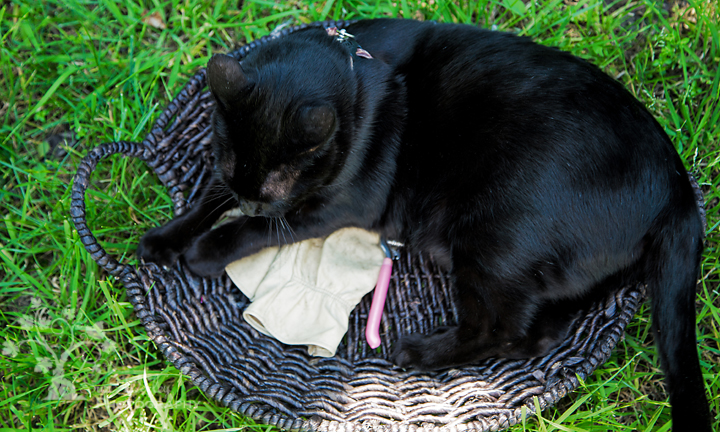 I tried to get a picture of the gloves and pruning shears I use, but my "helper" insisted he needed the basket more than I did. I find that "gardening gloves" often have cloth or are too narrow and they don't last a season of gardening for me. So I use men's leather work gloves instead.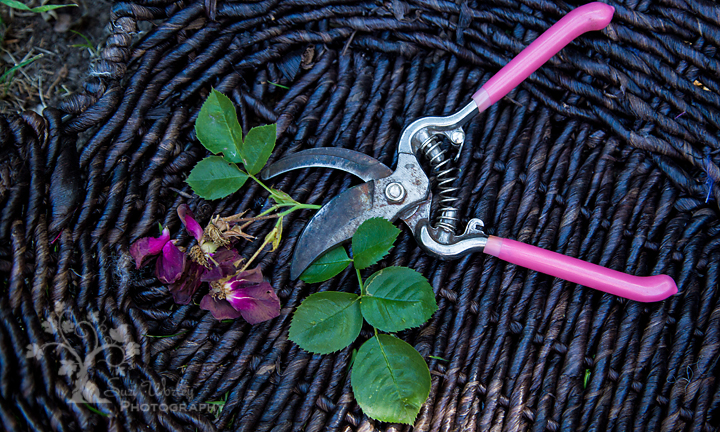 I also use Pink pruning shears as they're easier to find in the garden, and they don't tend to wander away!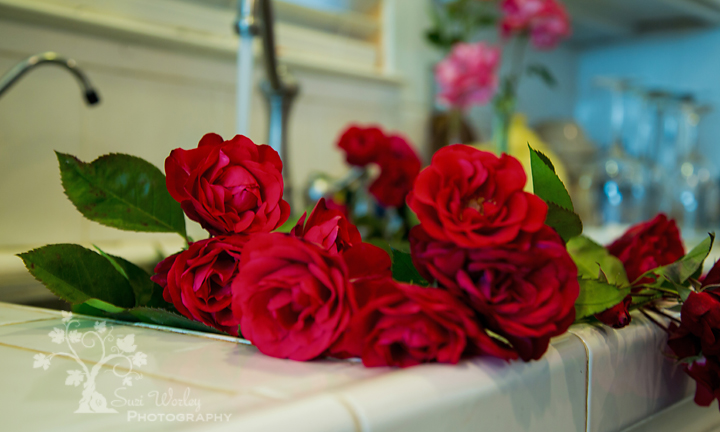 To ensure your repeating roses bloom throughout the summer, you'll need to make sure to "deadhead" your rose. This essentially means you need to trim off the ugly spent blooms to make way for the new. The key is to cut right above the first or second cluster of 5-leaves just below the dried bloom or rose hip. If you trim too short, it won't re-bloom, if you trim too long, the rose will take longer between bloom cycles. (Note that some climbers it takes two to three years for it to bloom, and then care needs to be taken with the canes as it needs "old growth" to flower, and so they should be treated a bit differently.)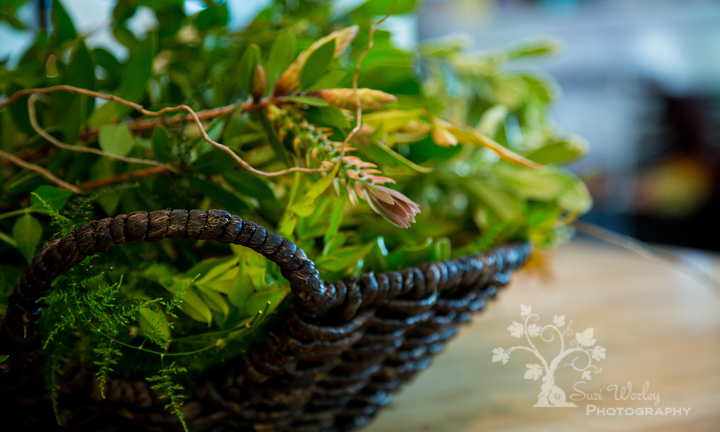 You'll need to cut longer stems when cutting a rose for an arrangement. Always select blooms that are just starting to open, as if the bud's too tight it may not bloom. (Open roses are fine too; they just won't last as long.) Always cut your roses and plants at a 45-degree angle. This allows any rainwater to run off and prevents the stem from rotting, and when in an arrangement it helps create a larger surface area for the plant to absorb the water. I usually put my roses in water and then go back out to pick some pretty greenery for the base filler.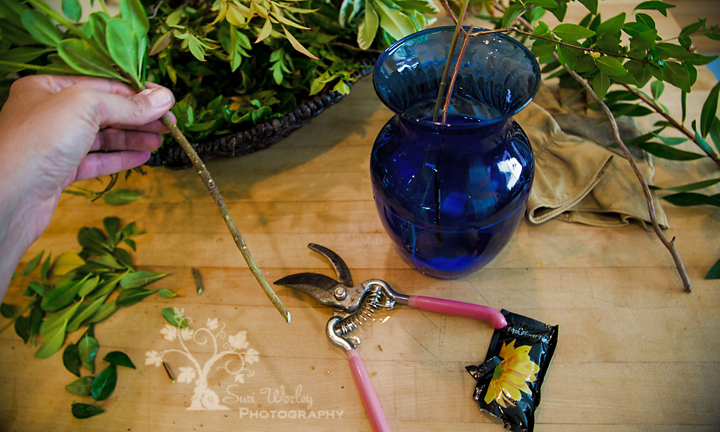 Once indoors fill a vase with cold water (and preservative if you have it). Remove any lower leaves on your roses and filler plants so they won't be under the water line. (Also remove any diseased petals and leaves.) The greenery and "base flowers" should go into your vase first, so you have a nice foundation to work with.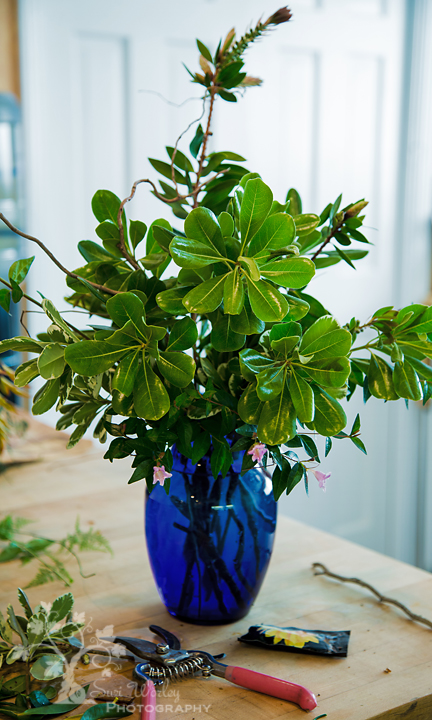 This is a good start for filler if you have larger roses. Since I was using cluster roses (with multiple heads on the stems) and I didn't want to try and stiffen them with florist's wire, I added a bit more filler for support. You can be as creative as you want with filler, and even use "sticks" such as the curly willow shown here. However keep in mind that some plants (and flowers) are poisonous to pets and children, while others (such as this bottle brush at the top) can cause allergies or pollen. If in doubt, don't use it.
We are now ready to add the roses! Fill your sink or a bowl with cold water and re-cut your stem under water using a sharp knife or pruning shear, and then immediately place it in the vase you're arranging in. This protects the cut stem from the air, and helps it last longer.
Whenever you place the flowers think of them as a "plant" so that they all appear to be growing from the center of the arrangement out, this helps keep it looking organized, and balanced. Since these flowers needed more support and are already in full bloom, I made the arrangement tighter. If I were arranging flowers that were only half open, I would leave more room to accommodate for their growth. (This is especially important when working with larger flowers such as lilies and single long-stem roses.)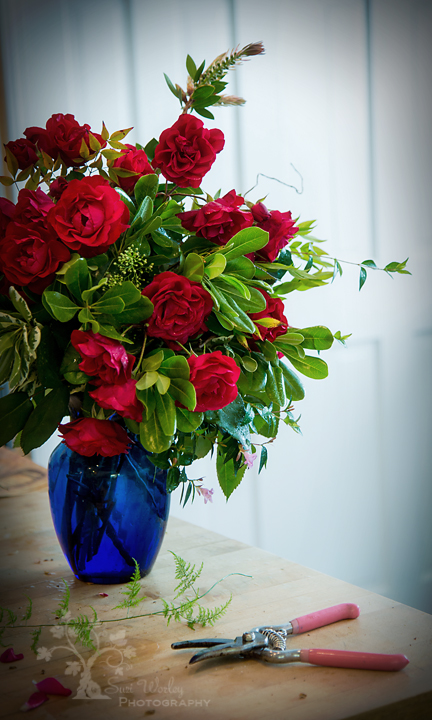 Keep your arrangement fresh by removing any faded or spent blooms. You can often extend the life of a bouquet by making smaller arrangements as some of the larger flowers start to fade. I've even been known to amend the base filler with new flowers from the yard. If the water gets bad, remove the flowers and re-fresh it, making sure to re-cut the flowers before adding them to the new water.
Companion Planting: Alliums (Black spot/Aphids), Garlic (Black spot/Aphids), Geraniums, Lavender, Marigolds, Nasturtium, Onions (Black spot/Aphids), Parsley, Thyme, Yarrow, and many more
Avoid: Trees and plants that have invasive roots. Ivy, vines, and invasive ground cover can also be an issue.
Have fun!
~ Suzi
Thanks so much Suzi – I can't wait to make some beautiful arrangements.
Want More gardening tips?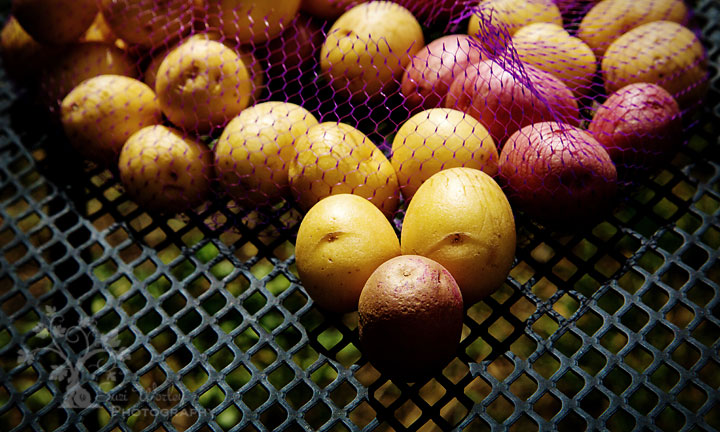 Be sure to check out my post on How to Plant Potatoes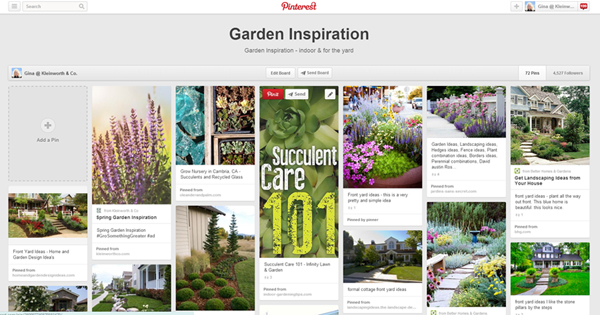 & my Spring Garden Inspiration
To see where I am linking today- visit HERE



[include id="1″ title="Footer Ad"]