If you follow me on Instagram then you probably saw our oven upgrade we added to the house during the building process a couple months ago. We went with the Blue Star slide in because we fell in love with it's no-frills -get down to real cooking style. I'm talking- there is no clock or timer or the handy little beeper that tells you when your oven has reached it's set temp. But the things I love about it far outweigh those things. Those little things we had before were easily solved with a little thermometer & a good old fashioned egg timer. So that was simple. But what has taken some getting used to is cooking with convection. We never used convection before & so it's been quite a learning curve. However- now that I have down all the quirks & tricks – I absolutely love it. I feel like my cooking is far more efficient & things are turning out better than ever. Buuuuutttttttt – I thought that you all might really like the quick Convection Cooking Conversion Printable I created & added to the inside of our spice cabinet for quick reference.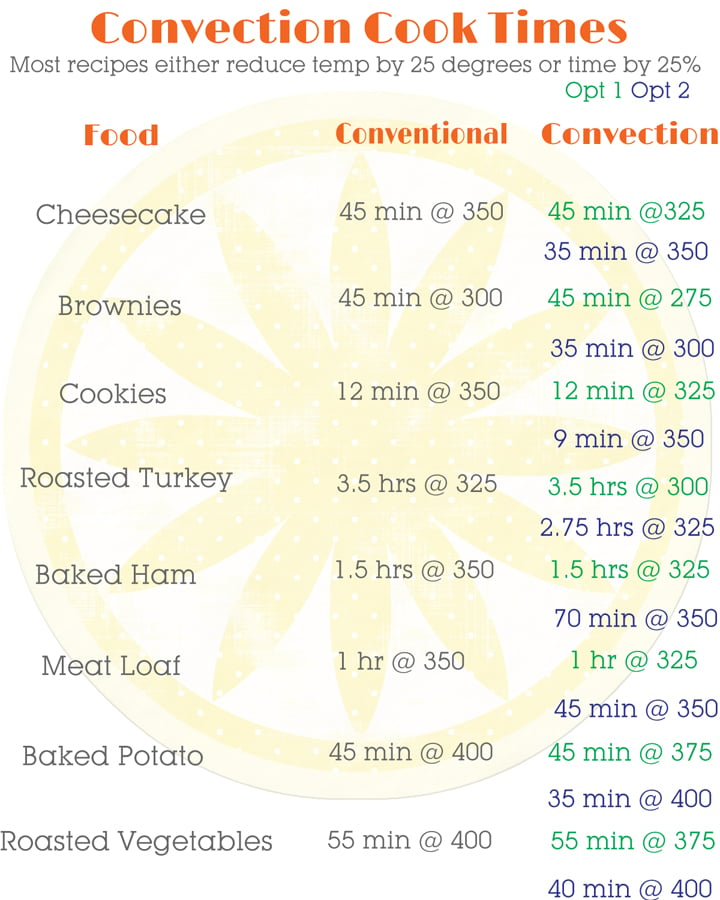 I hope this helps you as much as it's helped me!
If you cook with convection then you know how great it can be once you get it down.
Want more printables?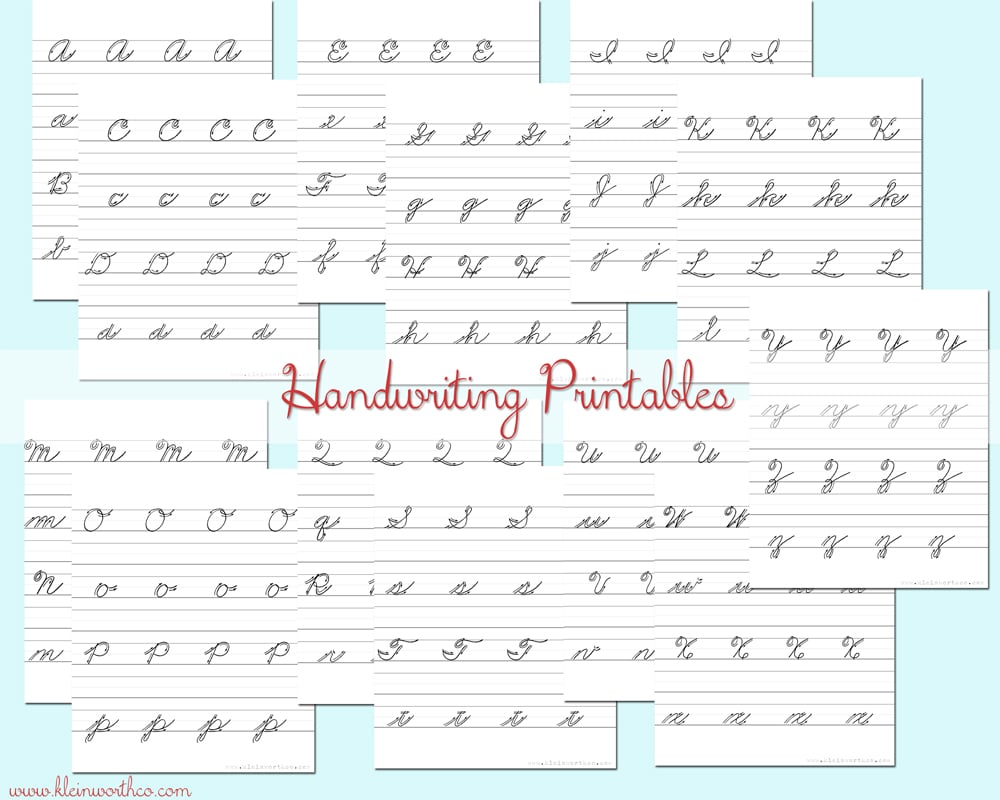 Cursive Handwriting Practice Sheets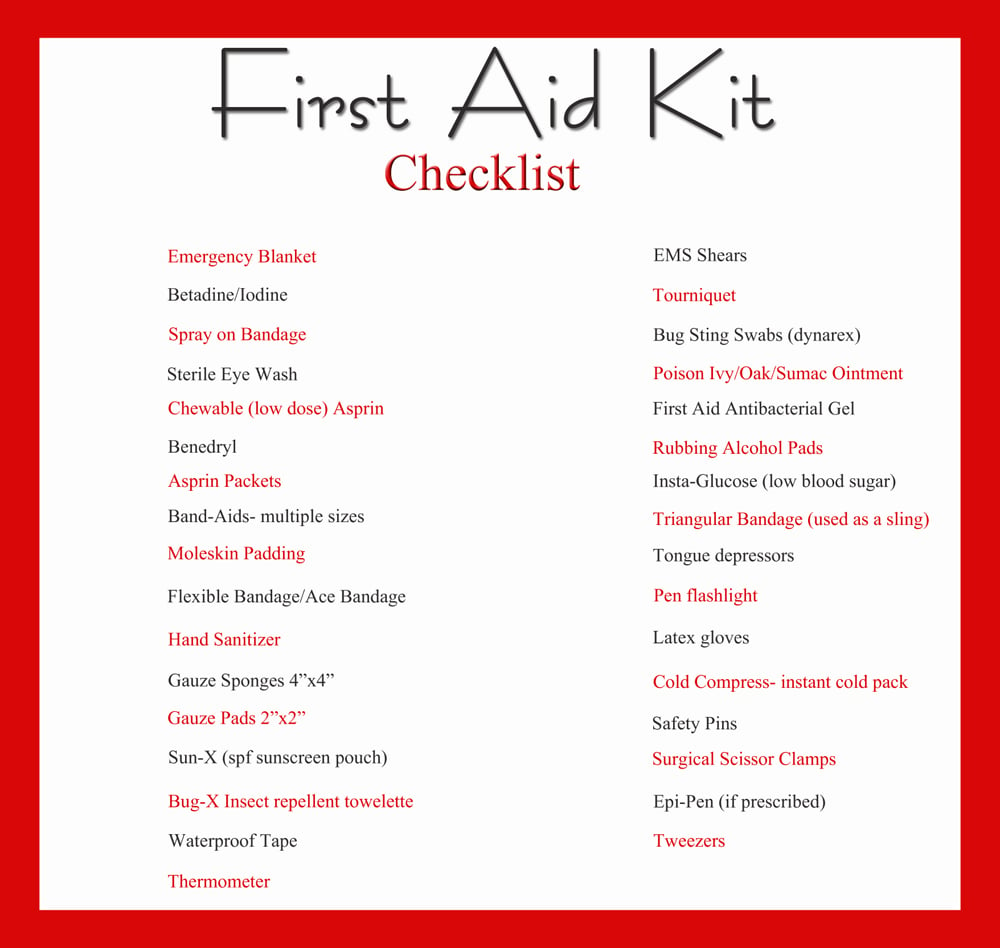 First Aid Kit and Printable Checklist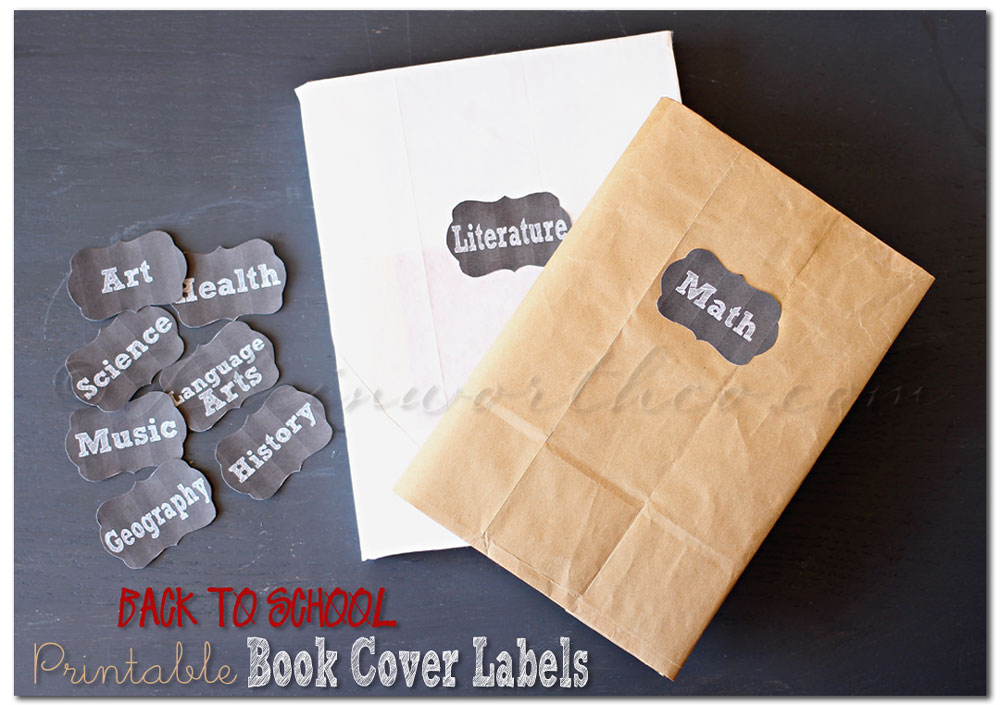 To see where I am linking today- visit HERE



[include id="1″ title="Footer Ad"]