Cheesy Roast Beef Egg Roll Bites are stuffed with roast beef, mozzarella cheese & baked, not fried to crispy perfection. A delicious recipe you'll love!
Cheesy Roast Beef Egg Roll Bites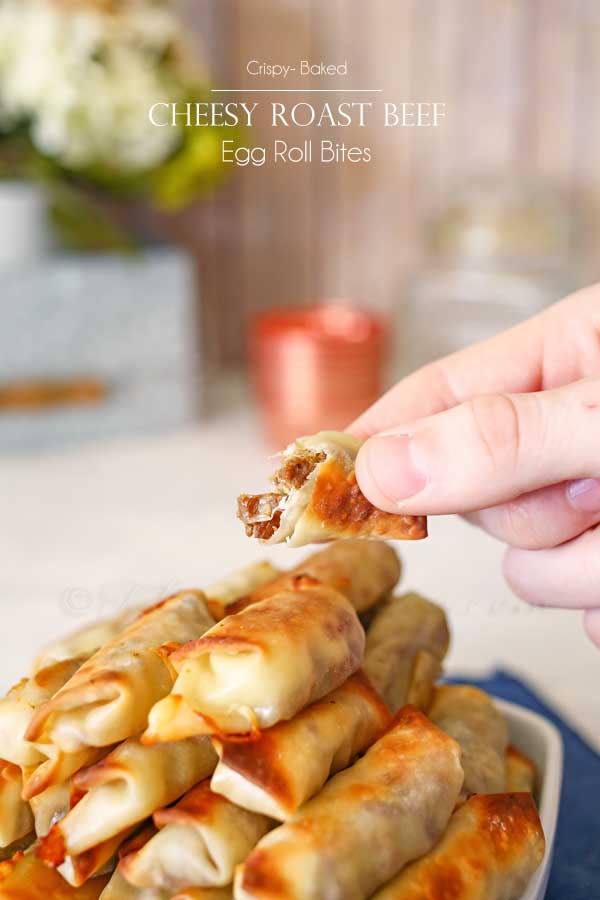 I talk a whole lot about making snack foods. That's because at least once a week (more often during football season) we make a smorgasbord of delicious favorites to have as our dinner. Usually on Monday nights we do this & I utilize our weekend leftovers in these recipes. I love doing this because snack & party foods are my favorite. I say it all the time, I could live on them. So of course those are my favorite things to make whenever I can. Besides with the spread we put out, we definitely fill up & it sure feels like a regular meal. One thing I have been really wanting to make is mini egg rolls. But I like mine packed full of meat, more like a wonton because I wanted to leave out the veggies on this recipe. But the twist, I didn't want to fry them either. So I picked up the small handful of ingredients to use with my leftovers & gave it a try.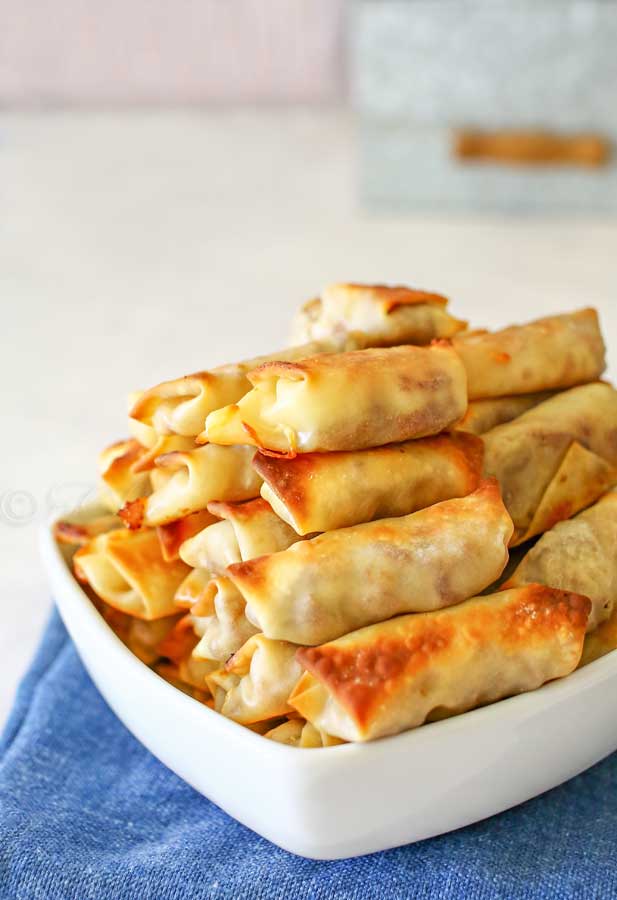 WOW! These really turned out better than I ever imagined. Crispy on the outside & packed full of beef & cheese on the inside. I had a hard time stopping myself from eating this whole bowl.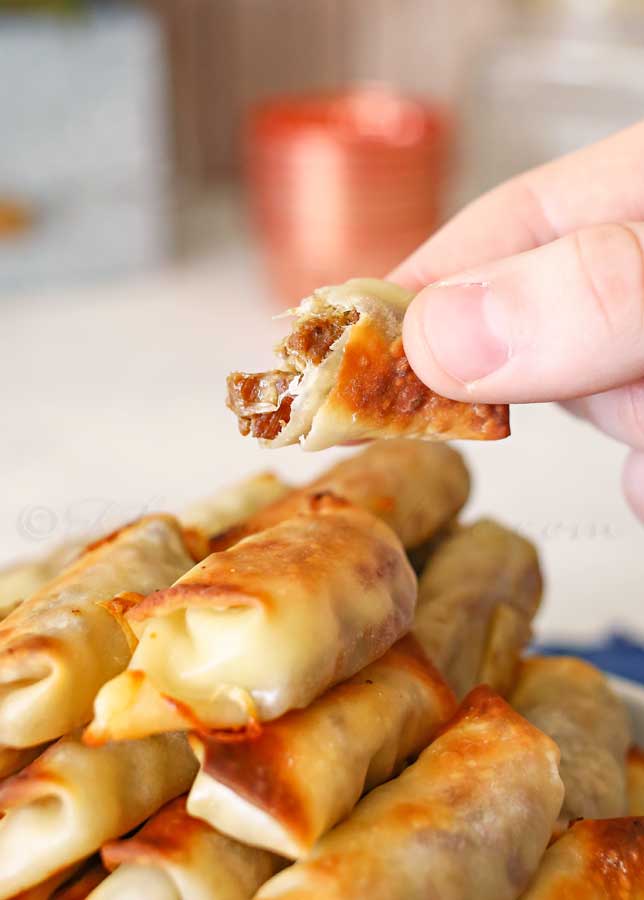 The kids kept asking for "just one more". Being that they are bite size it makes them so easy to just want another & another. They really are incredibly delicious!!! I'm thinking next time I want to make a tasty sauce to go with them.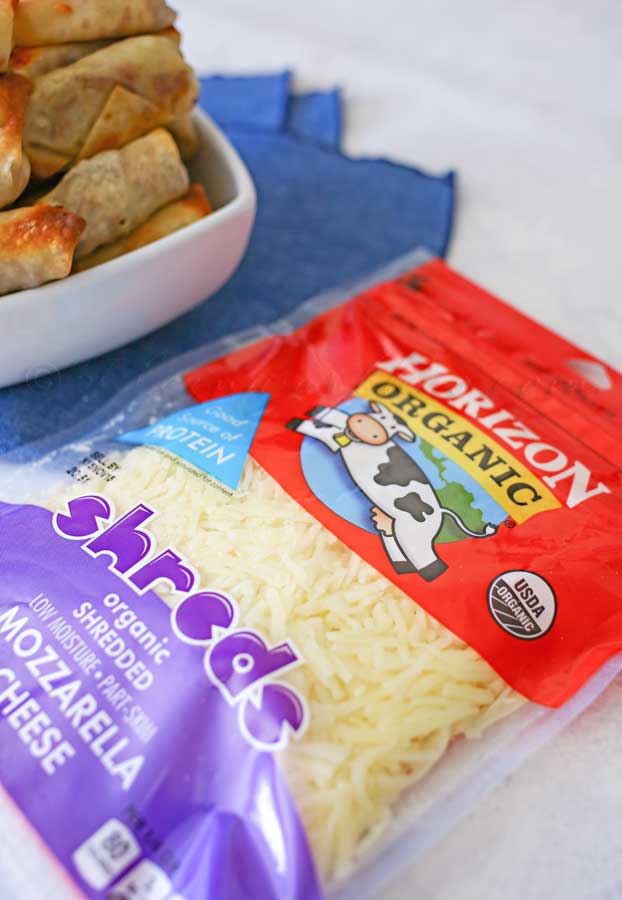 I used Horizon mozzarella cheese to make these because it's a sprinkle of organic goodness! Mmmm cheese!!!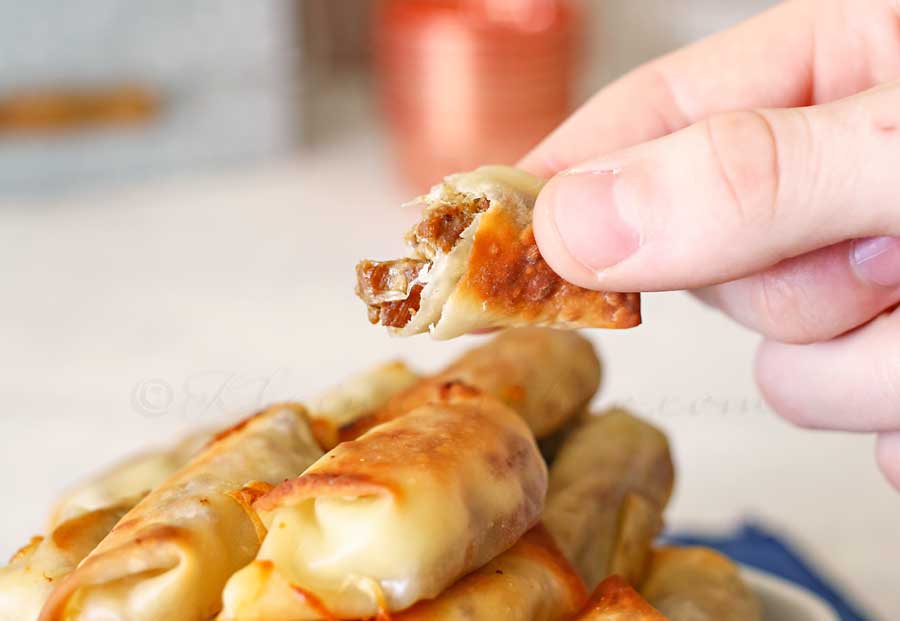 Connect & find out more about Horizon on their website, or at Facebook, Instagram, Twitter & Pinterest
Cheesy Roast Beef Egg Roll Bites
Servings: 50
Ingredients
2 cups leftover roast beef or you can use 2 cans of cooked beef
1-1/2 cups Horizon Organic mozzarella cheese
1 pkg wonton wrappers
cooking spray
Instructions
Preheat oven to 400 degrees

Combine the beef & cheese in a small bowl & fold until mixed well

Position wonton wrapper with one point facing you

*Note- keep remaining wrappers covered with a wet towel while you are working

Place a small spoonful of your beef & cheese mix in the center of the wrapper

Roll the tip over the filling, fold in the side points to the center & roll away from you

Moisten the closing point with a little water & press to seal it down

Place on a large baking sheet & continue with all remaining ingredients

Give each egg roll bite a spritz with the cooking spray

Bake approx 10 minutes

Remove & turn over & return to cook an additional 10 minutes

Turn your oven to broil & broil the bites for about 3-5 minutes or until deeper brown

Remove & enjoy
Aren't these just the most delicious way to use leftovers? YUM!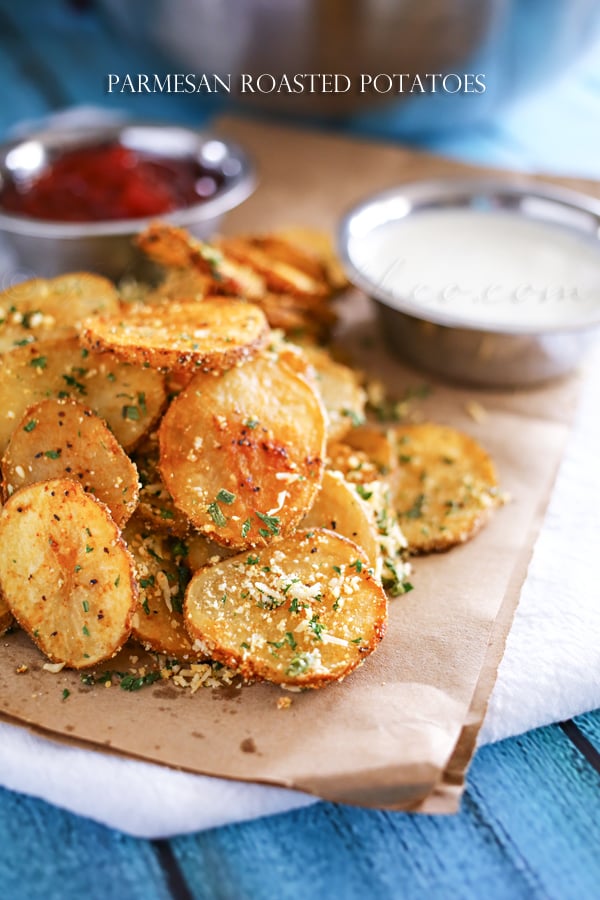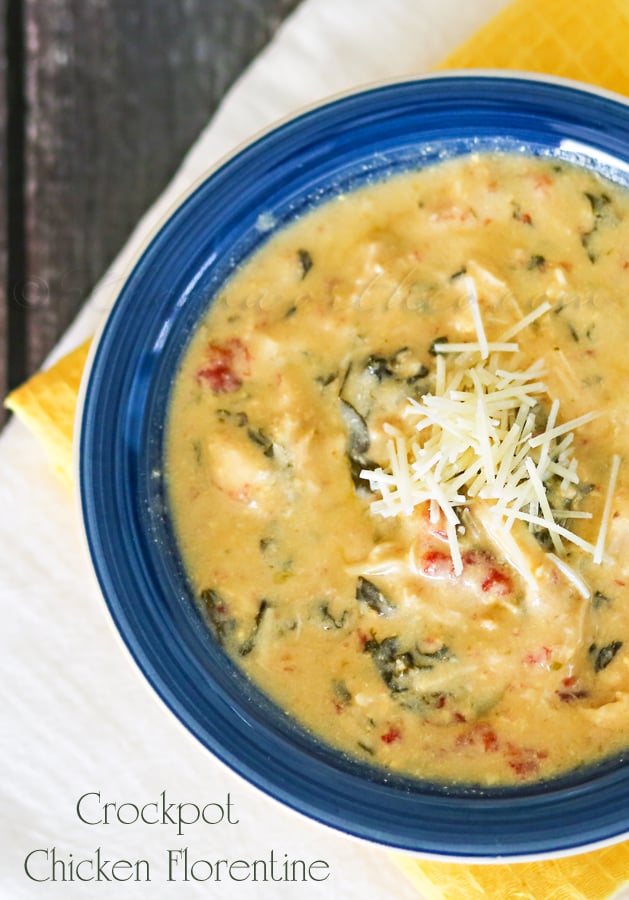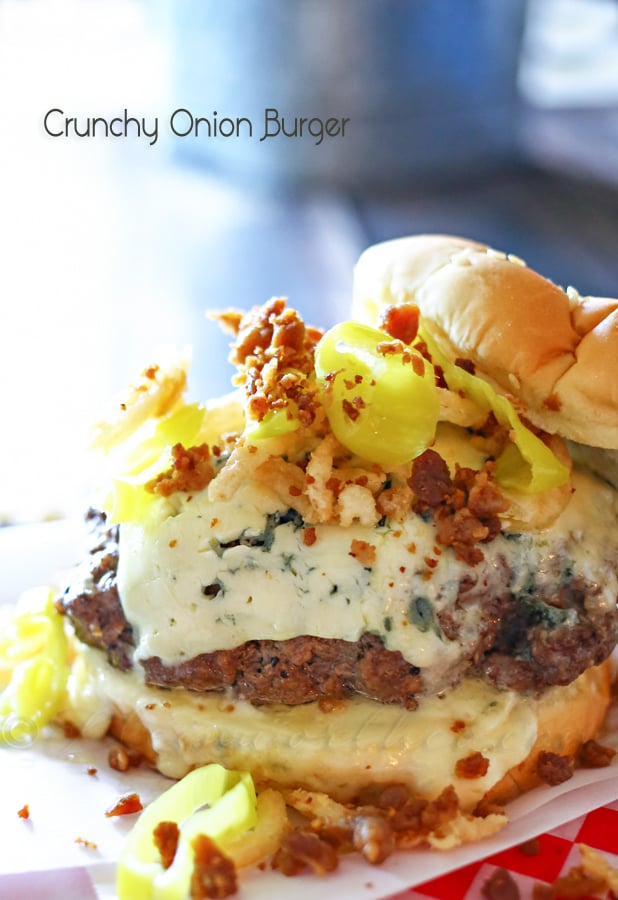 Don't miss these great ideas from these bloggers….
Baked Cauliflower Macaroni & Cheese from The Little Kitchen
Spinach & Creamy Goat Cheese Stuffed Mushrooms from Joyful Healthy Eats
This is a sponsored conversation written by me on behalf of Horizon Organics. The opinions and text are all mine.
To see where I am linking today- visit HERE