I had the privilege of receiving these fabulous Champagne overlay textures along with the Love Spell overlay from Kristy at Life n' Reflection. It really gave me an excuse to pick up the camera for something other than the landscapes that I have been so focused on since we arrived here. Other than the occasional snapshot of the kids I really have not done any "sessions" of any kind with them since before we started packing back in November. Yeah- I know- it was more than time. I had so much fun playing with these & it felt so good to sharpen my skills just a bit.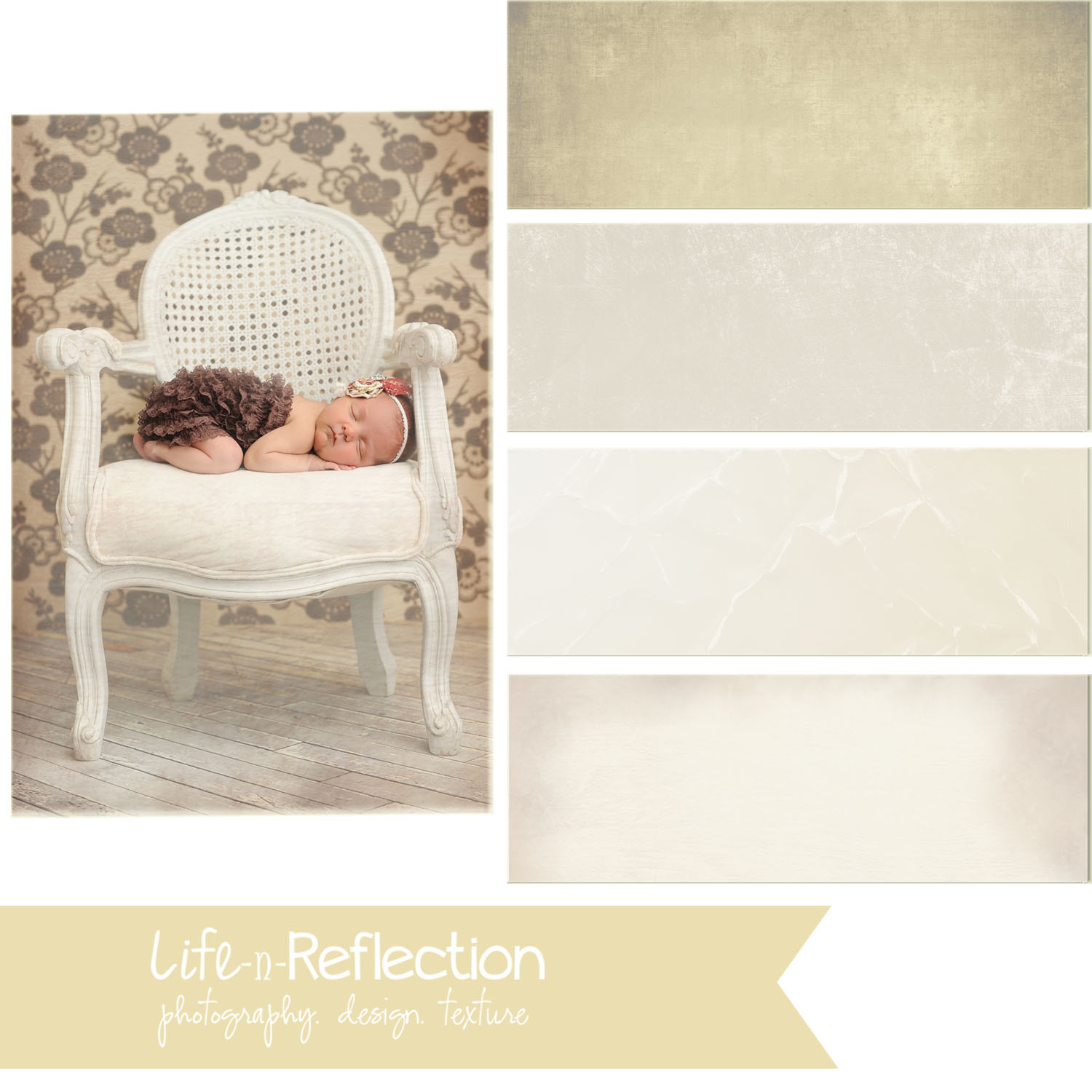 I LOVE these & I think they are my new favorite textures.
Mini-Me has been really under the weather for what seems like forever. (Although it's really just about 2 weeks) She has been hit by whatever & it really took her down for the count. We have spent many nights up with her & I think we are all looking forward to everyone in the house being back to 100% soon. She was just to the point where the color was back in her cheeks again so I took the few moments to bundle her up & headed outside. We really only spent a total of 10 minutes at best out there, the show was coming down pretty hard & so I only took a handful of images. Here are a few of them- with the awesome Champagne texture.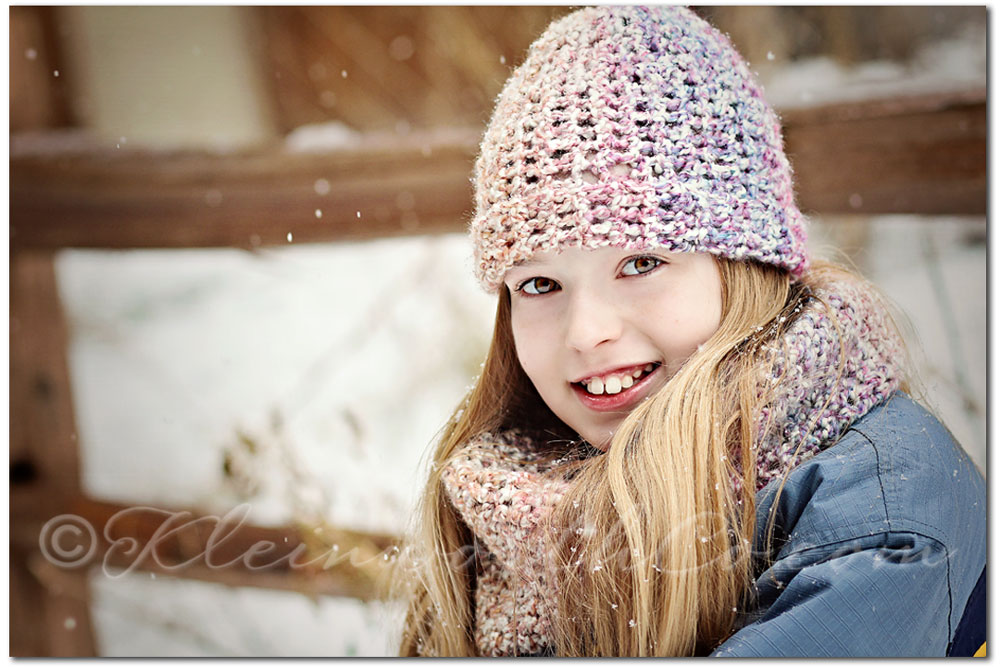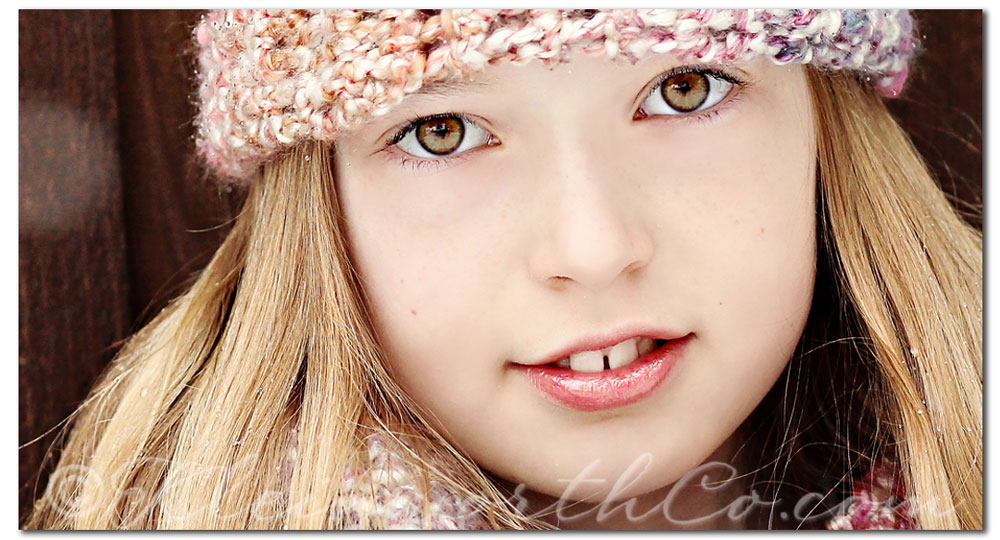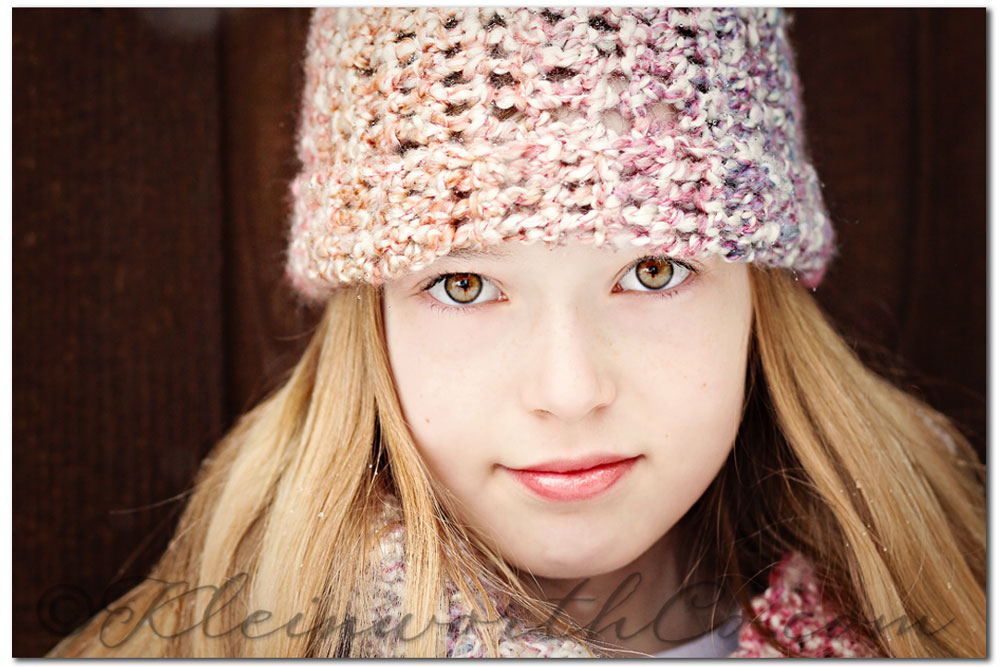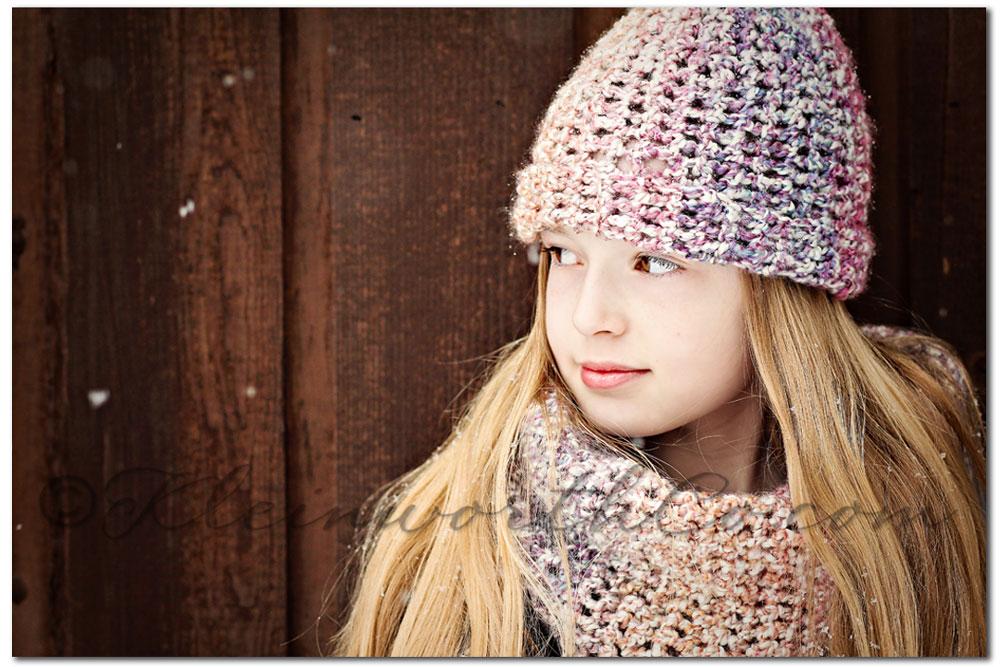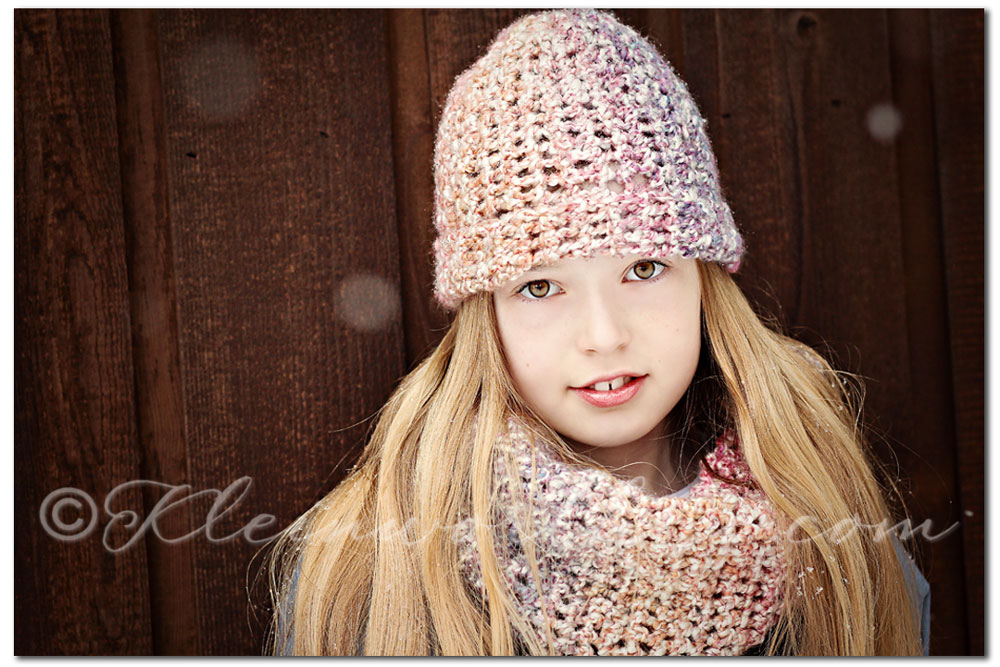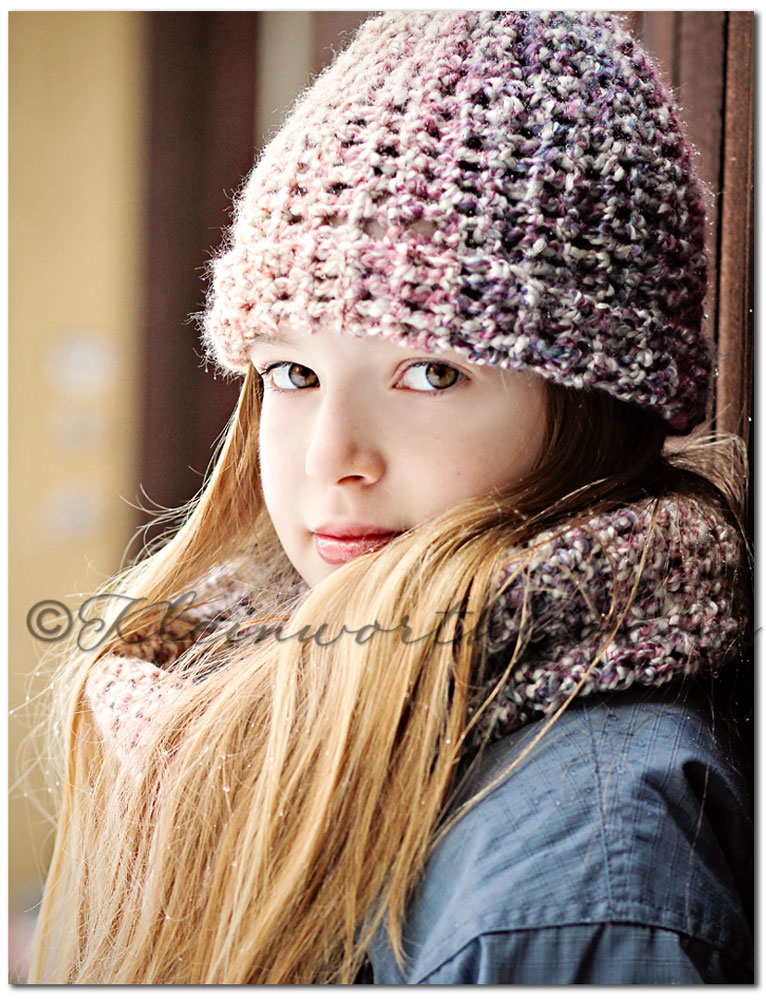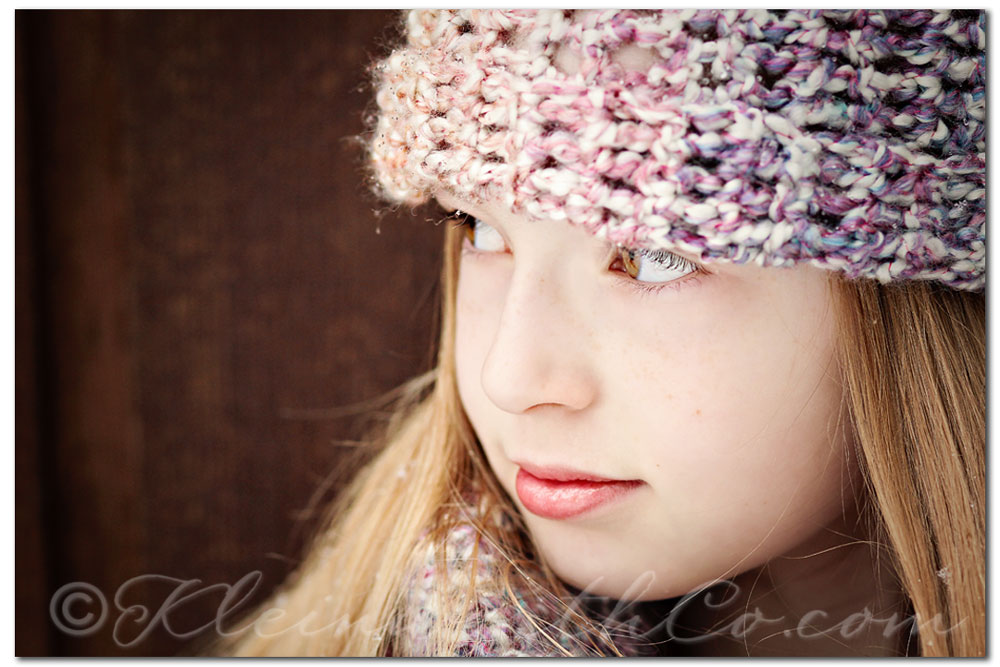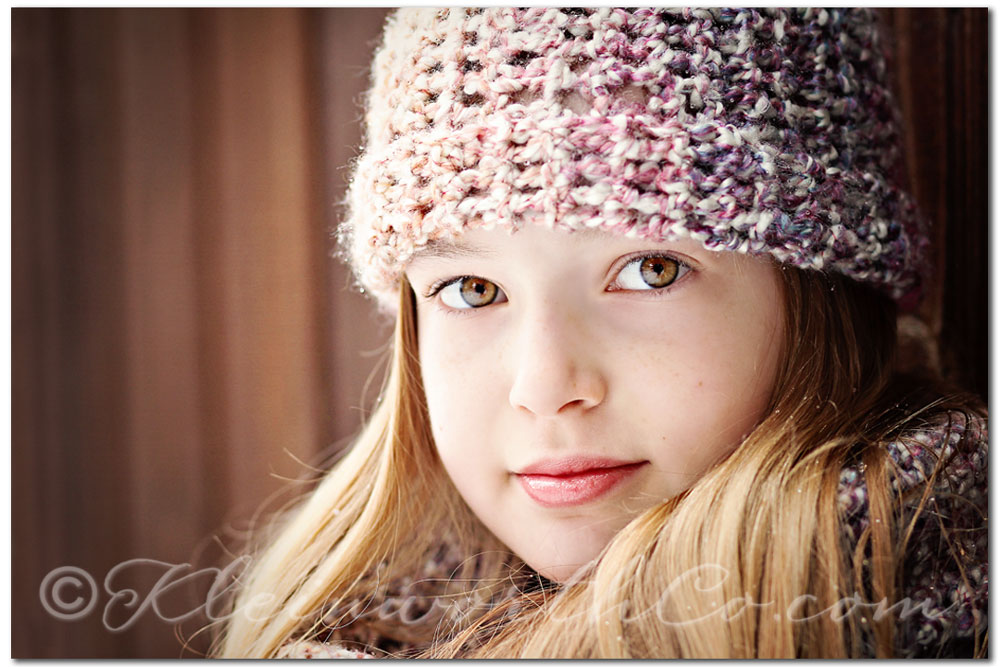 Also- for you- my lovely readers & friends…
Kristy has been so kind to offer you all this Love Spell overlay for your use on your Valentine images.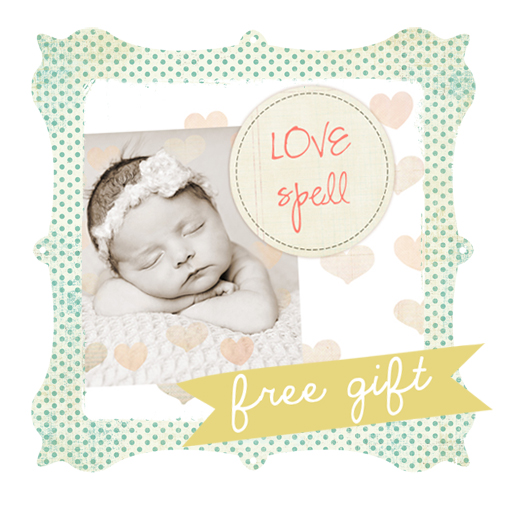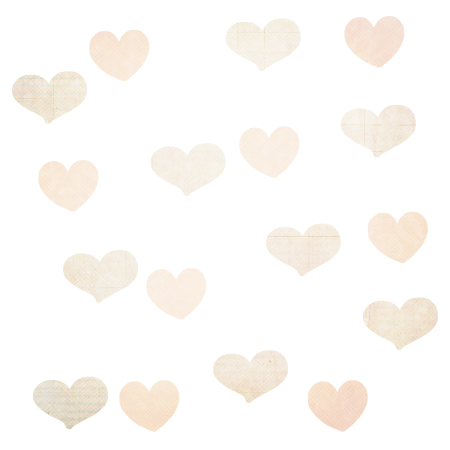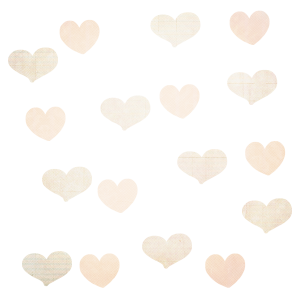 Head on over & give her some love & download your file.
I decided to give it a try on this image.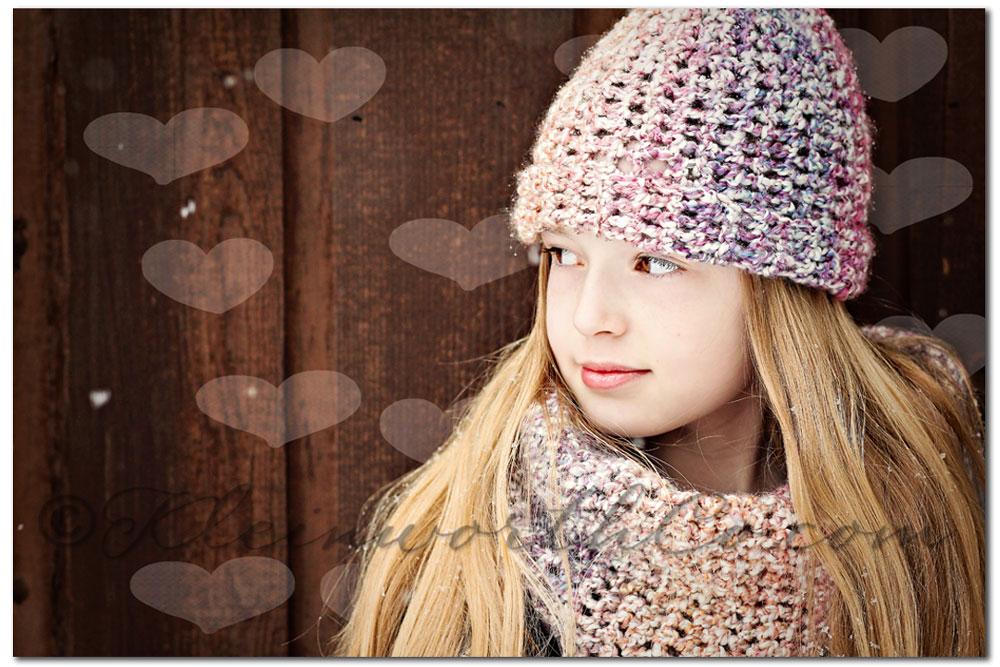 Adorable!!!!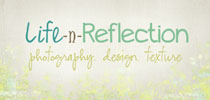 Also- there is still time to sign up for my workshop beginning Jan 20th.
email me at chichomeschoolmama[at]att[dot]net to sign up.
Linking with: 52 Weeks of Happiness, Tuesday Around the World & Sweet Shot Tuesday