I'm so excited – my dear friend Ariean from One Krieger Chick is now a contributor here on Kleinworth & Co. Whooo!! If you don't know Ariean – now is your chance to see why I adore her so much. She is sweet, kind & amazingly talented & creative in so many ways. I'm so thrilled to have her here. Please give her a nice warm welcome.
Hello New Friends! I'm Ariean from One Krieger Chick and I am super excited to be here! Gina and I happen to have a lot in common, especially when it comes to our love for Coffee.
Most morning coffee drinkers will appreciate this shirt…just a subtle warning…or a hint to start our day off on the right foot…
Here's how you can make your own But First…Coffee T-Shirt…
You'll need the following supplies: T-shirt of choice, iron-on T-shirt transfer paper for (purchase according to the color of shirt you're using), template for graphic image, scissors, iron
Start by washing, drying, and ironing the shirt to remove any wrinkles.
Print off the free printable
But First COFFEE T-shirt decal onto the transfer paper according to the package directions.
Trim around the image approximately 1/4 inch.
Lay image out on the shirt, making sure the image is facing down toward the shirt.
Paper side will be up. Iron the image onto the shirt according to the package directions.
Hint: Keep the iron moving at all times. If you let it sit too long in one place, it may burn.
Allow image to completely cool before removing paper backing. Carefully remove backing and enjoy your Awesome new shirt!
For washing instructions, refer to the package. I wash mine inside out using cold water and hang to dry.
My day is off to a great start…Hope yours is too!
Seriously!!! I want this shirt!! I love it Ariean!!
See you guys!!! I told you she was pretty AWESOME!!
Head on over & check out all the other fabulous things Ariean has done.
Want more projects?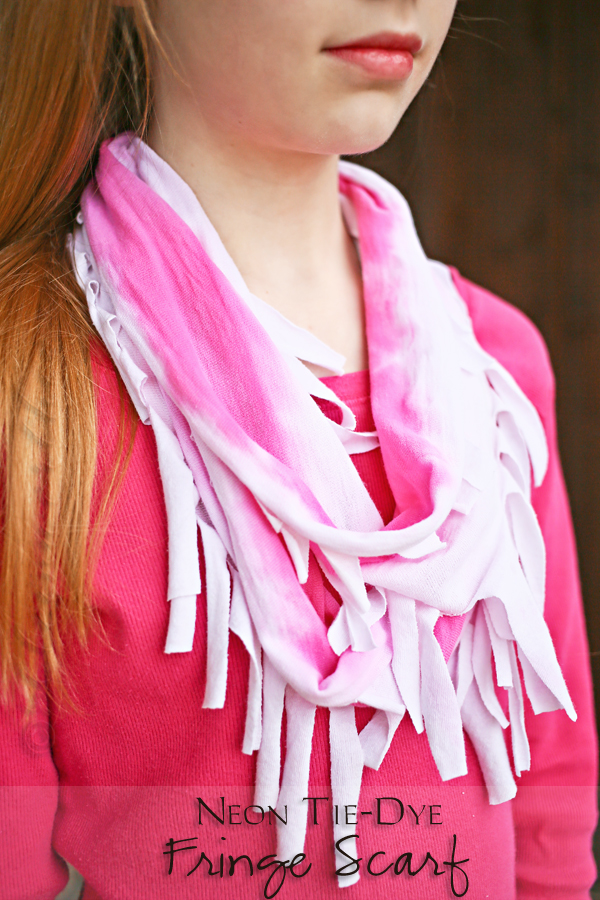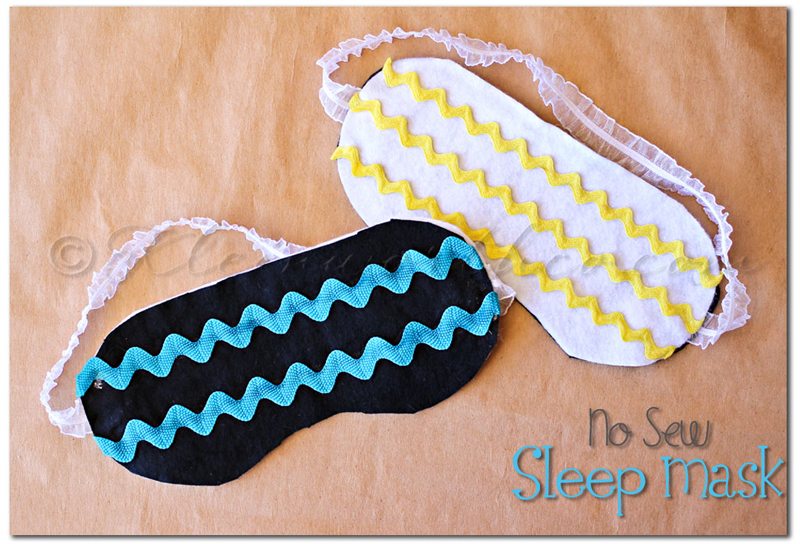 To see where I am linking today- visit HERE



[include id="1″ title="Footer Ad"]