Hi Everyone! I'm still here in So Cal & my mom's memorial/ reception service is today. We had the funeral last week & I expect to be heading home this coming weekend. It's been a very full couple of weeks that didn't end like I had hoped when I started my drive home to So Cal & I will fill in all the blanks here soon- I promise. I hope to spend this next week over Christmas getting caught up on things & finally shopping for the kids. Yep- with all the stuff going on- I have yet to even buy a gift or set up any decorations. But fortunately the kids understand & really aren't in that mindset this year.
Free Printable Checklist Templates
So since I'm still away the FABULOUS Kristi from I Should Be Mopping the Floor has something special for you all today. Have you met Kristi? She's just all around AWESOME – incredibly talented. I'm so thankful for her help & for sharing her talents here today.
Hi, friends! It's Kristi from ishouldbemoppingthefloor.com. Thanks bunches to Gina for having me over here today! I'm a graphic designer by trade and LOVE to share free printables. Thought it would be fun to share three with you today!
There's something for everyone in this set of free printables.
From a sassy reindeer to a sweet Santa…download one or all. Designed to be displayed together or separately.
These print onto letter-sized paper, to be trimmed for 8×10 frames.
Thank You Kristi!!! These are perfect for my last minute holiday prep this year!!
Want more holiday printables?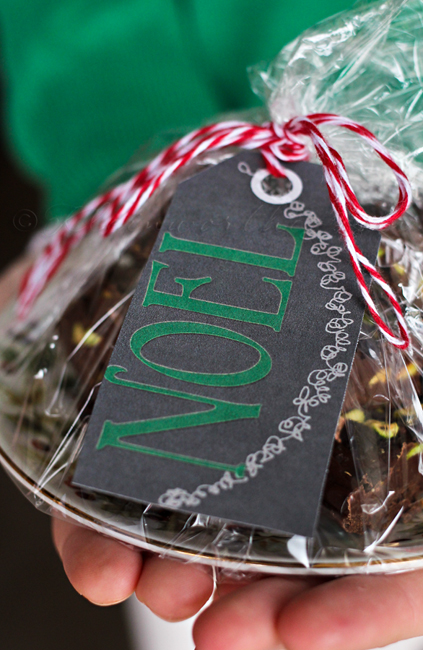 Neighbor Gift – Gift Tags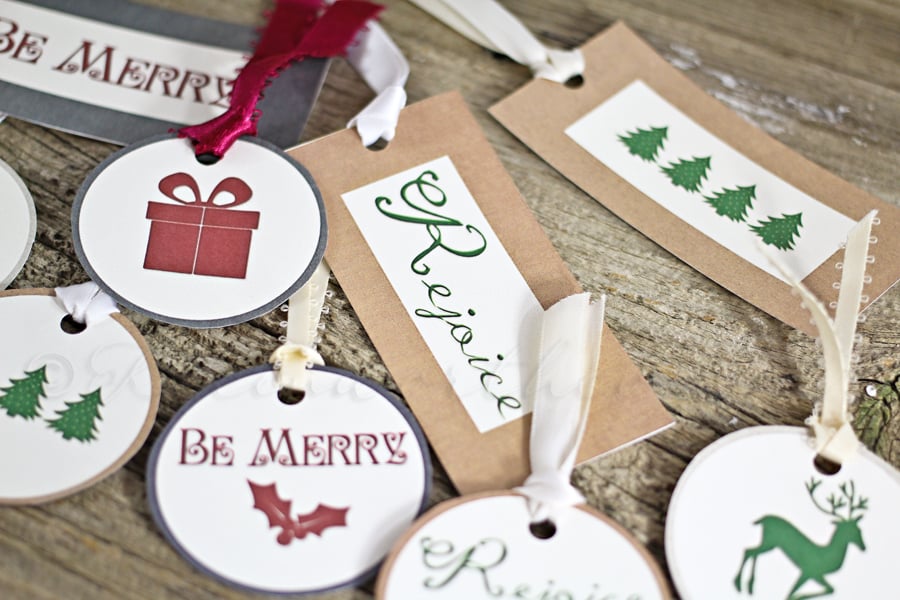 To see where I am linking today- visit HERE