Hi Everyone! I'm still here in So Cal helping my step dad with getting things situated & organized before I head back home to Idaho at the end of the week. My mom's reception/gathering is tomorrow afternoon for the community to come & visit with us. Still really not wrapping my head around what is really happening. I have something really exciting coming up just after the new year & I thought for a moment about how excited she will be when I tell/show her. Then it hit me- I can't do that anymore. My biggest cheerleader is gone. No one to get excited about the things I accomplish or achieve. It's just unreal how things have transpired. So anyhow- since I am still out of sorts- my WONDERFUL & AMAZING friend Kim is here today to share with you some photography tips for the season. Kim takes the most BEAUTIFUL images of her everyday life. I'm always in awe & I feel to blessed to have her here helping me out again today.
Please welcome Kim from Little by Little for some great photography tips for the season.
Mamas, I don't know about you, but doesn't the Christmas busy sometimes get in the way of the enjoyment of the season? The shopping, endless parties, and programs leave me exhausted.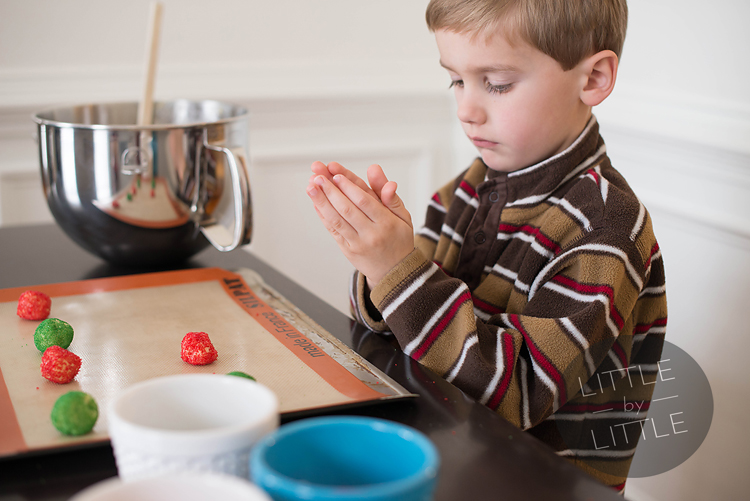 Every year I get swept up in the busy and people pleasing that I forget to make my own memories and capture the memories I most want to savor.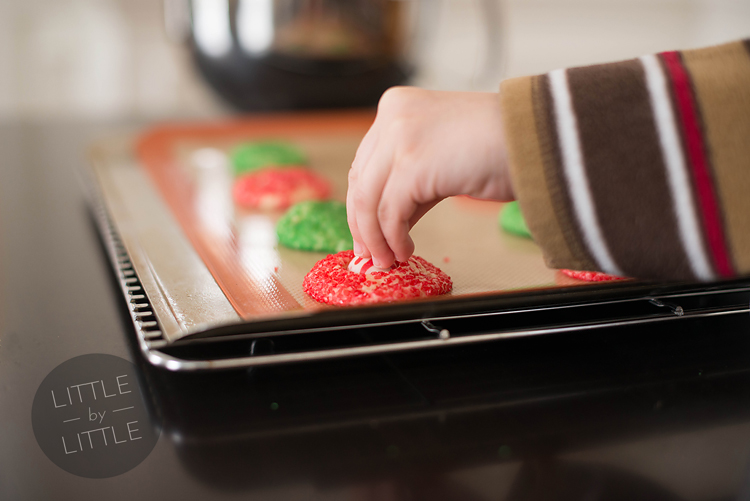 This year I did a great deal of scratching off my list those things that really just seem like "fillers", and I have been carving out time to do those things we most want to do.
Like baking cookies with my kids. And … and this is a big and…I would enjoy and capture the process instead of being stressed about just getting it done for some event.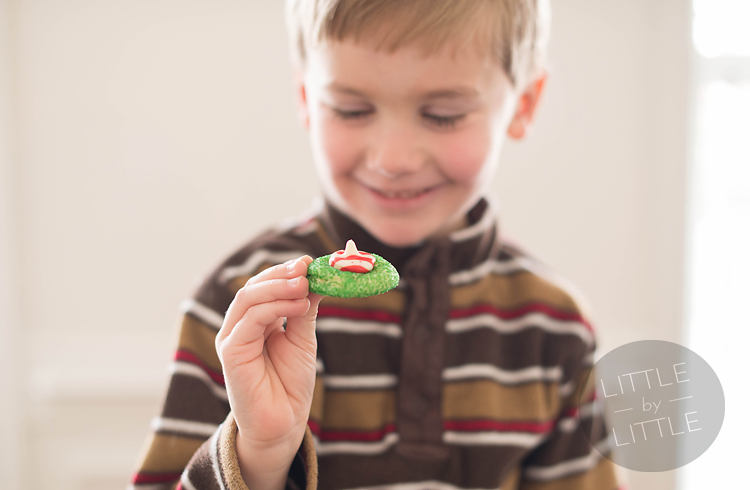 My encouragement to you is to pull out your cameras and capture the dailies happening in your homes this season. Capture those tiny details you most want to treasure, like little fingers rolling dough. Strive for real, not posed. Christmas is a great time to be a lifestyle photographer!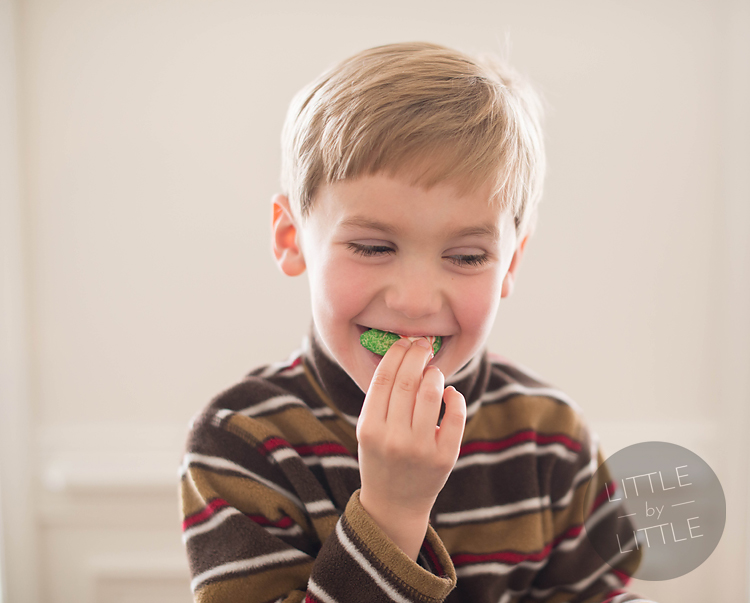 You will thank yourself. In the years to come it won't be the numerous programs and activities of days gone by that will bring a smile to your face. It will be these memories made at home evidenced in your images.
Thank you so much Kim for sharing that here today. I always say that life passes by too quickly & that we need to cherish & capture the moments while we can. I believe that now more than ever. My priorities have shifted & capturing life is once again at the top. I am hoping to find more time to do that in this coming year.
Now it's time for you to share what you have been up to .
The P52 Details
* Post 1 photo or as many as you like each week on Mondays.
* The button or text link should be present in your post- but not absolutely necessary.
* Please visit some other blogs & leave some love & encouragement.
* Submit the URL of your blog post – not your home page.
Project 52
Grab the button HERE
To see where I am linking today- visit HERE