Blueberry Coconut Shake is a dairy-free milkshake made with coconut milk ice cream & frozen blueberries. Simple frozen dessert makes eating healthy easy! This shake is seriously one of the best- you would never know it's dairy free! So good!
Blueberry Coconut Shake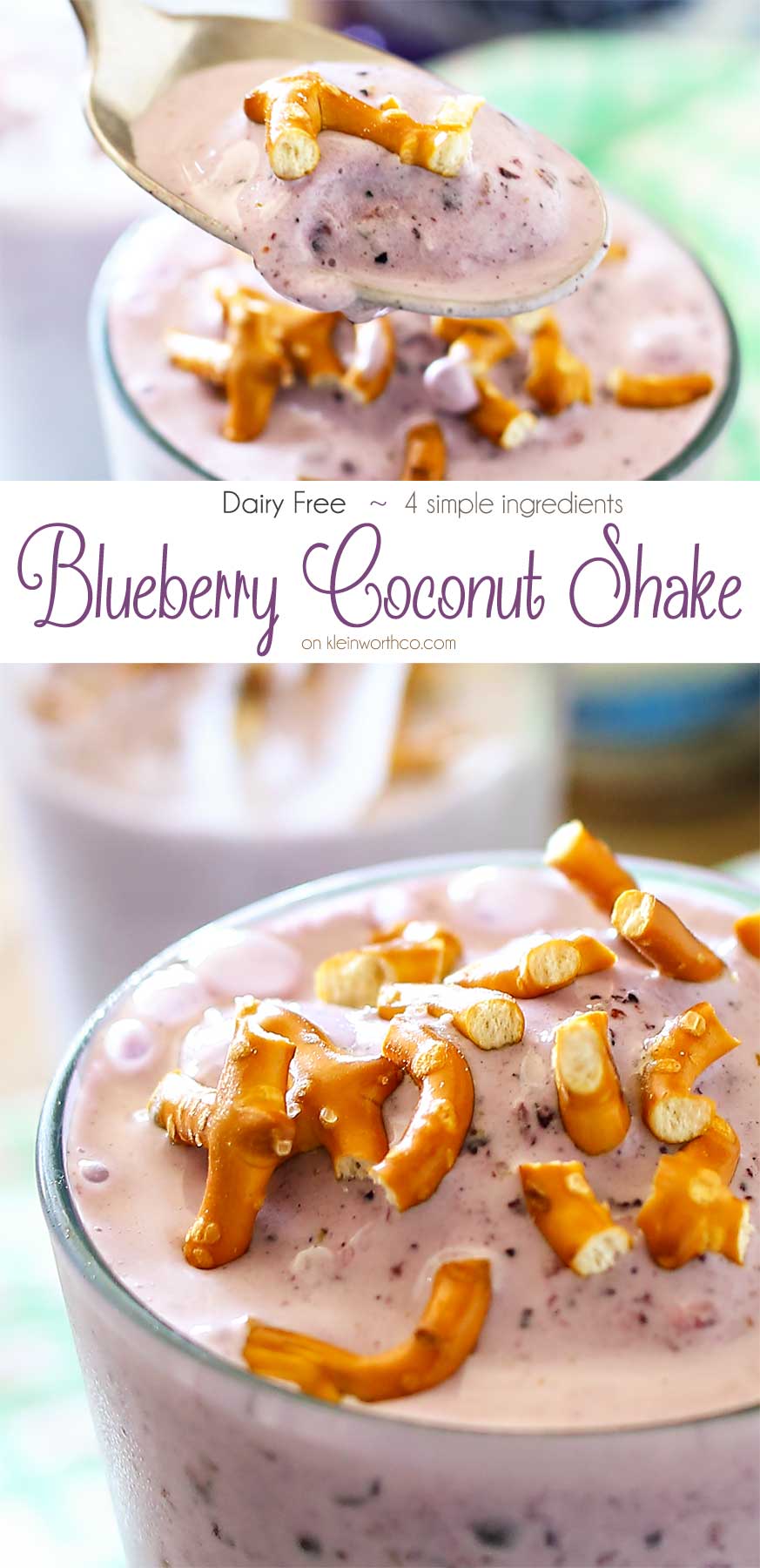 Oh how I love a good treat. Things like ice cream are something I would eat at the end of every single day if I could. I love using it to create great frozen desserts as the weather greats warmer. But since I am trying to make better choices on a more consistent basis, I am experimenting with new ways to take those indulgent favorites & make them better for me. I think doing that consistently can only benefit us all. So when I'm picking up frozen snacks I chose a dairy free option & mixed it with something healthy like berries. It's simple & quick & didn't compromise flavor at all.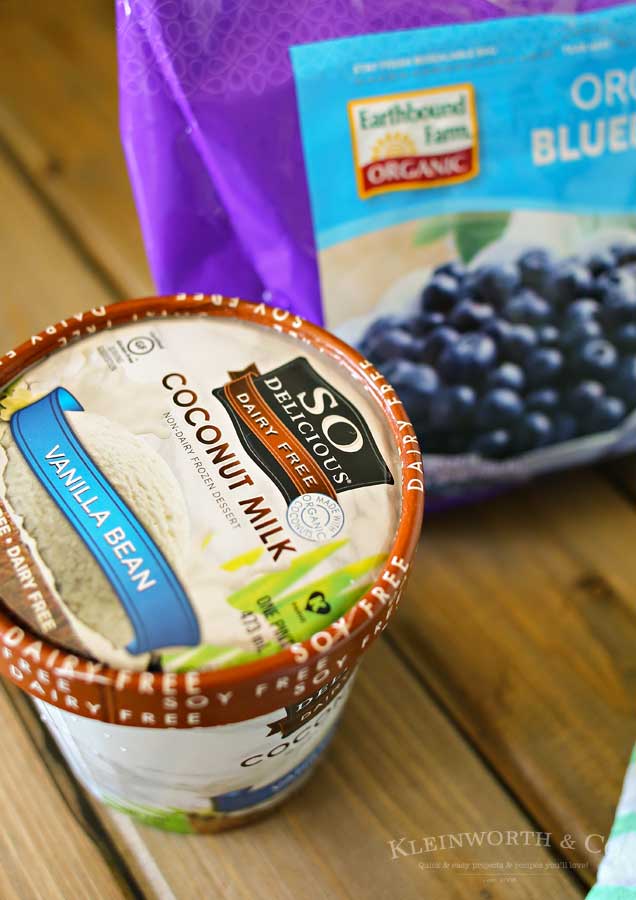 I started with 1 pint of So Delicious Coconut Vanilla ice cream & 3/4 cup Earthbound Farm Frozen blueberries that I picked up at Albertsons last week. Then I added a splash of coconut milk to thin it out a little & topped with crumbled pretzels. That's it. Huge bonus that I'm already a big coconut lover- so that just made me swoon.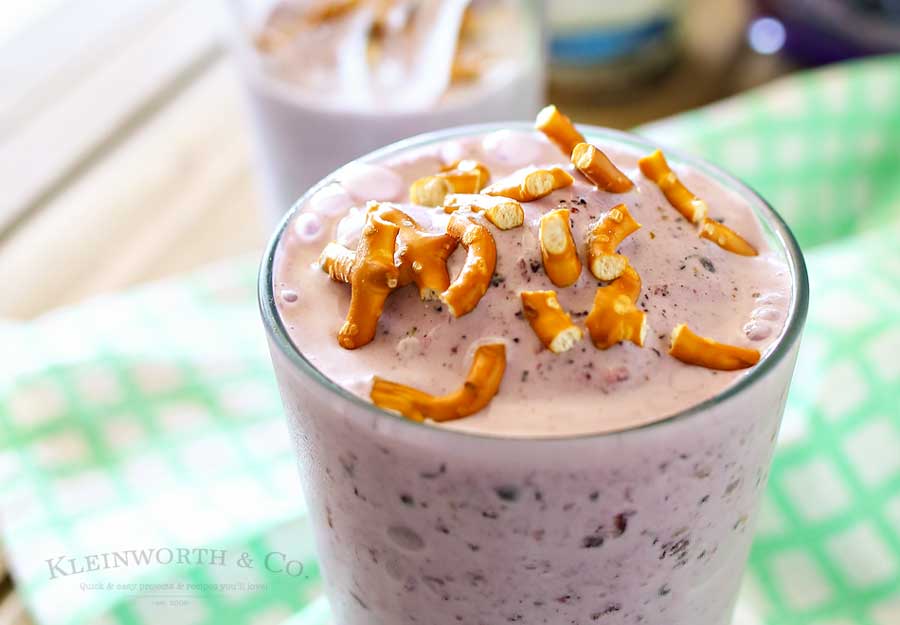 Did you know that April is Earth month? That's cool & a great way to remind ourselves to not only take care of the Earth we live in but also ourselves. I think it can be so easy to let life take over & become so busy that we forget the fundamentals. Things like healthy habits end up taking a back seat to ease, convenience & comfort. But you know, there are so many great tasting products on the market these days that help promote better eating. So you don't have to sacrifice goodness for healthy choices. The choices we make can impact our environment too, so it's always good to be mindful of that. Choosing brands that are responsibly produced makes good sense.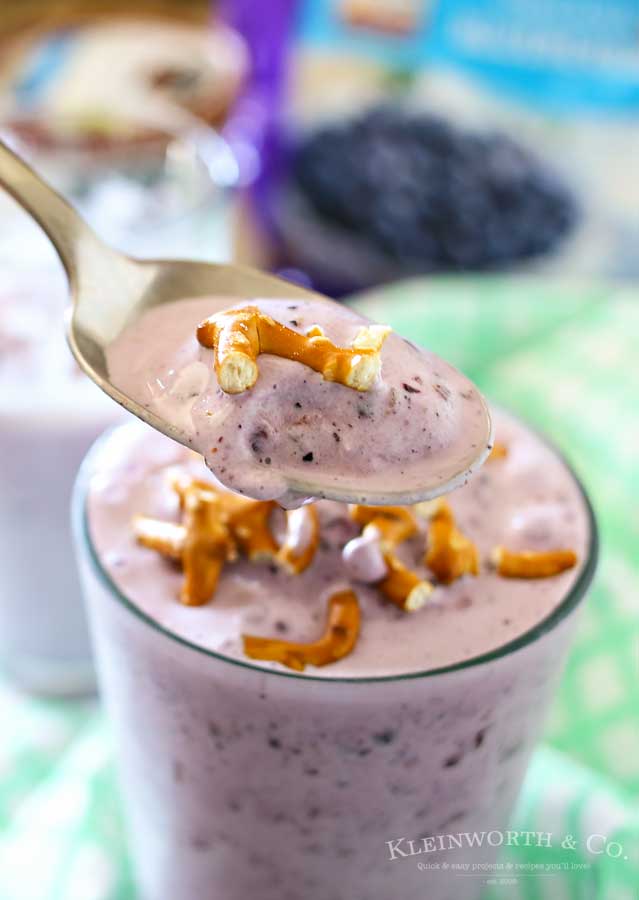 Right now- don't miss the "Every Cart Counts" program! Albertsons & banner stores will actually buy shoppers carts of groceries around the country when they have one or more participating items. This is a great program that shows how everyday earth friendly choices make big impacts on your diet and the health of the planet.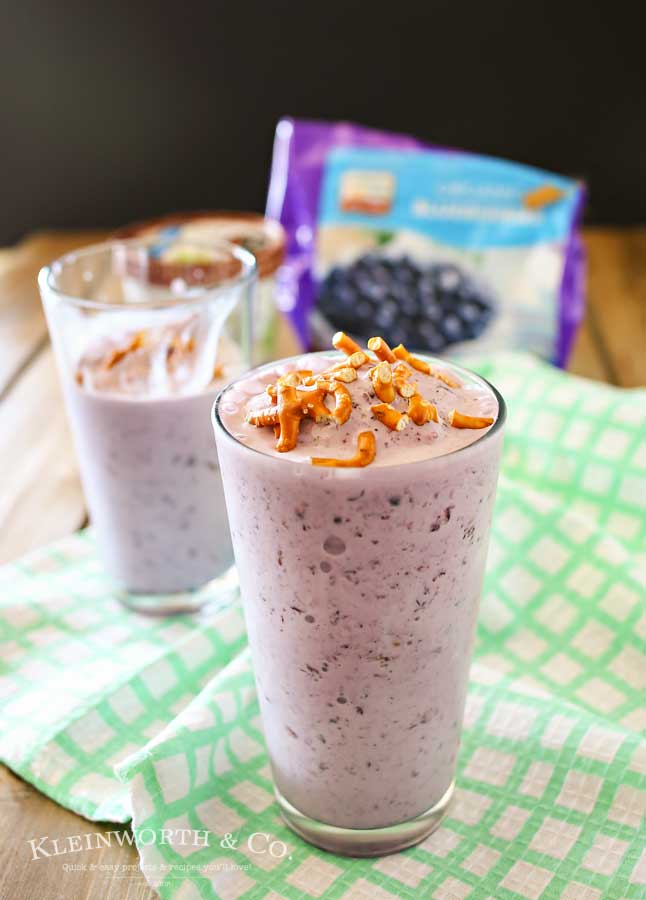 Blueberry Coconut Shake : Dairy Free
Dairy free milkshake that is out of this world!
Servings: 3 cups
Ingredients
1 pint So Delicious Coconut Vanilla Ice Cream
3/4 cup Earthbound Farm Frozen blueberries
1/4 cup coconut milk
3-4 crushed pretzels
Instructions
Blend ice cream, blueberries & coconut milk in blender on high for 60-90 seconds or until smooth & creamy

Portion into glasses & top with crumbled pretzels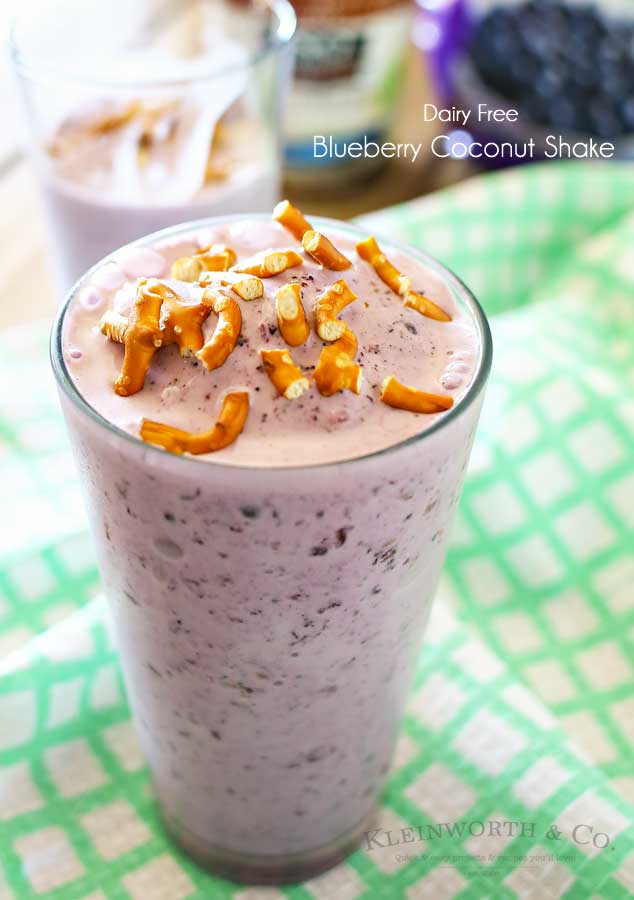 This dairy free shake is just over the top delicious. We all enjoyed every single sip.
Looking for more great snack options like this Blueberry Coconut Shake?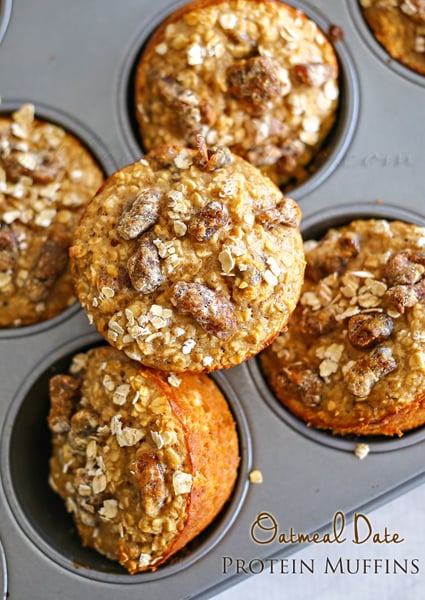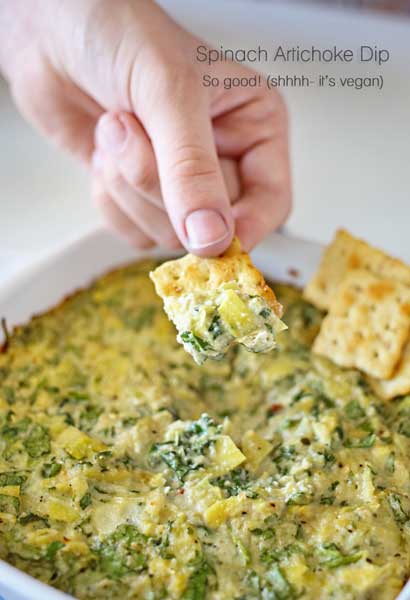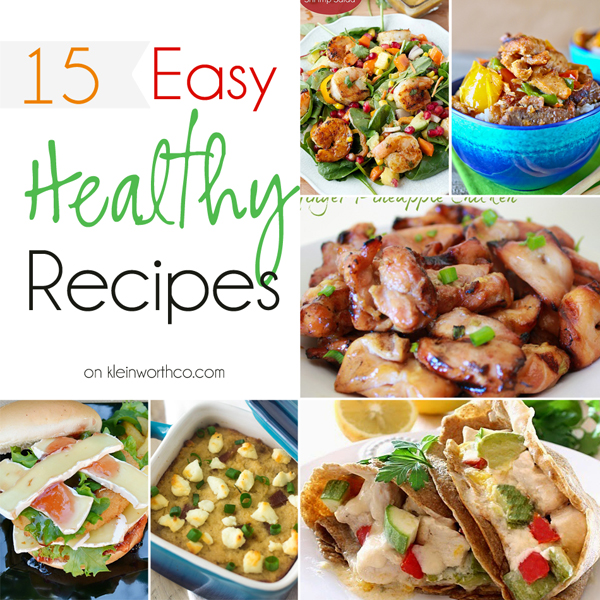 Don't miss these great ideas from these bloggers….
Veggie Primer – Dark Chocolate Avocado Frosting
Gal on a Mission – Dairy-Free Potato Soup
To see where I am linking today- visit HERE
This is a sponsored conversation written by me on behalf of Albertsons Safeway. The opinions and text are all mine.