This is a sponsored post written by me on behalf of CORT Furniture Clearance Center for IZEA Worldwide. All opinions are 100% mine.
If you are sending your child off to college, you'll want to check out these ideas for Affordable Furniture for College Students. Great for new spaces!
Are you sending your child off to college this year? Many students like my son often opt for off-campus housing instead of dorm life. That means furnishing a space. While we have held on to many pieces in anticipation of him needing them in his own space, we still need quite a few items. Then I found this Affordable Furniture for College Students from CORT.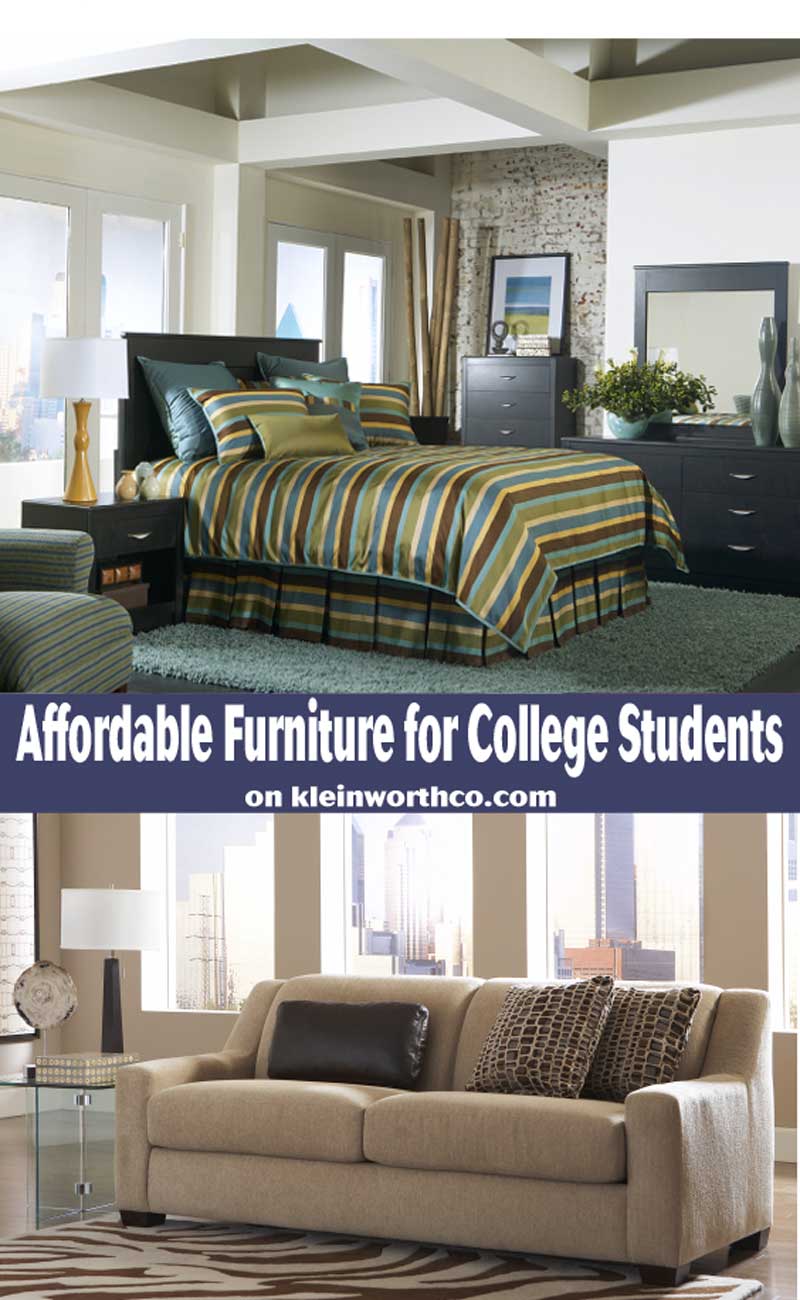 Have you heard of CORT before? Not only is CORT is a furniture rental company, they are much more than that. CORT provides services & solutions for those facing so many of life's transitions. They also help companies looking to make changes to their workplace to help uniquely showcase their brand. I'm excited to say, they also have a CORT Furniture Clearance Center for discounted furniture at up to 70% off. .
Apartment Decorating Ideas for College Students
This post contains some affiliate links. Click here to read my full disclosure policy.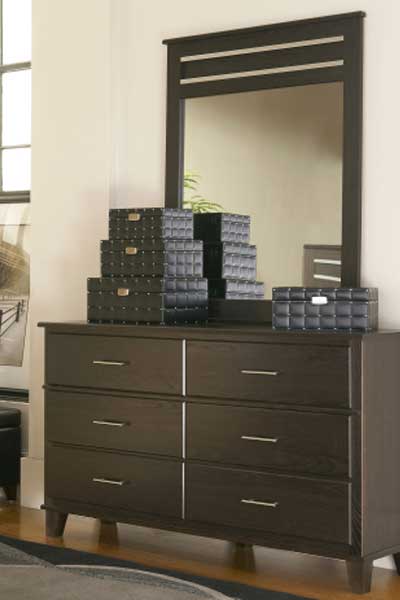 As a med student in a rural area, my son will be required to move around quite a bit for his education. This means 6-12 months at a time in any one area. Moving is hard enough, but when doing it every 6-12 months, it can be draining. So I really love the ease of using a furniture rental company for these short term moves my son will be going through.
Affordable Furniture for College Students
Start with some key pieces like a bed, sofa & table. Then you can add pieces as you need them. A lot of times it can be hard to know just how much furniture will fit into a space when making your selections. We have found it best to start with the largest pieces & then find appropriate pieces to fill in from there.
Find your style. Having a first home of their own can be really fun for young adults to decorate. But a lot of times it can be overwhelming with so many choices. This is why I love CORT. They offer room packages so you know what coordinates well together while honing your own style.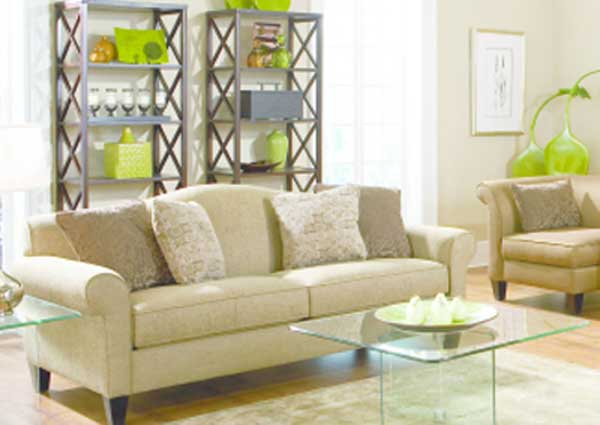 Here are some commonly asked questions about CORT and furniture rental.
Who does CORT help?
CORT is great for individuals involved in a relocation of any type. Those who are traveling long-distance on temporary assignment or are moving off-campus in college like my son is. It's really great for those traveling from place to place in the military too. All these people are facing the same thing – a life in transition.
Does CORT offer any other type of services?
Yes, CORT has a family of trained of professionals that can help you find a place to live, navigate your new area and furnish your place for however long you need it.
How long can the furniture be rented?
It is based on how long you need it. CORT is quite flexible, which makes it great for those that really don't know how long they will be needing the furniture they are renting.
Furniture for College Student Apartments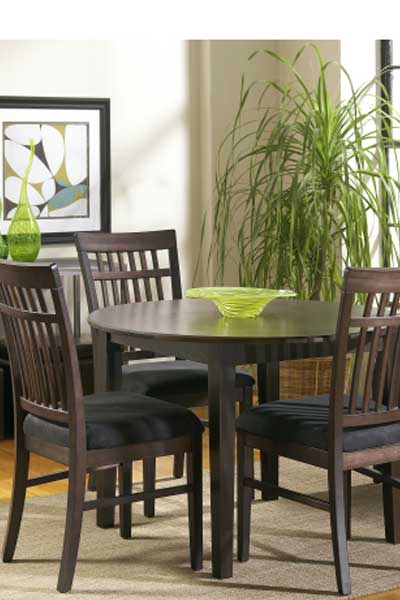 Here are my top reasons for loving CORT
Convenience
Furniture on-demand
Less hastle
Low cost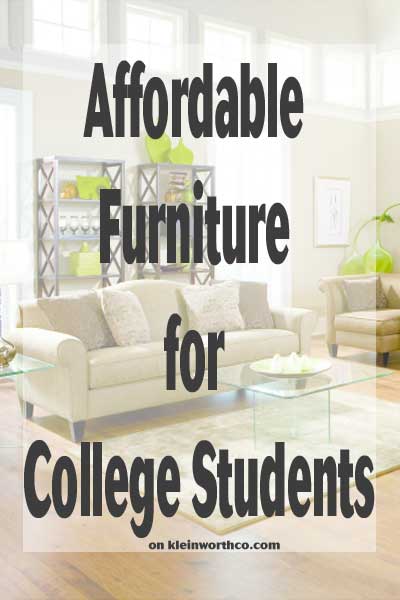 This really is a great way to get high-end furniture for only as long as you need it. When your life changes, so can your furniture – with ease. Check the CORT Blog for more.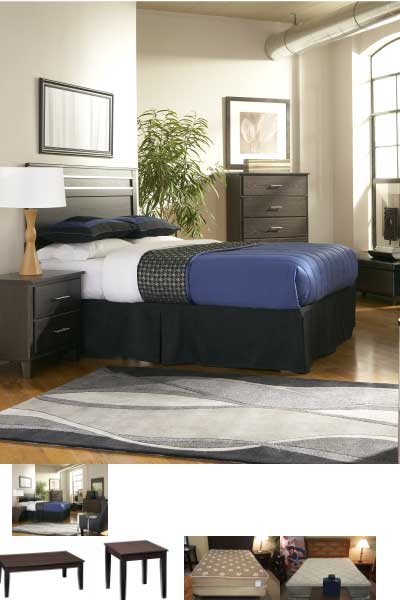 Don't miss these other useful tips for moving!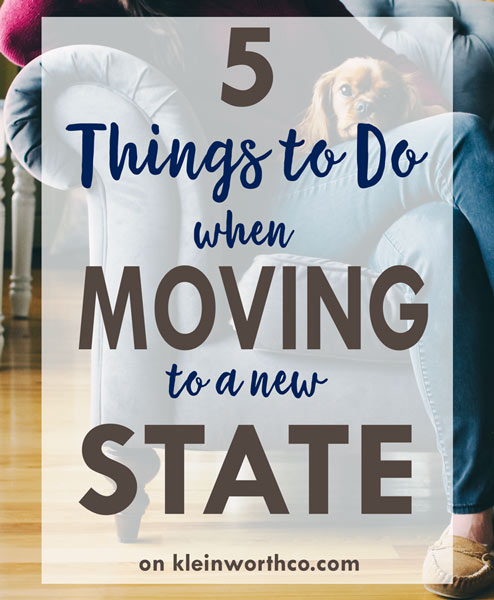 5 Things to Do When Moving to a New State