This post brought to you by CORT. The content and opinions expressed below are that of Kleinworth & Co.
Moving requires a lot of preparation. It's especially difficult when you are only going for a short time. These Tips for Short-Term Moves will help you plan!
Tips for Short-Term Moves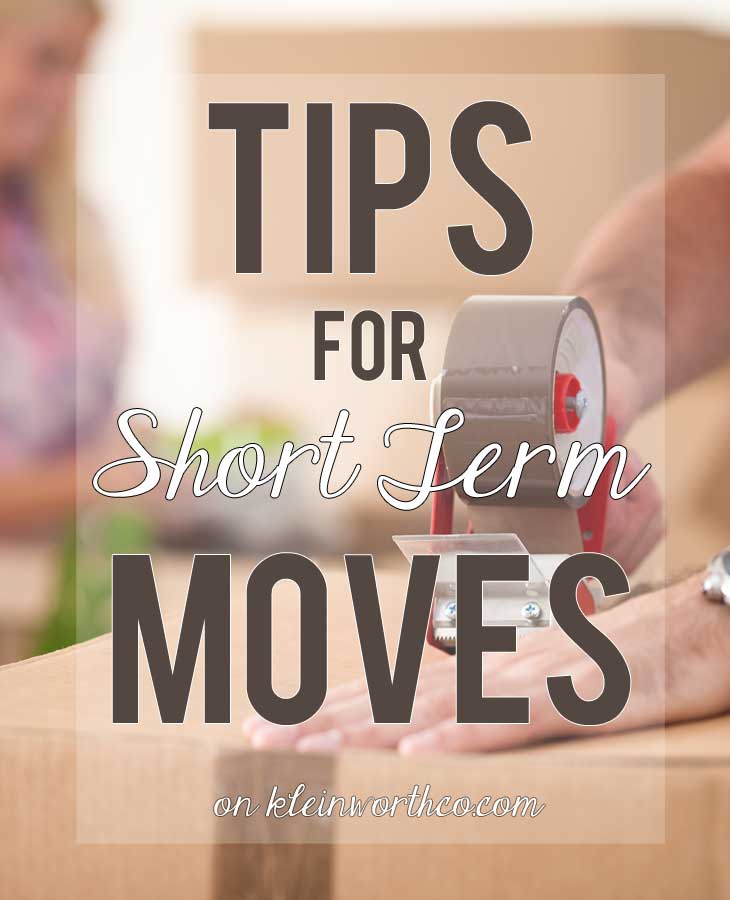 I have moved a whole lot in my life. It's hard & often times overwhelming. Finding a new place, packing, loading, unloading & so much more goes into each relocation. There are so many out there faced with this on a frequent basis. Those in our military, relocating for a job, moving off-campus, those on temporary assignment & so much more. I know that planning & setting up our apartment 6 hours from here was daunting. So I thought I would give you a couple Tips for Short-Term Moves to ease the transition.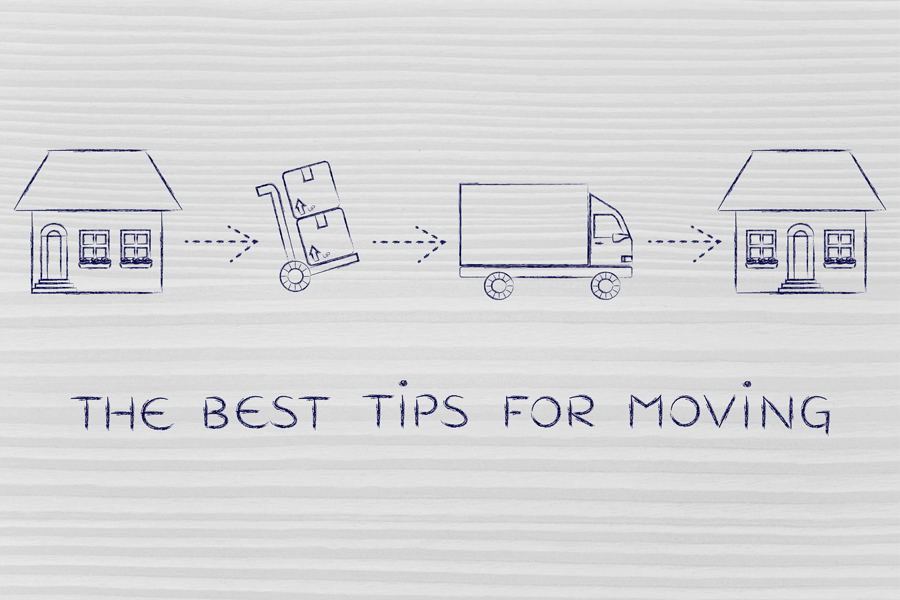 First thing- research. Unlike when we first started all of our many moves, there is so much you can find out online these days. Research everything that will impact your daily routine. Find out what stores are around where you plan to live, check out the schools & look at amenities. The chamber of commerce is a great place to start for these things. I even look at Google Earth to get a real-time visual of the area so I know what to expect. This really helps with area familiarization.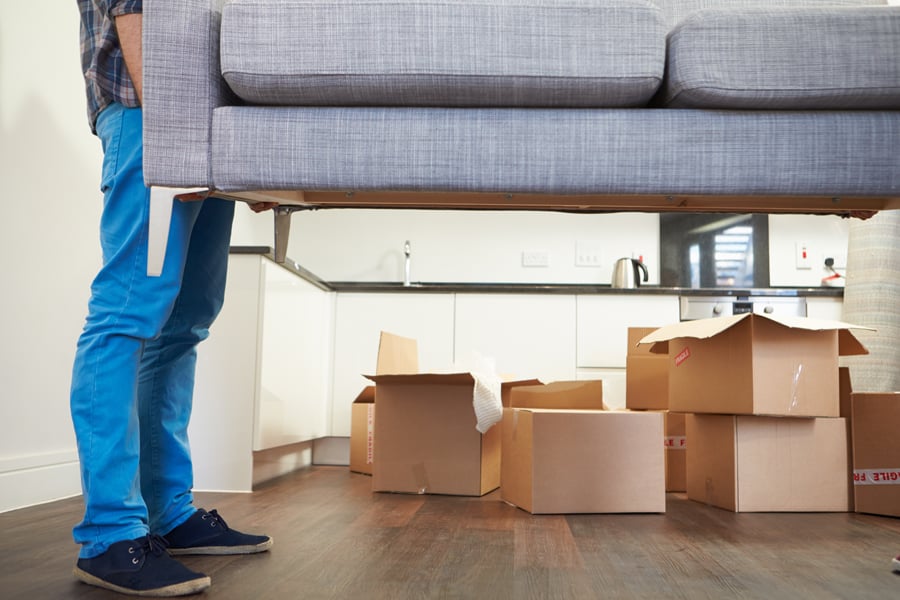 The next thing is the actual move. One thing that can really help take a whole lot off your list is CORT Furniture Rental. Not only are they a furniture rental company, but they also provide services like helping you find a place to live & help you navigate your new area too. When we set up the apartment we had a whole lot of extra furniture that we ended up using. But we still had to find a place to move it to, order a service, load our things & coordinate a delivery. That was exhausting. It would have been so nice to have someone help us find a place & rent furniture so we don't have to find a buyer or move it all back when we move from our space. That's so WORTH IT to me because once we are ready to pack up & move on, it's hard to drive 6 hours each way to deal with it all. Being able to leave that behind would be so much easier. I'm also thinking this would be a great way for the kids to get started when they move out in the years to come. I definitely could have used these Tips for Short-Term Moves before we set up our secondary residence.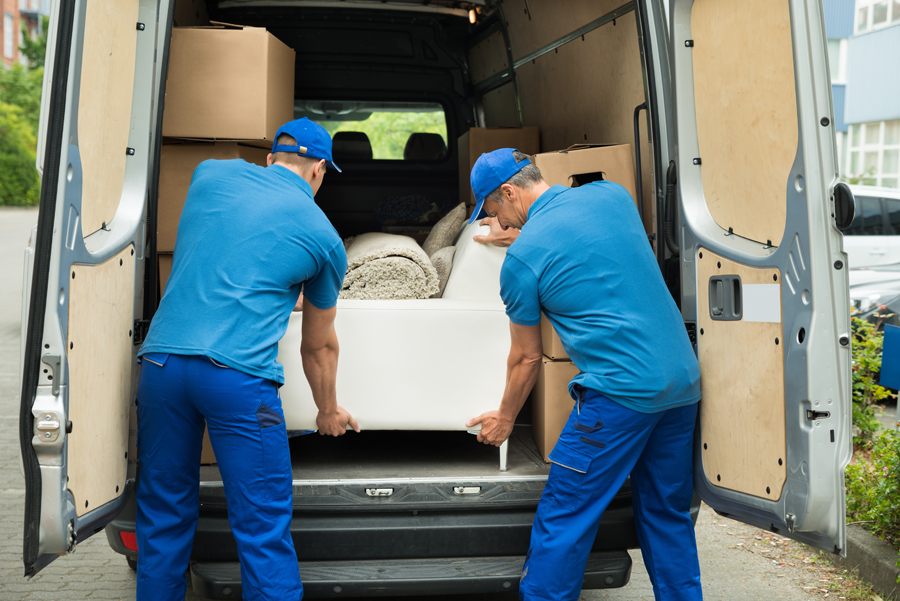 For more information on CORT Furniture Rental visit their website!
To see where I am linking today- visit HERE