Egg recipes don't have to be boring. Think outside scrambled & try one of these 25 Amazing Egg Recipes that will rock your world! Definitely way beyond breakfast, these really kick it up & make your eggs INCREDIBLE! Perfect for dinner too as your main dish! You don't want to miss these!
25 Amazing Egg Recipes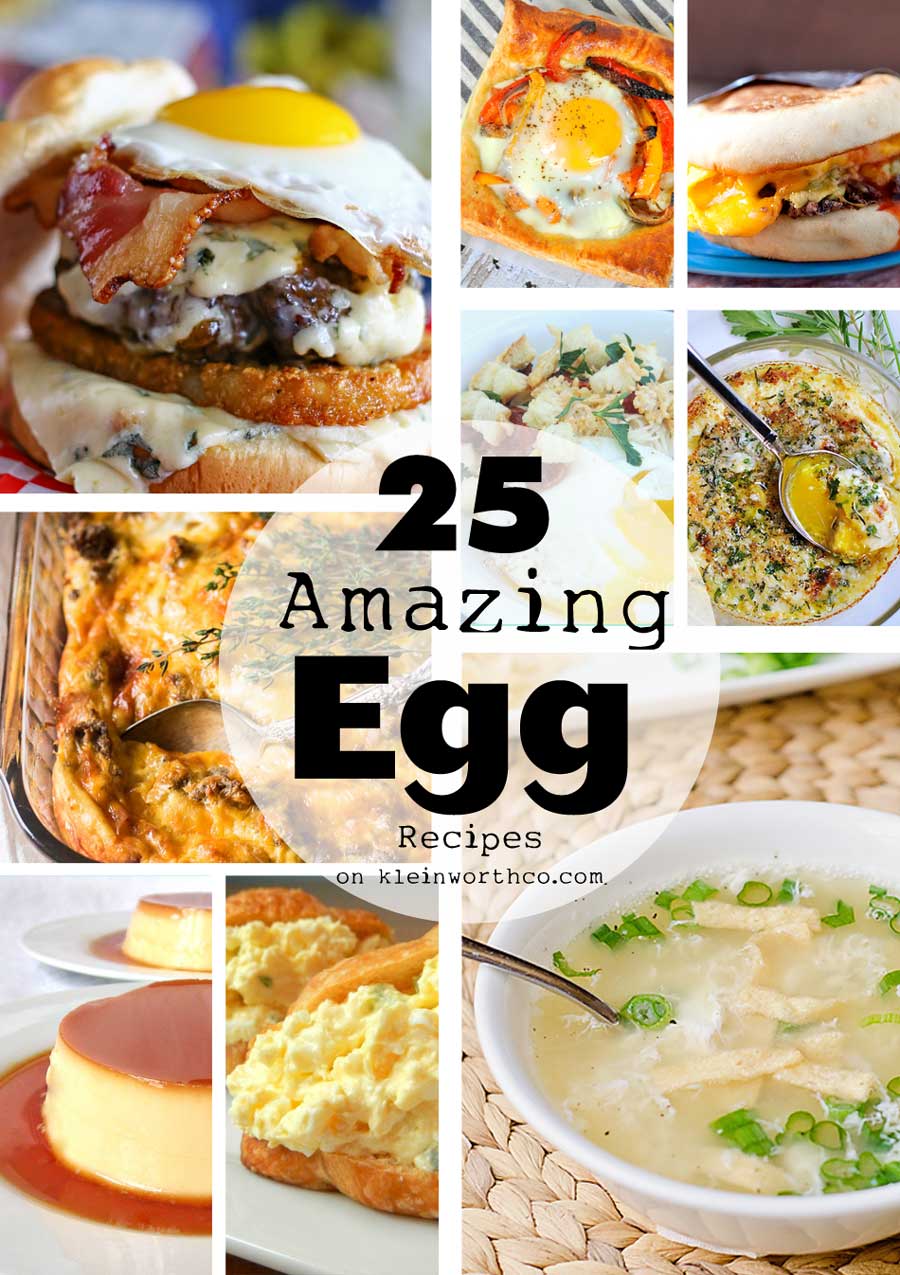 Do you love eggs? We sure do. For a long time we had friends close by who had a whole bunch of chickens & so we always had a ton of fresh eggs. I was so sad when that ended. But now I pick up the big 5 dozen flat almost every time we go to the market. Yes- we do go through that many eggs in this house. With as much as I bake & having 3 teens here- they go quickly. I mean- it's a cool 18-25 eggs if we are having a breakfast for dinner thing happening here. Yes, we love them. But they are so much more than breakfast. So I decided to round up some of my FAVORITE egg recipes that will definitely have you rethinking what you do with your eggs. Holy YUM these are AMAZING!!!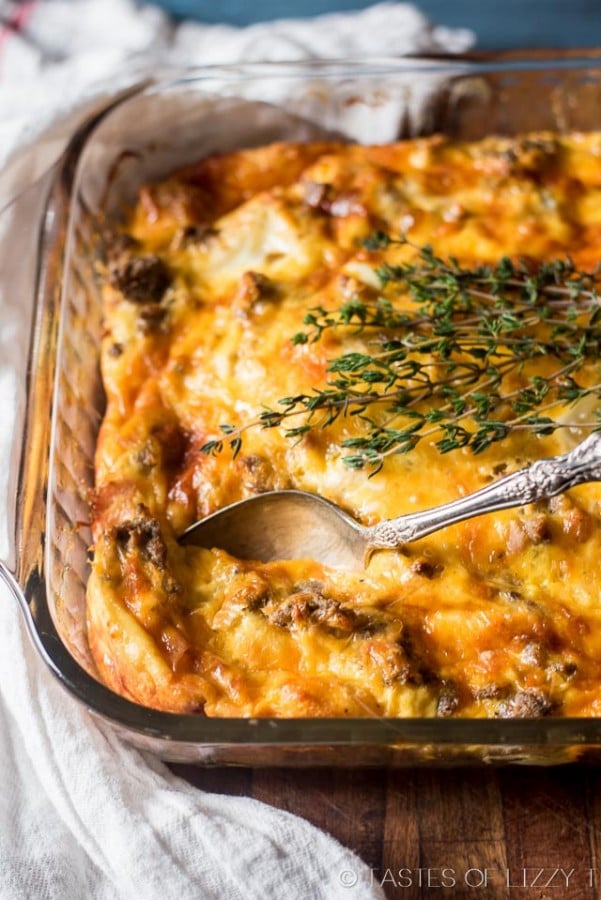 Sourdough Egg Breakfast Casserole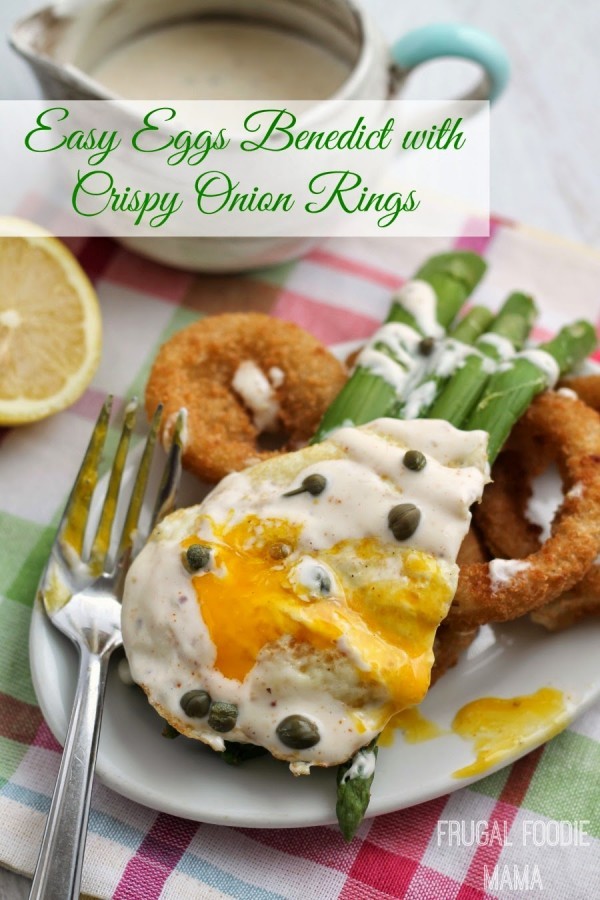 Easy Eggs Benedict with Crispy Onion Rings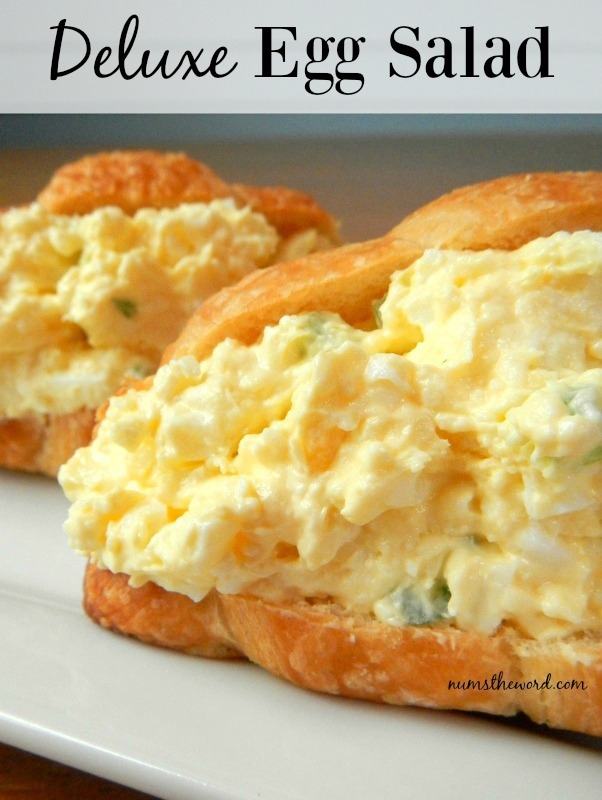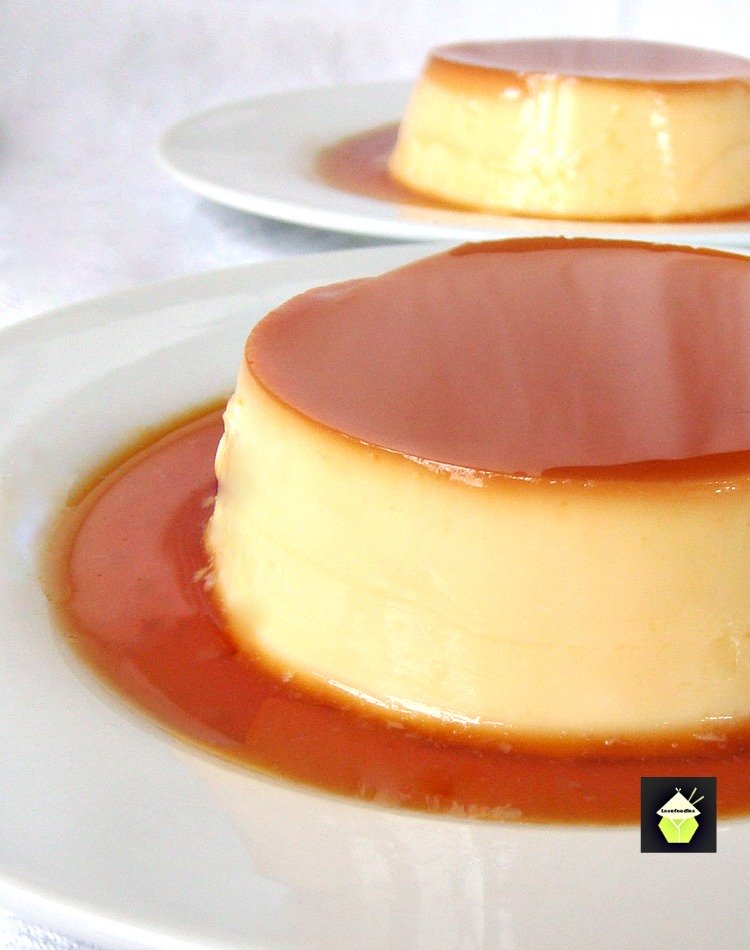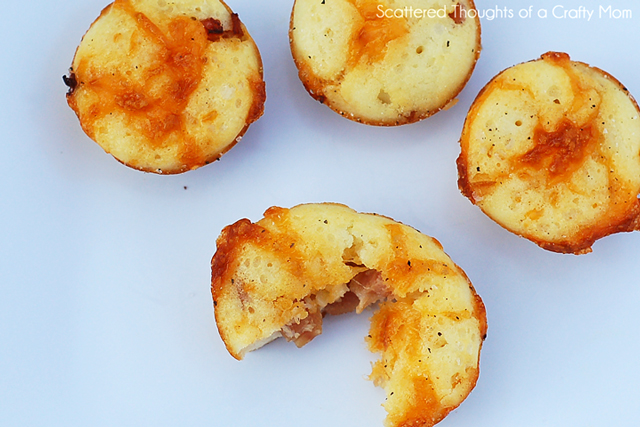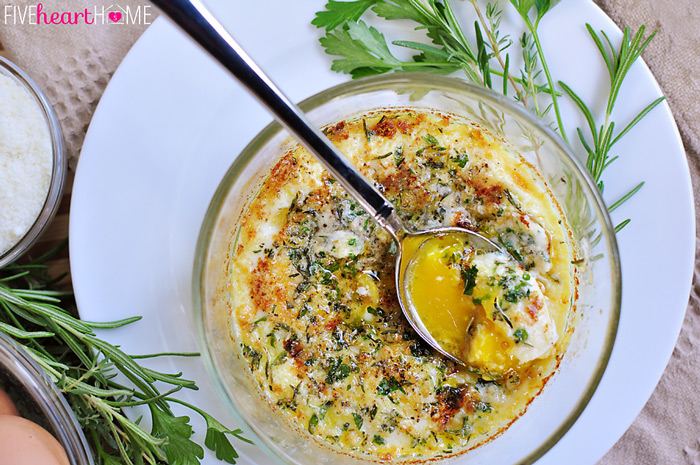 Herb Baked Eggs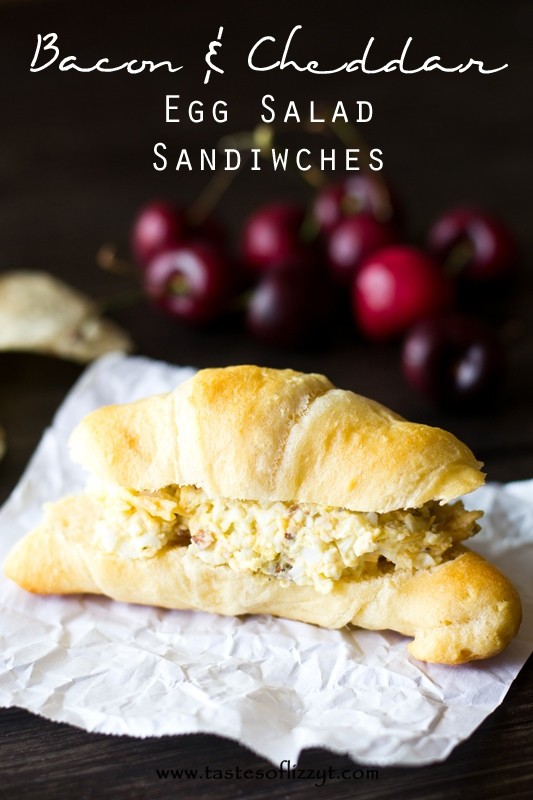 Bacon & Cheddar Egg Salad Sandwiches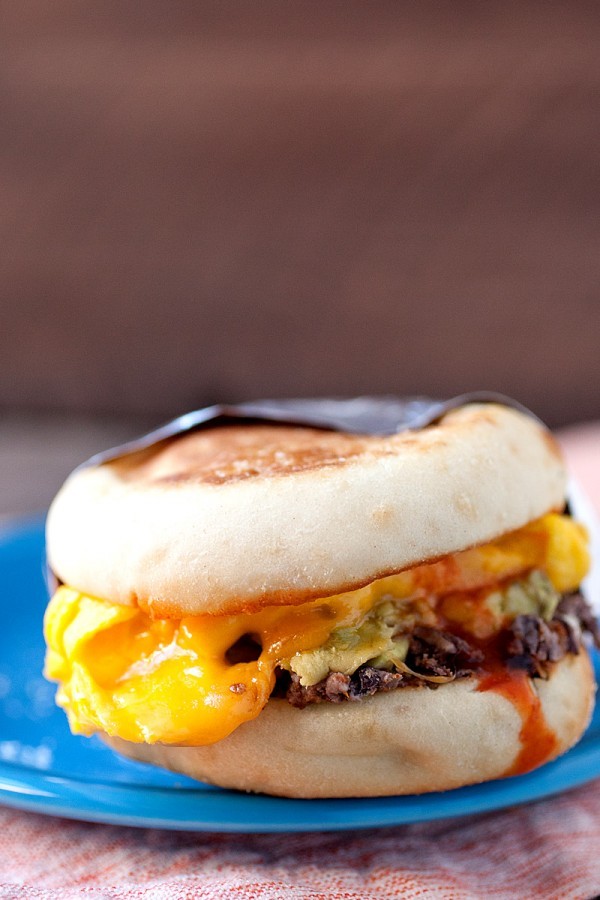 5 Minute Protein Breakfast Sandwich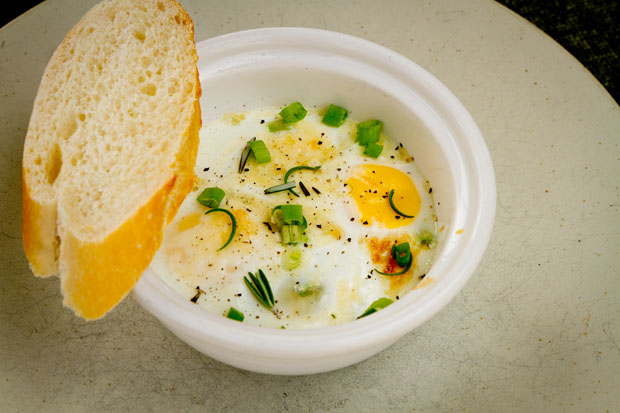 Baked Asiago & Rosemary Eggs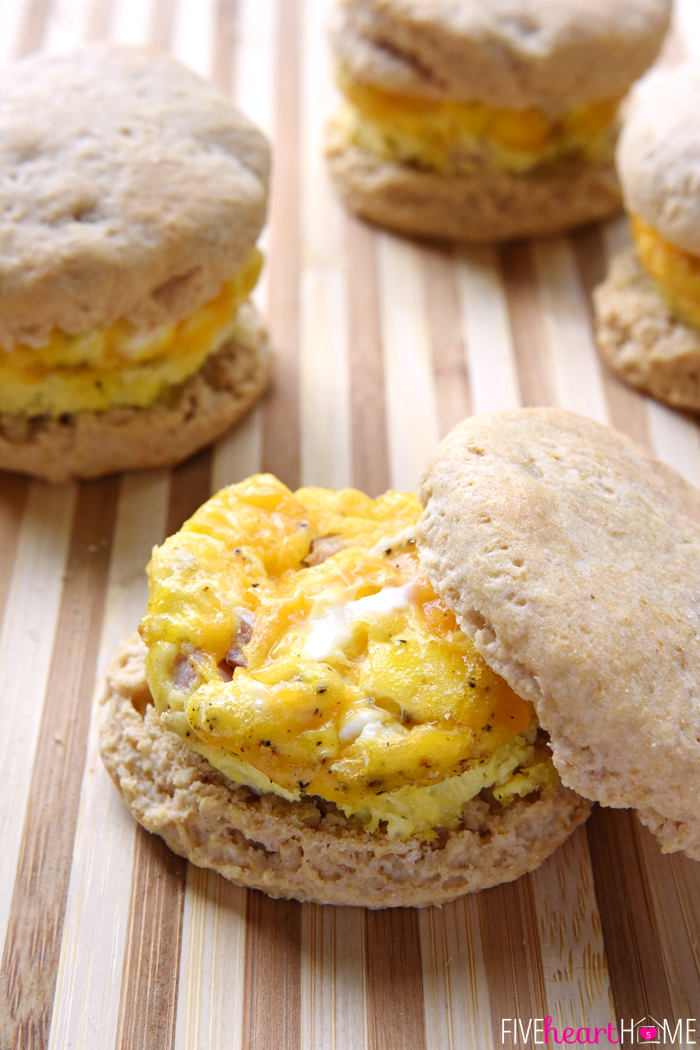 Easy Freezer Breakfast Sandwiches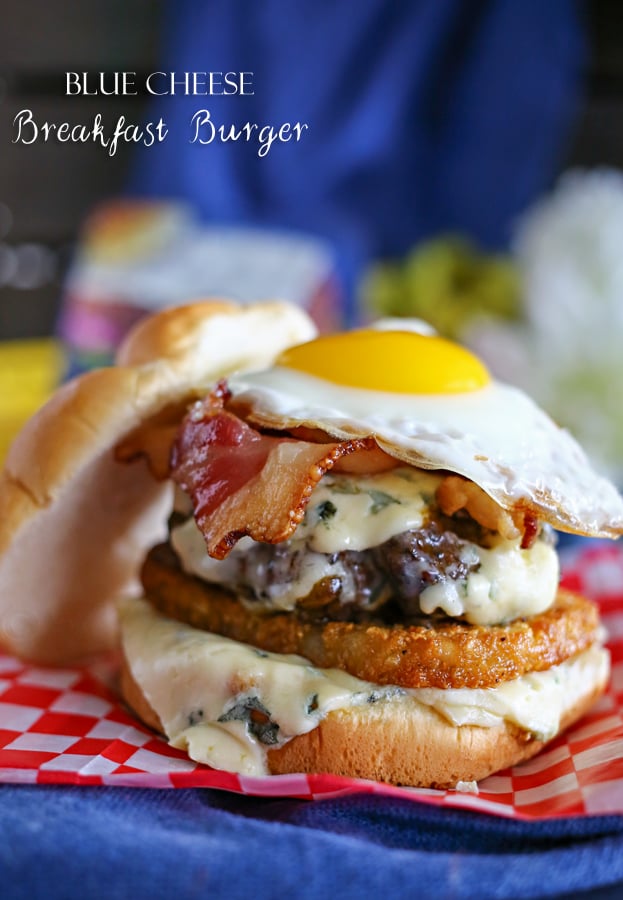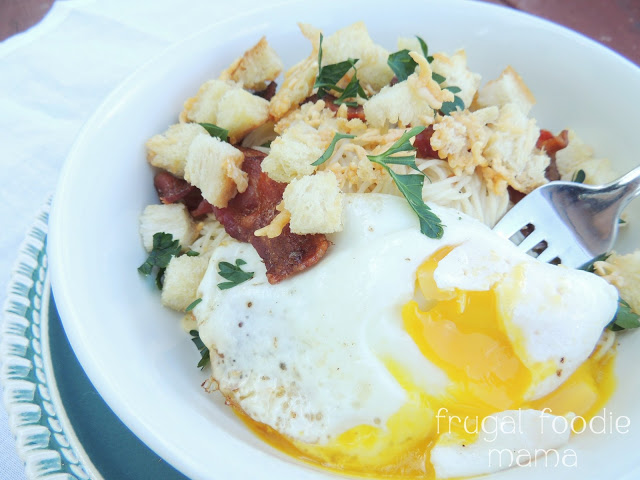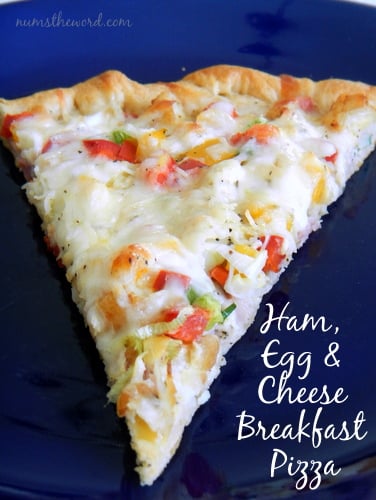 Ham, Egg & Cheese Breakfast Pizza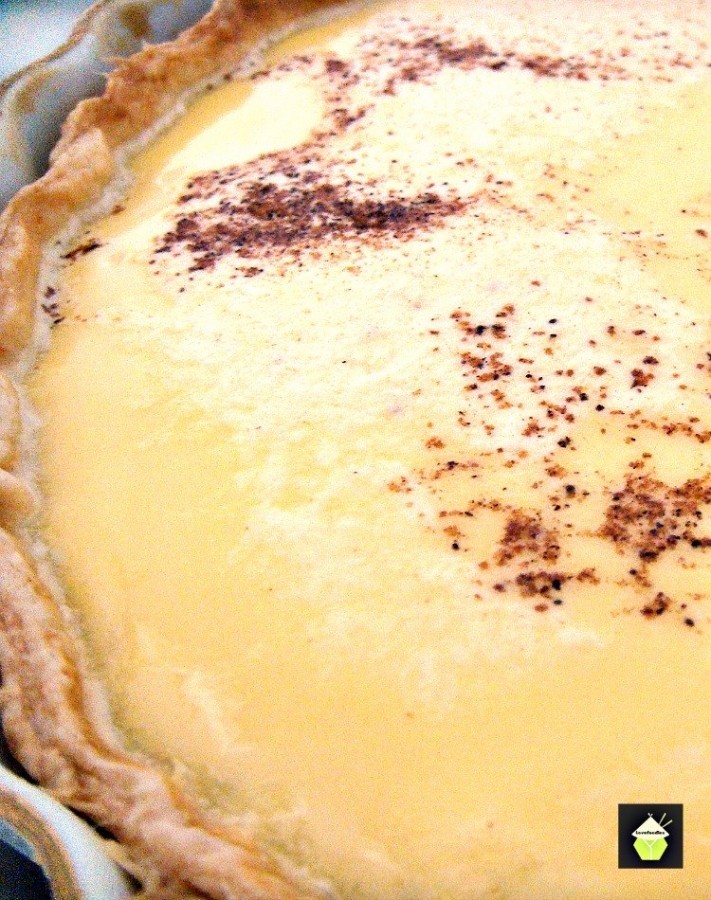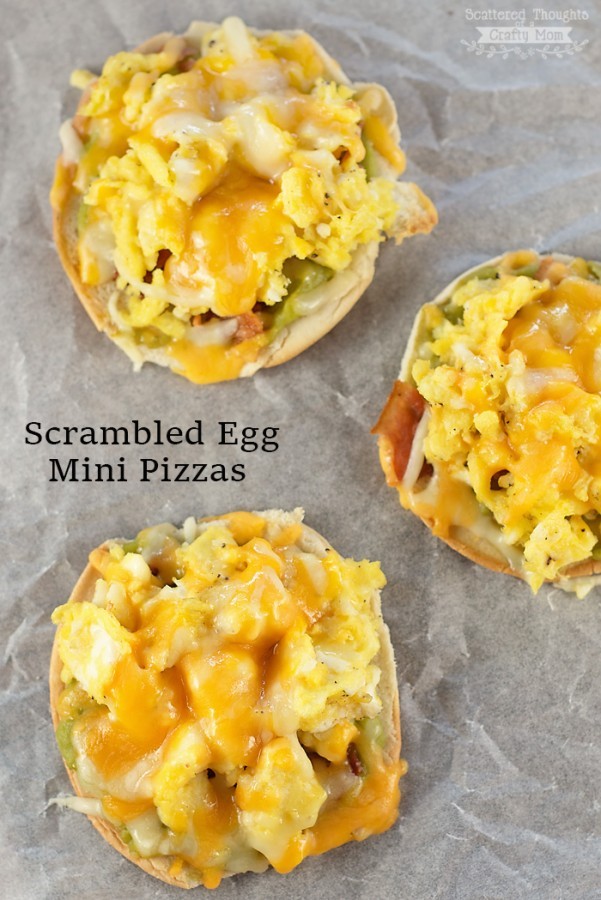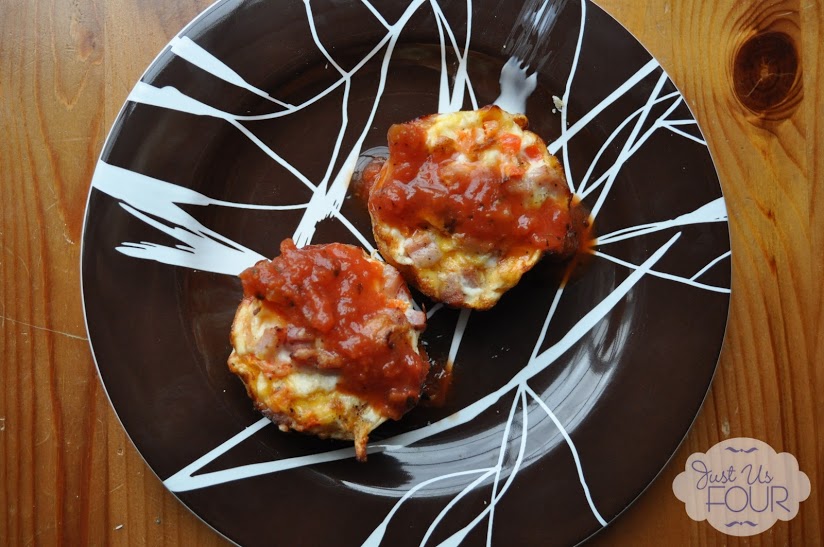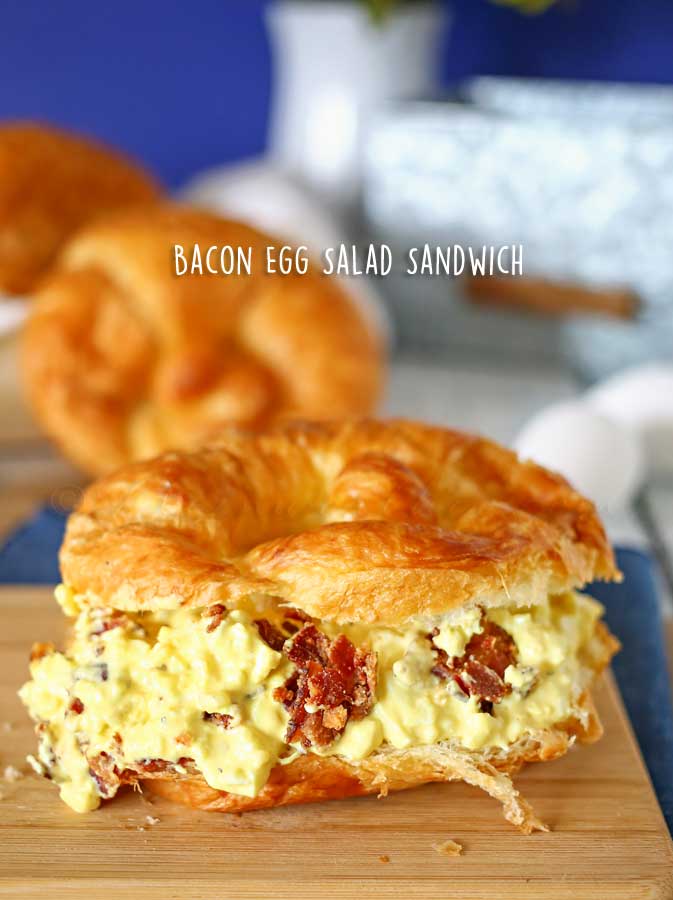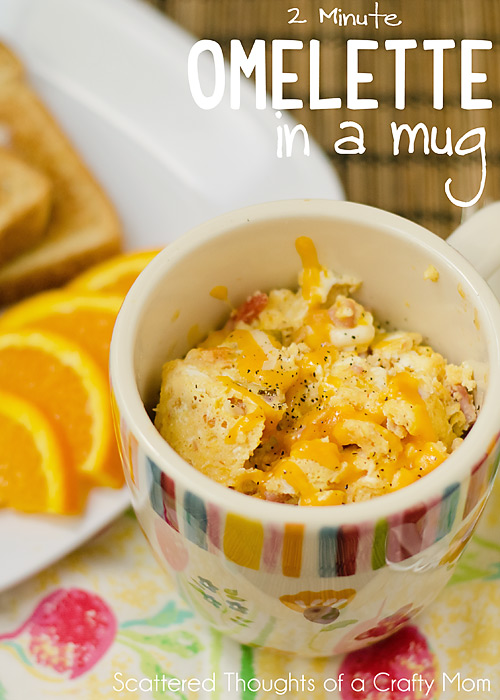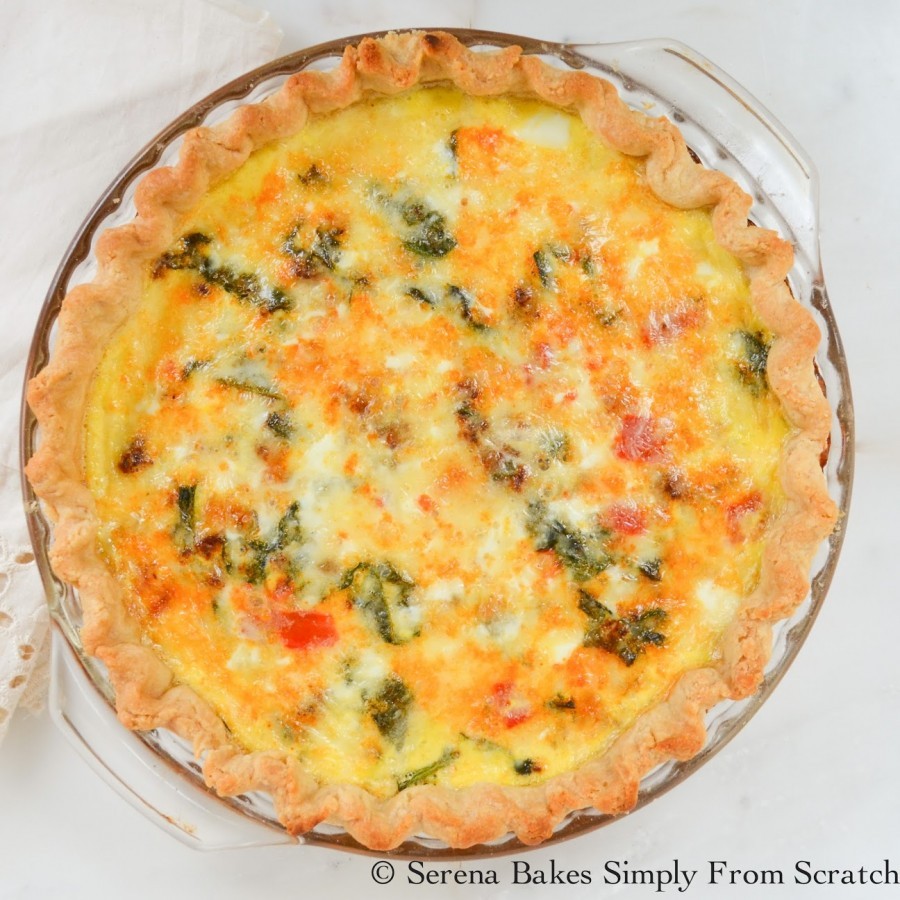 Fontina Chorizo Spinach Quiche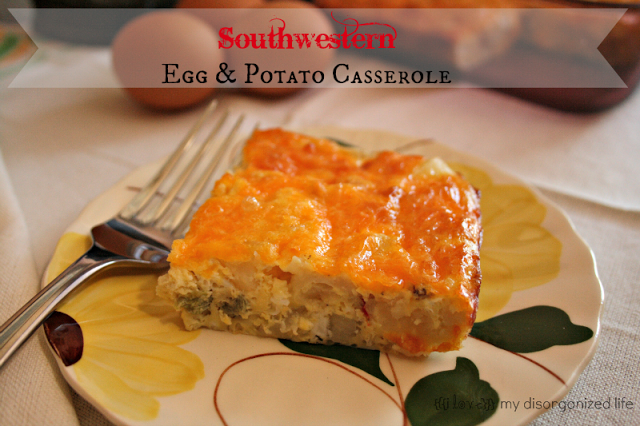 Southwestern Egg & Potato Casserole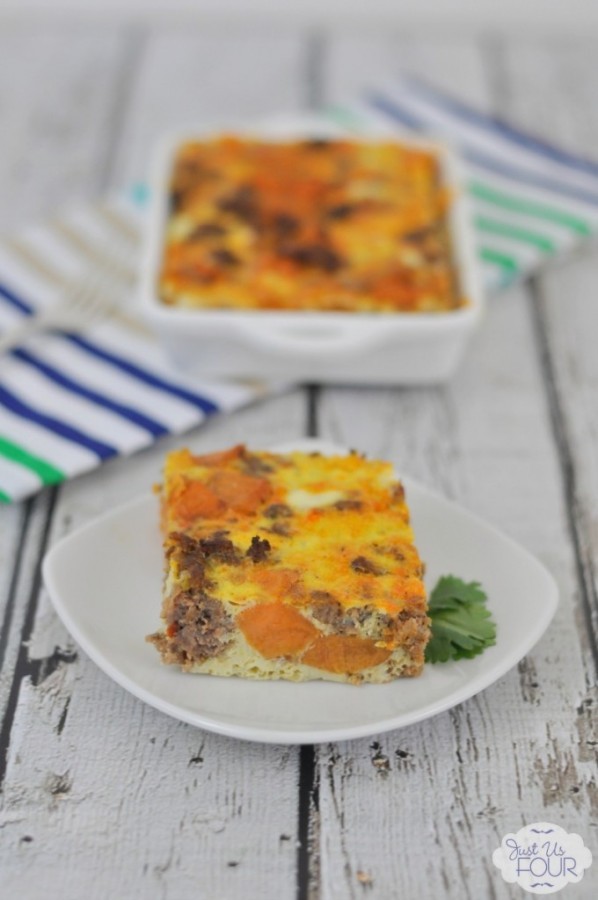 Paleo Overnight Breakfast Casserole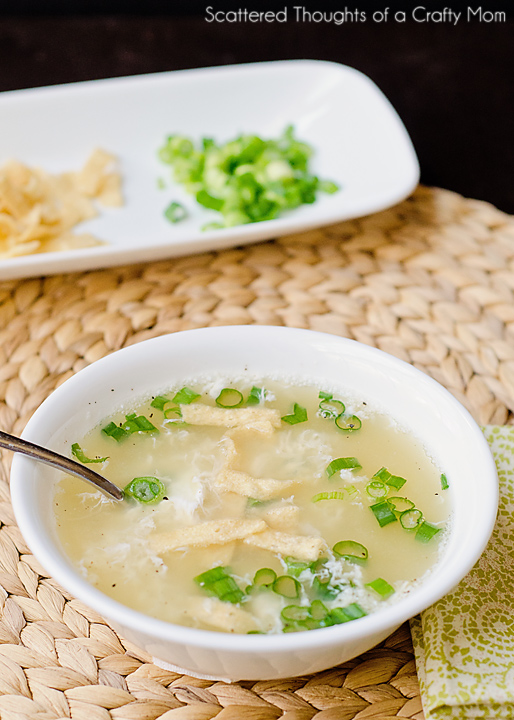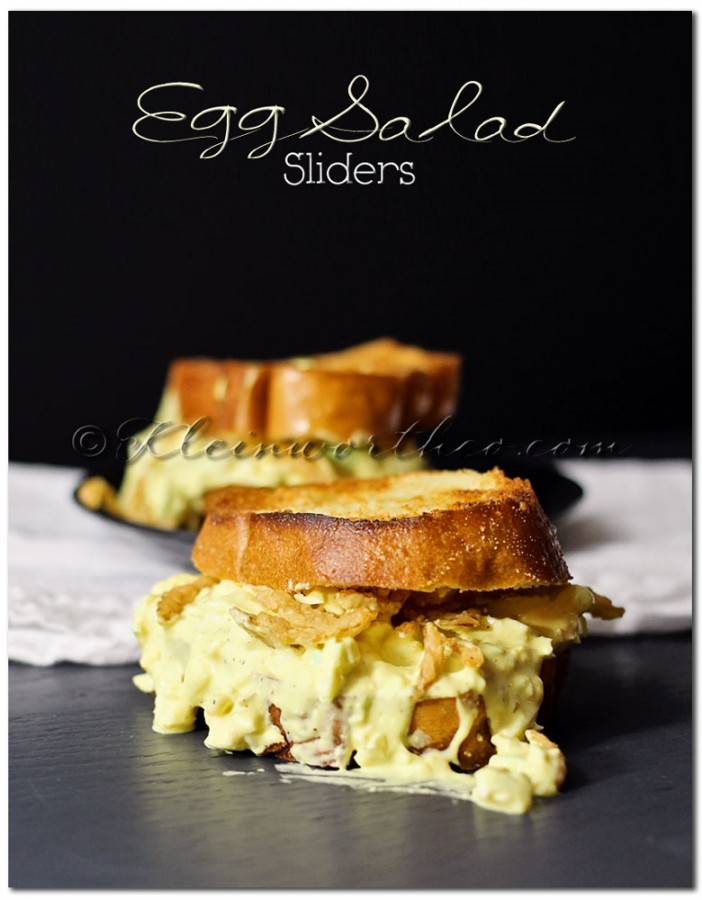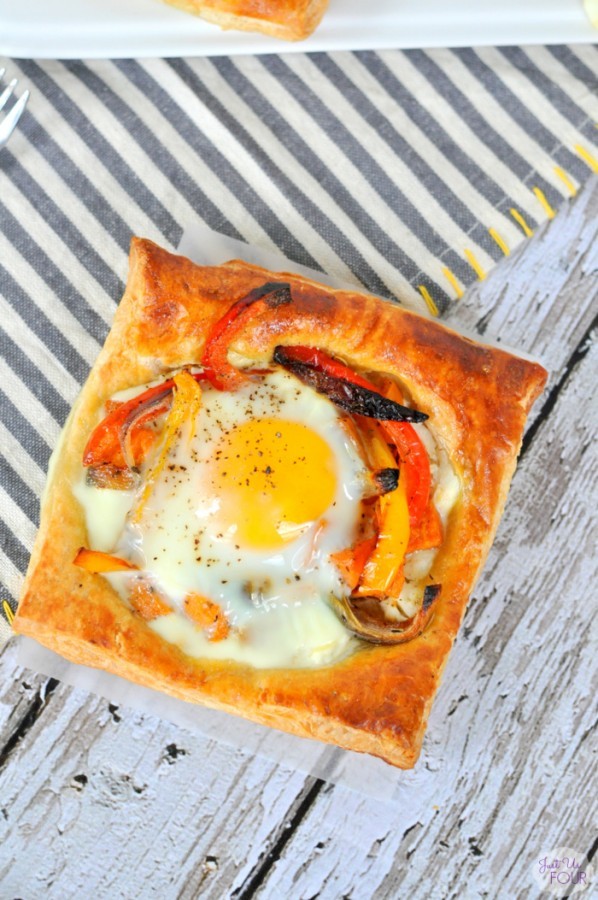 So there you go! 25 Amazing Egg Recipes that will rock how you think of eggs!
Looking for more of my spring time favorites?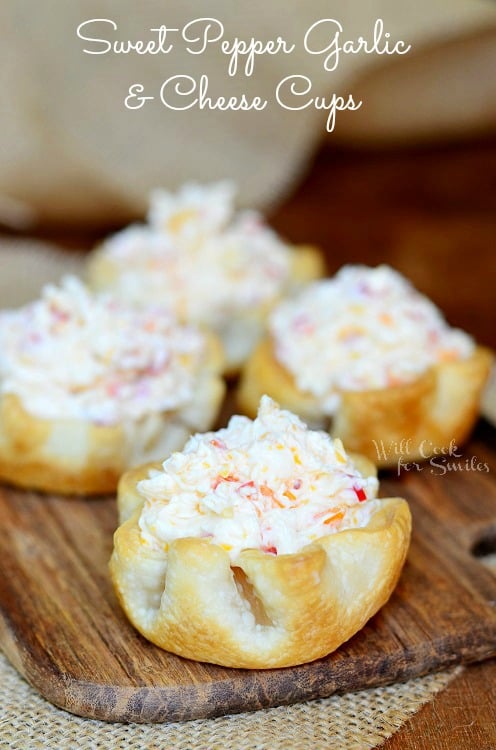 Sweet Pepper & Garlic Cheese Cups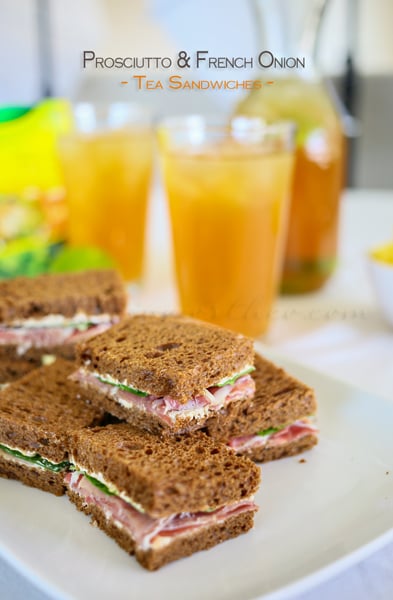 Prosciutto & French Onion Tea Sandwiches