Be sure to enter my current Giveaway from the Got Milk Team.  Details

HERE 
Great News!  I think the button issues have been resolved. Fingers crossed!
Feel free to grab & paste or you can still use the text link. Whatever works for you.
Some of the things shared last week that stood out to me were…
Kumquat Marmalade from Jaymi at Live Love Travel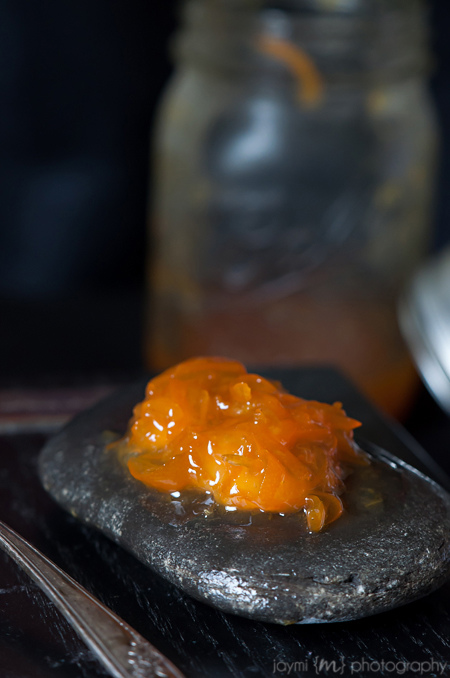 I have wanted to make this for YEARS.  Thanks Jaymi for giving me the recipe.
Engineer Print Artwork from Tish & Le Mie Foto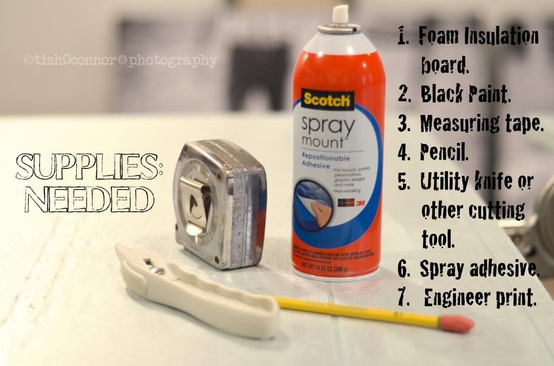 I have seen this process of taking the engineering prints & turning them into wall art on Pinterest before. But the best part here is that Tish showed the steps.  I now REALLY need to do this.  I have some huge walls that are begging for some large art.  Now I just need to pick some of my prints & get to work.
My share this week…
Do you re-purpose things in your house?  Do you search out for things that would work well as other items?  Well, something I have been doing a lot of over the last several years is re-purposing things.  We started doing it mainly because we didn't have a lot of disposable funds & I still wanted to be crafty & make things.  I had to make due with the things I had on hand, so I started looking at things with a fresh set of eyes.  Before anything goes in the trash I take a look at it & try to think of another way it can find a new life first.
Do you remember when the olive oil style (tall skinny bottles) soap dispensers became really popular   It was so many years ago & they wanted what seemed like a ridiculous amount of money for them.  So at the time I decided to take an old liquor bottle & liquor dispenser spout & create my own.  It worked well for a while but I started noticing that for one- the tall bottle wasn't very sturdy & would get knocked over quite a bit.  On granite counters, that can be all bad.  I also started noticing that the soap would start taking the finish off of my chrome spout.  It didn't look good & it was always goupy anyhow.
That is when I decided that I didn't need to have the things that were super trendy at the time- I needed something that was more functional for me.  I started taking notice of all the bottles we were bringing in the house & when I found that the olive oil bottles not only were less likely to knock over but also had their own pour restrictor built in-well YAY!  It was a no brainer for me to re-purpose olive oil bottles &  turn them into dish soap dispensers.  The flow is perfect every time, they are easily cleanable & I don't' have to feel bad about tossing a glass bottle.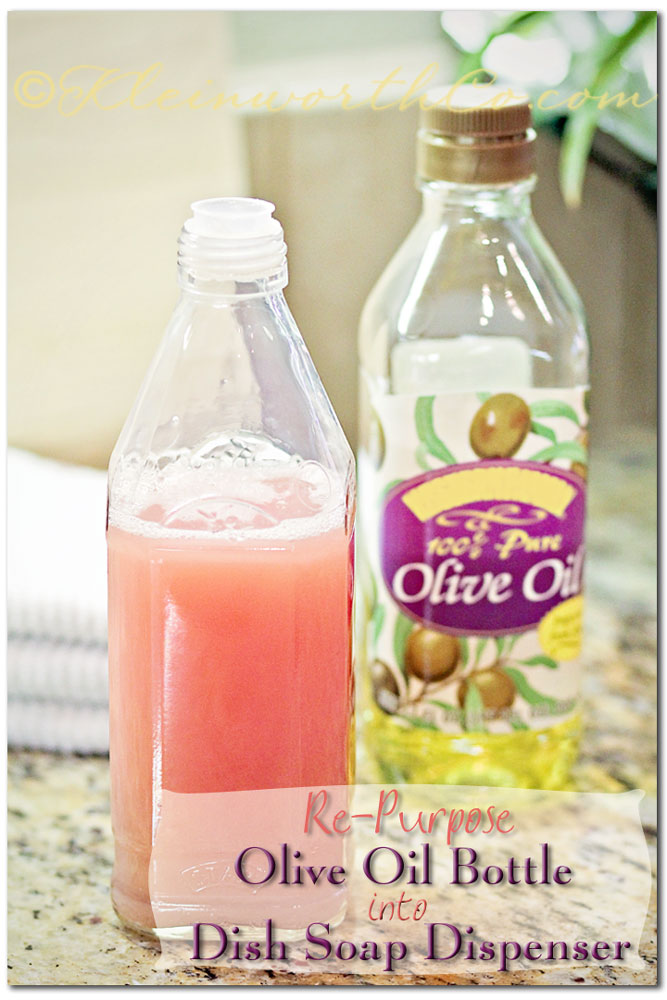 Everyone is Welcome as long as you link back to Kleinworth & Co. or Button Up. (Buttons HERE)
Please also connect with me on Pinterest and/or Twitter
Sarah Halstead | Jenni from the Blog | Project Alicia | Live & Love Outloud | Parenting by Dummies |
Now it's time for you to share!
Hi! I'm Gina- the creative mind & photographer behind Kleinworth & Co. I'm a mom to 3, wife to a Fire Chief & homeschooler who is bursting at the seams with project & recipe ideas. I love the share simple & cost effective ways to decorate your home, create fun projects for the kids & feed your family well.
Latest posts by Gina Kleinworth (see all)