You Look Fine Bath Art- Cricut Project for good morning smiles. Make this sign with your Cricut & vinyl to add some humor to your bathroom decor.
Do you struggle with your kids worrying about what they look like before walking out the door? Then make this funny You Look Fine – Bath Art- Cricut Project for some laughs. It's the perfect reminder for us all.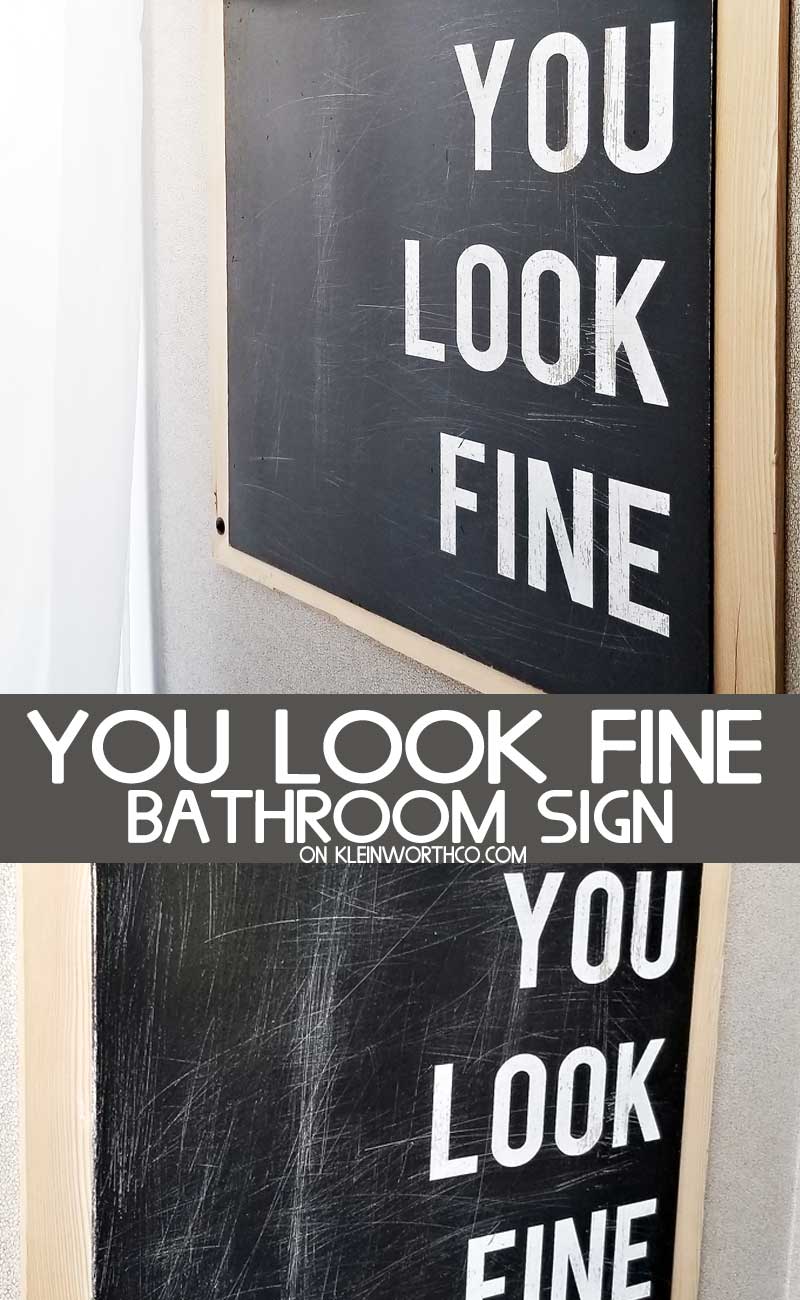 I was trying to figure out what sort of "perfect" art to hang in our camper. There were so many different signs or pictures I could have chosen.
But then it hit me, the perfect thing for the wall. If we are camping, I knew my girls would be worried about how they looked before heading out of the trailer.
I had to make something to remind them that they look just fine & they need to stop worrying about it.
Bathroom Cricut Project
This post contains some affiliate links. Click here to read my full disclosure policy.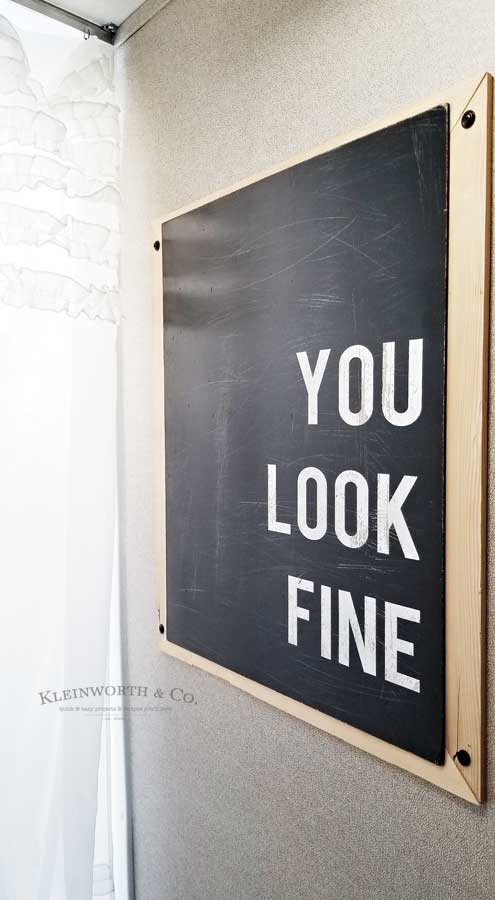 So I created this sign using just a scrap piece of smooth plywood & stencil vinyl. Then some srapy paint & a little distressing with some sandpaper made this whole project come to life.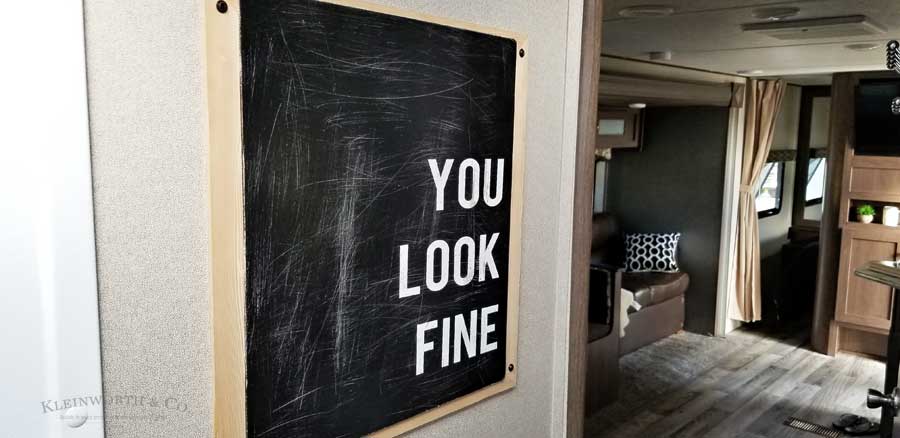 Here are some commonly asked questions
WHAT KIND OF VINYL DO YOU USE TO MAKE THE SIGN?
While you can use regular adhesive backed vinyl, I used a lighter tack vinyl that works so much better for things like stencils. I knew I would be peeling it off and I didn't want it to peel up the first layer of paint.
WHAT WOOD SHOULD I USE TO MAKE THE SIGN?
I used a thin piece of plywood that I had as scrap from another project. You could use just about any thin piece of wood, metal or glass to do this project.
HOW DO YOU MAKE THIS You Look Fine – Bath Art?>
Prepare your surface by spraying with white spray paint.
Open the Cricut Dashboard.
Click to create new project. Continue.
Select the text tool & type in the text.
Choose font- I used BEBAS.
Save. Make it.
Move the text into place & drag the corners to make it the size that you want it to cut to. Click GO.
Set the dial to vinyl.
Place your vinyl on the cutting mat.
Feed into the machine & press go. Watch it do its magic.
Once done, remove the vinyl from the cutting mat & use the weeding tool to remove the excess vinyl.
This will leave you with just your image on the paper backing.
Place a piece of transfer paper over your cut & peel off from the paper.
Position your cut where you want it on the wood.
Use a scraper tool to press the vinyl on.
Carefully remove transfer tape.
Add top coat of black spray paint.
Allow to dry & then peel off the vinyl letters revealing the white.
Use sandpaper to distress the paint to your liking.
You Look Fine – Bath Art- Cricut Project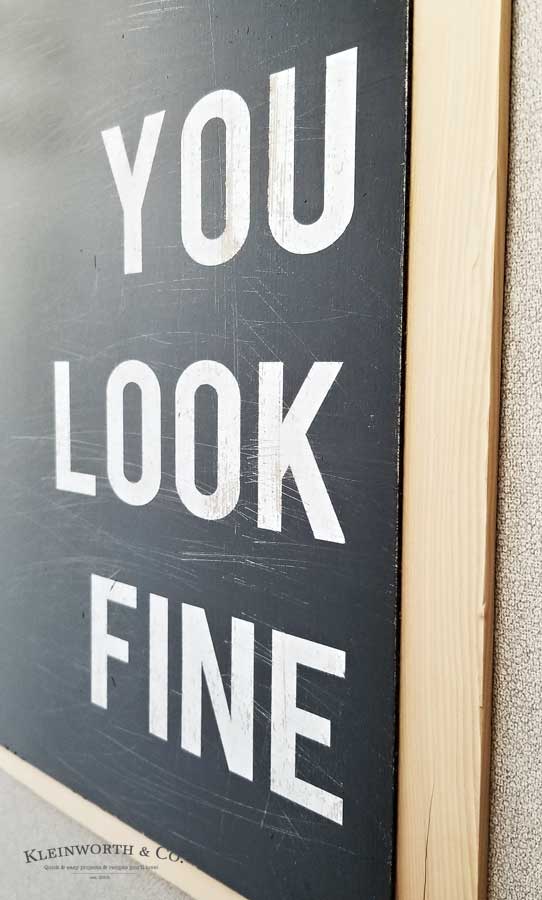 To make this project you will need…
Add some giggles to your bath & make this super cute bath art!
Scroll to the bottom for the download file.
BATHROOM CRAFTS
If you love this – you don't want to miss our latest book!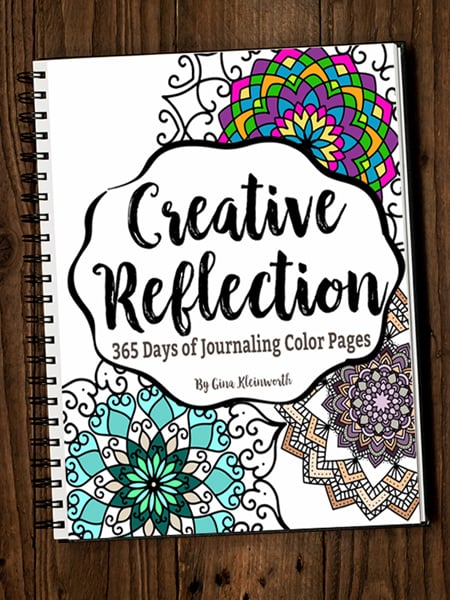 Creative Reflection – 365 Days of Journaling Color Pages
365 Journaling prompt coloring pages + monthly & yearly goal sheets AND 14 free color pages
Nearly 400 printable coloring pages for just $9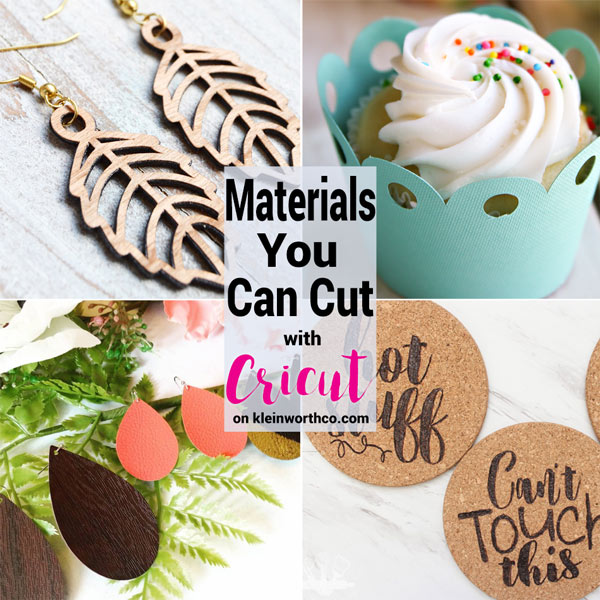 Materials You Can Cut with Cricut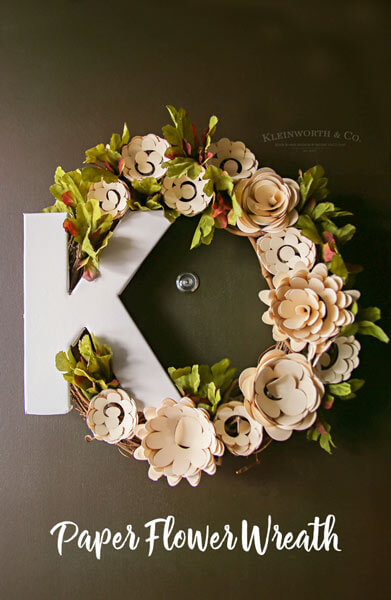 Paper Flower Wreath Cricut Tutorial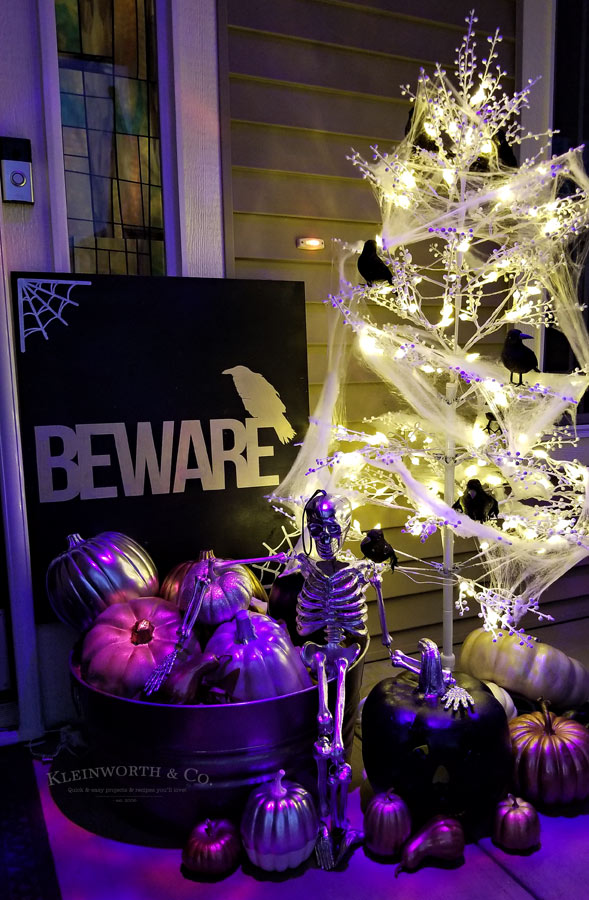 Beware Halloween Porch Sign with Cricut vinyl project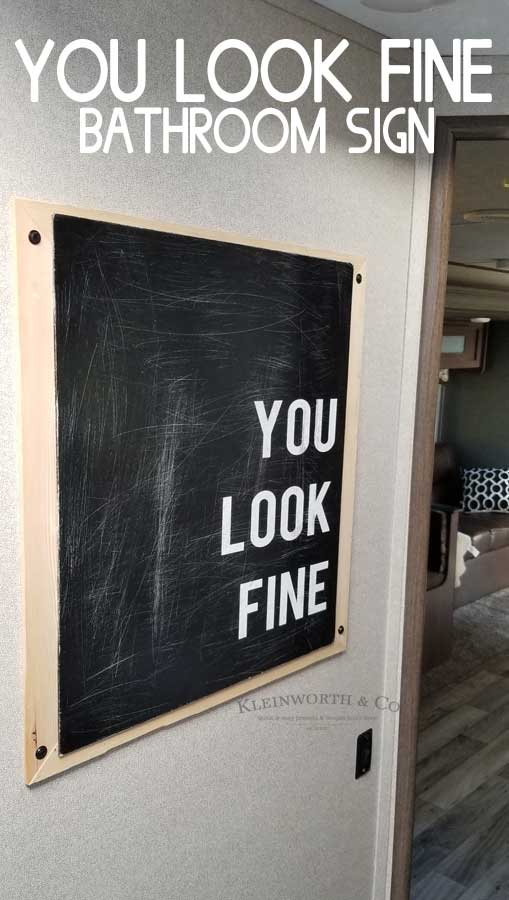 This fun & easy project is perfect for every bathroom!
Don't miss these great ideas from these bloggers….
40 great home decor projects you can make with your Cricut | Clarks Condensed
100 creative and super simple DIY Cricut Projects | Practically Functional