Easy homemade White Corn Tortillas are so easy to make & taste better than anything you'll find in the store. They are the perfect addition to your dinner.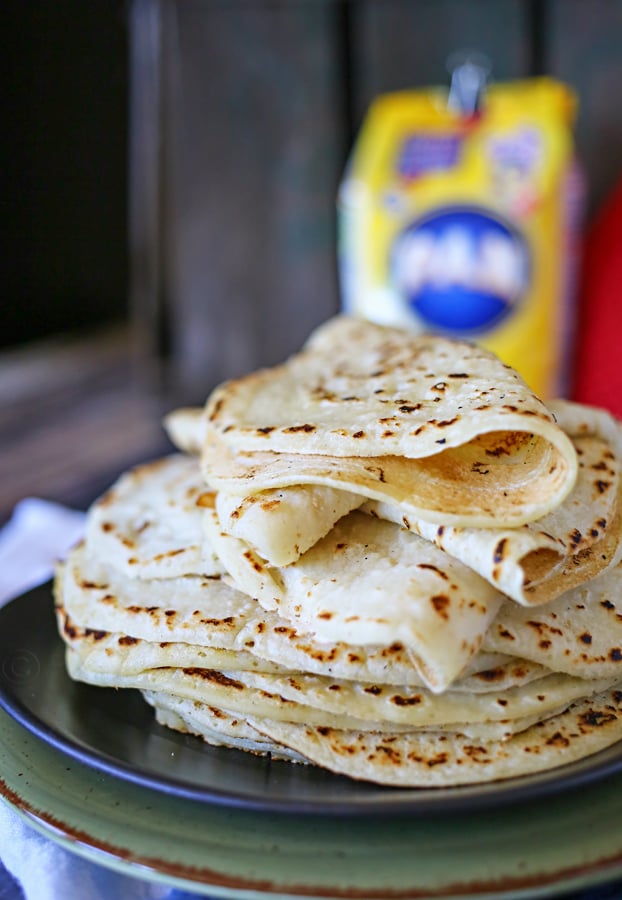 I love making things from scratch whenever I can. Most of the time it not only tastes better but it's much easier than it seems. In a very short amount of time I'm able to make enough of these homemade white corn tortillas for our evening dinner. I know what you're thinking – why not just buy the package at the store? Well – because these are SO much better.
Cornmeal Recipes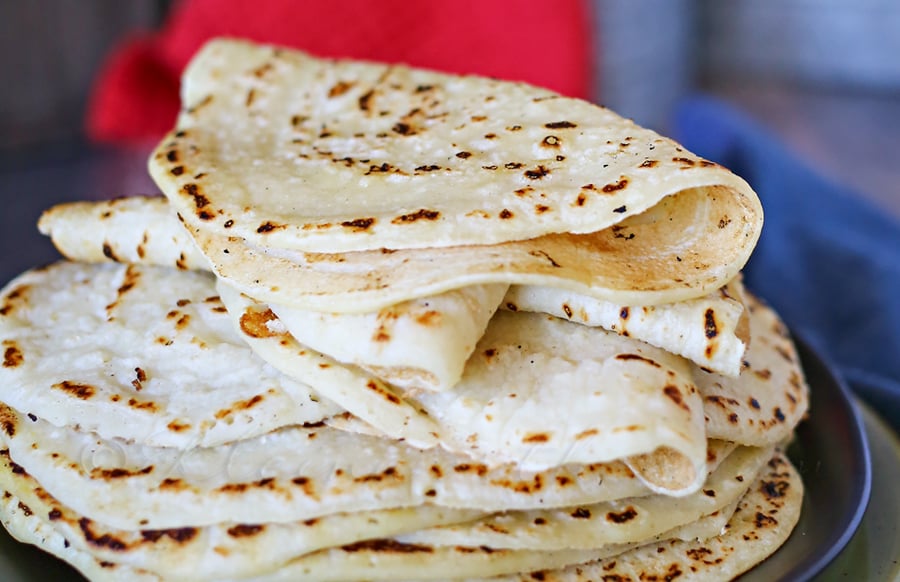 You know how the store bought tortillas will break when you fold them & all the contents of your taco is either in your hand or on your plate? Not these -they are soft & pliable & are able to hold up to stuffing them full of taco goodness. I love the taste too – not quite like a flour or a traditional corn tortilla. It's a flavor all it's own& better than anything I have ever paired with my tacos.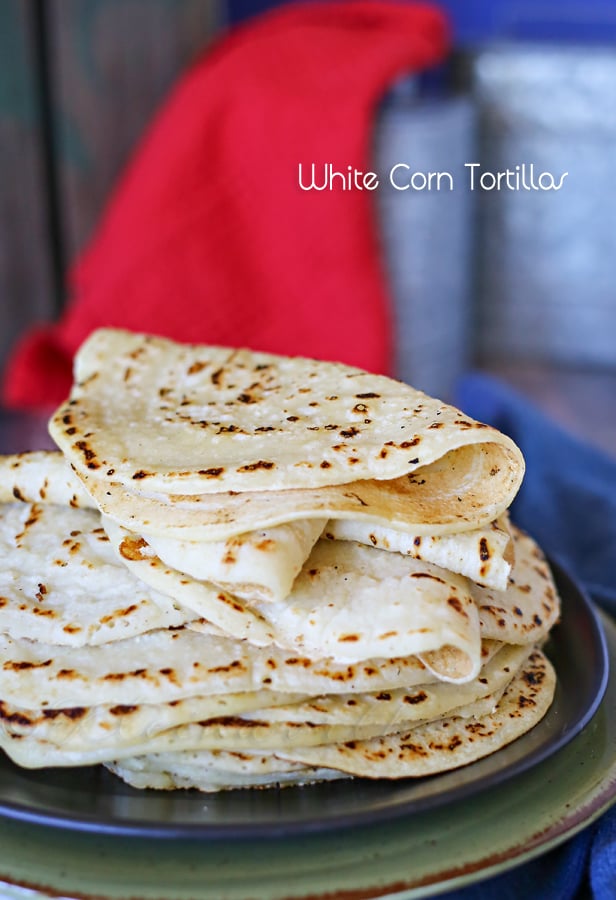 The hubs is a huge lover of tacos & burritos & absolutely swoons over these tortillas. I really didn't expect him to rave like he does – but he loves them so much. Now they are just part of our prep for taco night. It takes less time than frying traditional corn tortillas & do much better for us too. You have to give them a try.
White Corn Tortillas
White Corn Tortillas
Ingredients
3-1/2 cups water
2 eggs
1 cup white cornmeal
2 cups all-purpose flour
3 tsp salt
Instructions
Combine all ingredients in large bowl & whisk well - add more water as needed 1/8 cup at a time

(batter should be thin- more like cake batter than muffin batter.)

Heat a large non-stick skillet over med-low heat

Ladle in one scoop of batter like you would pancakes

Take the backside of a spoon & smooth out the batter to the outer sides to get the tortilla as thin as you can & also even out the shape (this should make it more uniform in size & shape & help increase the size)

Allow to cook until browned - flip & brown the other side - be patient & watch closely

The first couple might take a little practice but once you have it down it's really quite simple

This should make about 20-24 tortillas depending on their final size
So what would you make with Cornmeal??
Here's what I like to make along with these tortillas?
Or how about more Easy Family Dinner Ideas?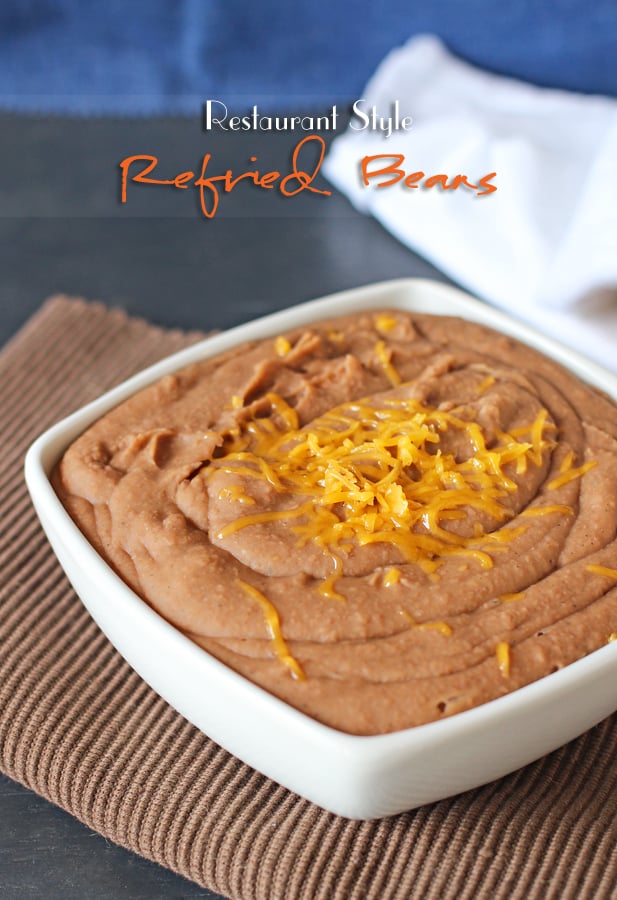 Restaurant Style Refried Beans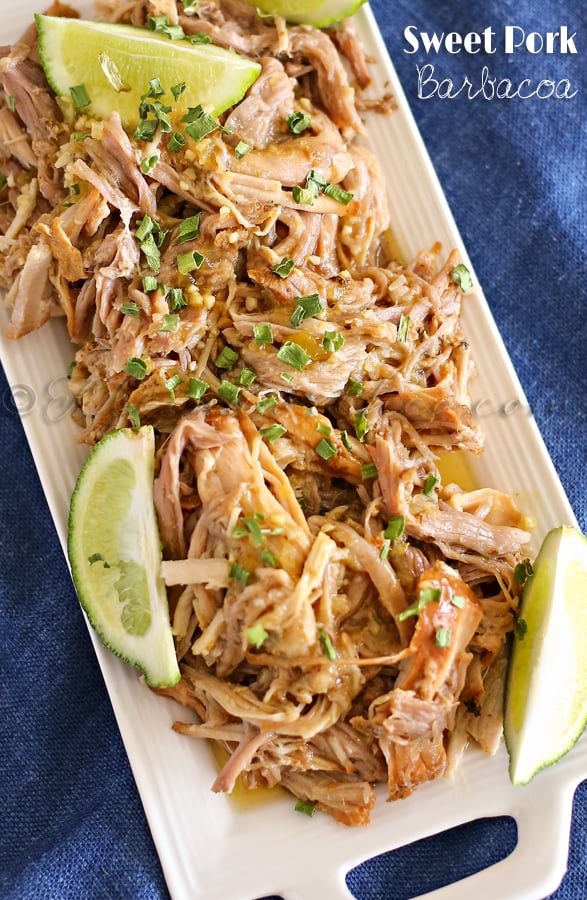 Then later I'll make these with the leftovers….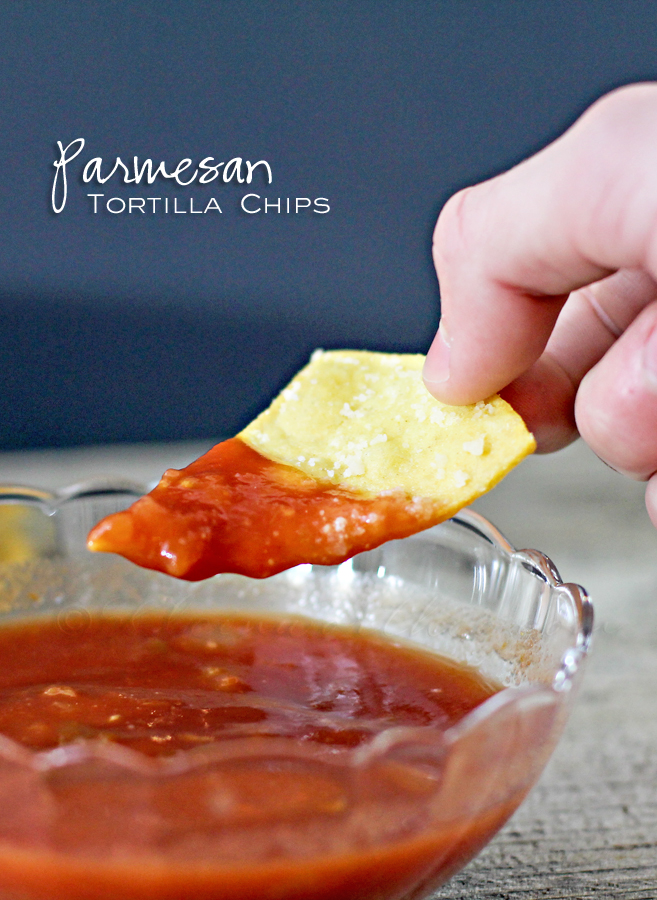 Don't miss these great ideas from these bloggers….
Cranberry Orange Cornmeal Pound Cake | A Dash of Sanity
Easy Corn Salsa | Yummy Healthy Easy
To see where I am linking today- visit HERE