Hello everyone!!! Today is exciting! I have the pleasure of sharing this fabulously yummy White Chocolate Fall Popcorn over at Leigh Anne's place today for Bake Craft Sew– today!!!! Can I get a WHOOT??!!! So, if you are not familiar with Bake Craft Sew let me share a little bit about it. Each year a few very AWESOME bloggers open their blogs up to all of us who love them & allow us to post a little something holiday themed. The idea is to inspire people to get started creating handmade holiday items – be it food gifts, sewing ideas & crafts. This series has been going on for 5 years!! Wow – how cool is that?!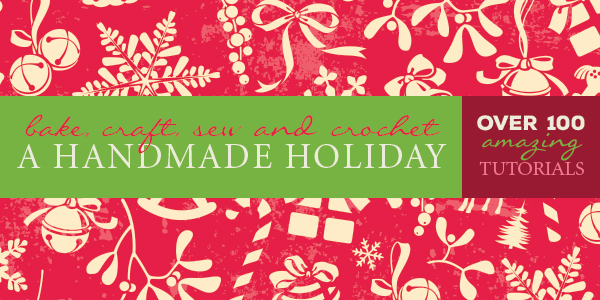 So since we are sharing edible gifts I thought I would go with this White Chocolate Fall Popcorn.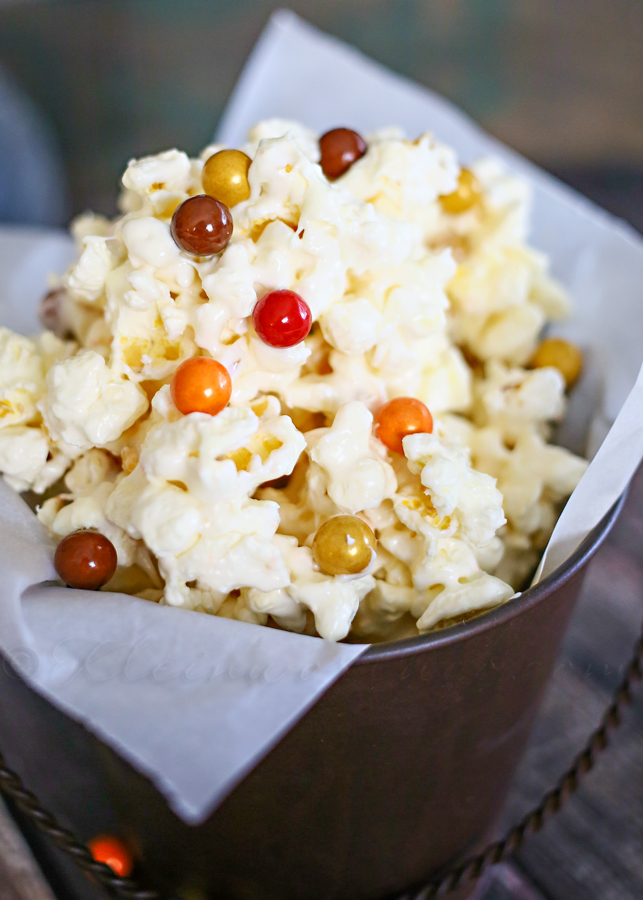 I know that I typically end up with at least 2 of those jumbo cans of popcorn during the holidays. Giving popcorn as a gift isn't unusual. However – giving some like this all covered in gooey marshmallow creme & white chocolate is WAY BETTER!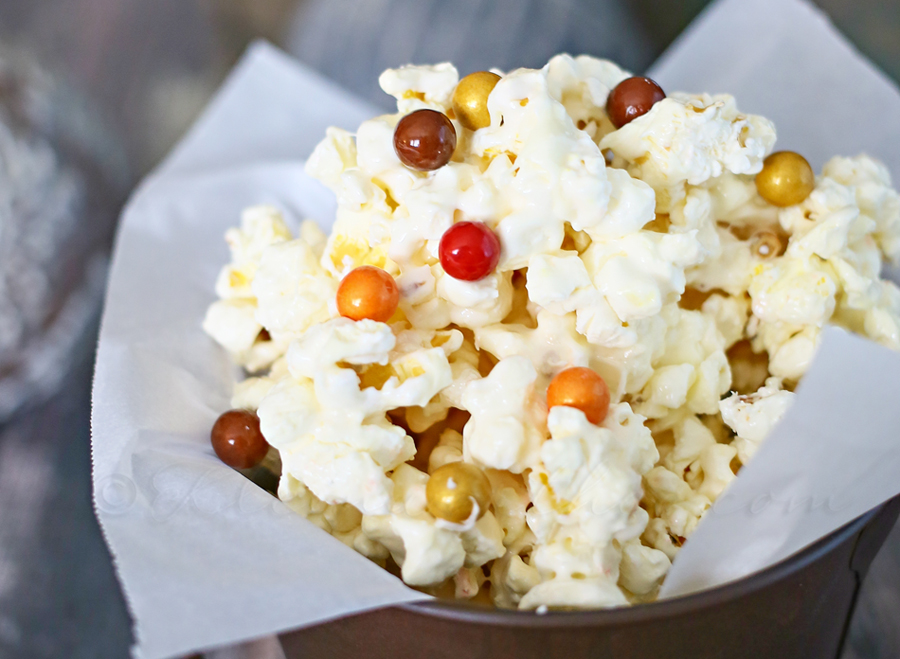 Really – aside from the cheese popcorn in those tins – could take them or leave them. I do have quite an addiction to the cheese popcorn. It's crazy. If those tins came with just one flavor – I would buy 10 of them – all cheese! No joke.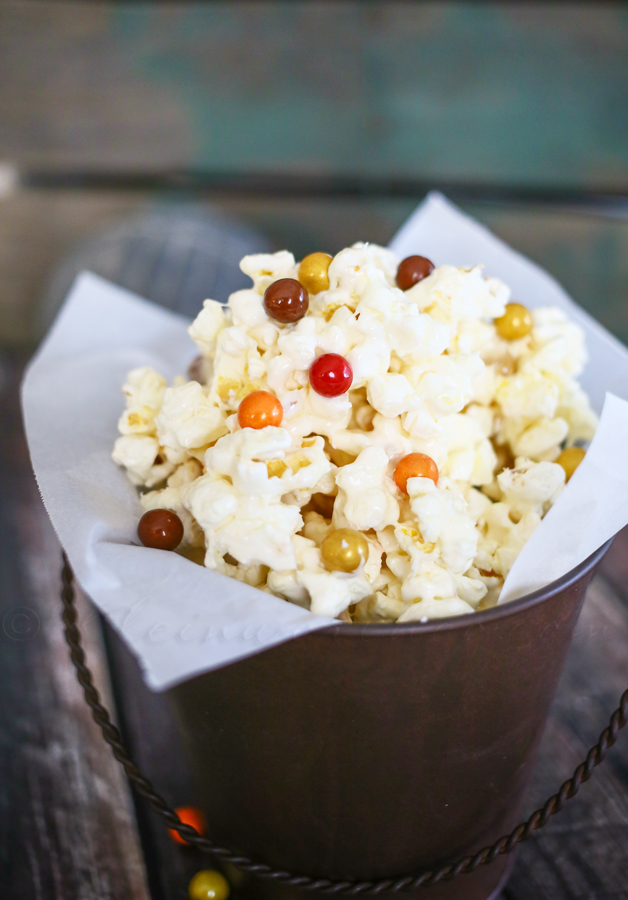 But since I can't do that – this is the next best thing. You see – I can whip up a large batch & disburse among all the little gift buckets. Then I save out a little bit to snack on while the kids are out delivering to the neighbors. It works out great.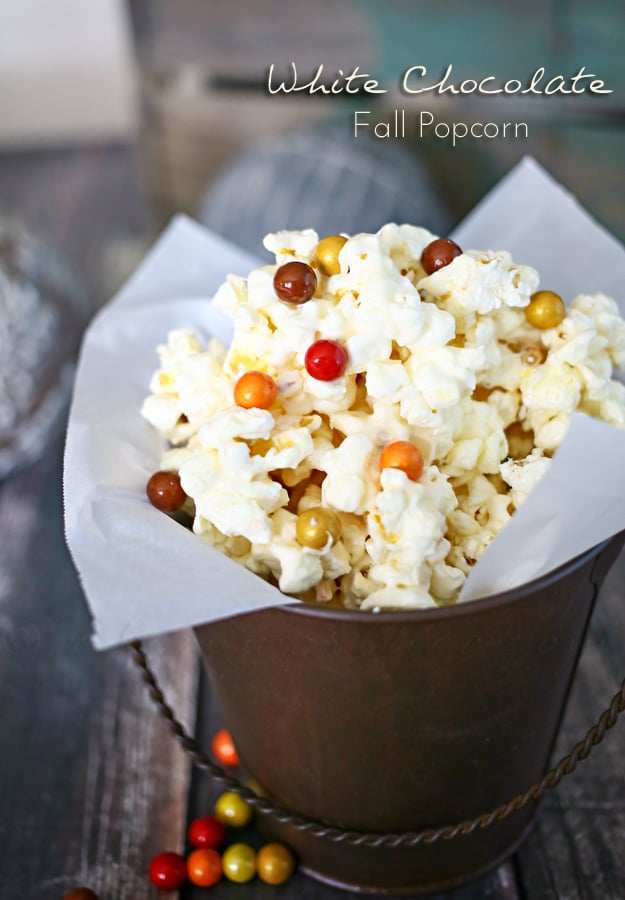 So to grab the recipe – head on over & see Light Anne at Your Homebased Mom
Check out all the other AMAZING contributions by other bloggers for Bake Craft Sew while you are there.
So now on to the GIVEAWAY!!!
Check this bad boy out! I soooo wish I could be eligible to win. Look at this!!!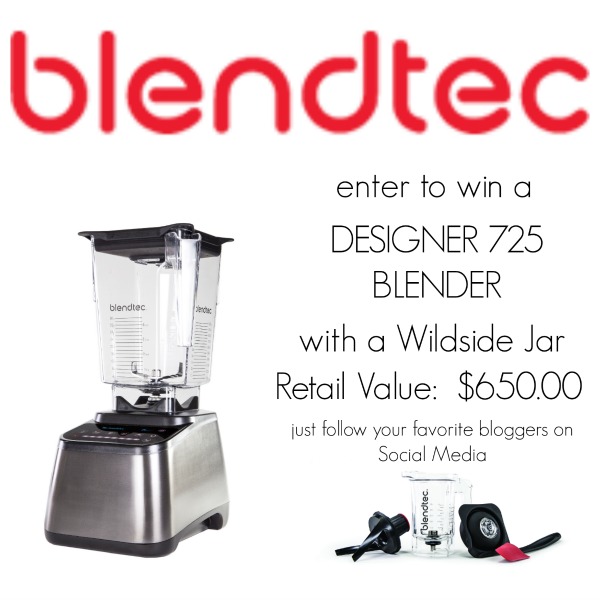 ENTER! ENTER! ENTER!! GOOD LUCK!!!
Want more food gift ideas?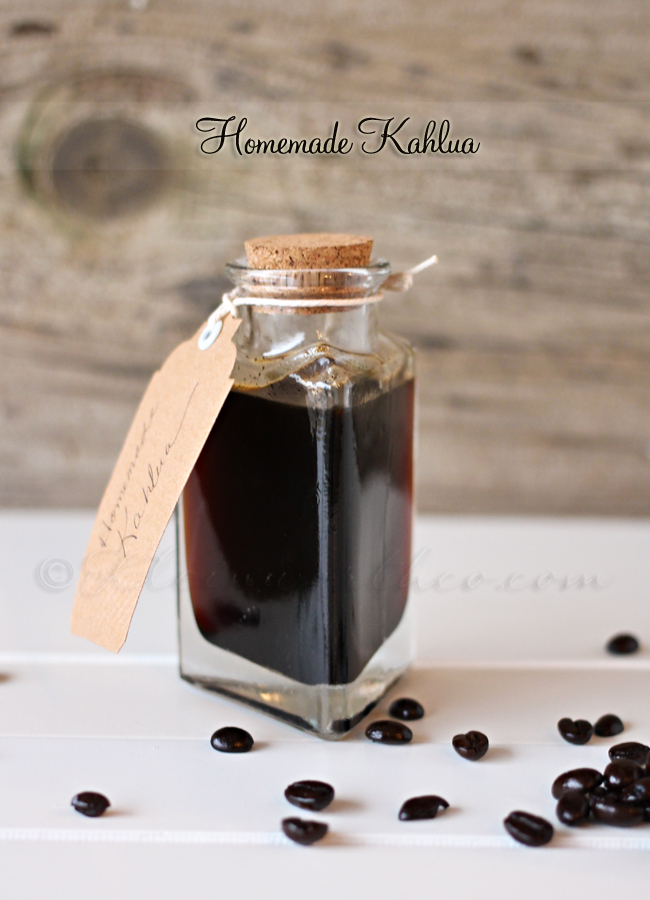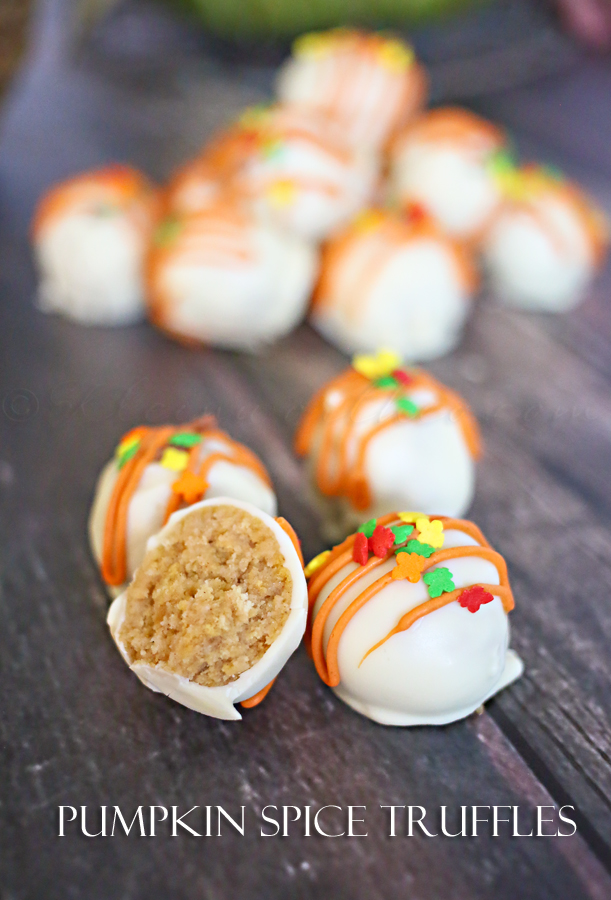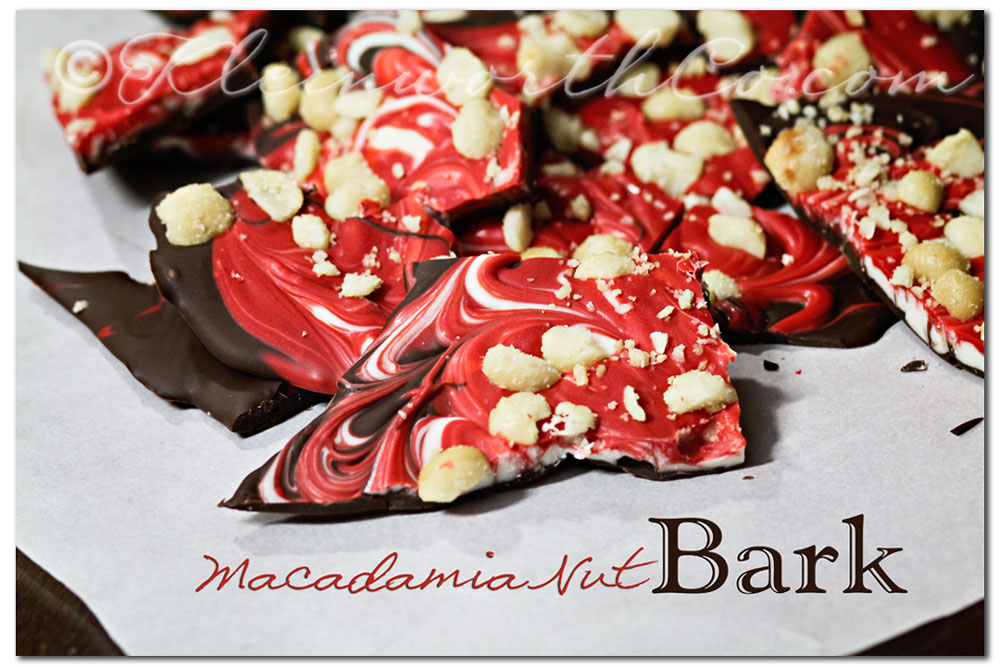 To see where I am linking today- visit HERE