Before the hubs had left on his trip I stopped at the store & picked up a huge bag of tomatoes. For some reason I had it in my head that I was going to make enchilada sauce. Well… those of you who already know that you don't use tomatoes in enchilada sauce are laughing at me right now. I know – but at least I didn't try to make it work using them. I ditched my not so great idea & went back to my Easy Family Dinner Ideas. One thing I have always wanted to do was make my own pasta sauce. I have seen many different marinara recipes floating around & I thought about trying one of those. But what I really love is Vodka Sauce. It's so amazing & I love that you get the flavor enhancement from the vodka – but all the alcohol cooks out so everyone can enjoy it. So that's what I set out to make.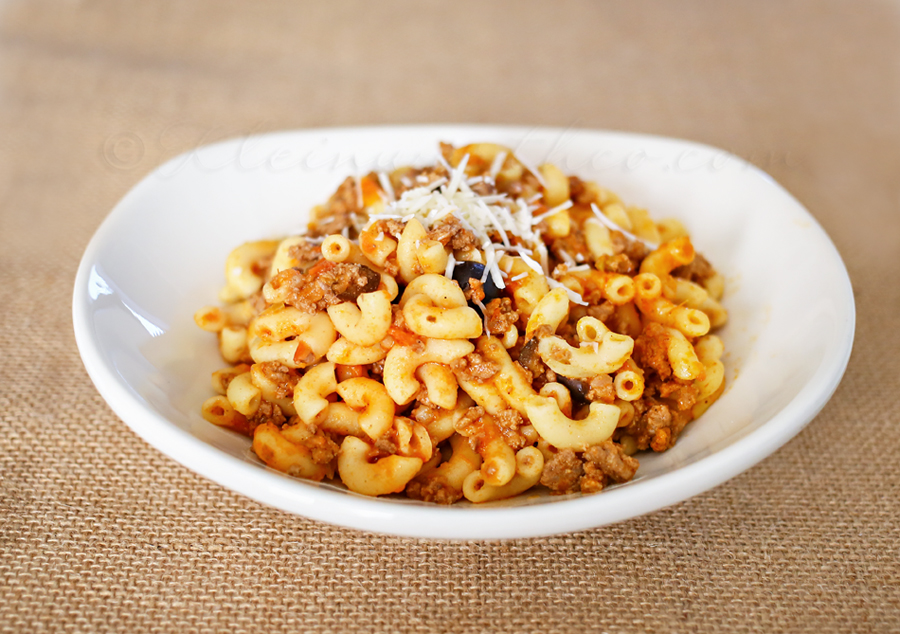 So I just started pulling ingredients out that I thought would work well. I didn't really have a plan – it was sort of throw this in & "oh, this would be great" sort of recipe day. I had the basics in my head & the rest was just R&D. Which I am happy to say, worked out great this time. While that isn't always the case & there have been plenty of recipes as of late that didn't make it here for one reason or another – this one I had to give you.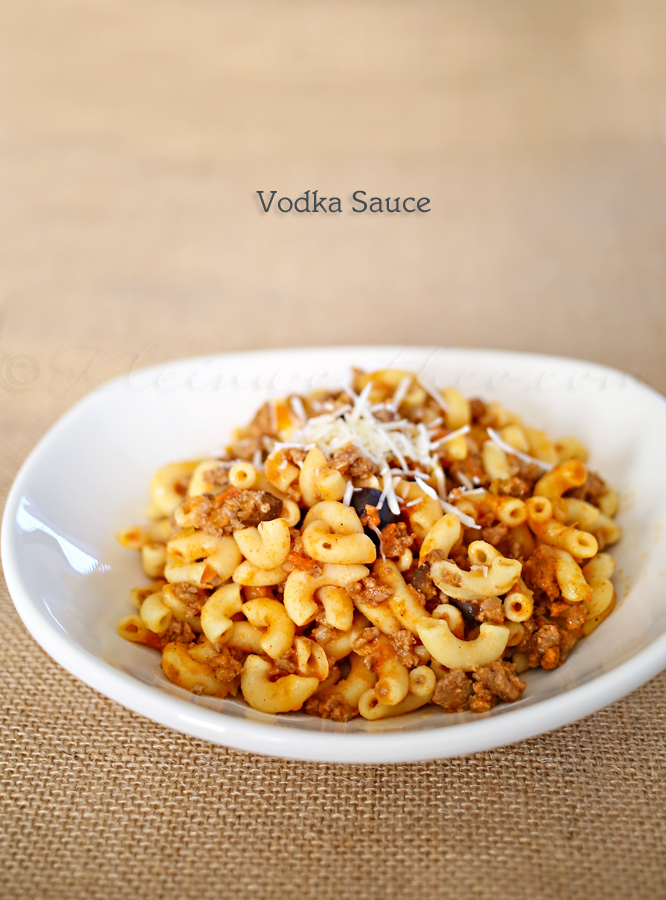 Something so satisfying about making your own sauce. I then used it with some ground beef & elbow macaroni & a few olives. YUM!
Vodka Sauce
Ingredients
1 green bell pepper
2 orange sweet peppers
1/2 purple onion
10 to matoes
1 can tomato paste
1/3 cup vodka
3 fresh basil leaves
1 cup Parmesan cheese
1/2 - 1 cup half & half
season salt
granulated garlic
salt & pepper
Instructions
Cut all peppers - removing seeds & chop

Chop onion

Place peppers & onion in food processor & pulse to thick but pureed consistency

Transfer to deep skillet

Cut tomatoes & place in food processor & pulse just a few times to bring them to the consistency of crushed tomatoes

Pour into skillet

Add seasonings, vodka & tomato paste

Bring to a boil for 5-7 minutes stirring frequently

Add basil

Cover & reduce heat to low & allow to simmer approx 30 minutes

After 20 minutes - slowly add cheese & half & half - stir

Allow to simmer remaining 10 minutes

At this point you can immediately add this to your browned meat & then to your pasta & serve

Or you can carefully transfer to jars & store in refrigerator for several days before using.

This filled 2- 32 ounce jars.
Looking for more great pasta ideas?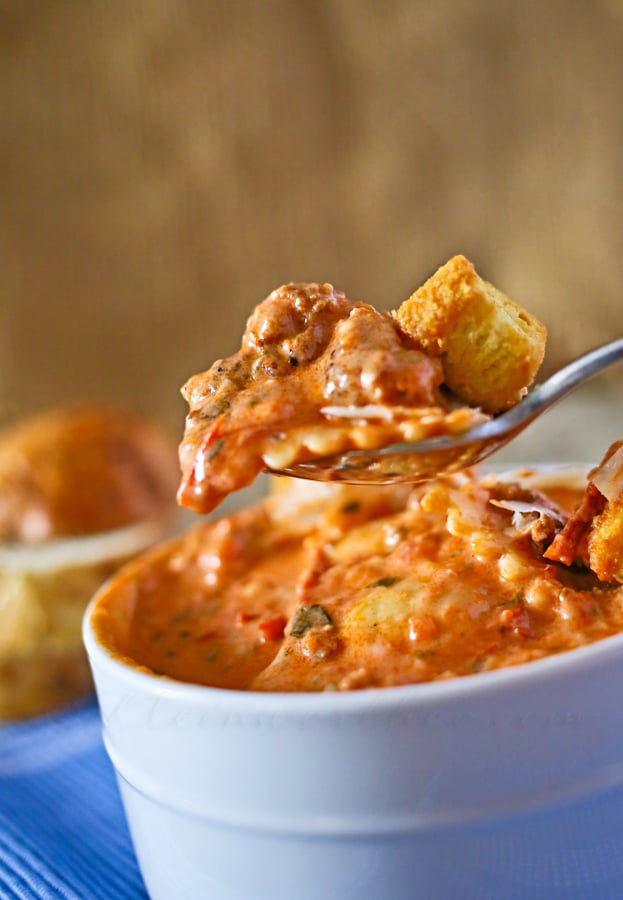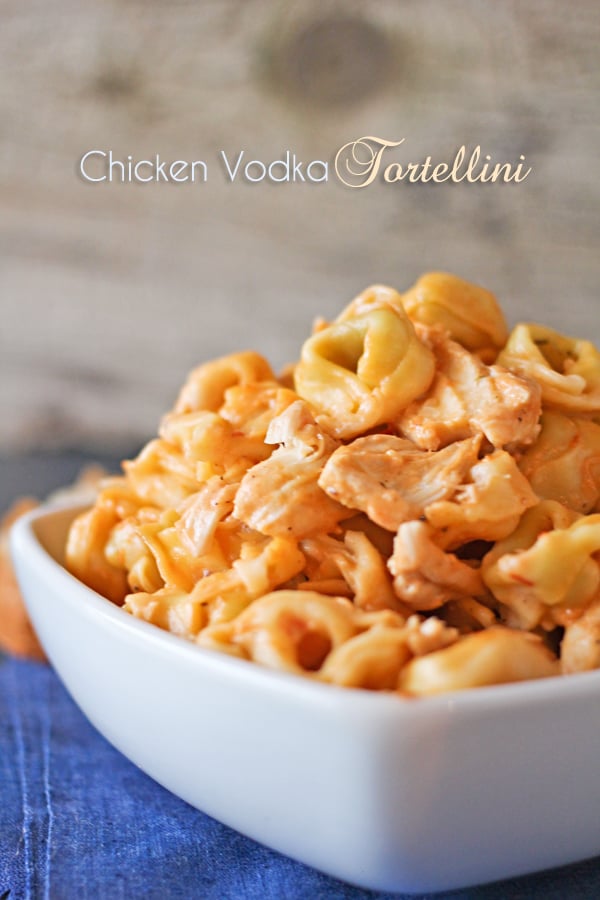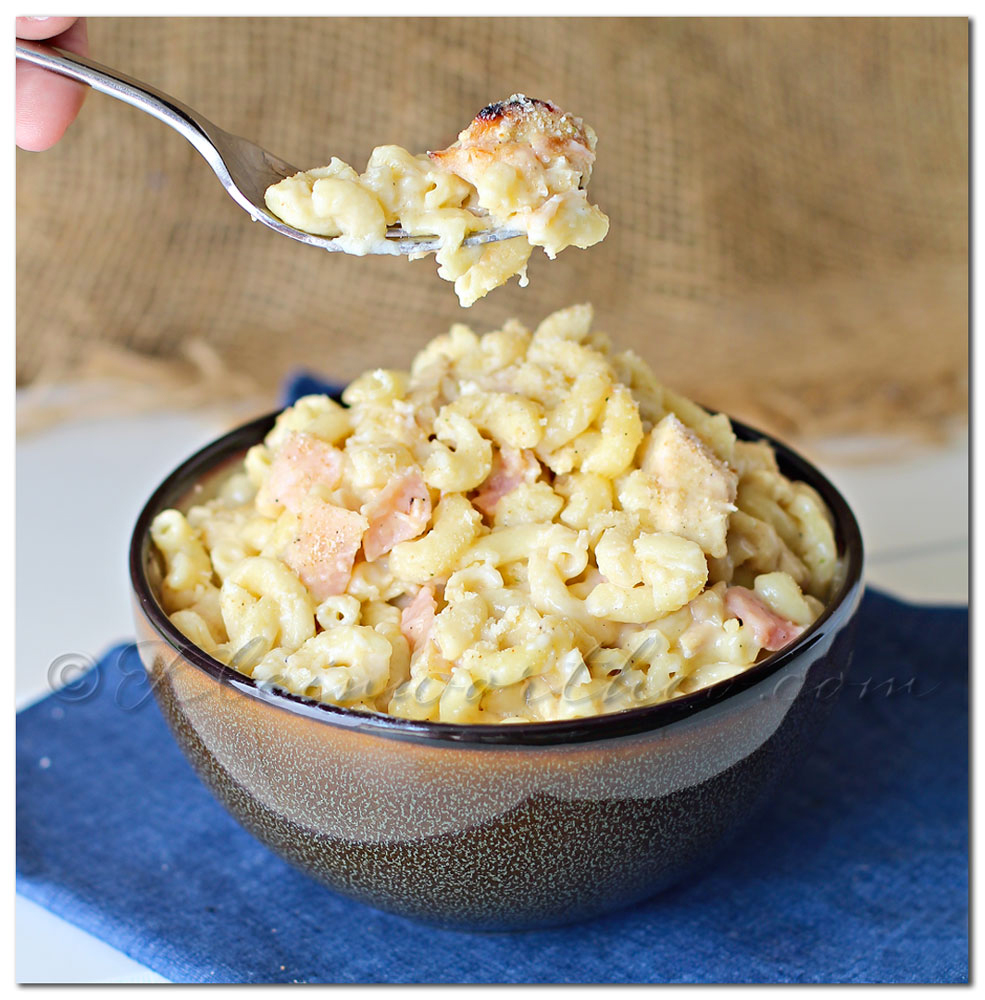 Chicken Cordon Bleu Creamy Mac & Cheese
To see where I am linking today- visit HERE