These Top 10 Spaces to Organize will get your home feeling refreshed & straightened out. Definitely the best places to start to have an organized home.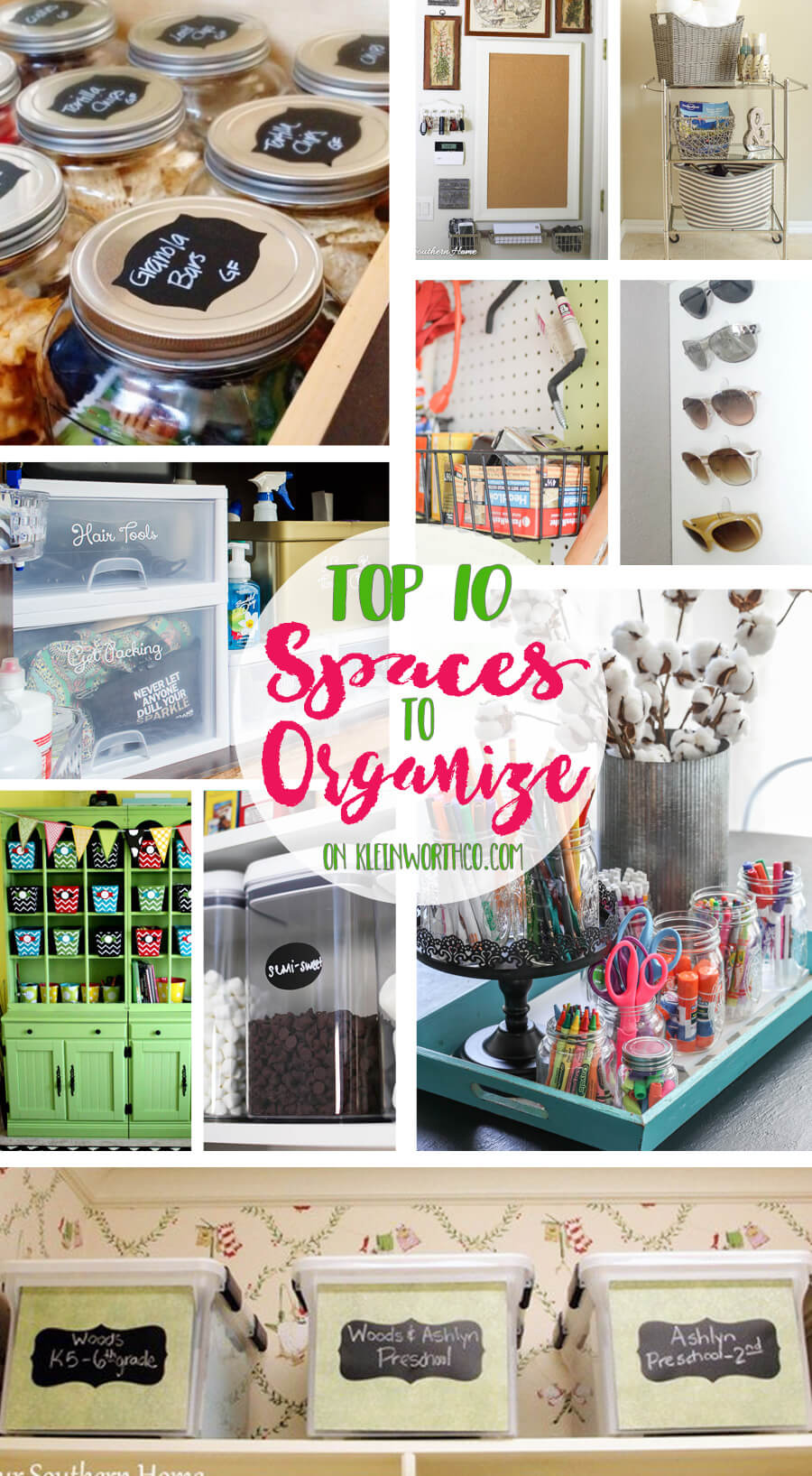 Oh man do I love to get things organized. It's not uncommon for me to go searching for something I haven't seen in a while & next thing I know I have completely torn apart a closet or a drawer to purge & re-organize it. It's just how things happen around here but I feel so much better once these little spaces are cleaned. Sometimes these things happen because we decide to move one piece of furniture, which then turns into moving around the whole room & subsequently, we end up organizing everything within that room too. But wow, I really love the feeling when it's all done. So I thought I would put together my top places I like to start when I'm in a mass-organizing spirit.
Top 10 Spaces to Organize
This post contains some affiliate links. Click here to read my full disclosure policy.
Here are some of my top places to start when jumping into organizing!
Cupboards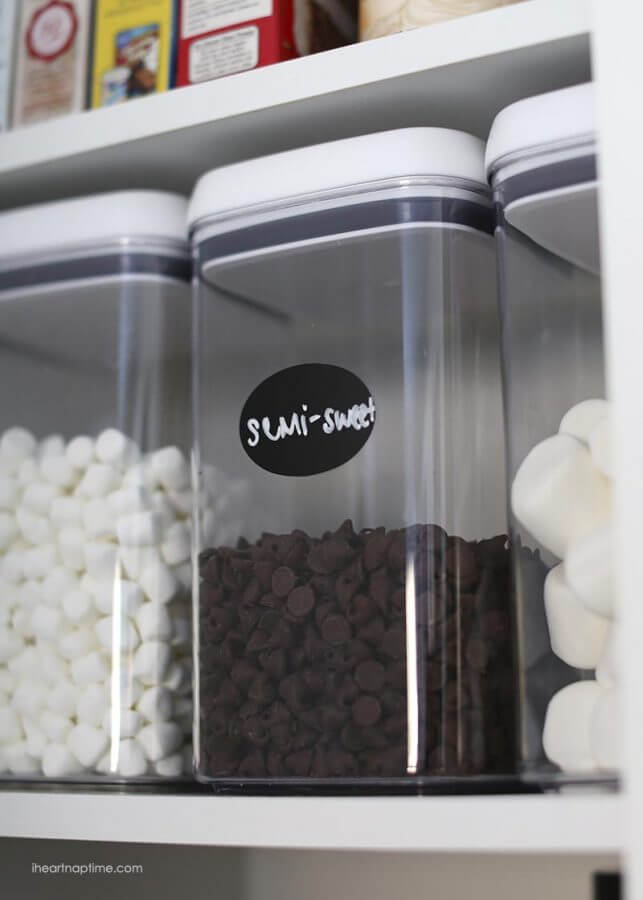 Jamielyn shows how she was able to organize her cupboards & make them clean & tidy so she can find everything. You know this would be awesome & reduce the number of things you end up forgetting about.
Buy similar containers by clicking the image below!

Master Bath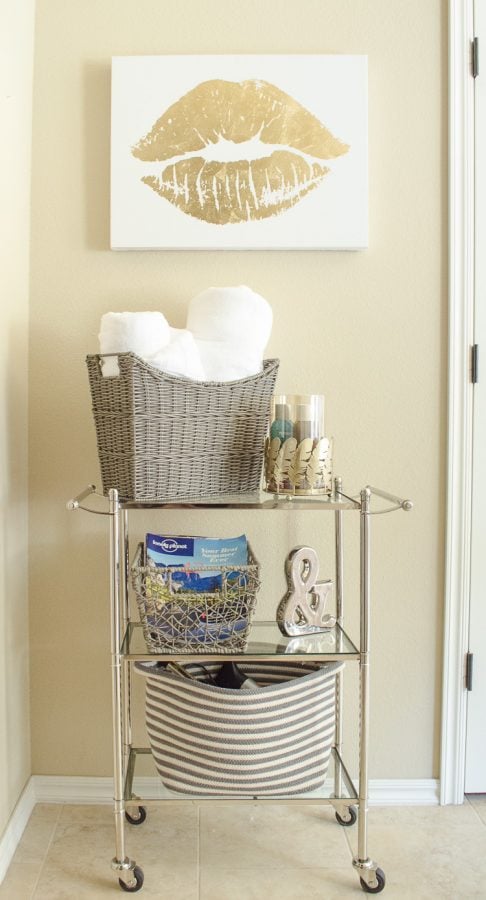 Organize your Master bath in Style from Polished Habitat shares all sorts of awesome tips for keeping her bath tidy.
Buy one similar by clicking the image below!
Kids Artwork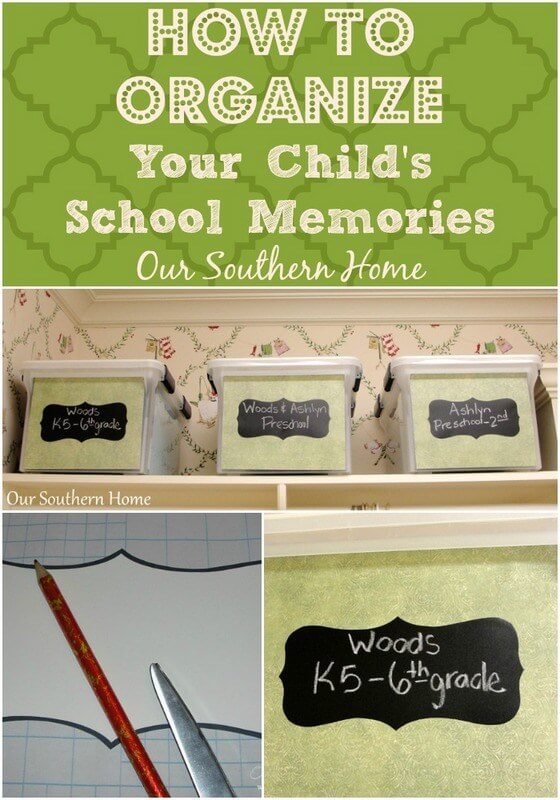 Our Southern Home shares their clever idea for Organizing Children's School & Art Work that's awesome.
Buy similar bins by clicking the image below!
Homework Station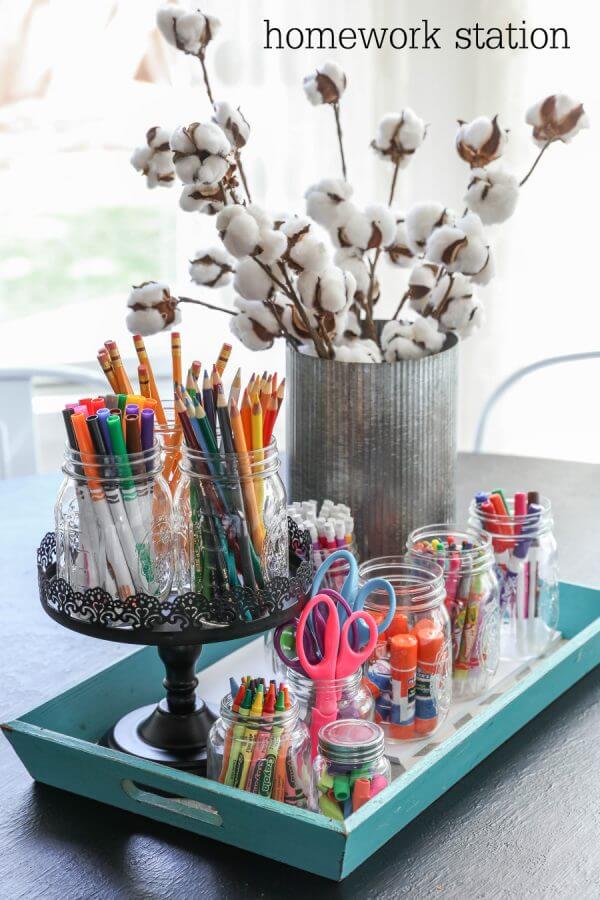 Sometimes getting motivated to get the homework done is as simple as having an organized & dedicated homework station like Kristyn created here. I love this!
Buy similar items by clicking the images below!
Under the Sink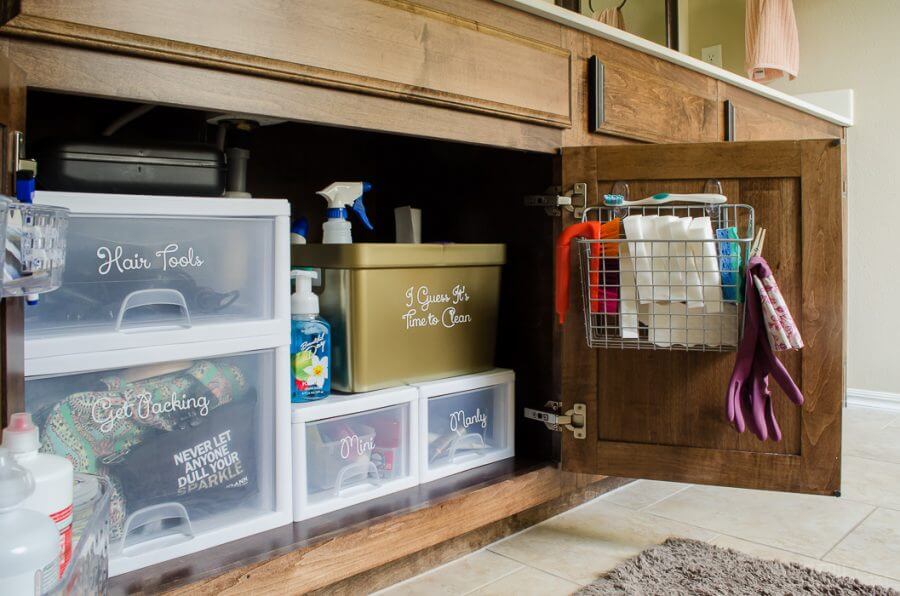 Under the Sink Organizing from Polished Habitat is a great way to make sure you can find everything.
Buy similar bins by clicking the image below!
Garage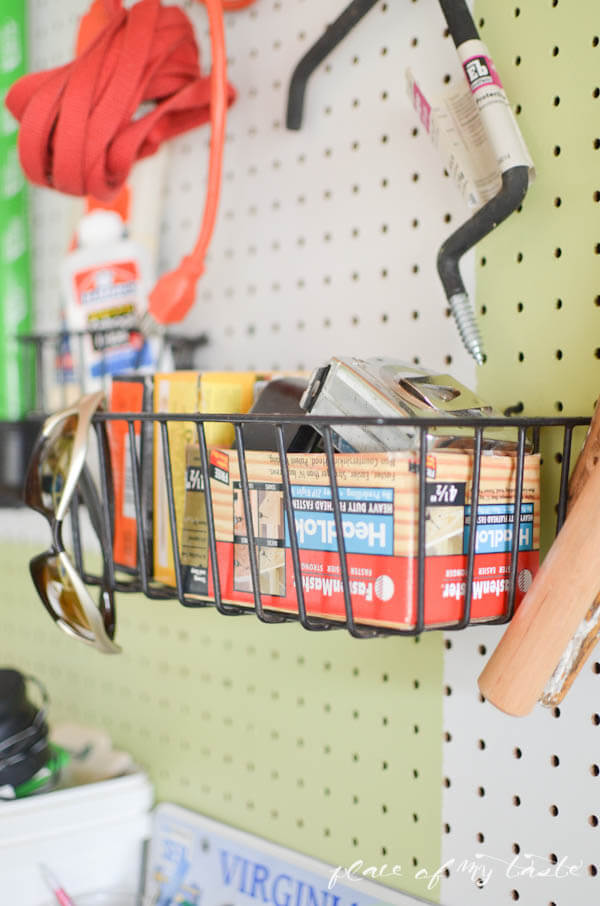 Aniko shares her top garage organizing tips & how she was able to get her garage looking absolutely incredible! Oh AND she shares how she built some really cool shelves too!
Buy similar peg board items by clicking the image below!
Have a Command Center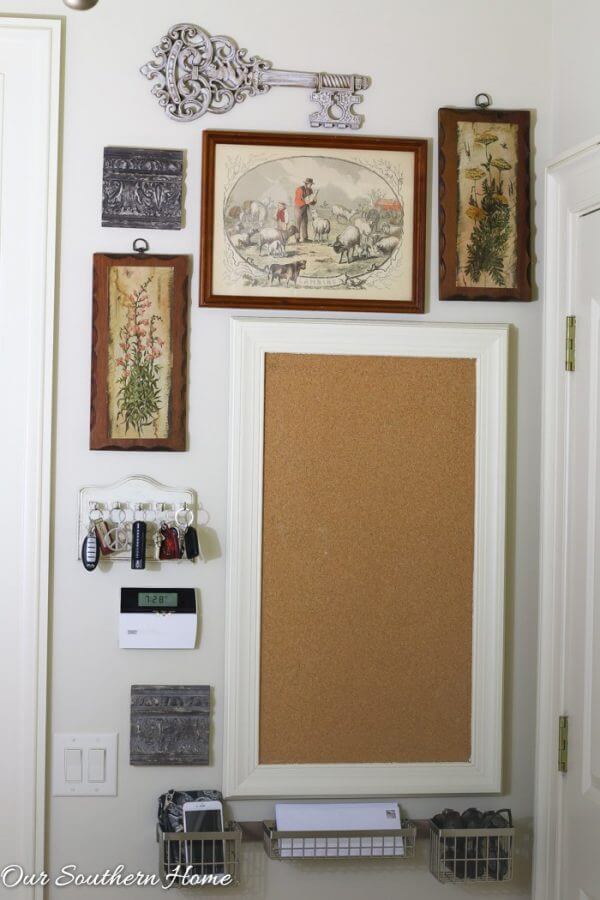 Command Centers like this one created by Our Southern Home are a fantastic way to stay organized because it keeps everything you need to remember at your fingertips & visible (so you don't forget it with the out of sight our of mind habit)
Buy similar basket systems & bulletin boards by clicking the image below!
Top 10 Spaces to Organize
The Kitchen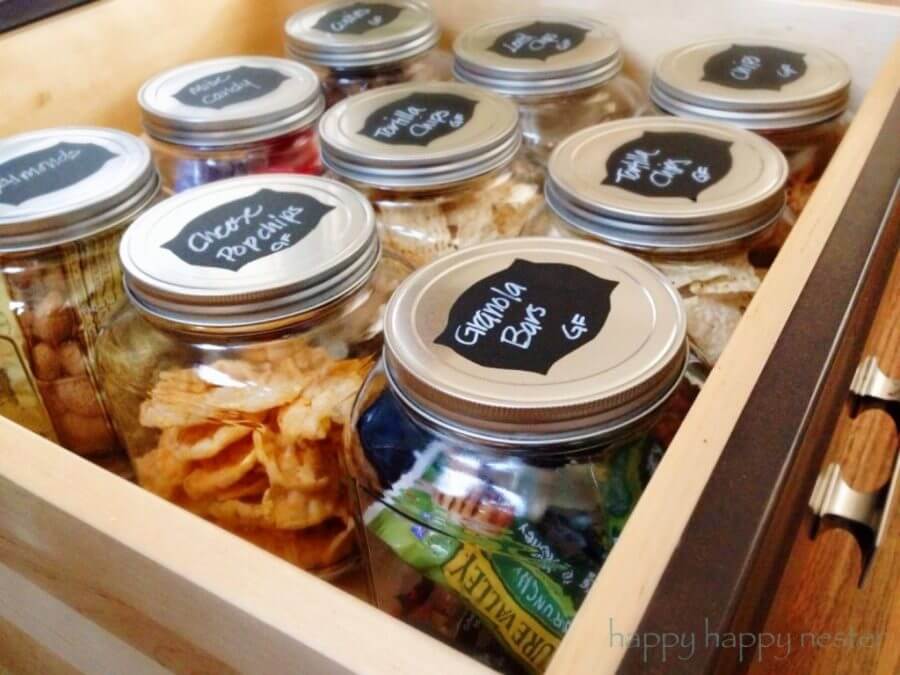 The Happy Nester shares some of her favorite ways to organize the kitchen. I love her jars here but she also shares some pretty AWESOME ideas she found from some of her friends that I can't wait to add to our space. You HAVE to check out all her finds. Genius!
Buy similar jars by clicking the image below!
Sunglasses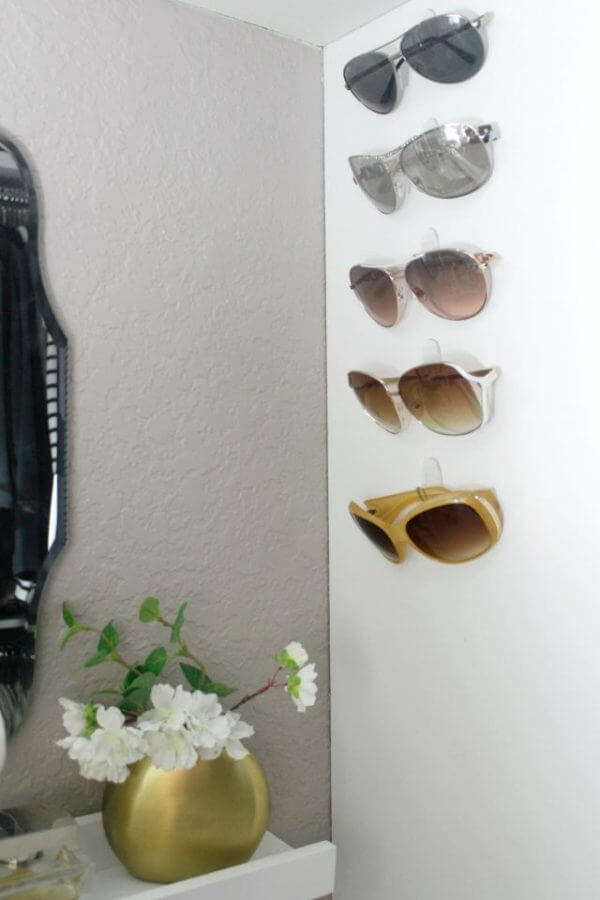 For those that have a lot of sunglasses, this Organizing Sunglasses tip from Graceful Order is an awesome way to keep them all in great condition & see what you have too.
Buy similar hooks by clicking the image below!
Craft Room or Creative Space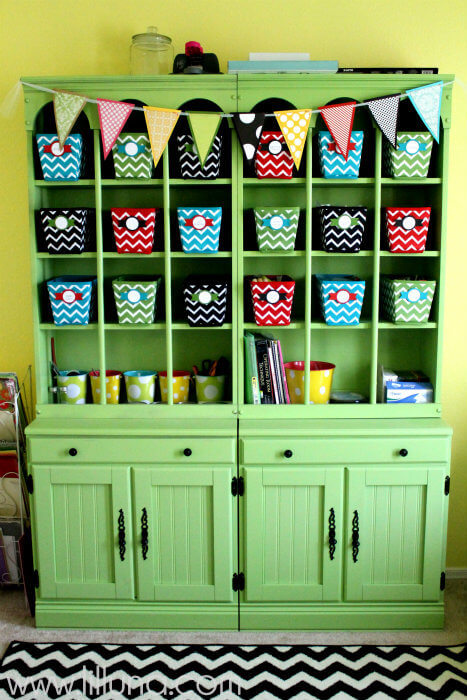 Kristyn shows how you can take an old piece of furniture & repurpose it into something it was never really intended for. Like she did with this old hutch & some cute cubbies, she organized all her creative supplies into one awesome space.
Buy similar bins by clicking the image below!
Top 10 Spaces to Organize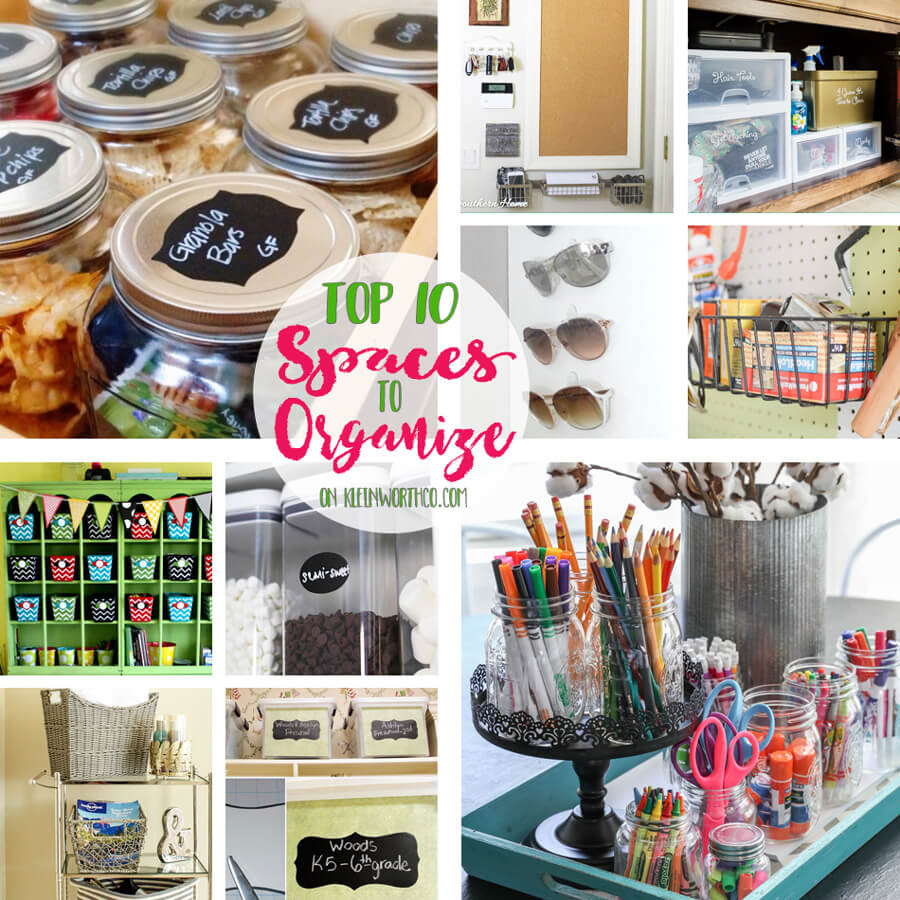 Are you feeling inspired to get more organized? I know I sure am & I can't wait to get started!
If you love this – you don't want to miss our latest book!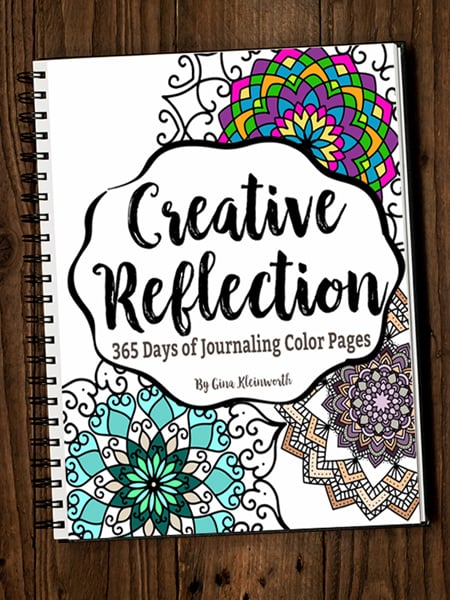 Creative Reflection – 365 Days of Journaling Color Pages
365 Journaling prompt coloring pages + monthly & yearly goal sheets AND 14 free color pages
Nearly 400 printable coloring pages for just $9
Looking for more ways to get organized?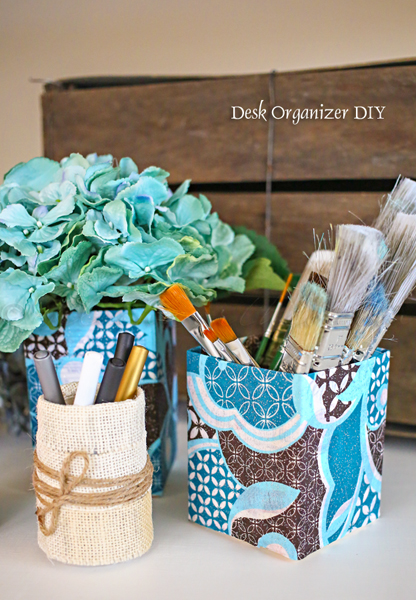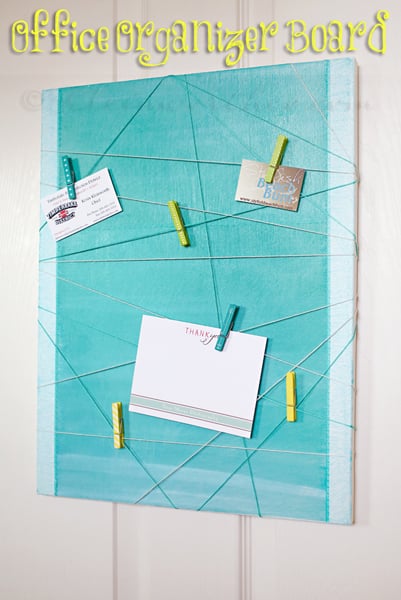 Easy DIY Office Organizer Board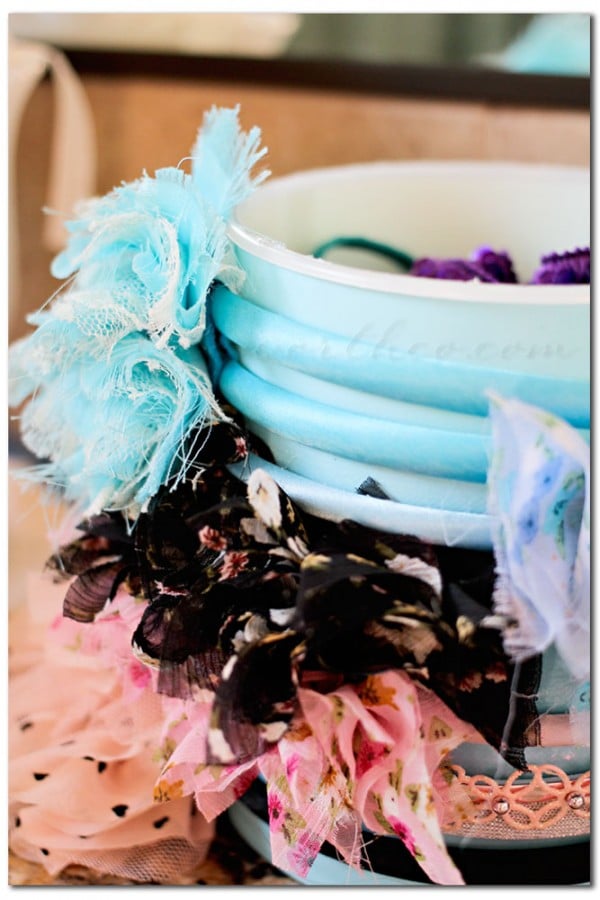 DIY Hair Accessories Organizer
Don't miss these great ideas from these bloggers….
How to Organize Every Space in your Home from Just a Girl & her Blog
DIY Cleaning Closet from The 36th Avenue
To see where I am linking today- visit HERE