Are you wondering what the BEST recipes for the year are? This list of the Top 10 Recipes for 2016 shout loud & clear it's all about the comfort food!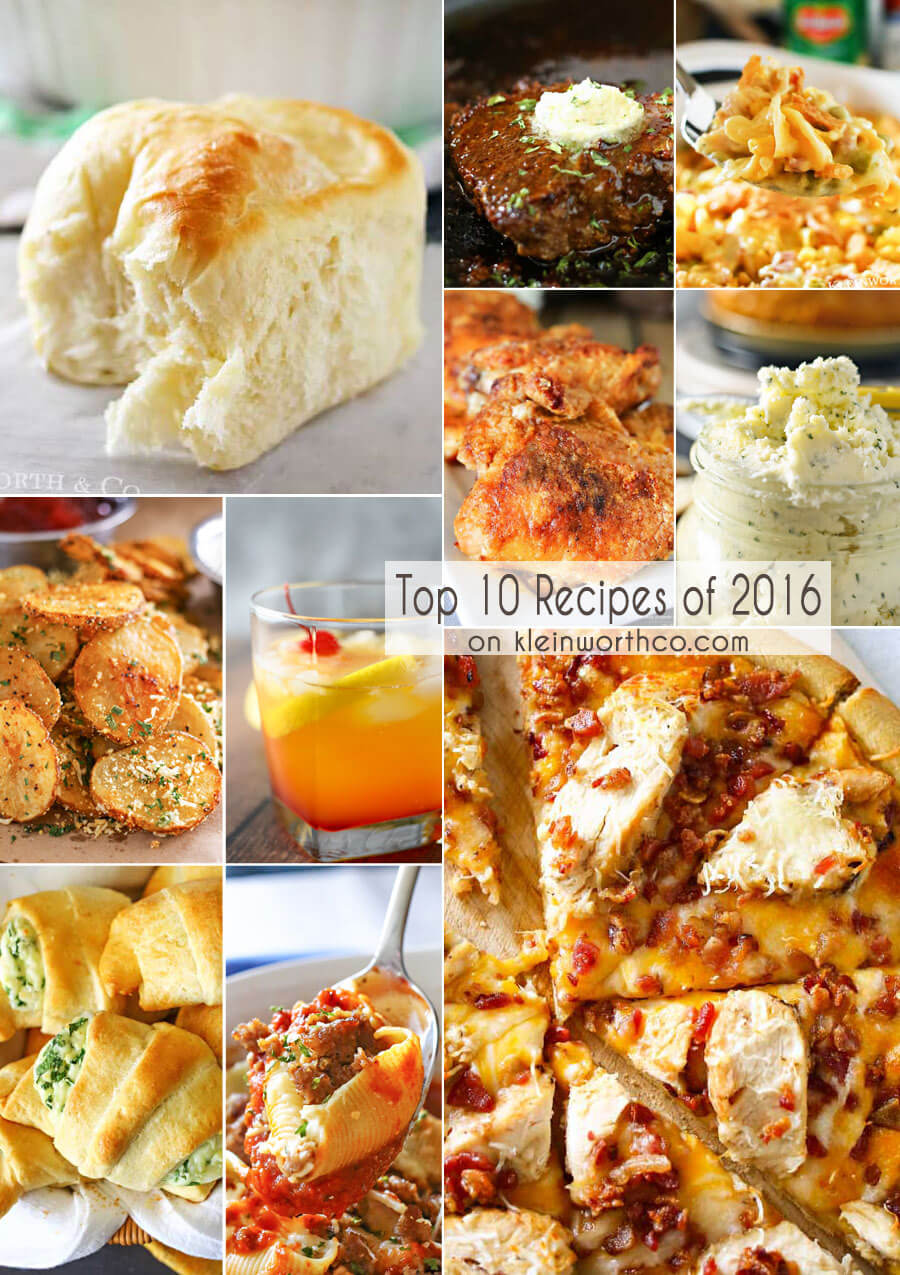 WOW- what a year! 2016 was quite a ride, so much so that I'm anxious, excited & even a little apprehensive about 2017. So many things have happened this year that I never saw coming. The good & the bad, it was one epic adventure. You want to know another thing I never saw coming…..when I was compiling the list of our TOP 10 recipes for the year, not one of them was a dessert. With the amount of sugar we consume in this house & I share on this site, it was absolutely shocking that a dessert didn't find it's way into any of the top spots here. Nope, it was all about the comfort food, which is totally cool with me- because I sure love comfort food. But last year when I was putting the list together for top recipes I noted that 6 out of the 10 were savory. I told you then that I was hearing your call for MORE of those type recipes. I brought it to you & you definitely answered by coming back for more & more. So check out the list here, some are recurring from last year & even years beyond that. Old favorites just keep sticking around.
Top 10 Recipes for 2016
This post contains some affiliate links. Click here to read my full disclosure policy.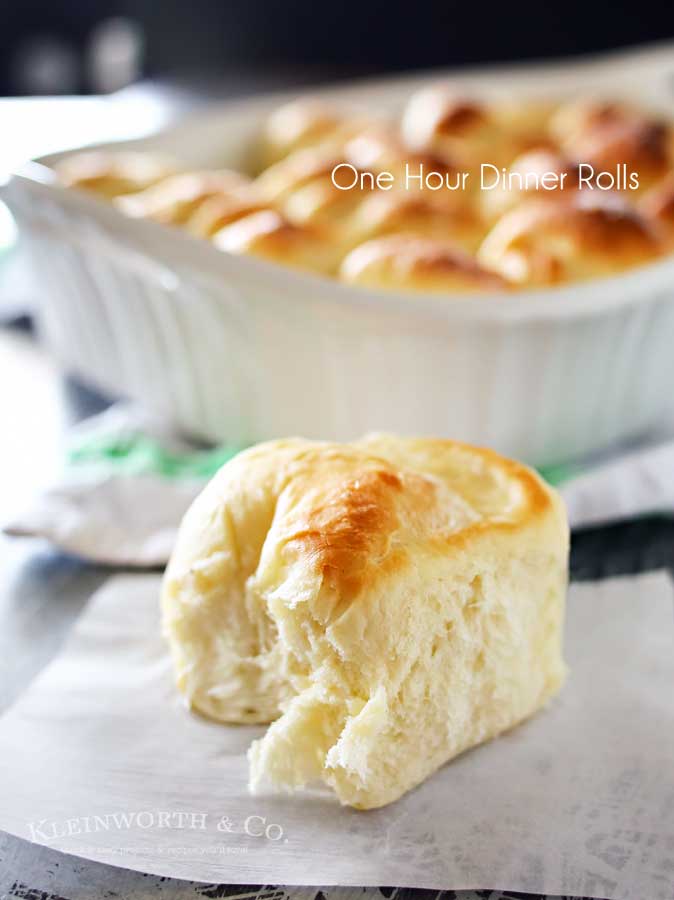 One Hour Dinner Rolls – these are #1 & totally deserve to be. They are INCREDIBLE!!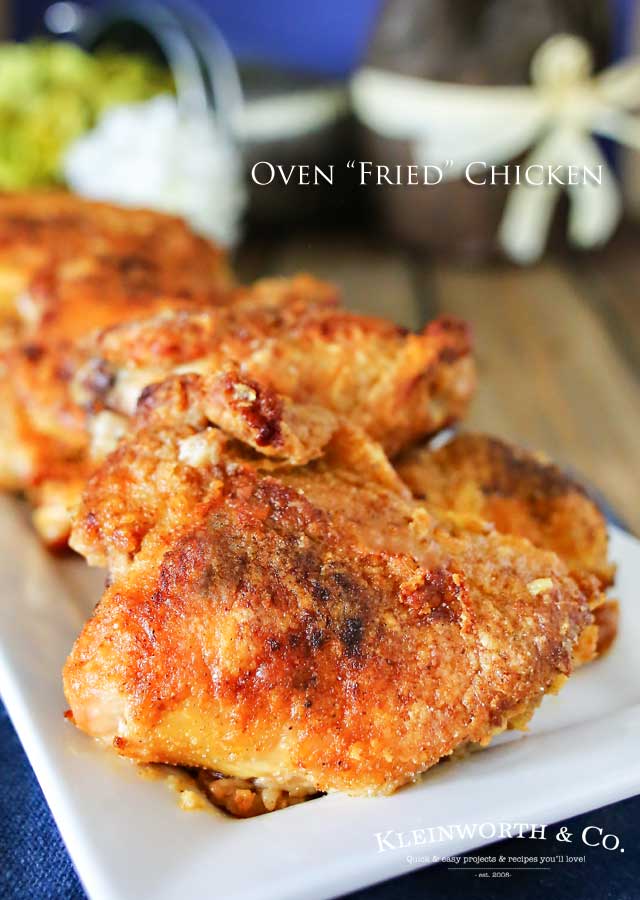 Oven Fried Chicken that comes out crispy & delicious in about an hour!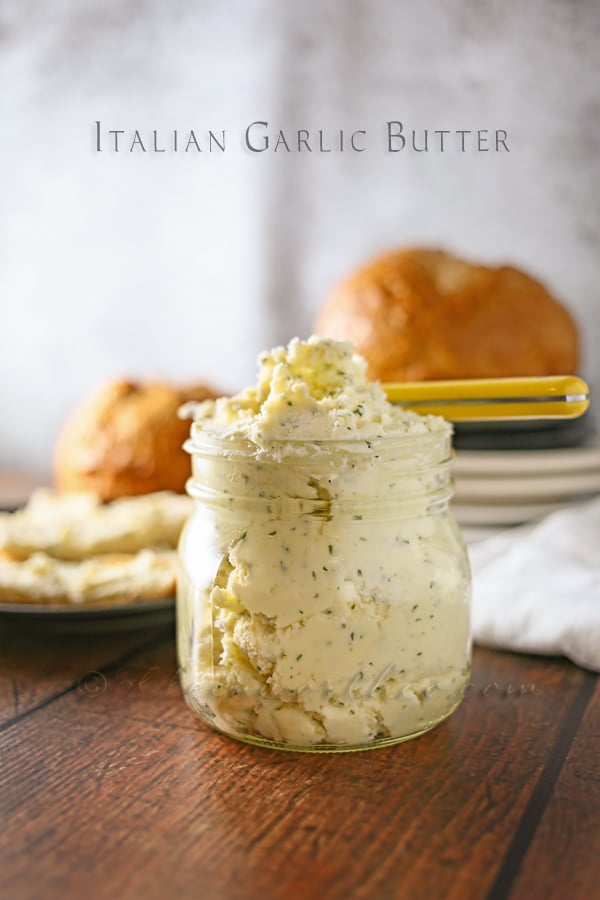 Italian Garlic Butter – this is good on everything!
Top 10 Recipes for 2016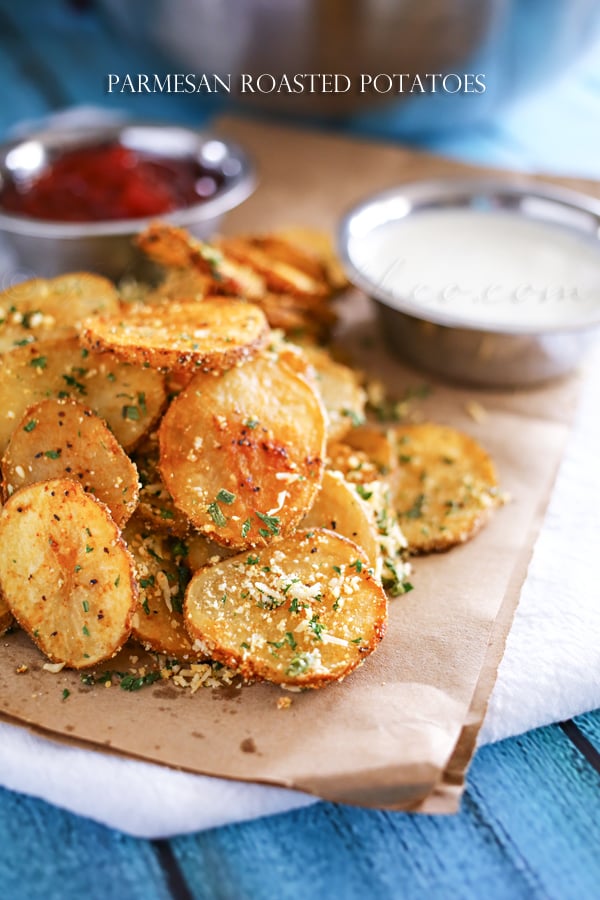 Parmesan Roasted Potatoes – one of my favorite things to make for game day!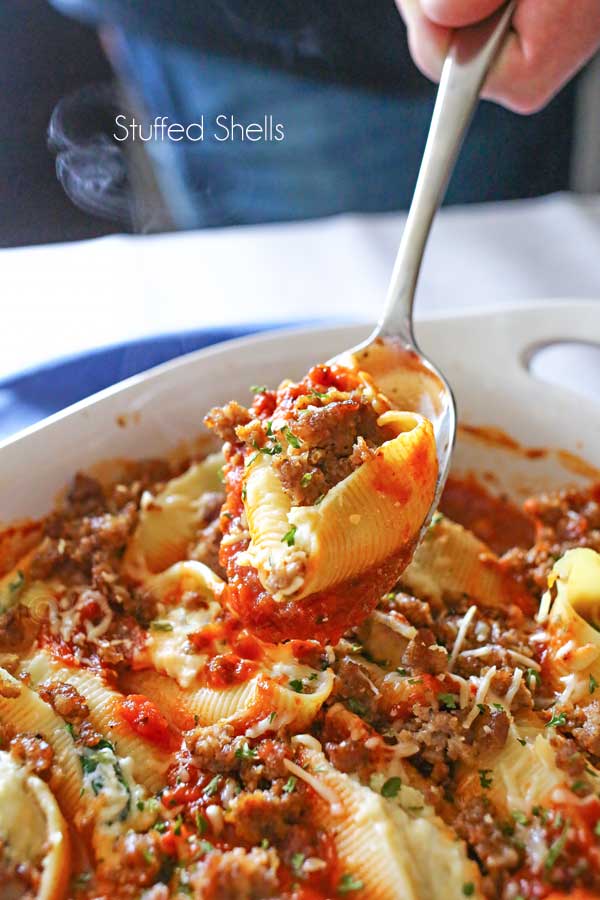 Stuffed Shells are absolutely incredible! Make a double batch!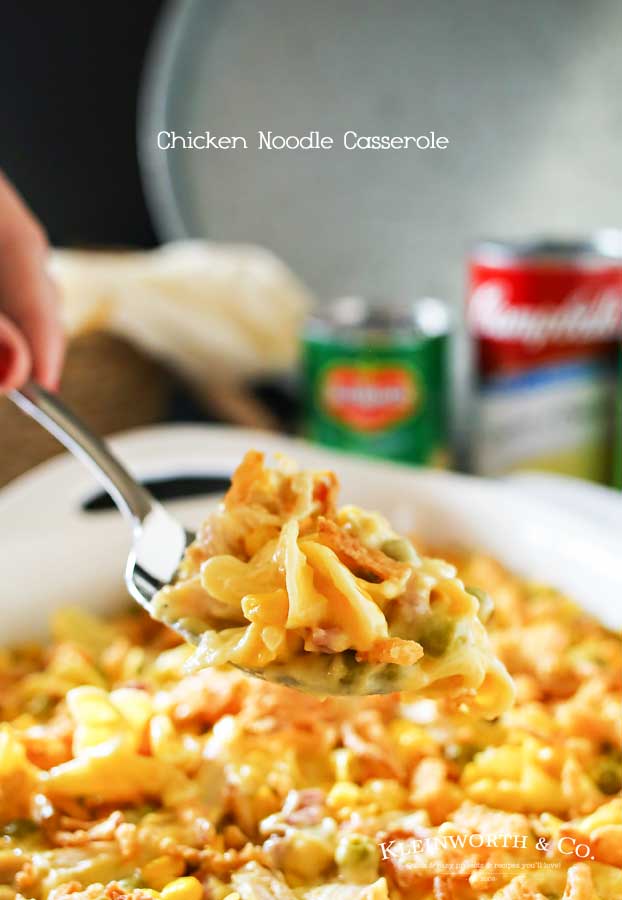 Chicken Noodle Casserole is a great way to have comfort food quick.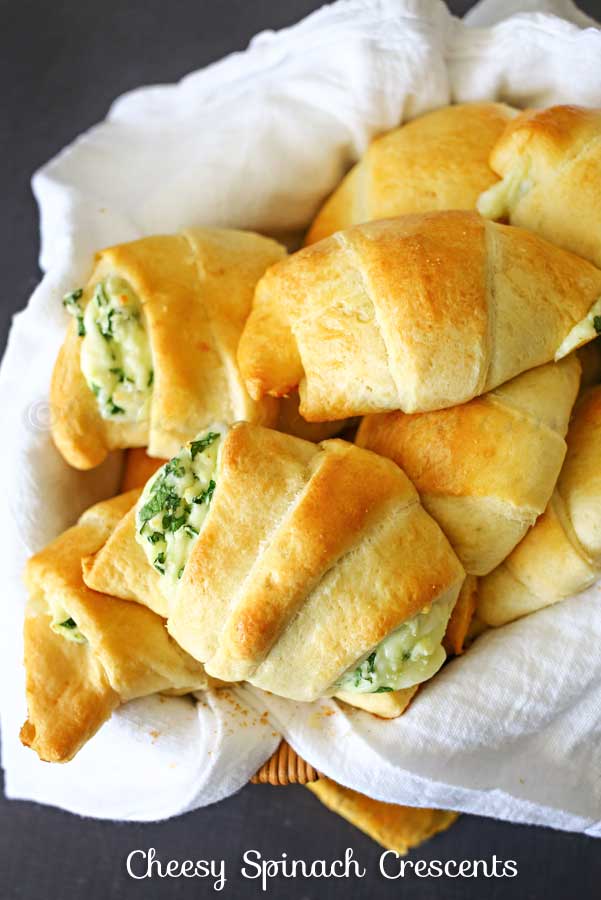 Cheesy Spinach Crescents are loaded with cheese & spinach & take just minutes to prepare.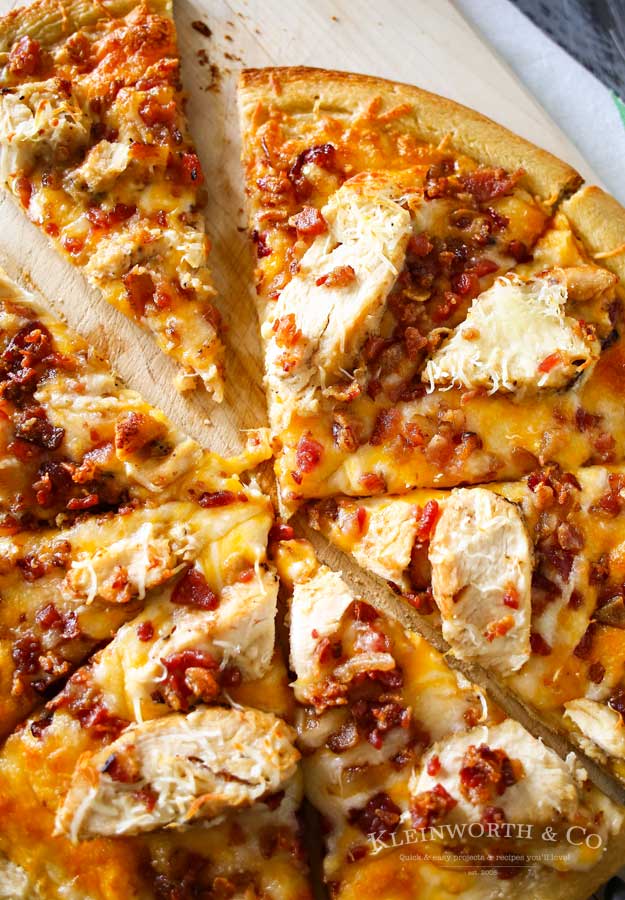 Grilled Chicken & Bacon Pizza with Garlic Cream Sauce is the best homemade pizza recipe EVER!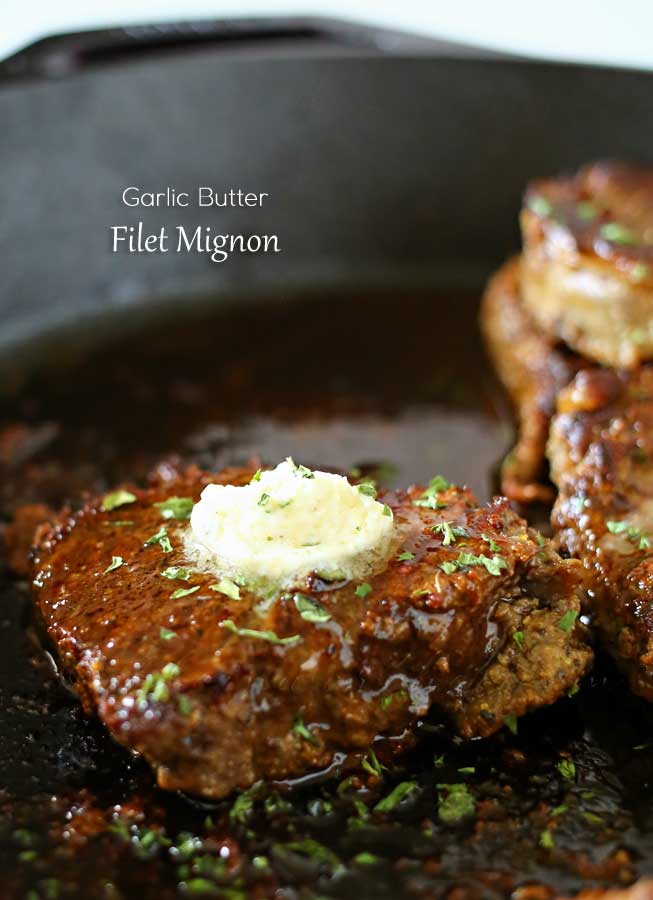 Garlic Butter Filet Mignon – juicy & tender, you won't believe how easy it is to make!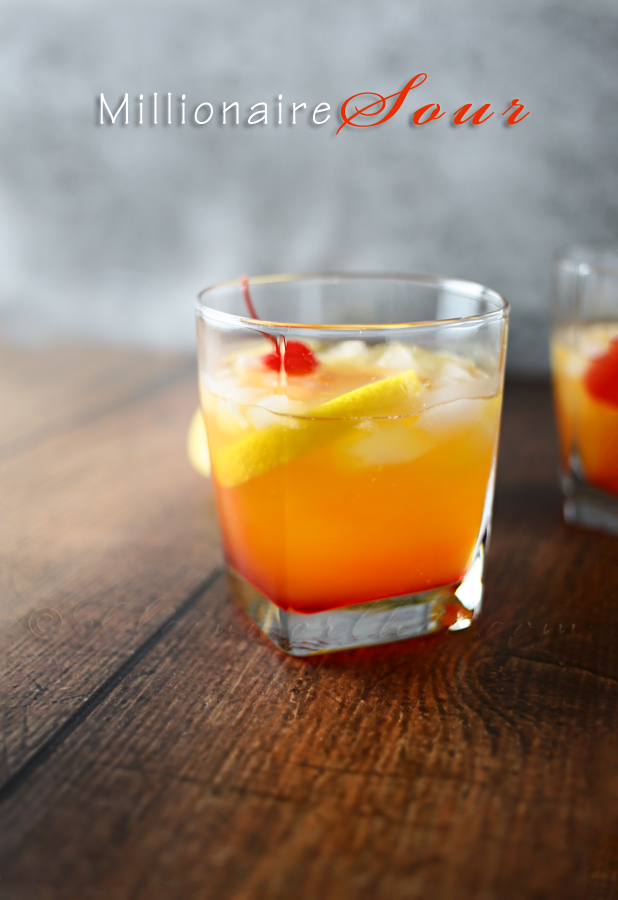 Millionaire Sour – just one of our sour cocktails that are so popular.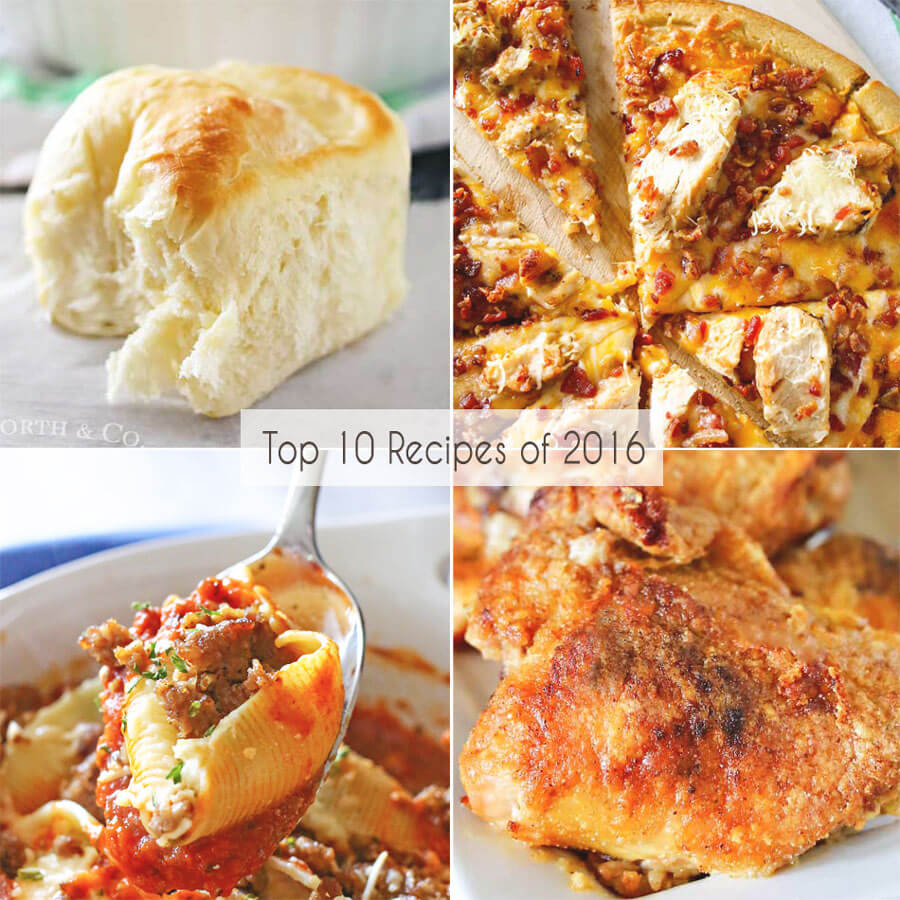 There you have it- the TOP DOGS of the year. The good news is, I have been stockpiling delicious comfort food recipes here, just waiting for the holidays to end so I can share them with you. So buckle up- it's going to get crazy around here with all the YUMMINESS coming your way! Bring it on 2017!!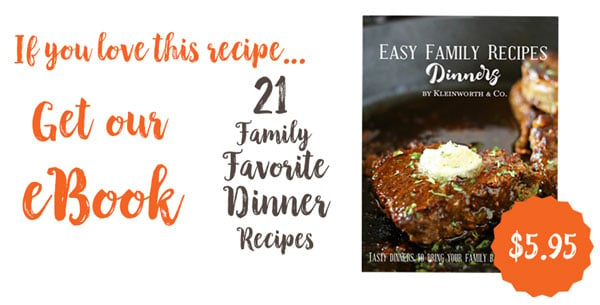 If you make any of these recipes- please leave a link or tag me on Instagram @KleinworthCo
Looking for more top recipes? You'll want to check these out!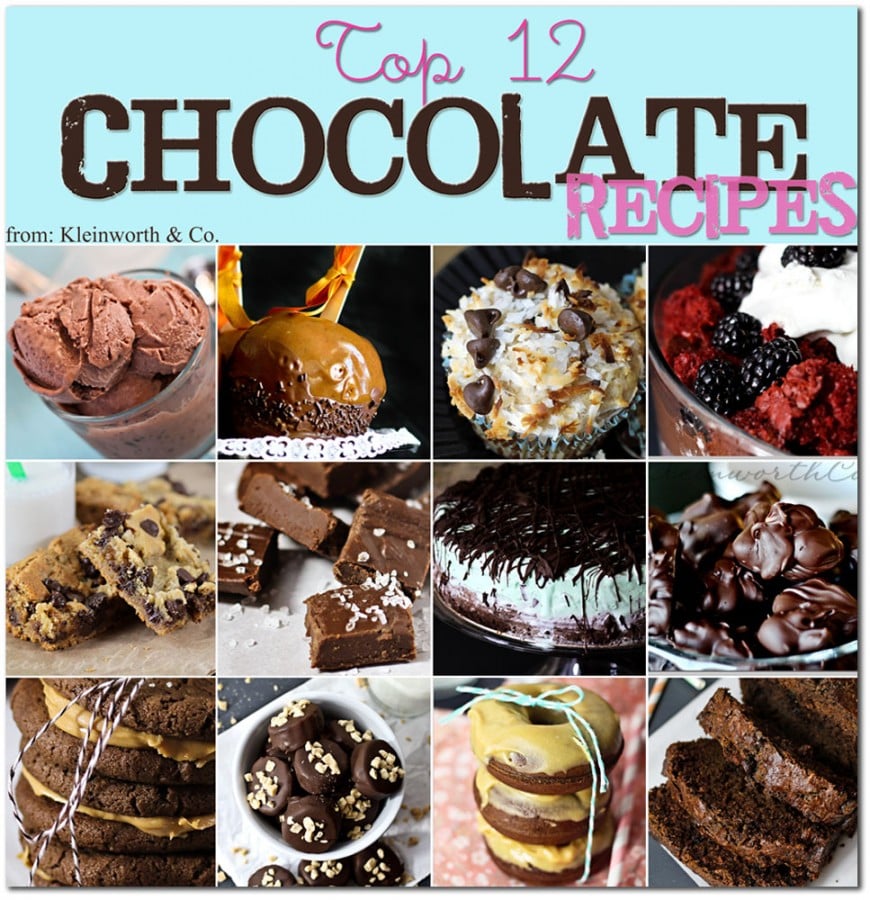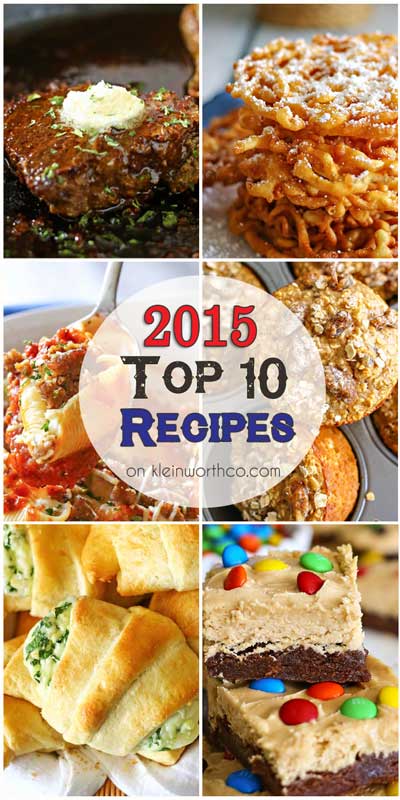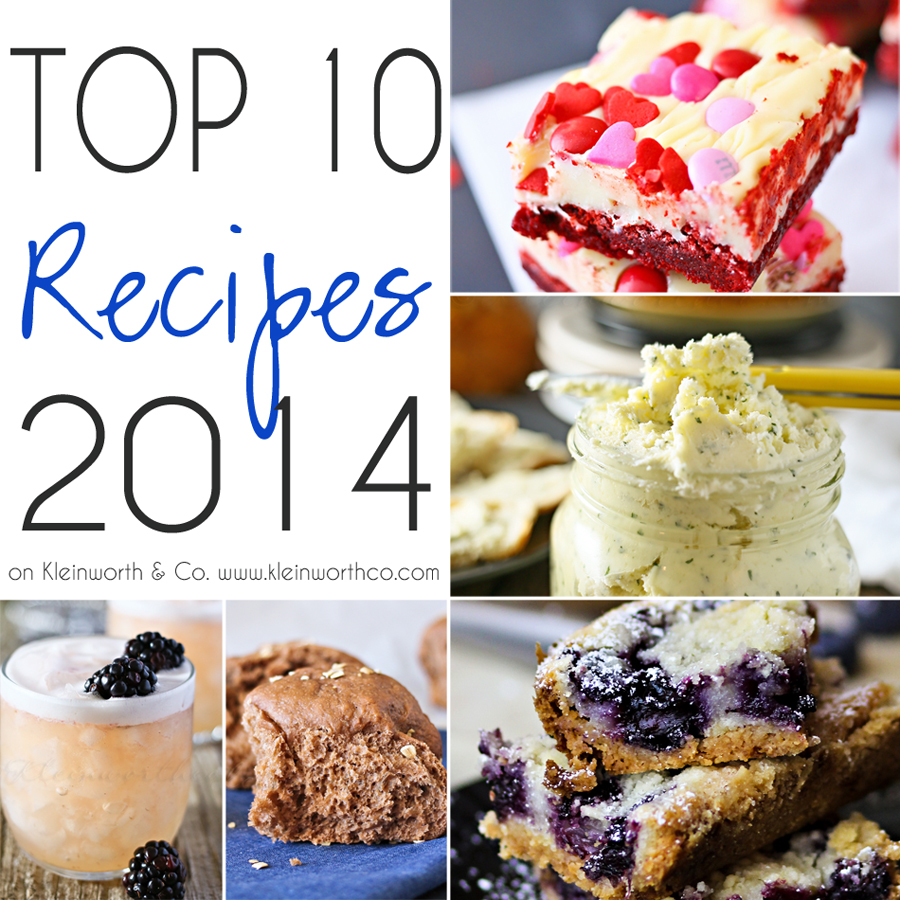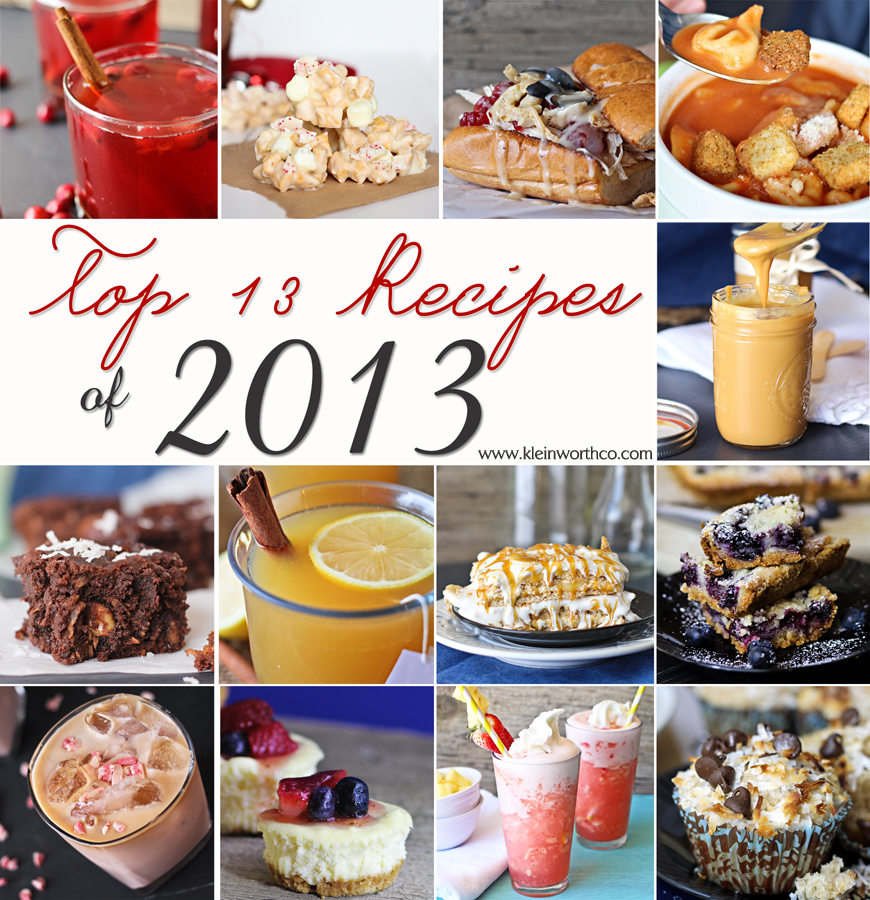 Don't miss these great ideas from these bloggers….
Top 25 Most Popular Skinnytaste Recipes 2015 – from SkinnyTaste
15 Most Popular Recipes of 2015 from Kevin & Amanda
To see where I am linking today- visit HERE