Holiday Travel with Audible adds enjoyment to road trips & air travel. Your latest audiobook download is a great way to pass the time. It's so easy!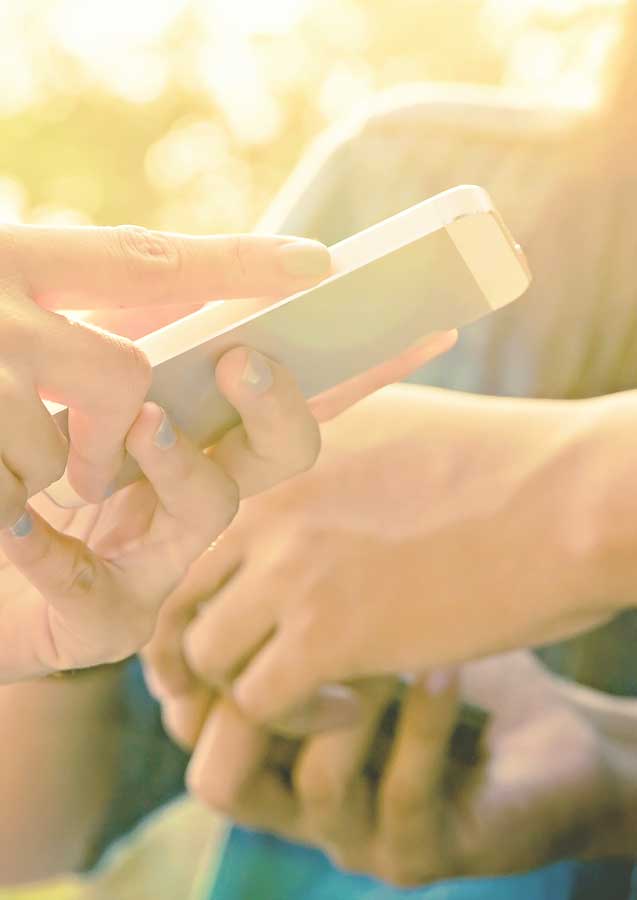 How was your Christmas? Did you travel or will you be traveling during this week through the New Year? Time spent waiting in the airport or sitting through a long road trip leaves one feeling like they need something cool to pass the time. I know that I don't want to lug a bunch of books or magazines around because I already have too much to carry while traveling. If we are the car, we can't read something in print anyway because most of us get car sick. So aside from listening to a great playlist, what can you do? The answer is Audible my friends!
Holiday Travel with Audible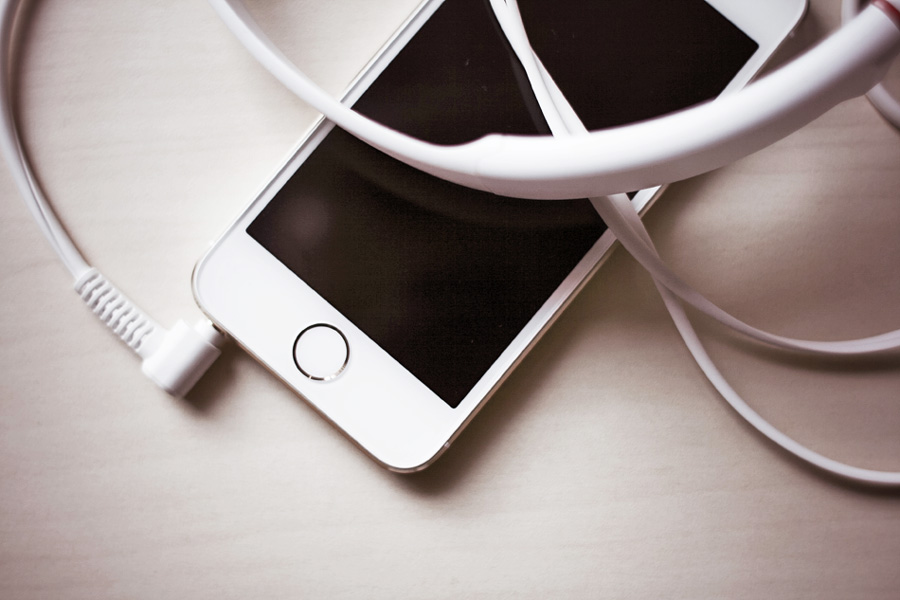 Have you heard of Audible before? Audible, Inc., an Amazon.com subsidiary, is the leading provider of premium digital spoken audio information & entertainment. Basically, you can find just about any of your favorite print books & download & listen to them on Audible. I love it because anything I'm currently reading at home, I can also get on Audible & pick up where I left off while I am traveling without having to worry about the bulk of the book.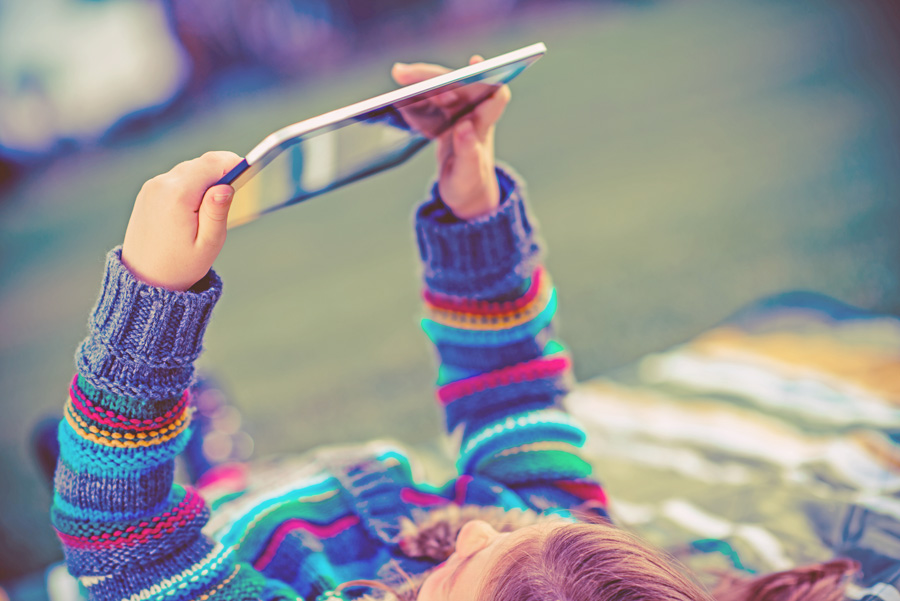 Listen on any device, tablet, phone or laptop. I like to plug my phone into the car & we can all listen to an audiobook as a family while we travel. I love this feature so much because we almost always travel road trip style as a family & we are all interested in the same books. This way we can all hear it & gather the same information together instead of having to share the book one by one later on.
Holiday Travel with Audible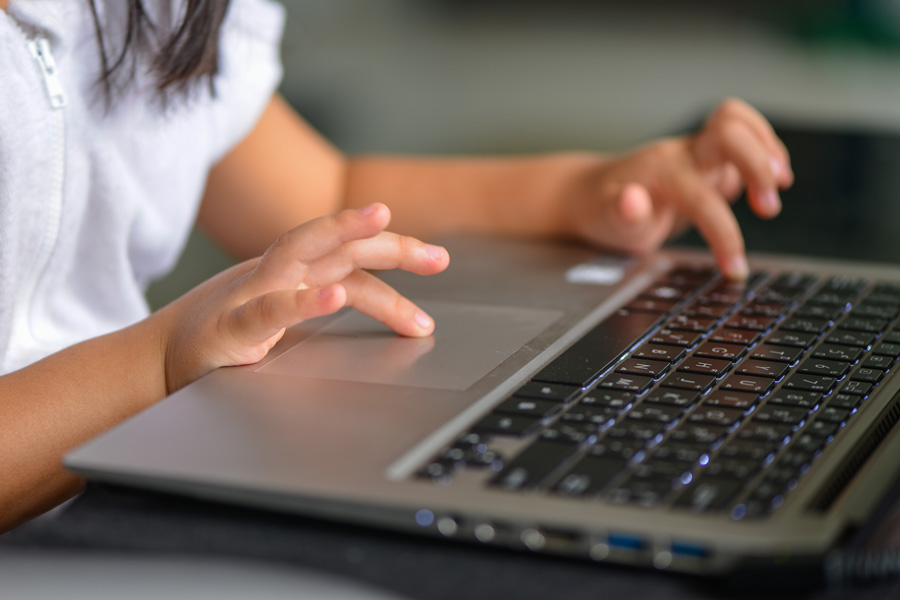 Audible is great for entertaining the little kids while stuck in a hotel room or maybe while waiting for the next flight. Just plug in those headphones & they are pleasantly entertained listening to their favorite story.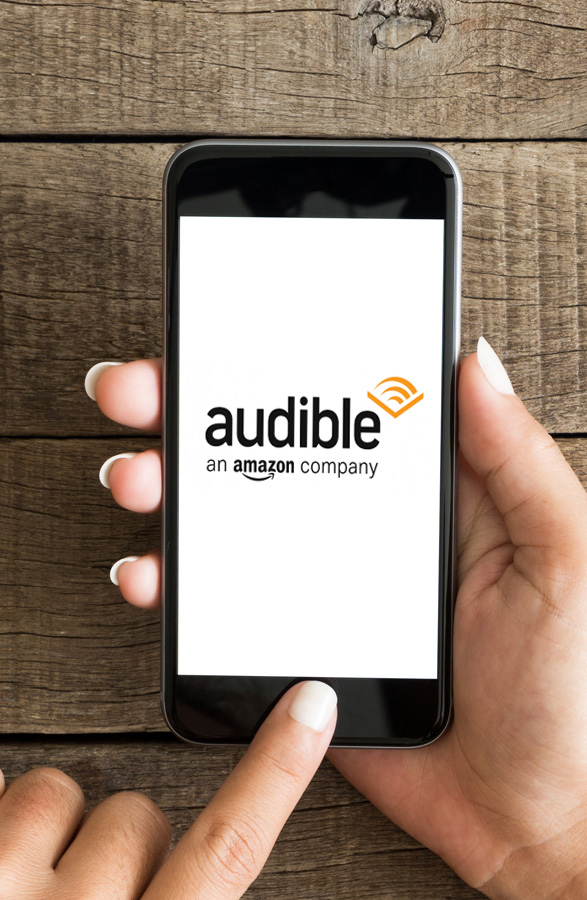 Right now you can give Audible a try for FREE for 30 days AND receive a FREE download too! That's pretty awesome! I love that it gives me suggestions for books I might like based on my viewing habits on our Echo too, so I'm sure to find new books I love. You definitely need to try it for yourself! I promise you will thank me!
To see where I am linking today- visit HERE
This is a sponsored conversation written by me on behalf of Audible. The opinions and text are all mine.