Tips to Keep Data Usage in Check when your child gets their own smart phone. These are ways I have found to keep the cell phone use reasonable.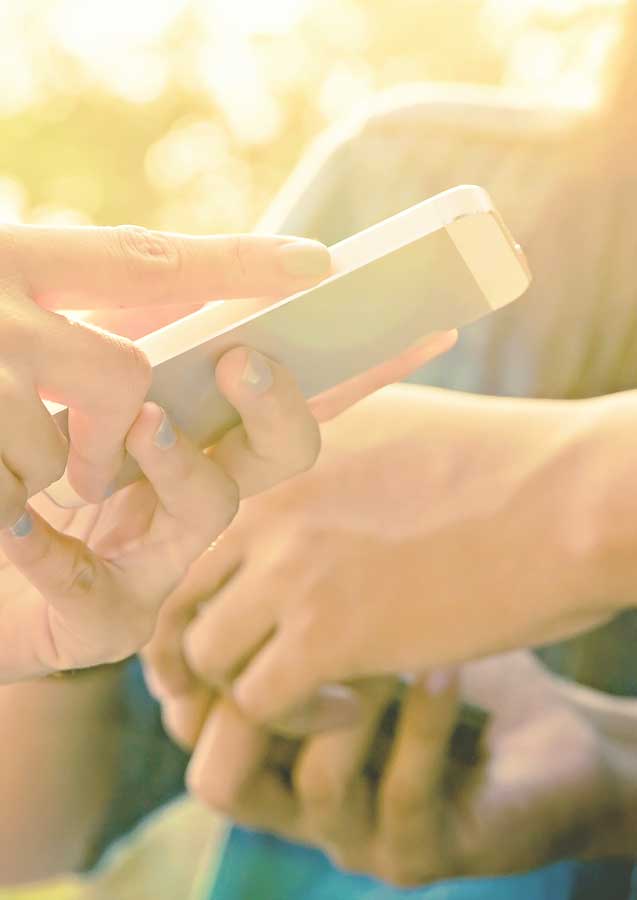 This year my first born will be starting college. That's really hard to wrap my head around. Back when he turned 16 we bought him his first cell phone which was a prepaid plan. He covers the cost on his own. He's very frugal & never really wanted or saw a need to upgrade to a smart phone & even tries to limit his text messages so he can keep as much of what he pays for down to necessity. I am really glad we raised him to really value a dollar & be wise with his money. But now that he's entering college, he is seeing how a smart phone can benefit him in different ways. But because he's so frugal, he still wants to come up with a plan to help him keep his data usage in check as much as possible. So first thing was to headed to Walmart to see what sort of phones we could find.
Tips to Keep Data Usage in Check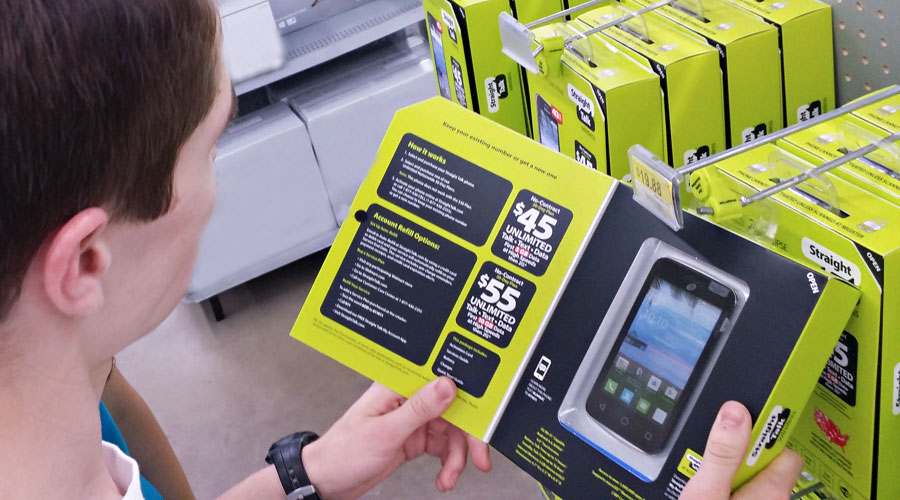 After looking at different options, we took a good hard look at Straight Talk Wireless since they have America's largest & most dependable networks. With Straight Talk's $45 unlimited 30-day plan- it includes unlimited talk & text with 5 GB of high-speed data per 30 day cycle. (After 5 GB, data speed will be reduced to as low as 2G for the remainder of the 30 day cycle.) That's really helpful for monitoring data use.
(**At 2G speeds, the functionality of some data applications, such as streaming audio or video may be affected. Please refer always to the latest Terms and Conditions of Service at StraightTalk.com.)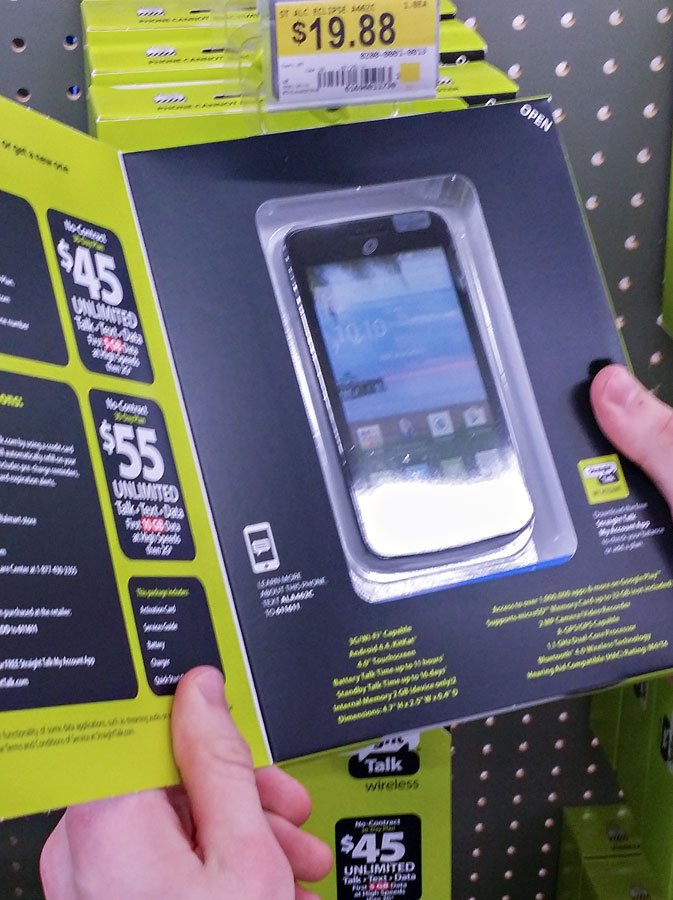 If you're looking for a smartphone for your child and want to stick to a budget, the Straight Talk LG Premier LTE smartphone is on rollback for $99- only at Walmart. That's totally within his budget & that makes us both happy.
Tips to Keep Data Usage in Check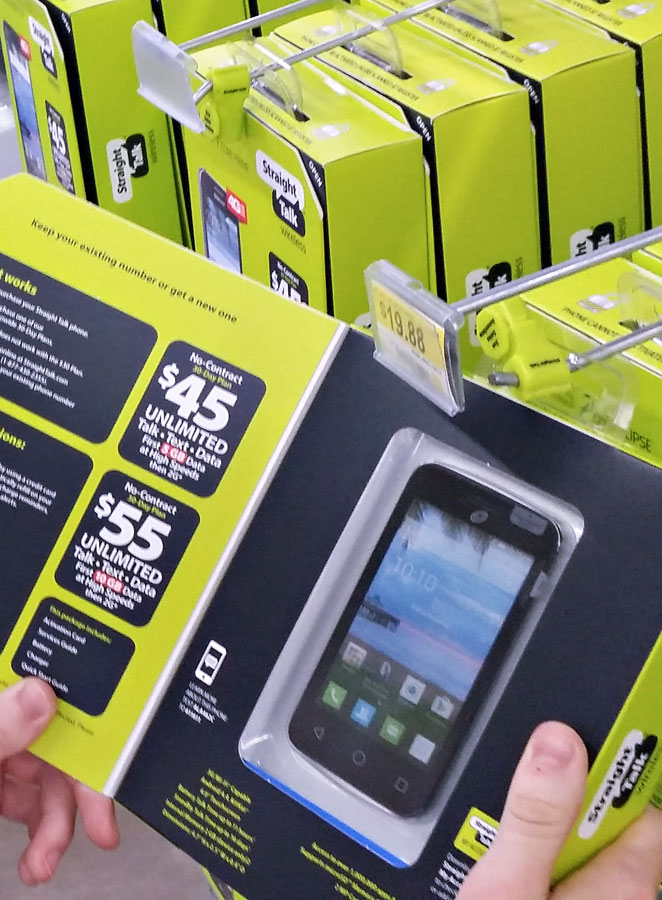 This will definitely help him stream classes from anywhere & stay connected to us without breaking the bank.
I was selected for this opportunity as a member of Clever Girls and the content and opinions expressed here are all my own.
To see where I am linking today- visit HERE