Thrive at Five Meal Plan Week 32 is making dinner fun & delicious. Easy and Quick Family Lunch and Simple Dinner Meal Ideas! YUM-O!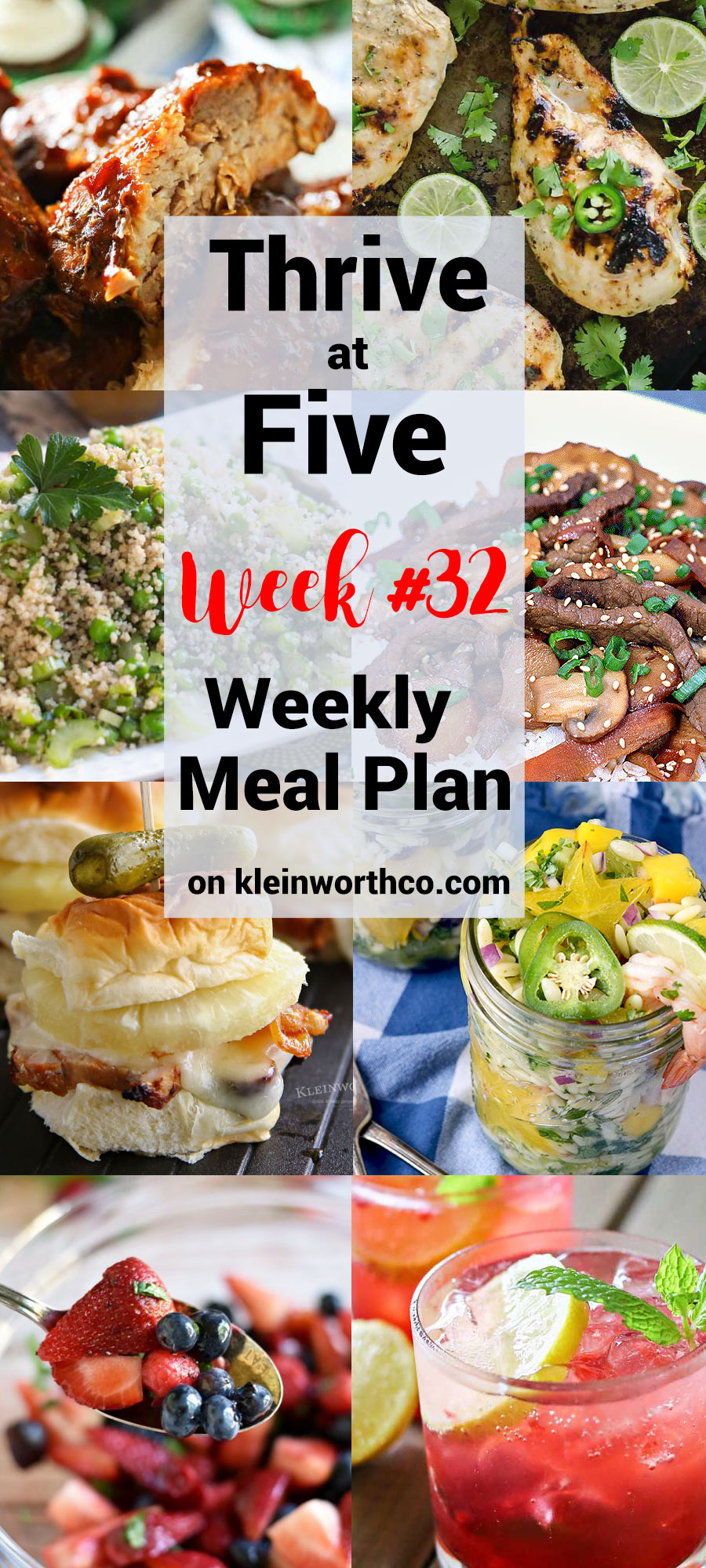 Time for meal planning! I love this time of the week because I am a stickler for a plan. It makes it so much easier to know what we are doing for dinner when I start my week, rather than wait until it's time to eat to figure it all out. Plus, it sure saves on the grocery bill. We don't buy things until we know we will need them & things don't go to waste either. Win – Win if you ask me! Check out these super tasty dishes we have for you this week!
Thrive at Five Meal Plan Week 32
WE ARE SOLVING THE DINNERTIME DILEMMA
There is a reason they call it the witching hour. It's when all the schedules collide & everyone is absolutely exhausted from their day & all you want to do is NOTHING. But nope, dinner needs to be made & I know we always have a ton of things that need to happen after dinner too. So it's super important that dinner be quick & easy. You don't want to have to debate about what to make. I know those debates & standing there in the pantry trying to come up with a plan can suck up a good half hour. That's valuable time you would be spending already making dinner & enjoying it. So that's where meal planning comes into play. Check it out.
We have it all done for you, right here!
HOW IT WORKS>>>
If you're new to meal planning – here's the deal…
Every Friday, we'll have a meal plan posted for you to use the following week. Everyone in the group will share these 5 main dish recipes & a couple extras. Do you want the weekly meal plan delivered to your mailbox? Sign up for my weekly newsletter. The sign-up form is right in the sidebar – over there ———>>>>>>>>>
This post contains some affiliate links. Click here to read my full disclosure policy.
Here's the recipes for the week!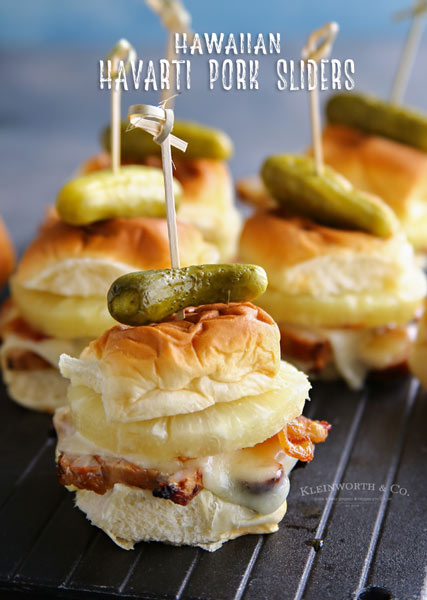 Hawaiian Havarti Pork Sliders from Kleinworth & Co.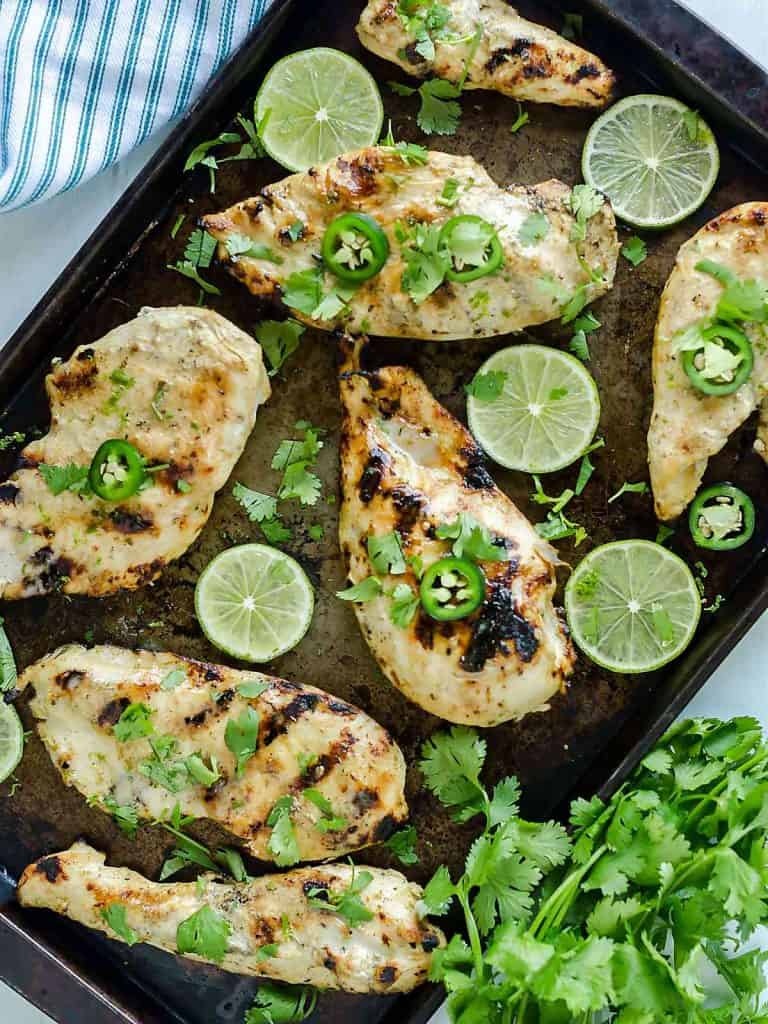 Coconut Lime Chicken Recipe from Art from my Table
Sake Beef Stir Fry from Carrie's Home Cooking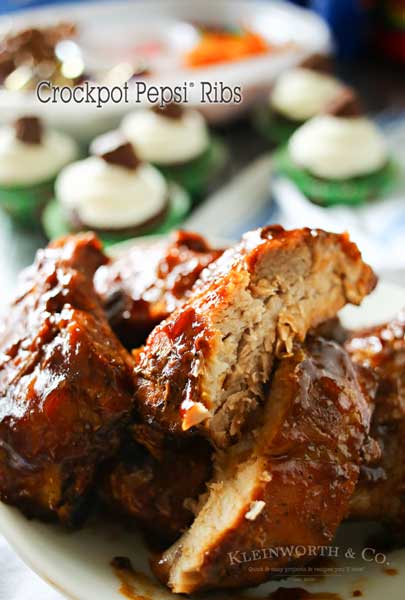 Crockpot Pepsi® Ribs from Kleinworth & Co.
Orzo Salad with Starfruit Salsa from Vintage Kitty
Thrive at Five Meal Plan Week 32
How about these other recipes to add to your menu???
Pea & Celery Wholegrain Couscous from The Cooks Pyjamas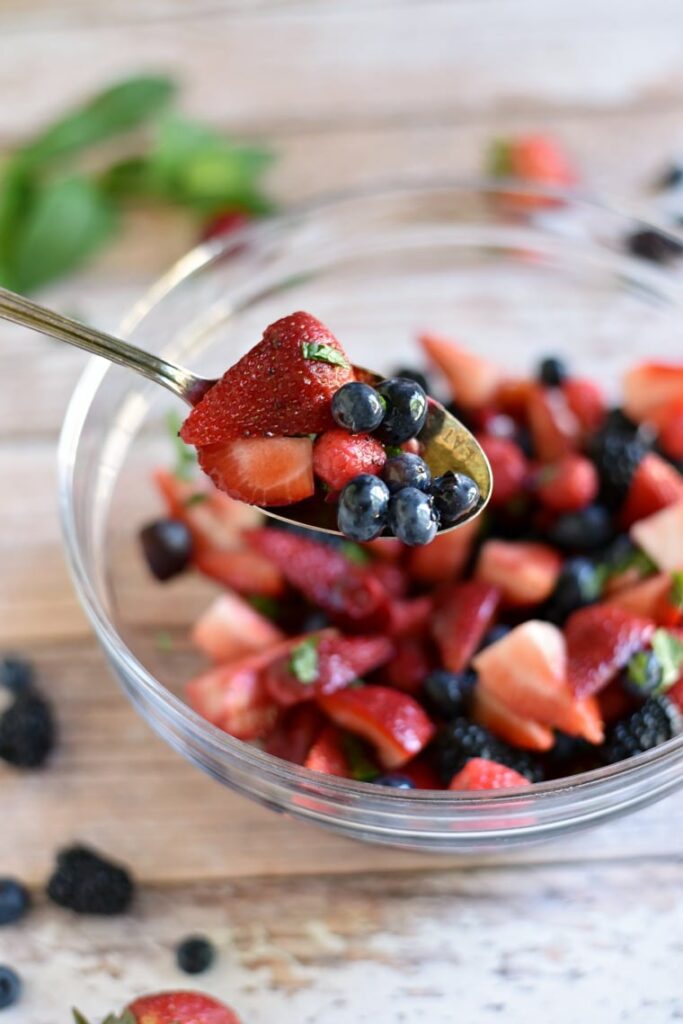 Mint and Lime Summer Berry Salad from The Gingered Whisk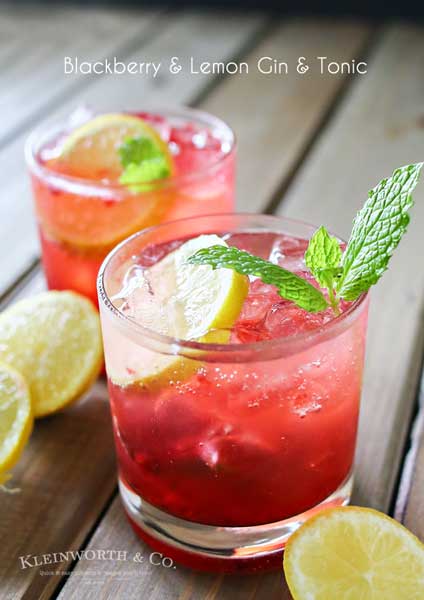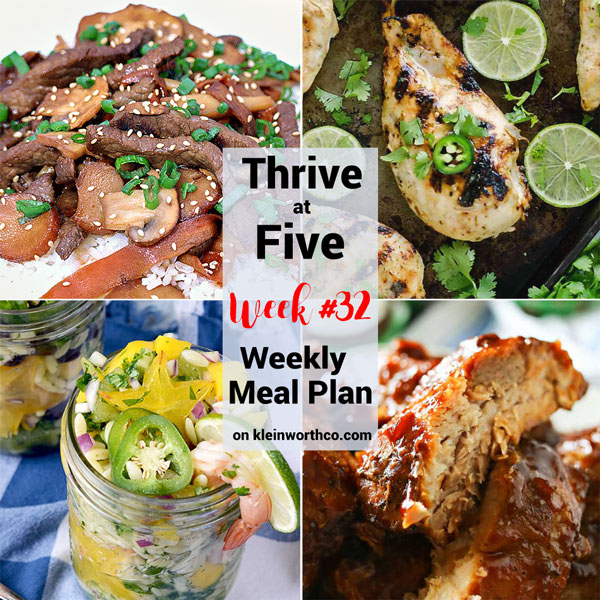 I know I'm really looking forward to making these dishes & having effortless meal planning. How about you!
Be sure to visit these awesome bloggers that contribute to this meal plan each week.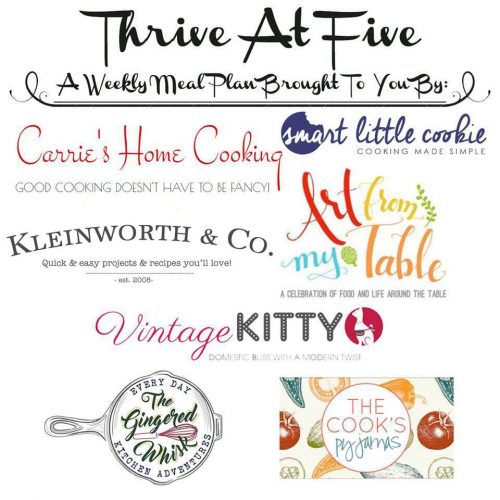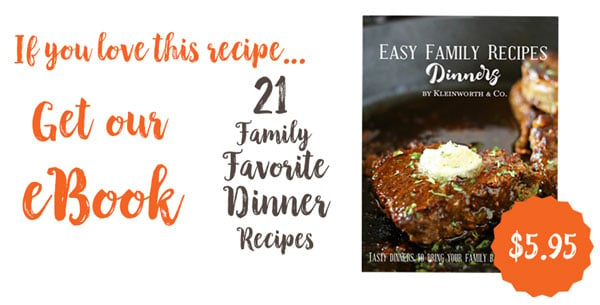 If you make any of these recipes- please leave a link or tag me on Instagram @KleinworthCo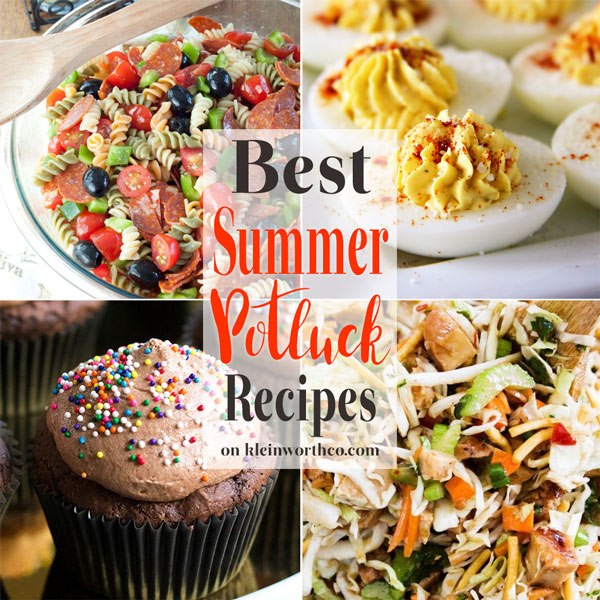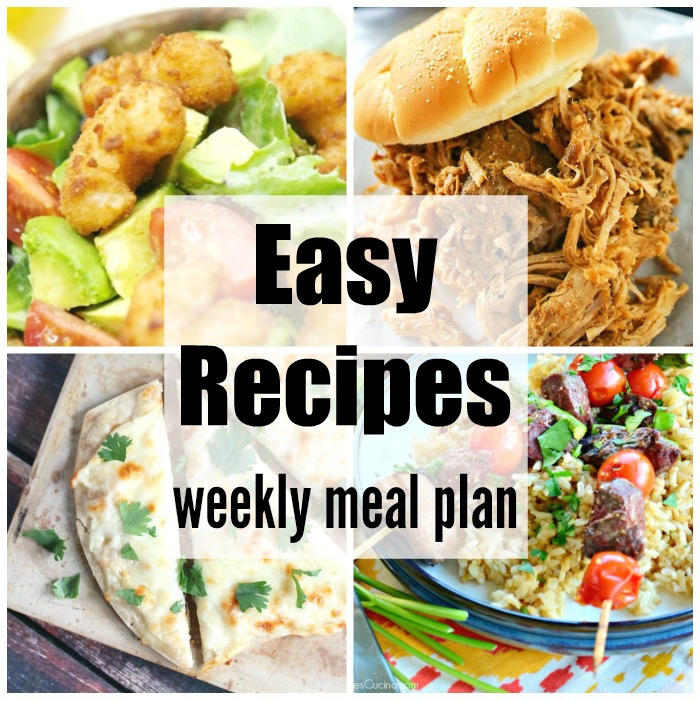 Easy Recipes Weekly Meal Plan Week 35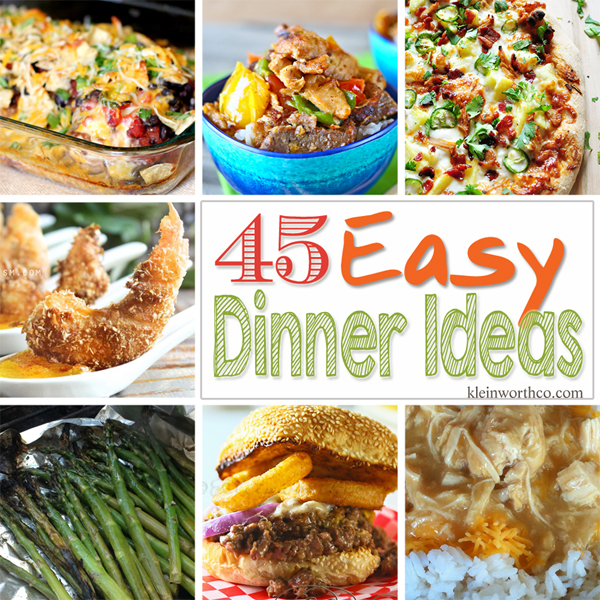 Don't miss these great ideas from these bloggers….
Maple Dijon Grilled Chicken from Simply Stacie
Almond Cherry Ice Cream from Ashlee Marie
To see where I am linking today- visit HERE